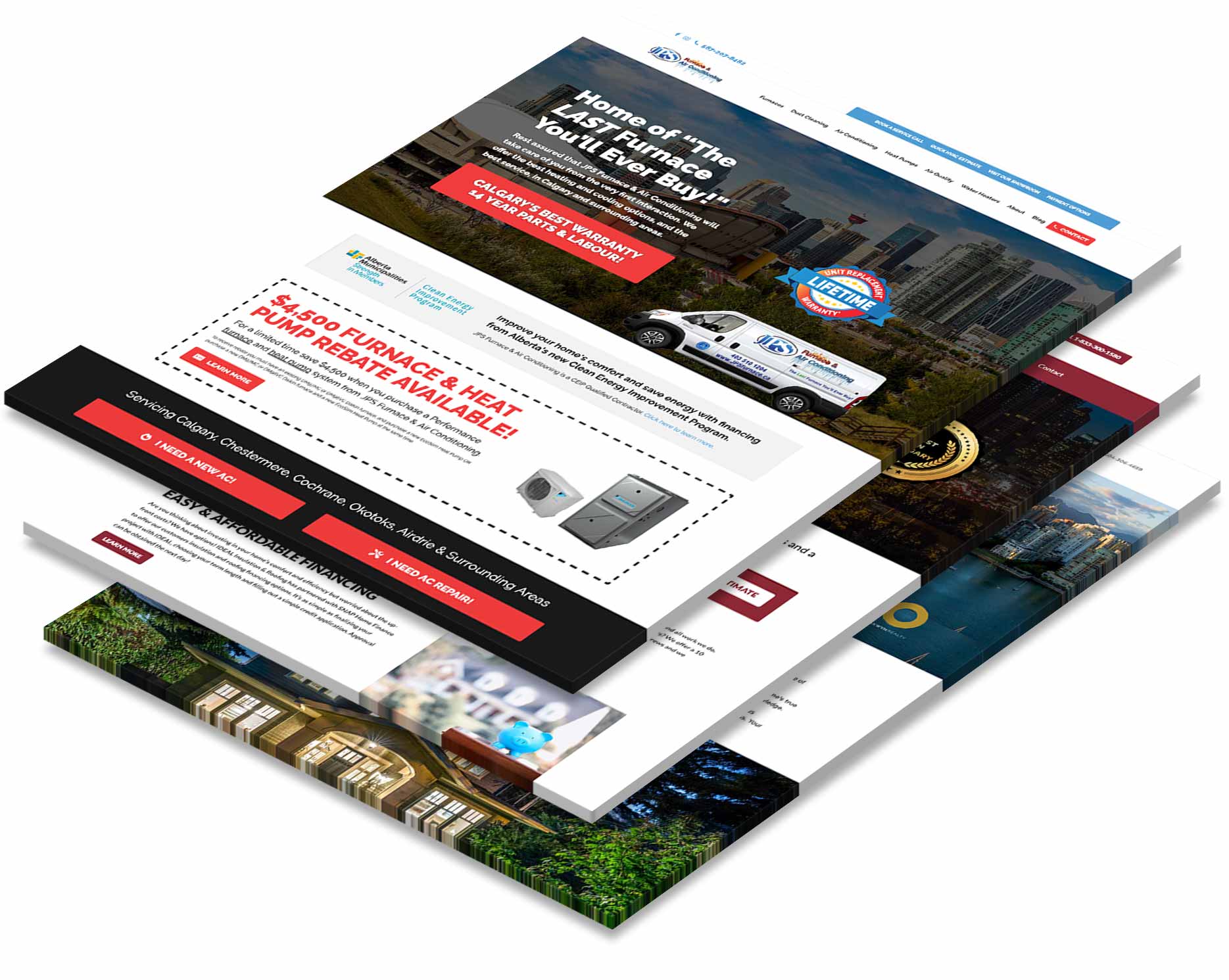 We don't just build websites, we create highly optimized business tools...
A website is hands-down the most important part of your business's online identity. We will create a beautiful website that is highly optimized to convert visitors into customers and perfectly tailored to meet your business's needs.
Using our time-tested 11 step process we will thoroughly analyze your current online presence, discover your business goals, learn about your brand and set metrics for determining success.
We'd love to chat about your ideas for a new website. Let's make something magical together.
Website Process
Local Propeller doesn't build websites, we create advanced business tools using detailed analysis and the latest web technologies.
We use a time-tested 11-step process that is designed to ensure your new website meets your business needs, increases conversions and delivers the maximum possible ROI.
1
Project Approval
Accept website design proposal, sign contract and pay deposit.
2
Meeting With Stakeholders
Kick-off meeting to discuss project requirements, business goals and success metrics.
3
Analysis of Current Website
Analyze current website traffic and highlight design issues.
4
Discovery Document Approval
Outline project schedule, requirements, goals and success metrics.
5
Sitemap & Wireframe Approval
Presentation and approval of website sitemap and wireframe design.
6
Design Approval
Presentation and approval of full website design (3 – 5 pages).
7
WordPress Development
Setup of development site and build out of approved website design.
8
Responsive Optimization
Optimize website performance for desktop, tablet and mobile devices.
9
Website Testing & Bug Fixes
Check website for errors, including broken links, missing information.
10
SEO Optimization
On-site SEO optimization, integrate Google Analytics and setup reporting.
11
Website Launch
Launch website and submit new sitemap to search engines.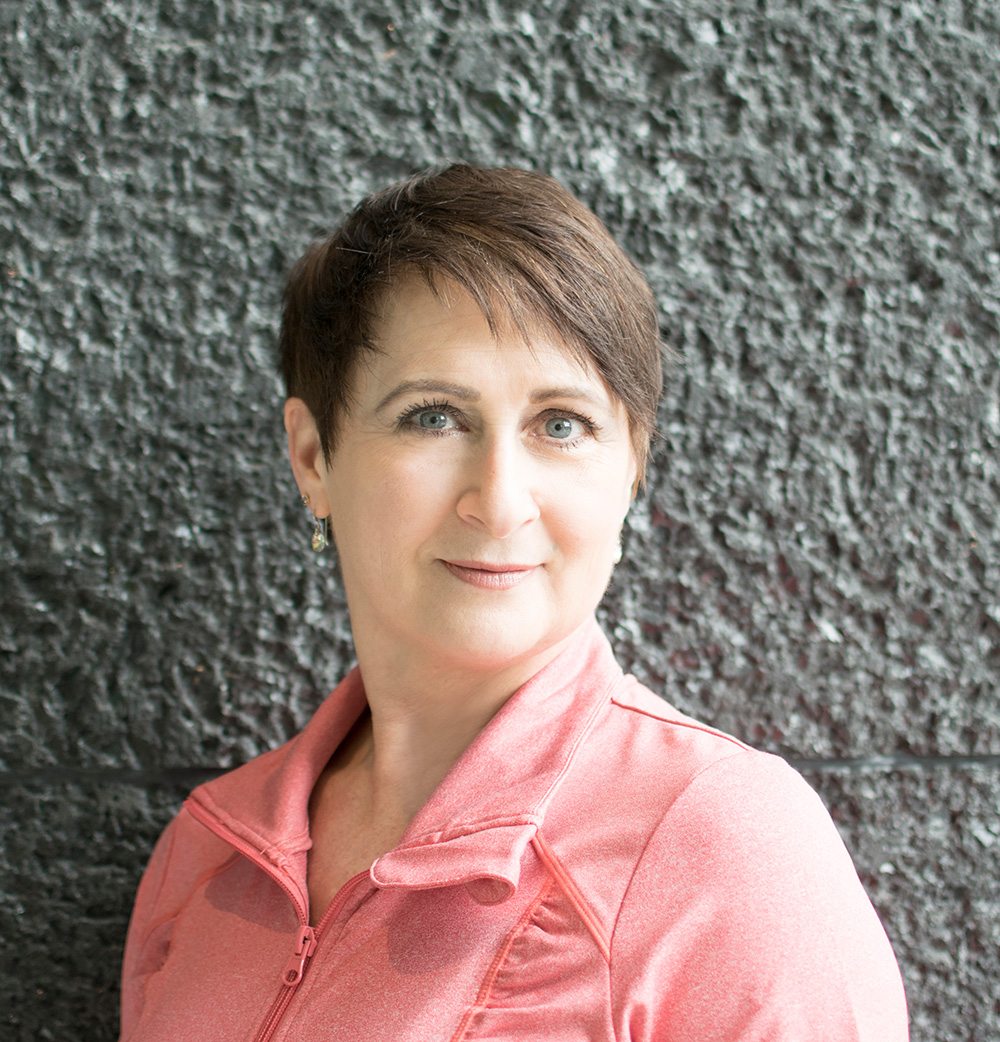 I have definitely seen an increase in new clients and I know FOR SURE its because of my website!! YAHOO, great job! They all Googled and found me!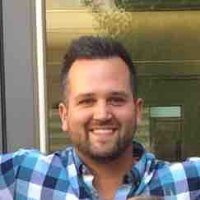 You know Local Propeller did an amazing job when competing website developers comment on how the SEO on our site is perfectly optimized and that they would not be able to add any value.
We don't just build websites, we build finely tuned marketing machines focused on massive ROI.