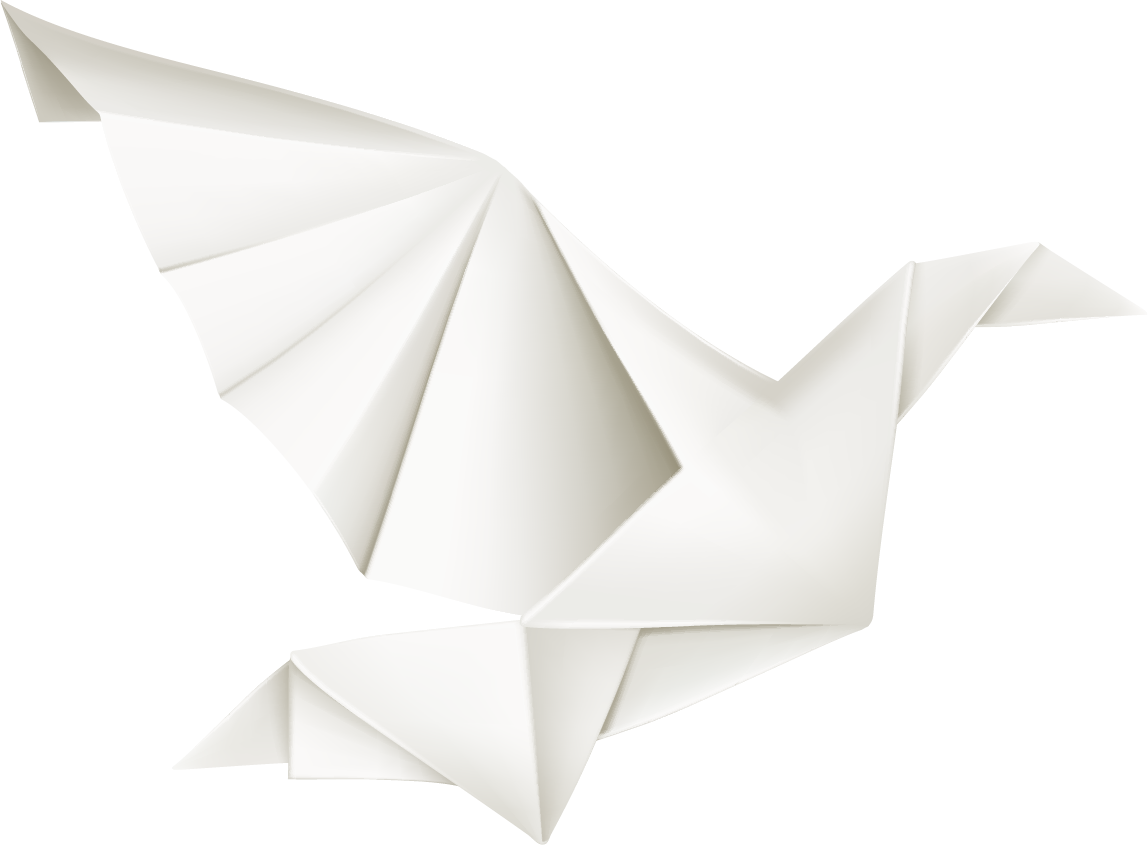 We believe amazing work adds great value to peoples' lives. Anything less is just noise. And the last few years has made it abundantly clear that the world doesn't need any more noise.
Local Propeller is a full-service digital marketing agency that was created from the ground-up to help customers grow their online presence. Our team of PPC experts, designers, web developers and SEO masters sort through the digital chaos and develop innovative strategies for growth.
With offices in Calgary, AB, Edmonton, AB and Victoria, BC, our team has over 35 years of experience creating and executing innovative marketing strategies. local Propeller is small, efficient and focused. We invest in skills and people, not fancy offices.
We love asking 'why' – it's what guides every single thing we do. Often the answer to 'why' leads to new and unexpected solutions that were never considered before. It's this curiosity that drives us every day.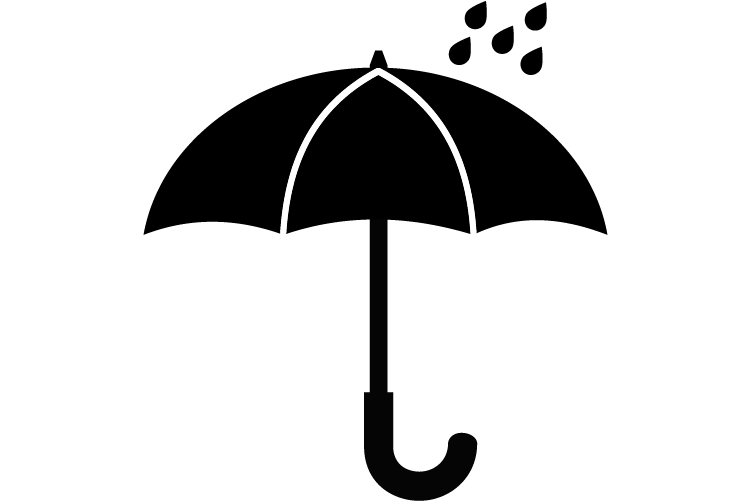 We're not Boy Scouts, but we still believe in always doing the right thing. lfe just works better that way.
We've never been satisfied with the status- quo, we strive to be better in everything we do.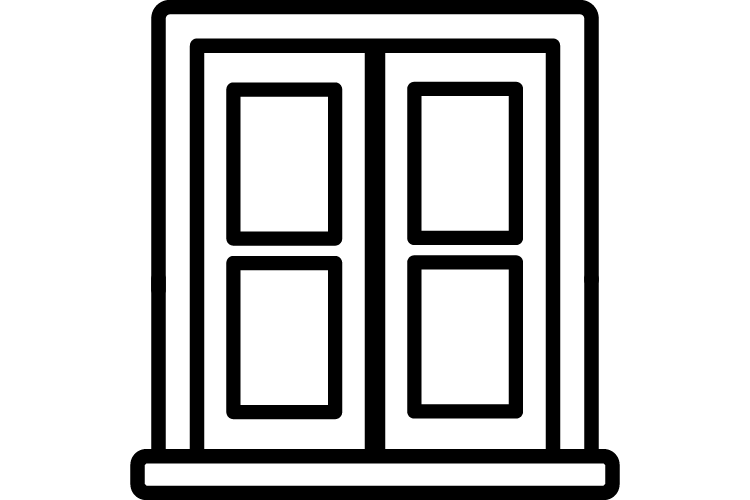 We believe in open and honest communication as the most efficient path to a successful project.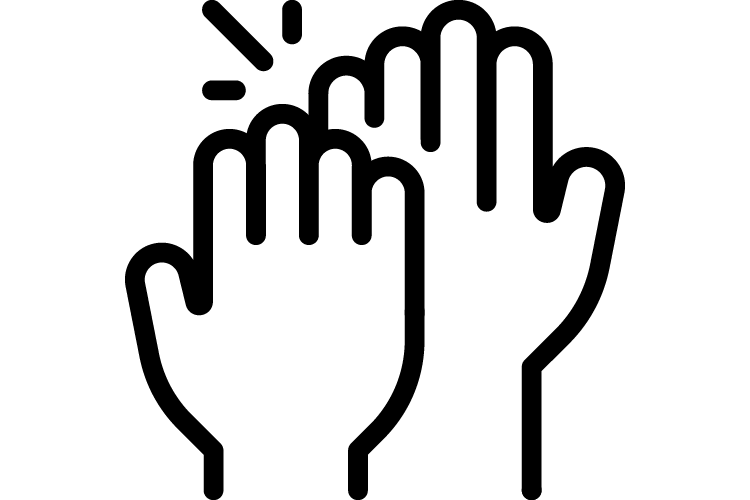 We believe working collaboratively brings out the best in every project. It's also the best possible way to cultivate new and innovative ideas.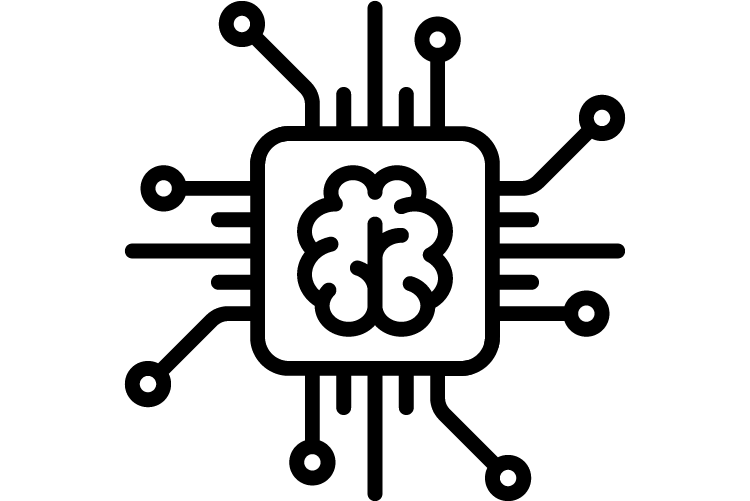 We've been doing this for decades, but we still tackle every project like it's our first time. You will always get our best work.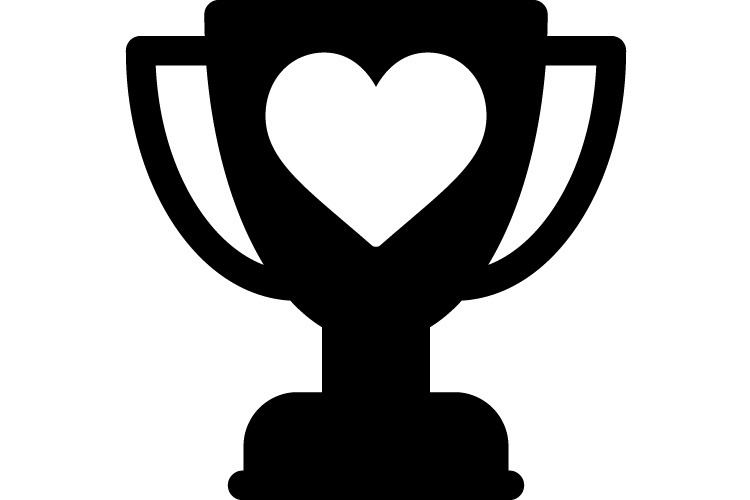 Whether it's a charity needing a website or helping a client through hard times, giving back is one of the reasons we do what we do.


Form Always Follows Function

Creativity Can Solve Any Problem

Always Consider The Bigger Picture

Everything Is A Learning Opportunity


There Are No Stupid Questions

Solve Problems, Not Symptoms