How does a 3,852% ROI for your advertising dollars sound? Or what about a 184% increase in online sales? Or even a 47% reduction in cost per conversion? Seriously, these are real client success stories. We can do the same for your business.
We're not just promising to run a few Google Ads or update a few keywords on your website (seriously, anyone can do that).
We use our entire suite of digital marketing and optimization tools to turn your online presence into a revenue generating machine. These tools include PPC ad management, search engine optimization (SEO), website design & optimization, conversion rate optimization (CRO), email marketing, advanced analytics and detailed reporting.
Whether you want more sales leads, more online sales or more event sign-ups, we can turn your marketing dollars into results.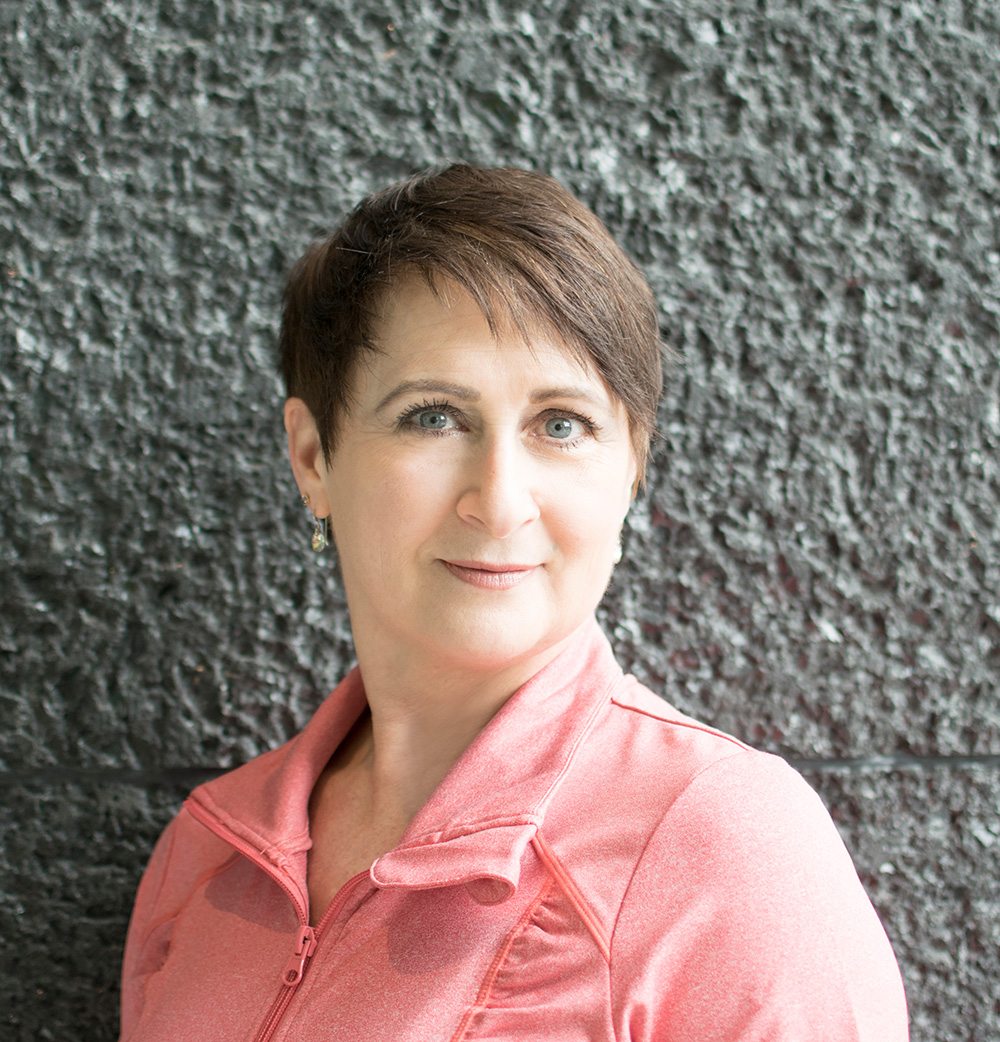 I have definitely seen an increase in new clients and I know FOR SURE its because of my website!! YAHOO, great job! They all Googled and found me!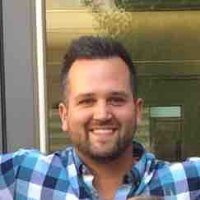 You know Local Propeller did an amazing job when competing website developers comment on how the SEO on our site is perfectly optimized and that they would not be able to add any value.