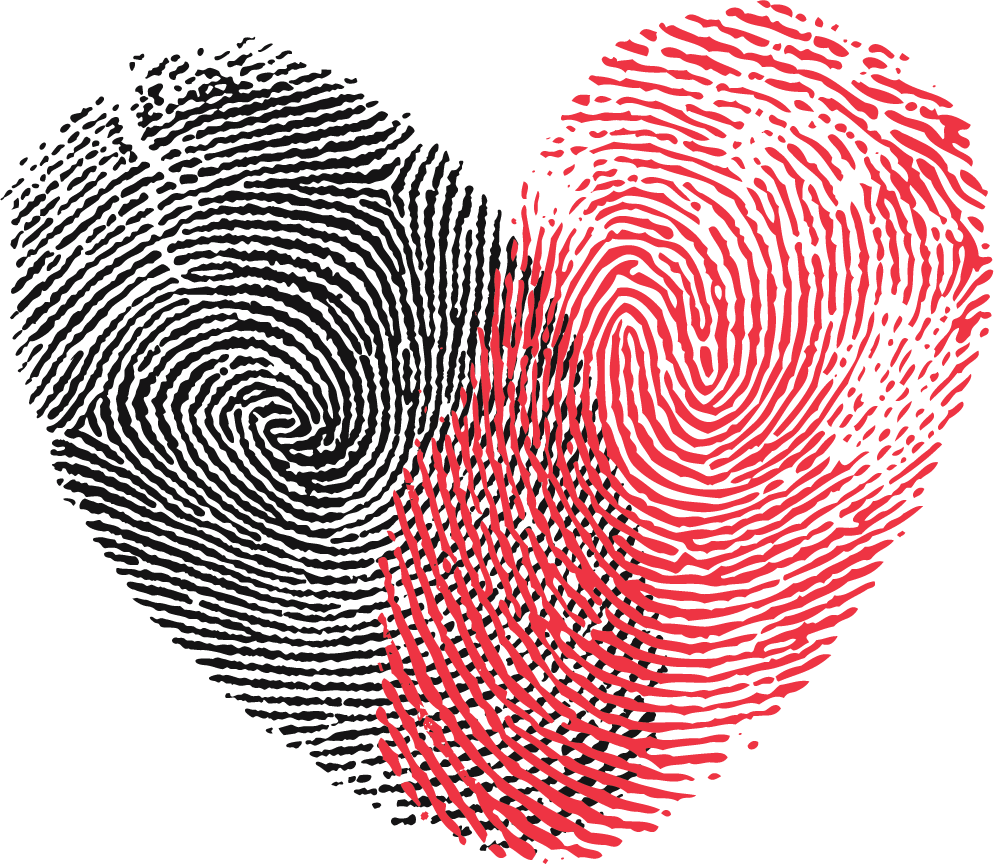 Sharing Is Caring
Are you happy with the service we've provided and know of someone needing PPC, SEO or Web Design work? We'd love a virtual introduction. And if things work out we'll send you a nice reward.
Referring is simple, just send an email that connects us with your contact and we'll do the rest. There's no complicated forms to fill out, we like to keep things simple.
Our favourite way to develop new business is through word of mouth. In fact, over 80 per cent of our business comes from referrals.
How It Works

Know someone who needs help?

We contact your friend or colleague
Once we receive your referral we'll setup a meeting with your colleague, discuss their needs and submit a proposal.

Our Proposal Gets Accepted
If your colleague accepts our proposal and pays their initial invoices, you're all set.

We'll send you an email money transfer, or you can use your referral fee towards future project work.
Frequently Asked Questions
How can I make a referral?
It's simple, just send an email to your colleague introducing us, just don't forget to cc us so we get the message as well. And of course, a short testimonial is always a nice touch 🙂
How many people can I refer?
You can refer as many people as you want. We love working with amazing new people, the more the merrier.
How much can I make?
All of our PPC, SEO and Web Design services qualify for the 5% referral fee regardless the amount of the sale. You will get paid within 30 days after your referral pays for their services. The referral fee is based on the value of the first project we complete with your referral. If the project is billed on a monthly basis your referral fee will be based on the first three monthly payments only. Subsequent projects will not be paid a referral fee.
How Will I Get Paid?
We will either issue a payment using email money transfer or add the referral fee amount to your account to be used for future project work.
Can I use this for my own project?
Sorry, your own project doesn't count as a referral. A referral only counts if it's a brand new client.
What Counts as a Successful Referral?
Any new customer that you refer to Local Propeller counts as a referral once they sign up to our PPC, SEO or Web Design services, and of course pay their invoice. We can only pay a referral on project work that is completed successfully. If the client doesn't pay their invoices or cancels the project before completion, no referral fee will be paid.
I referred a client last year, can I get paid for that?
Unfortunately, no. This is a brand new program and only new referrals qualify.