Start a project, schedule a meeting or just say hello - we'd love to chat!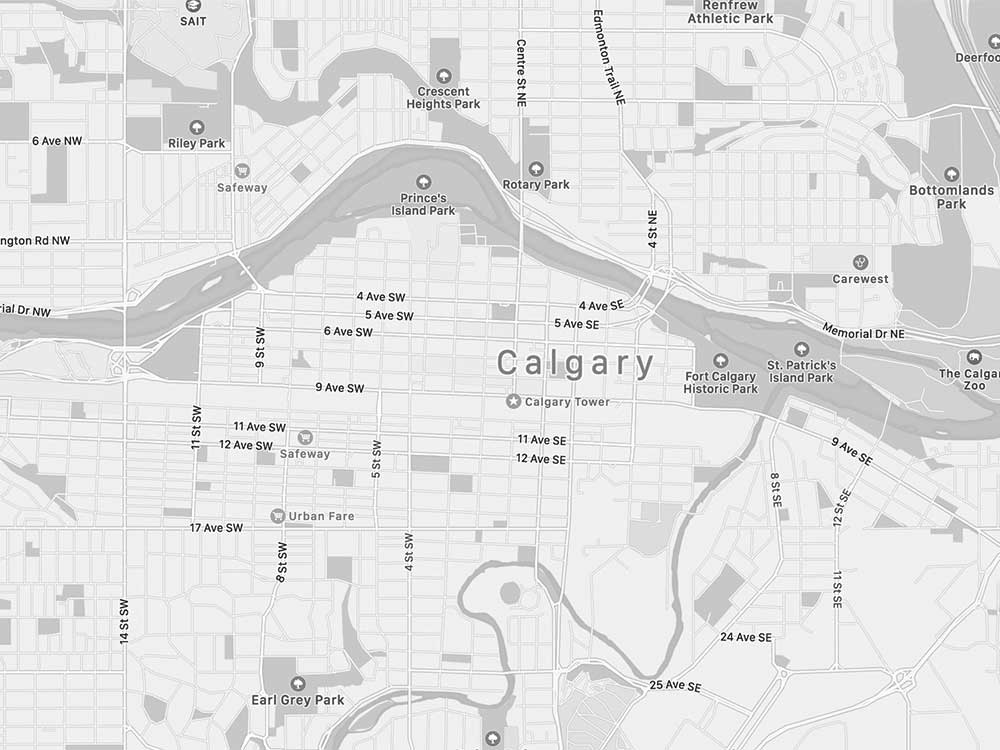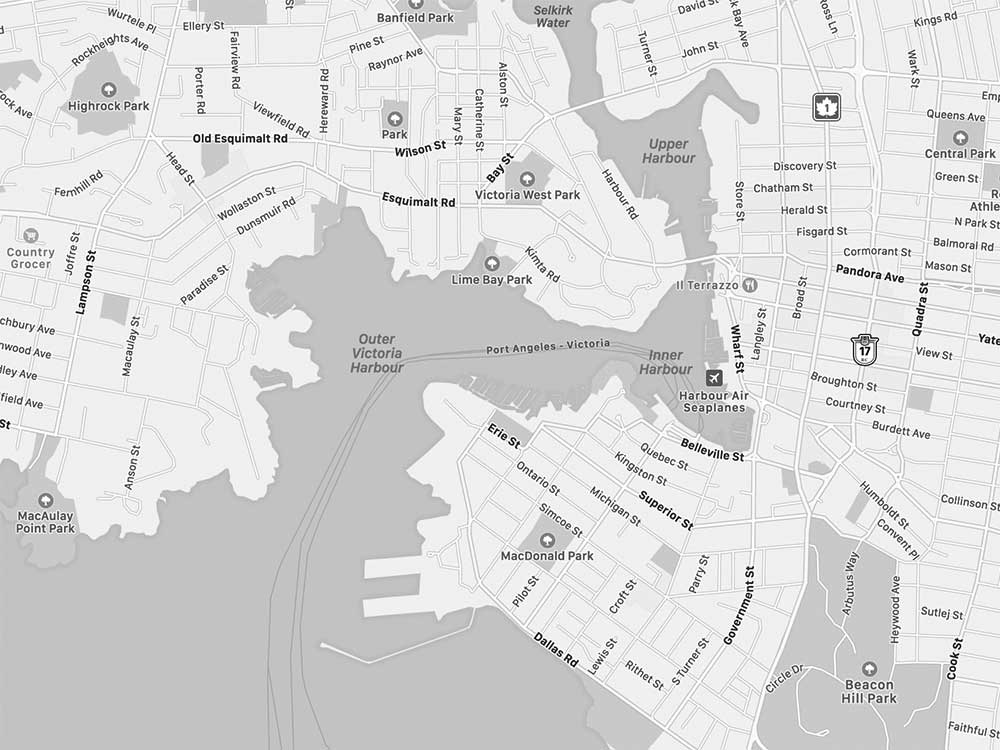 Sometimes Face to Face is Best!
If you want to get started on a project, or just have a few questions, use this form to setup a meeting. We will get back to you with a few meeting times.
Meetings can be setup using Zoom, FaceTime or Microsoft Teams. Or a simple phone call works too (don't worry, we'll call you).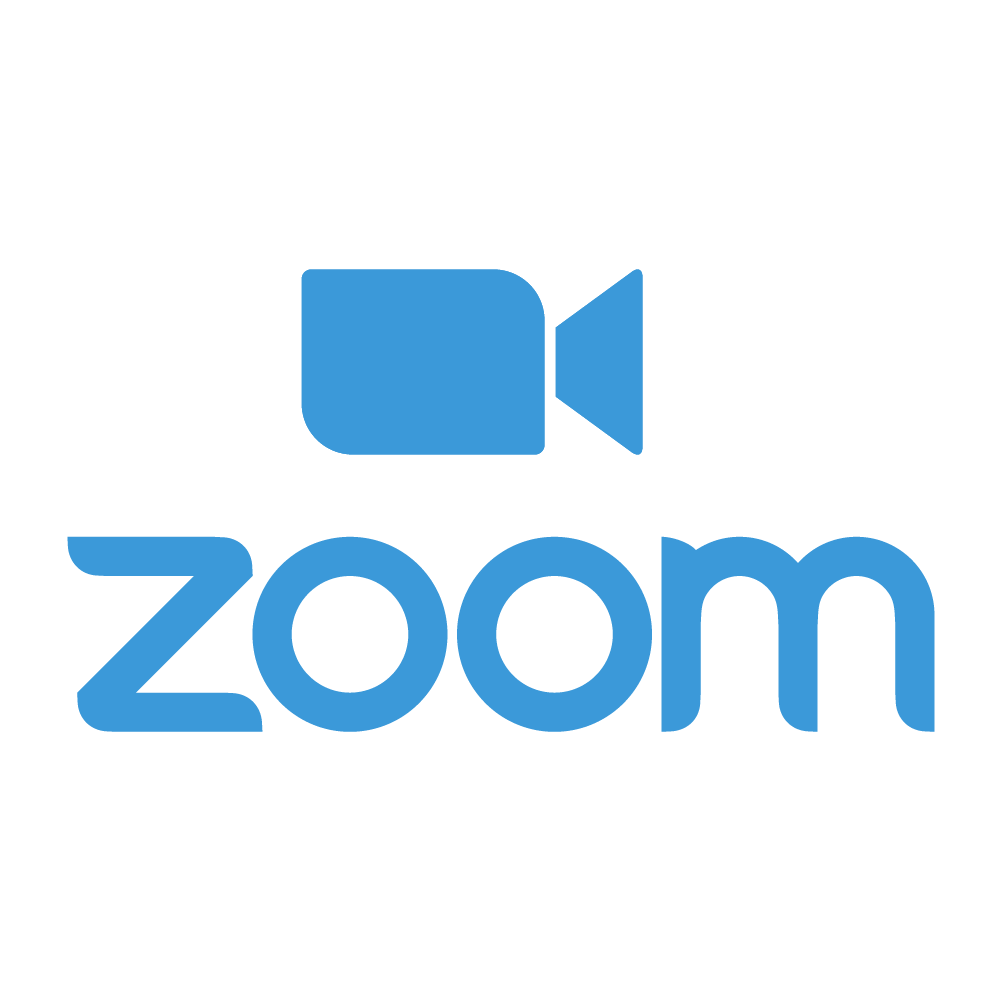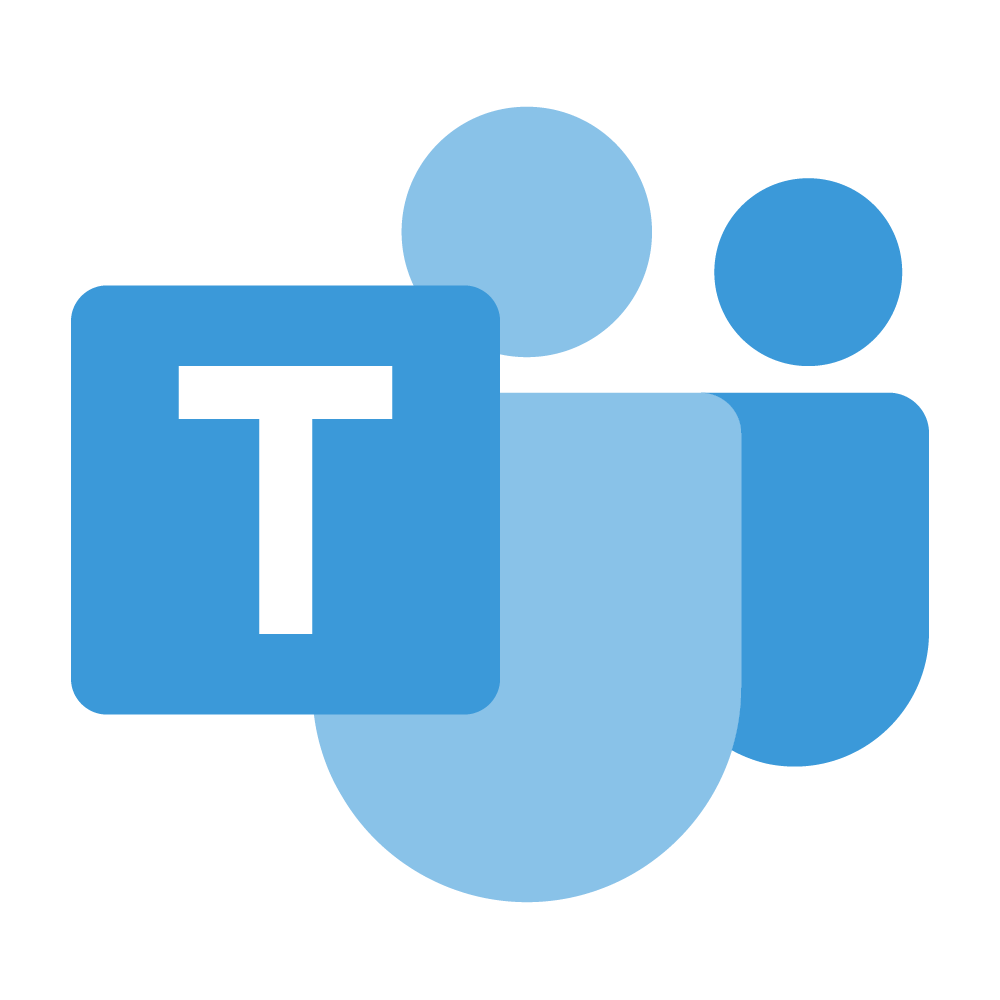 Book a meeting with Local Propeller