About GYMVMT
With 13 locations across Calgary and Edmonton, GYMVMT offers a well equipped gyms along with personal training and group fitness classes for Albertans looking for an inspirational, motivational and supportive environment.
GYMVMT has the modern facilities members need to ensure an elevated workout experience. From in-house infrared saunas and steam rooms to communities of practice focused on women, GYMVMT is the premiere gym for Albertans who want to reach their fitness goals while benefiting from a tailored membership designed to suit their individual needs.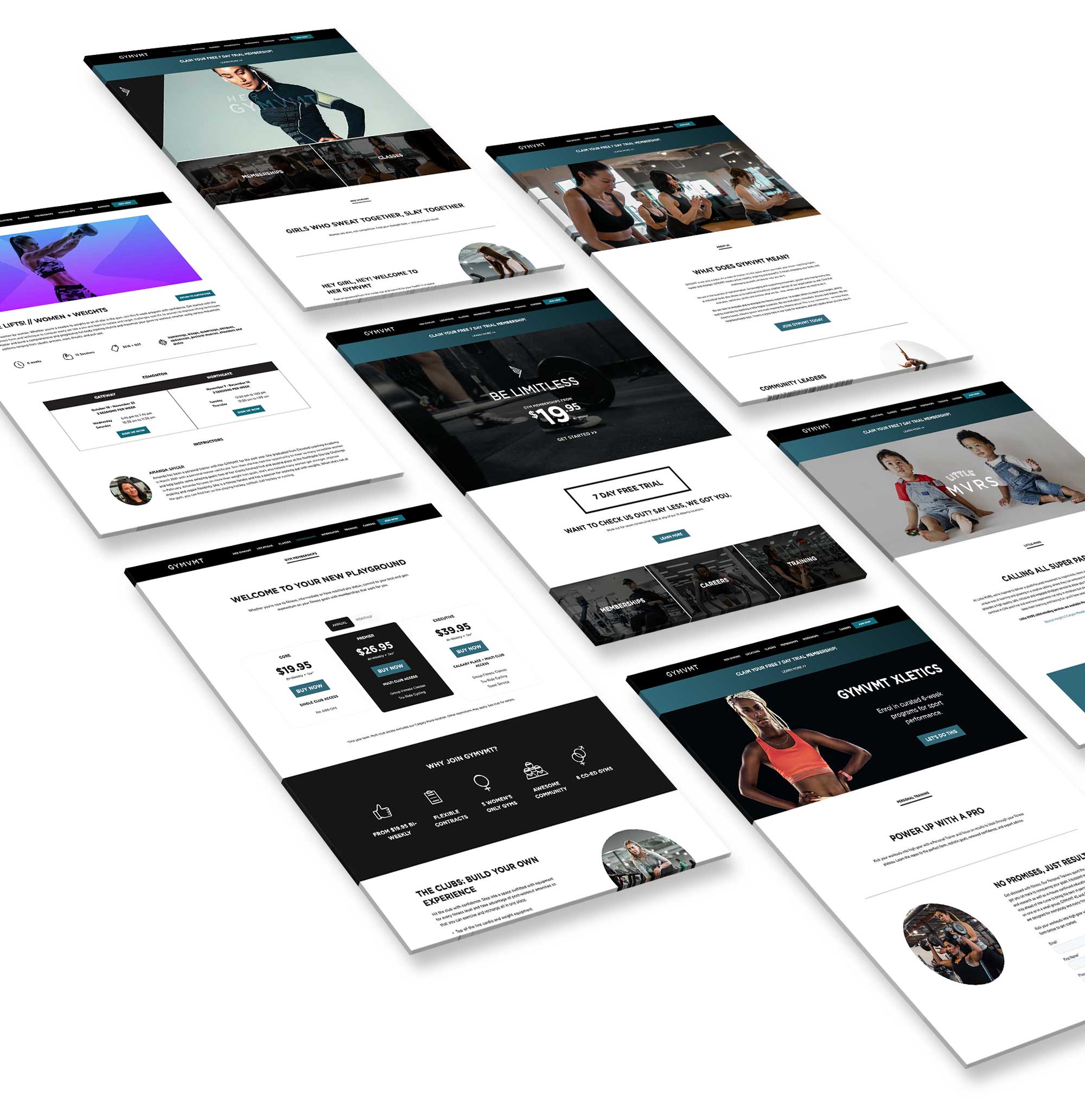 The Challenge
Although GYMVMT was always a place where Albertan's could work out while receiving an exceptional level of customer care and personalized service, the sales process when buying a membership or enrolling for personal training was not optimized and the online forms were complicated and very difficult to navigate.
Online membership and personal training sales were also not performing at the levels expected from a business offering first-class facilities and services. Beyond the issues caused by the difficult enrollment process, GMVMT's online marketing costs were high and were not reaching strategic targets or resulting in sales.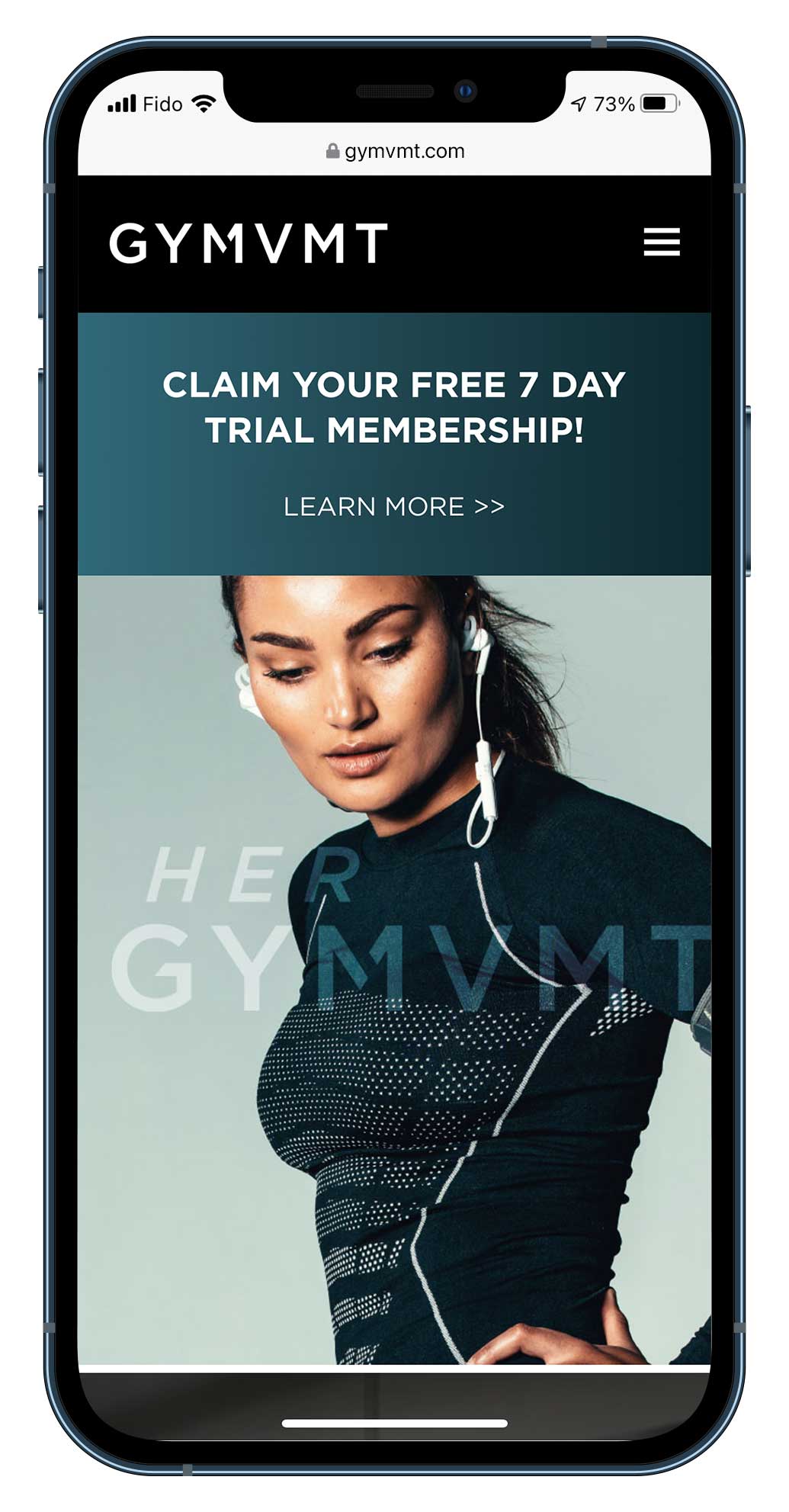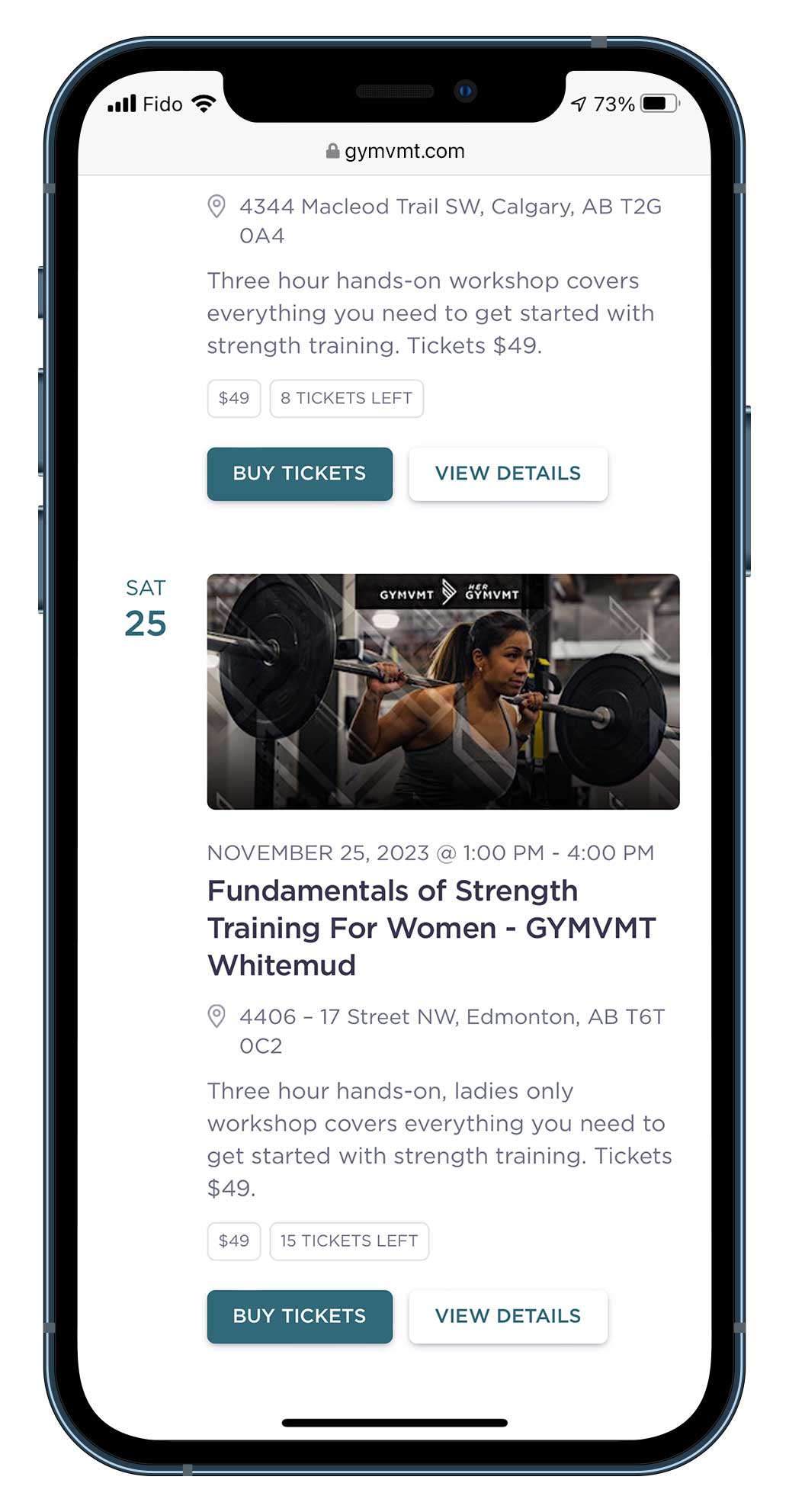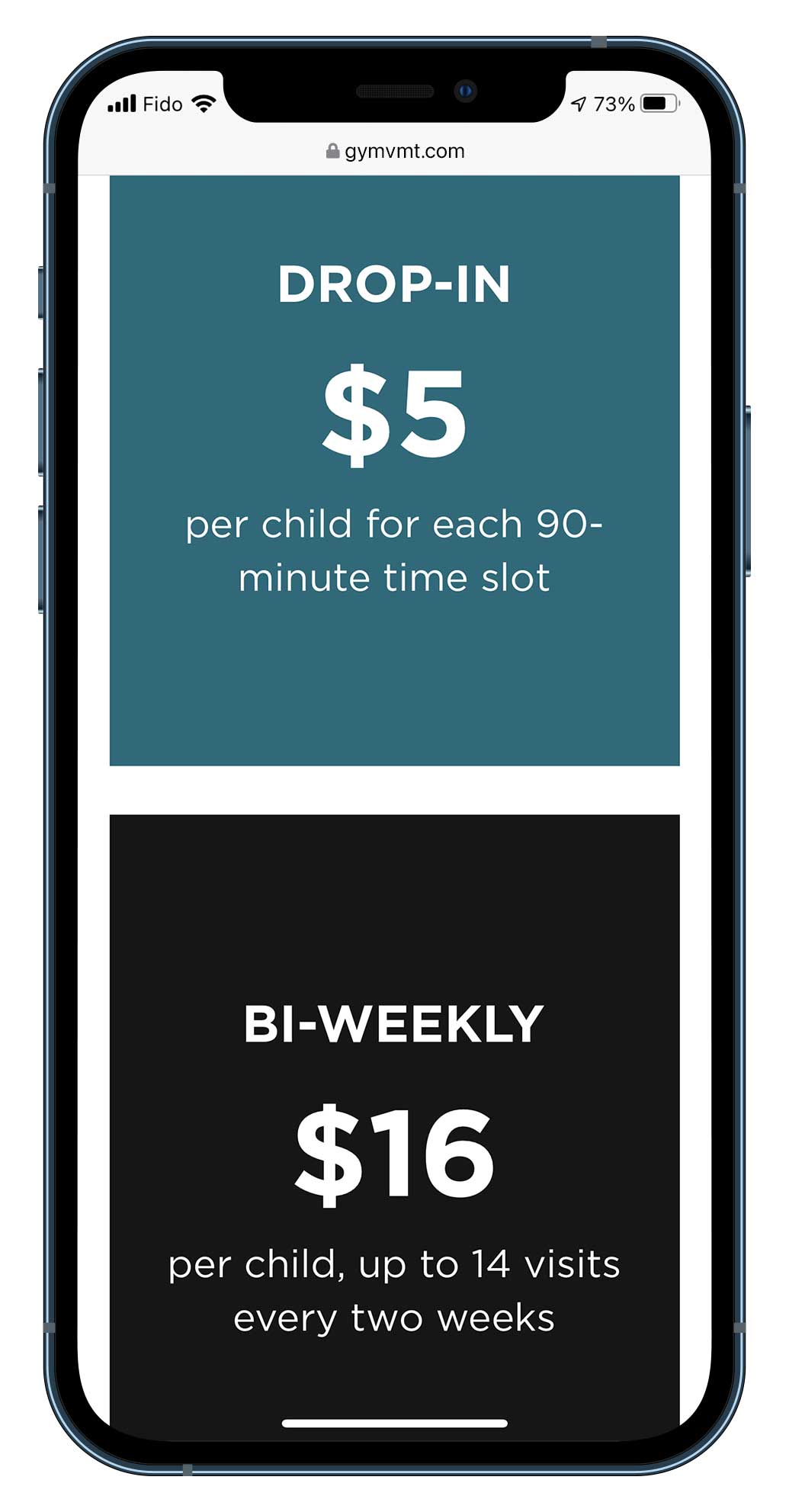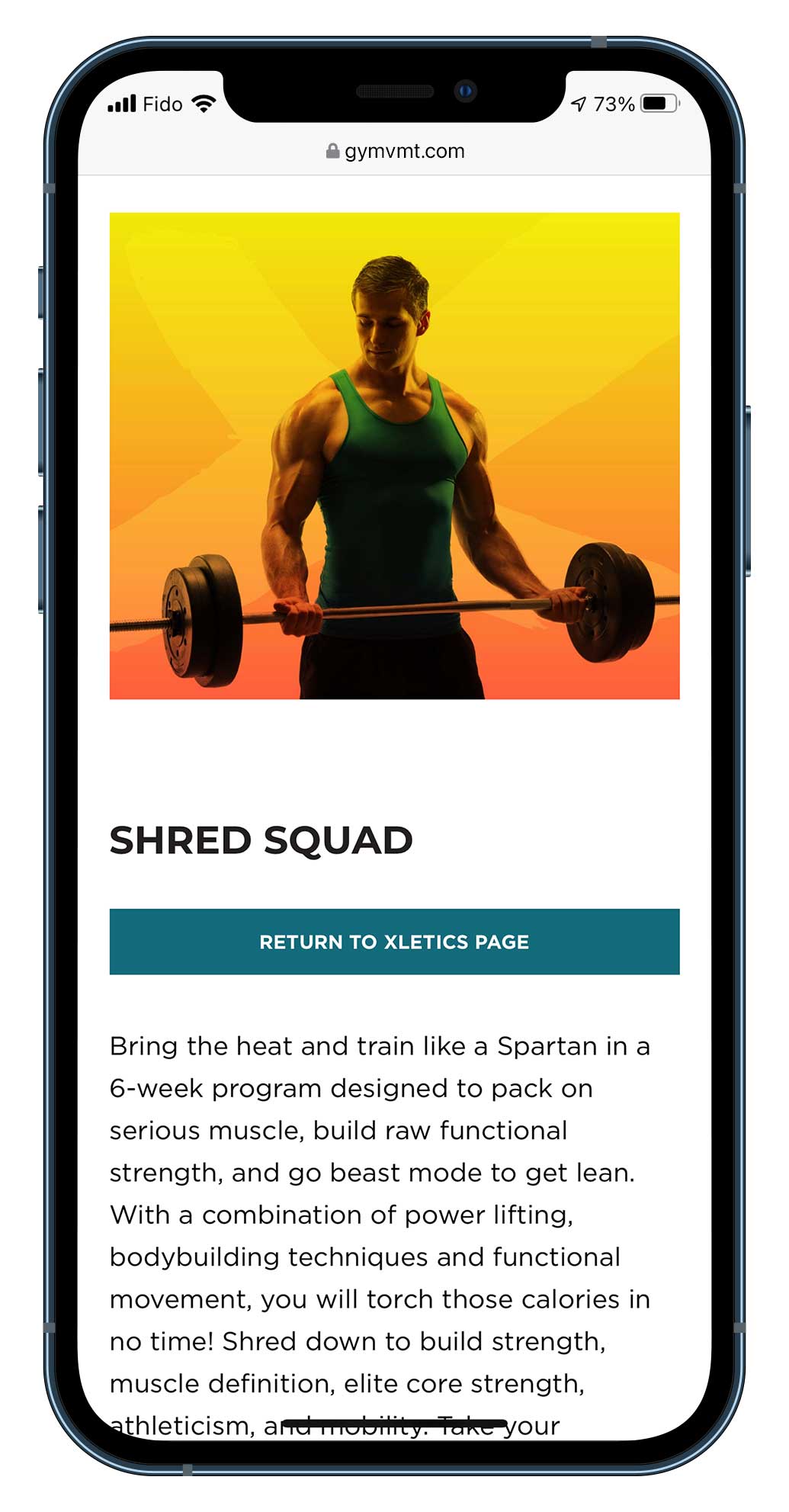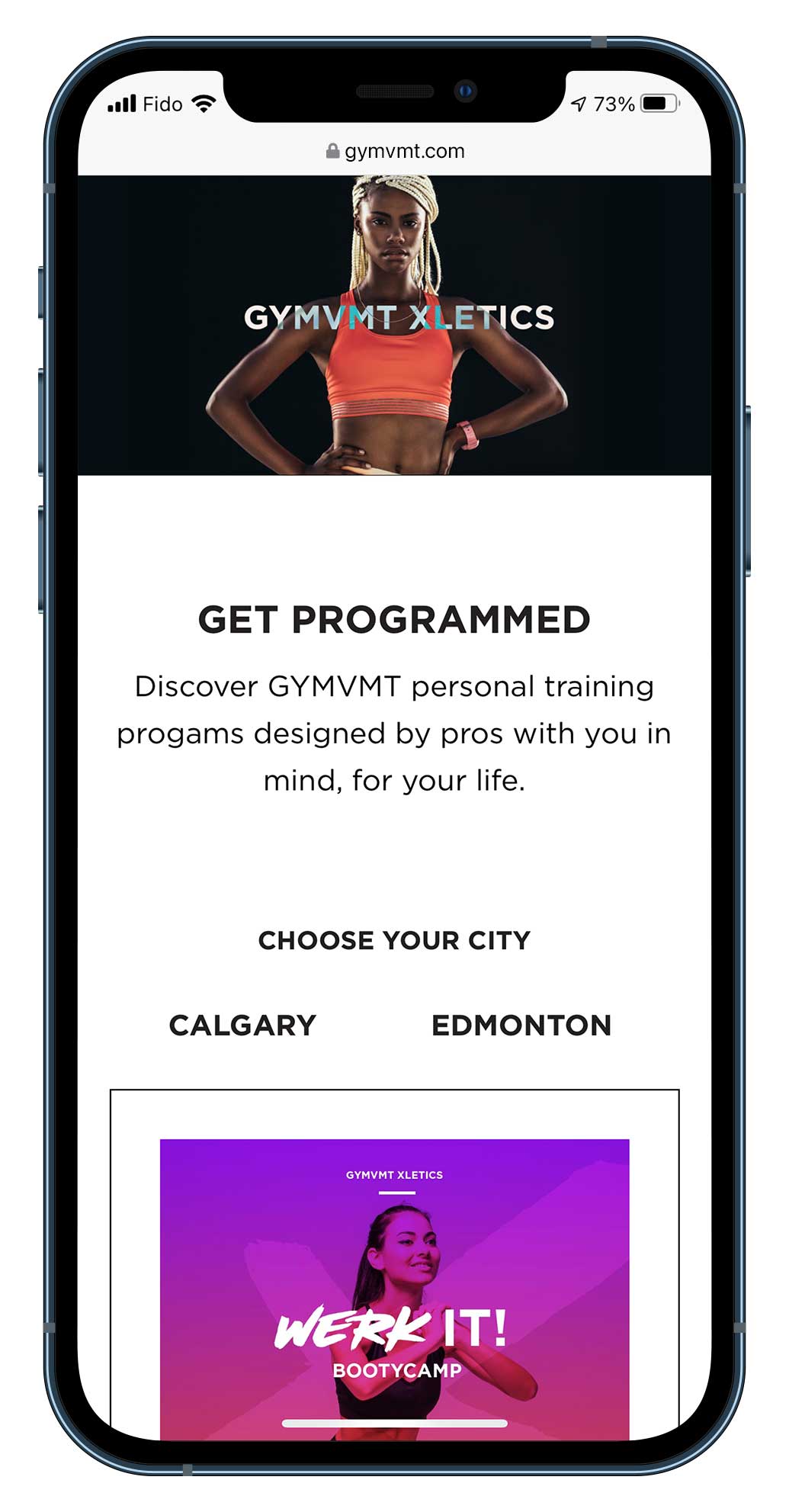 The Results
Local Propeller was contracted to optimize the user experience during the sales process. Specifically, we implemented in depth tracking of their checkout process so that we could monitor for road blocks and user experience issues. We then used the data gathered to design a completely new checkout system.
Because the new checkout process was so successful, the project expanded into an entire website rebuild as well. We built a brand new website, using the checkout process as a starting point.
Accomplishments include:
Ensuring the membership terms, including costs and benefits, are clearly visible.
Designing the forms to be intuitively navigable.
Optimizing the website and enrollment forms so they load quickly.
Minimizing the number of enrollment pages to ensure the process is simple.
Providing a clearly visible path outlining where the customer is at in their enrollment journey.
Ensuring customers using the site on their mobile devices have a positive user experience.
We also created a highly optimized pay-per-click marketing plan that was developed and implemented to ensure marketing dollars were not being wasted and that ads were being seen by the right audiences.