We bring order to chaos
Local Propeller helps companies turn website visitors into customers using expert web design and highly focused digital marketing strategies.
Get Your RISK-FREE Marketing Consultation Today
We promise not to harass you, spam you or sell your contact information to a Nigerian prince. Scouts honour.
Propel Your Business To New Heights
The Local Propeller team has over 30 years experience at developing effective content strategies for forward thinking companies.
We have a proven track record building amazing websites and increasing search engine rankings. With offices in both Calgary, AB and Victoria, BC our team of experts will help your business grow it's audience, increase sales and save money!
We'd love to propel your business to new heights too.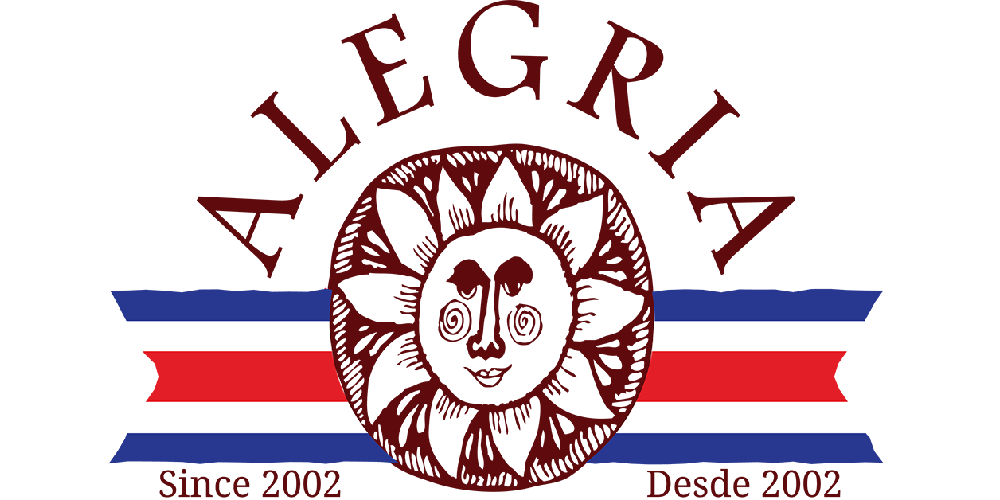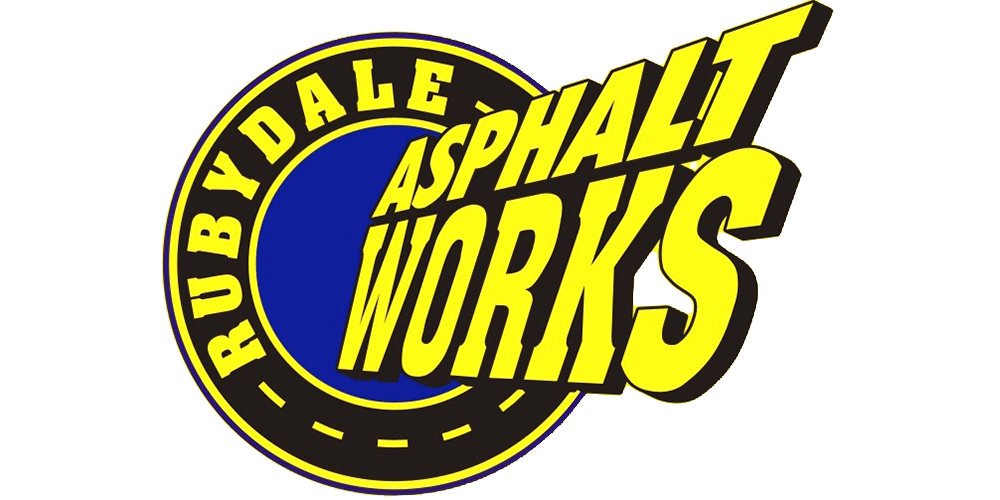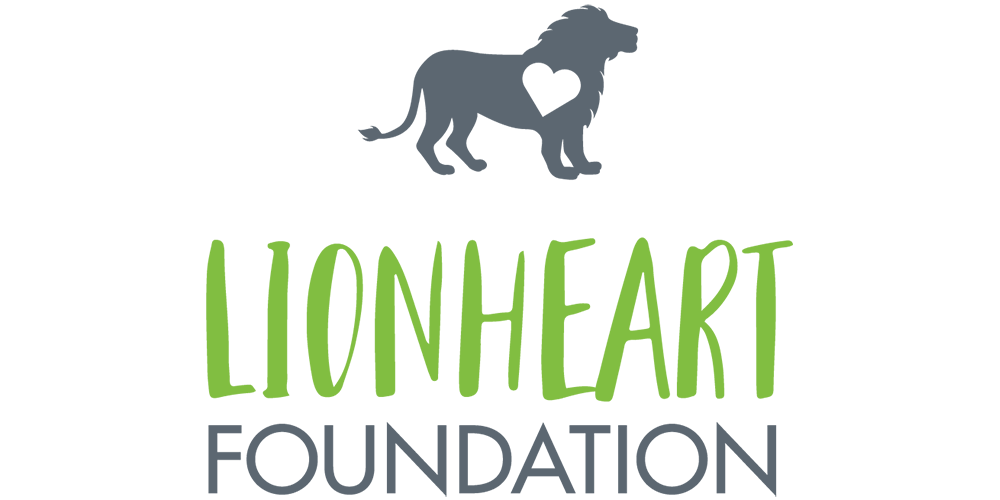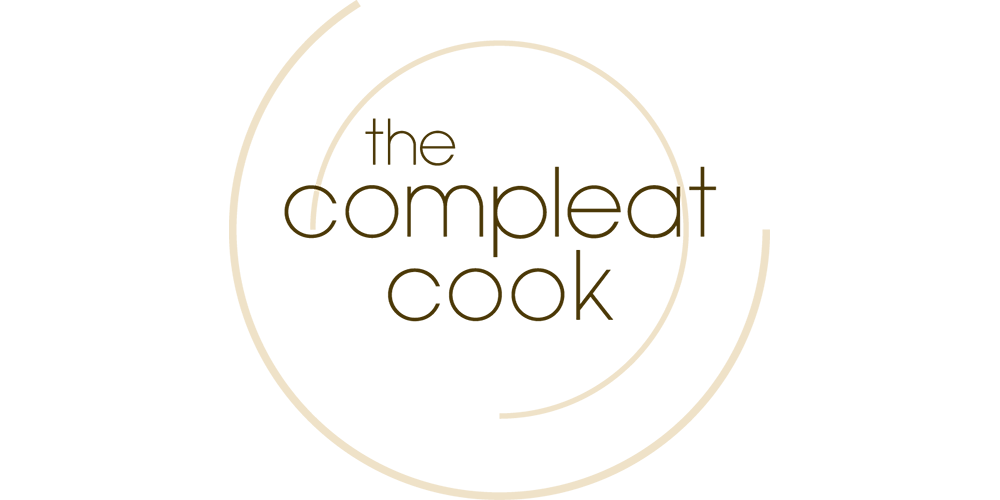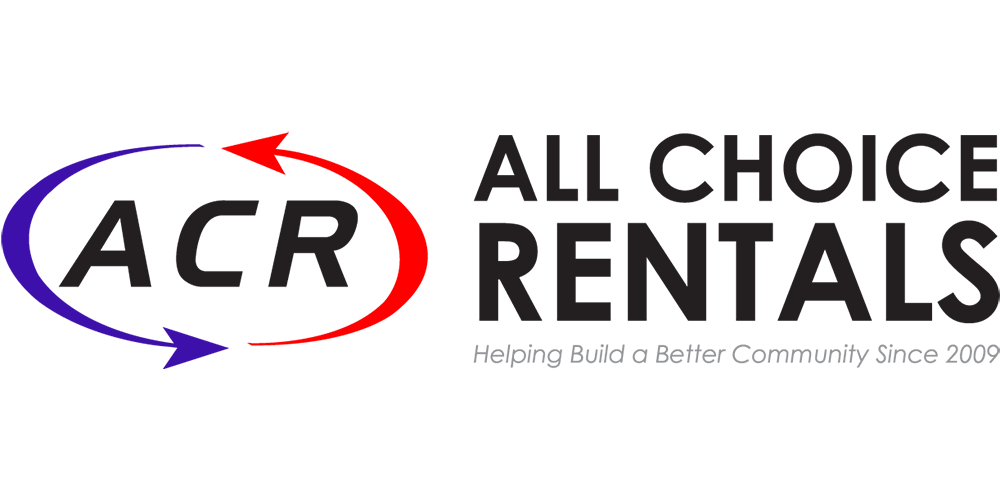 Try Our Free Website Review!
We test how your website scores on almost 60 of the most important performance, design and SEO metrics. All you have to do is submit the form below and you'll receive a detailed report delivered straight to your inbox – absolutely free!