We don't design logos, we build meticulously crafted brand strategies & corporate identity packages
This may come as a surprise to many people – a logo and a brand are not the same thing. A well executed brand tells a story about your business, what it stands for and where it wants to go. A logo is really just a small piece of the entire branding puzzle.
A successful rebrand starts with intense consultation, research, and discovery so we can learn everything there is to know about your business.  Only then can we start working on a logo and brand story that is both timeless, and seamlessly integrates into your business' culture.
But that's only the first step in creating a consistent and relevant brand for your business. We provide a complete brand strategy for business of all sizes to ensure your company puts the best foot forward in today's highly competitive marketplace.
Our brand strategy includes:
1
Project Approval
Accept branding proposal, sign contract and pay deposit.
2
Consultation, Research & Discovery
We learn as much as we can about your business. The better we understand you the better the results.
3
Logo Design
There are no shortcuts here – endless sketches turn into a handful of highly curated design proofs. Simply put, we iterate until we nail it.
4
Graphic Standards Manual
This is your business' bible. It outlines how to use (and not use) your brand, plus a breakdown of fonts, colours, logo variations and messaging guidelines.
5
Other Brand Assets
We create common marketing materials to ensure consistent implementation of your brand, including business cards, ad designs and signage.
6
Ongoing Brand Management
Using your graphic standards manual, we continuously audit your company's marketing materials to ensure brand consistency.
Featured Logo Designs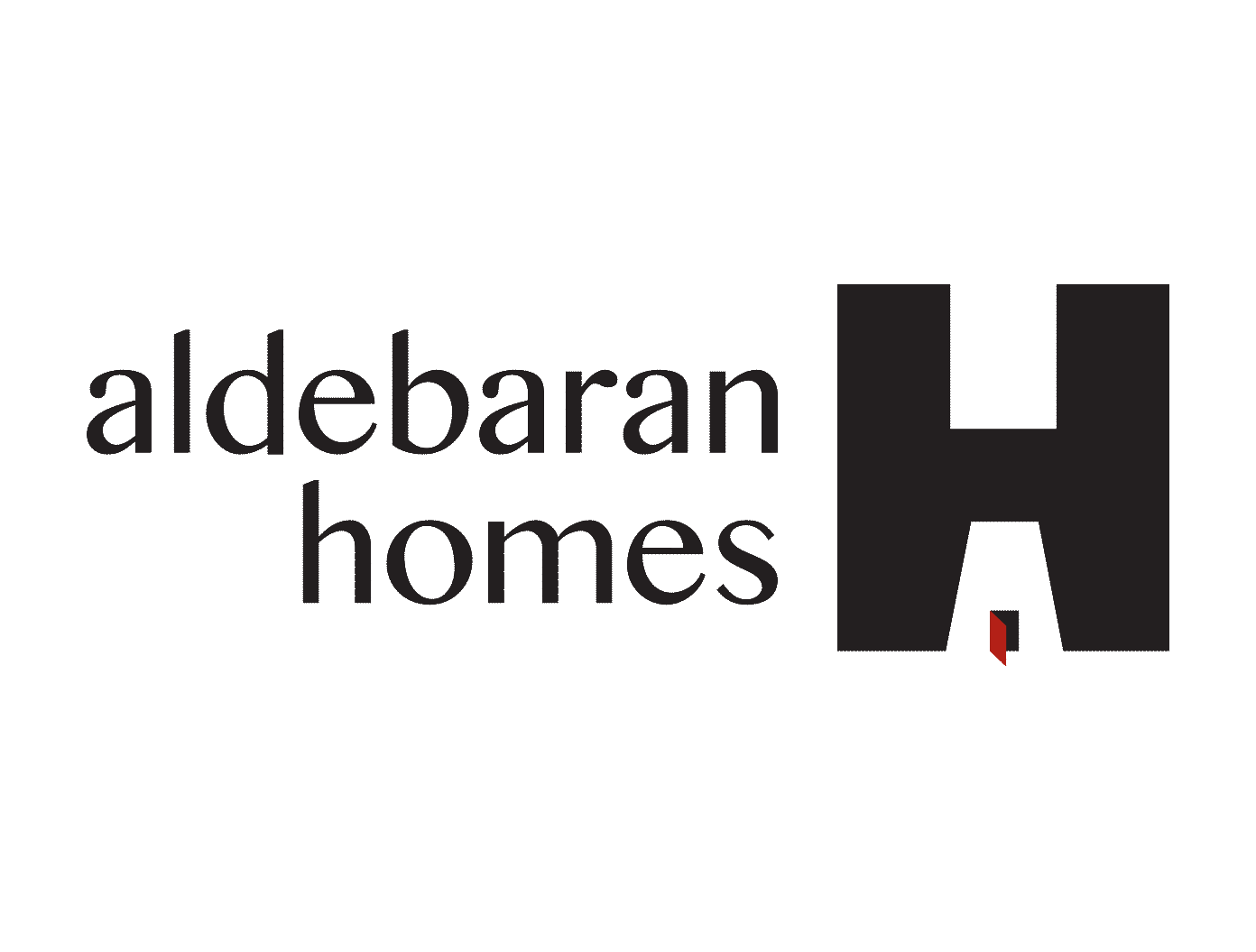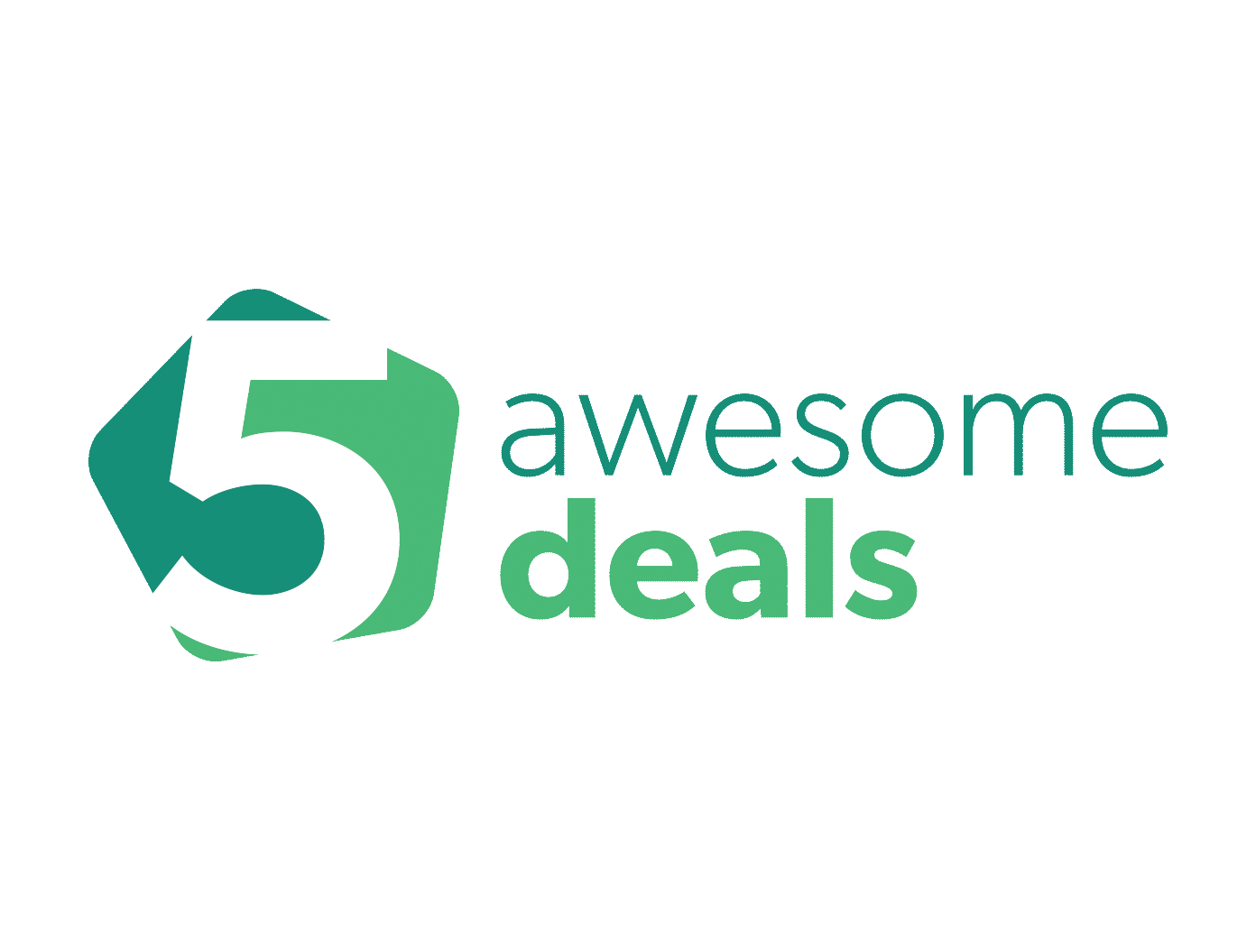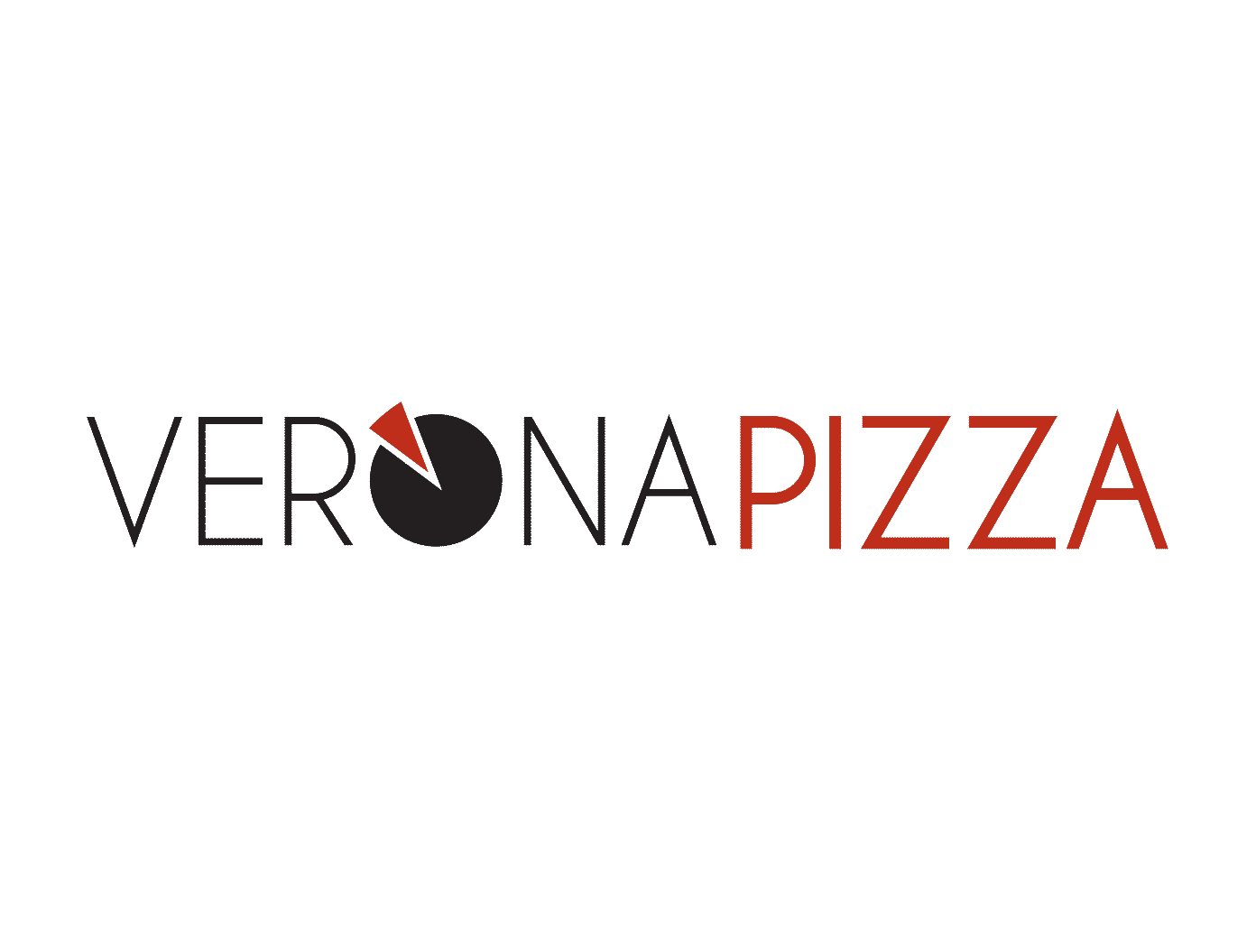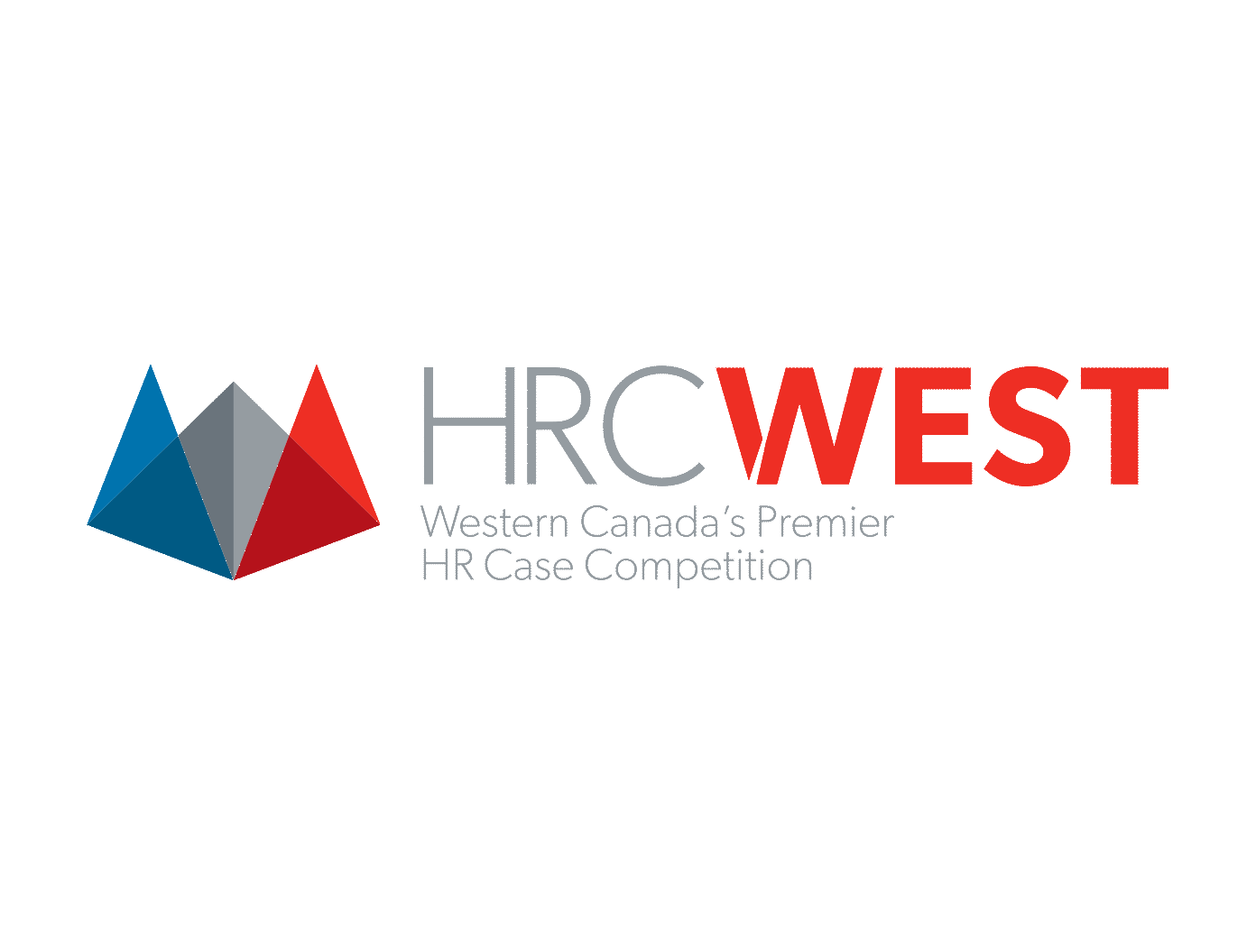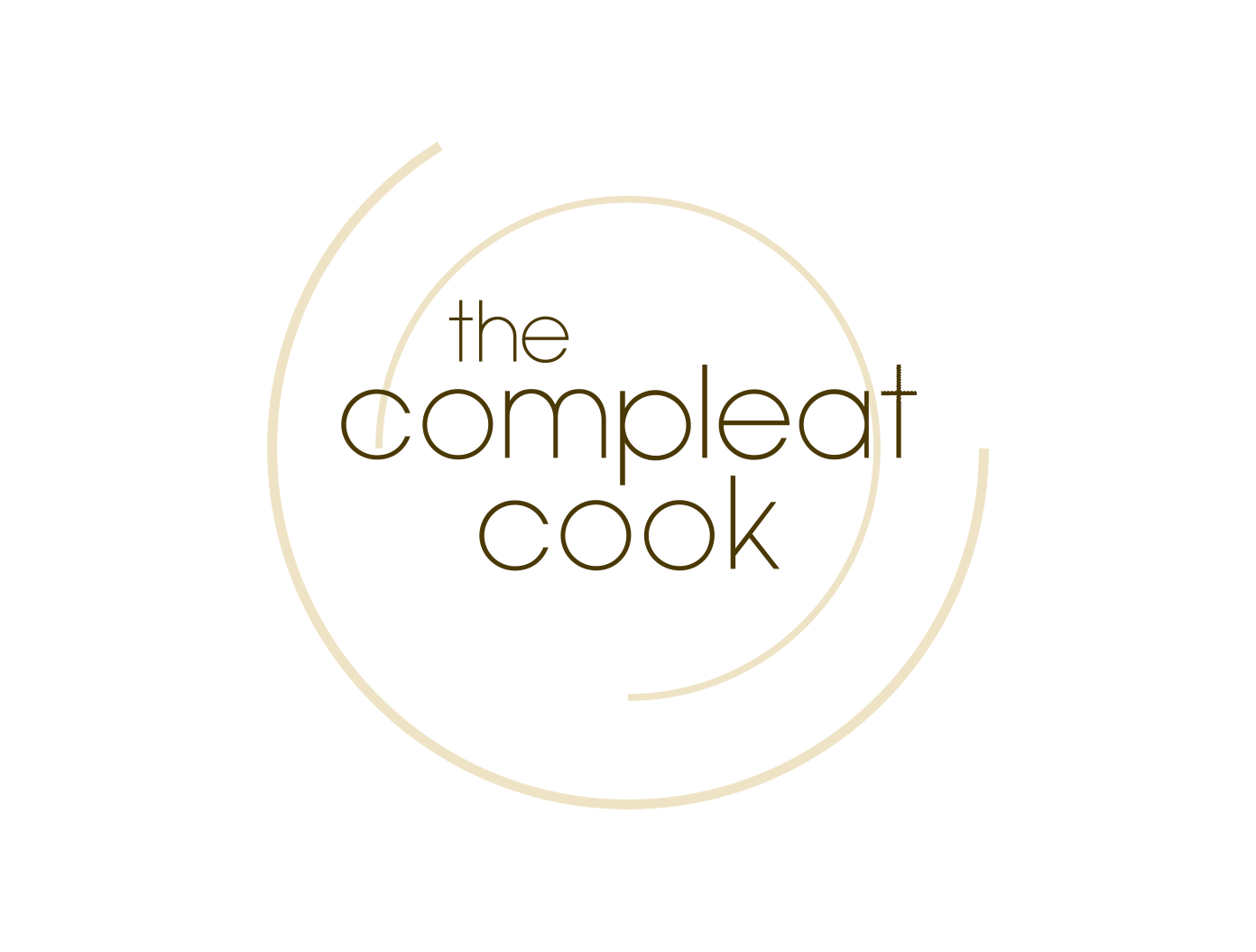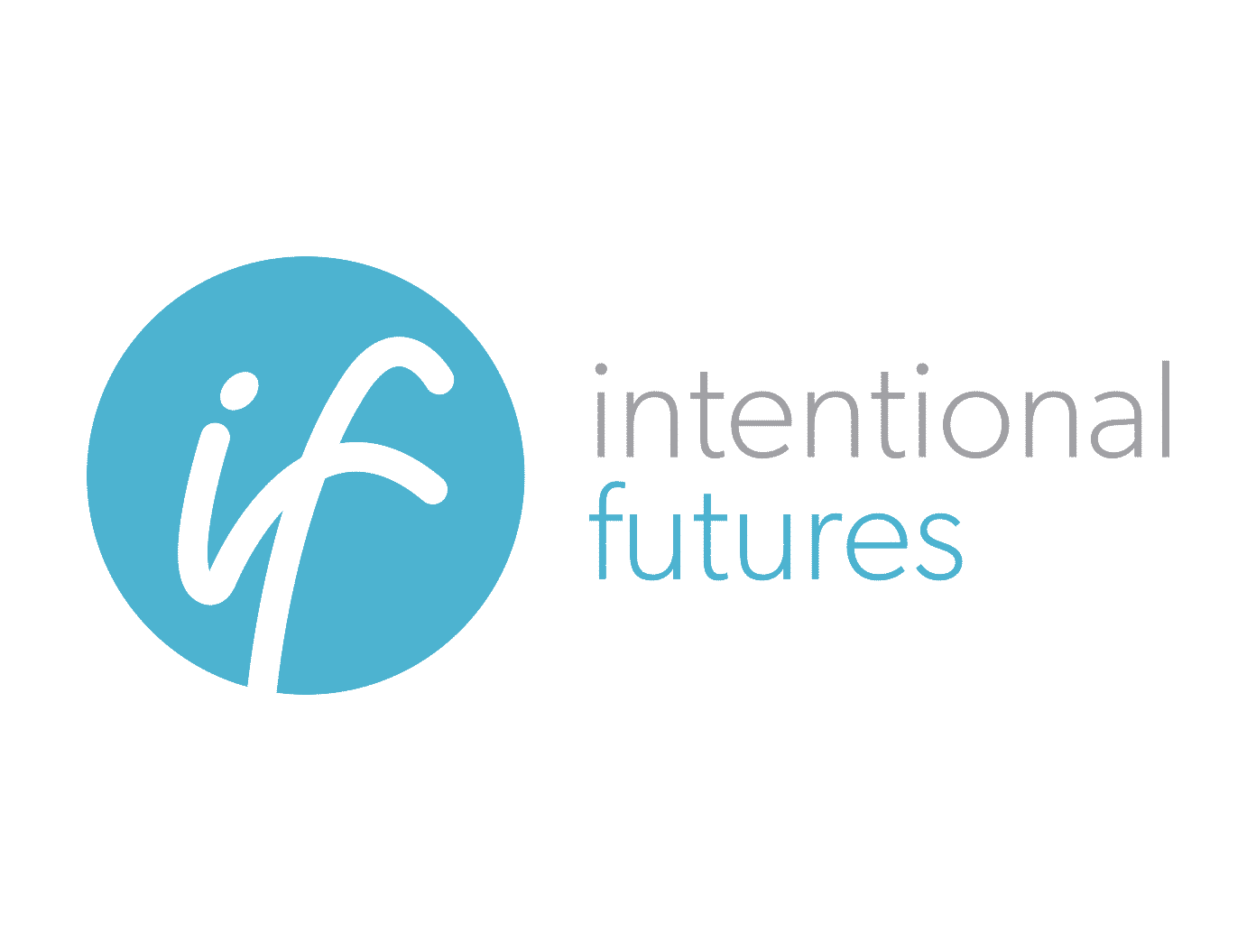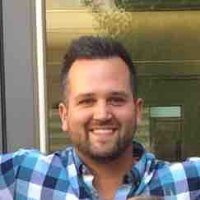 You know Local Propeller did an amazing job when competing website developers comment on how the SEO on our site is perfectly optimized and that they would not be able to add any value.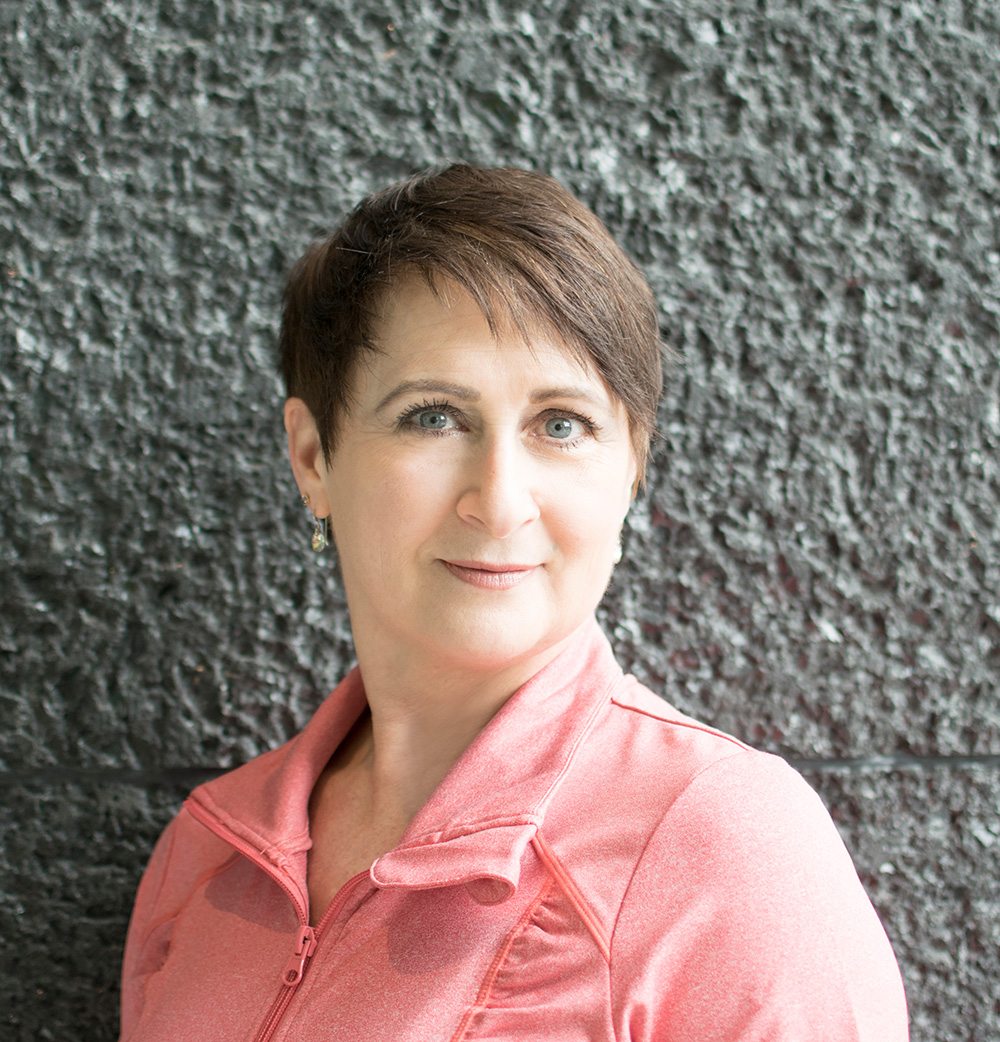 I have definitely seen an increase in new clients and I know FOR SURE its because of my website!! YAHOO, great job! They all Googled and found me!
We don't design logos, we create meticulously crafted brands that tell your company's story.