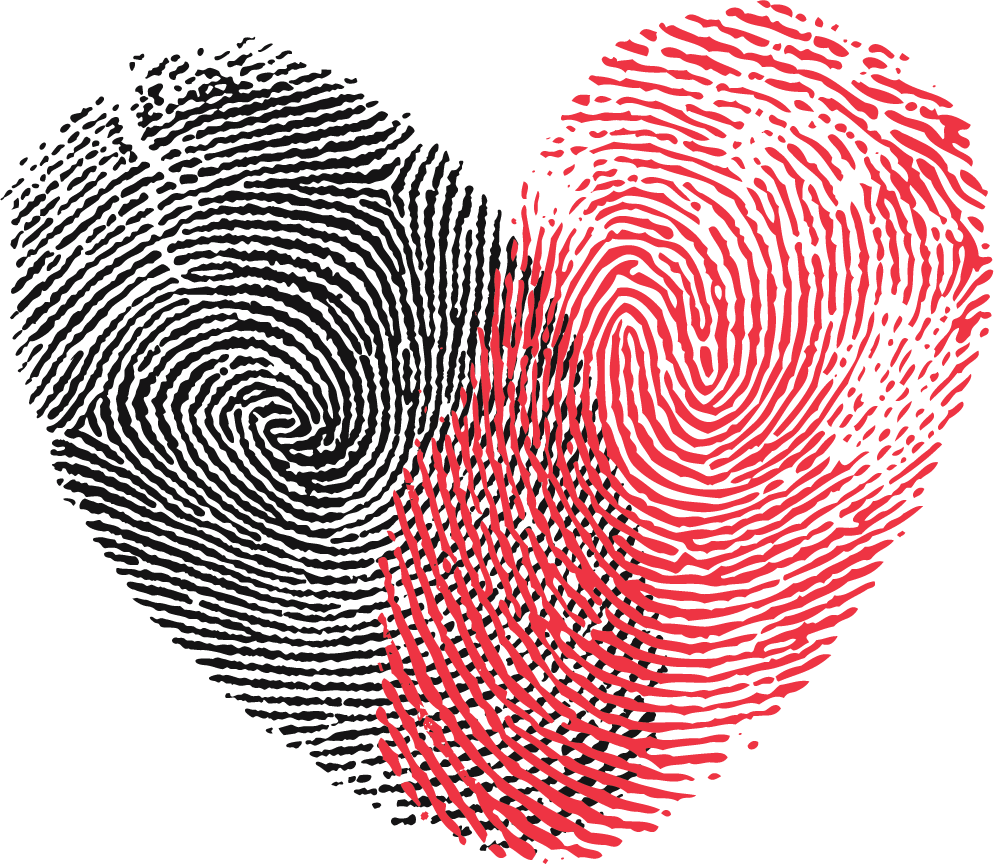 Let's Talk
Local Propeller is honoured to work with numerous organizations whose work ranges from feeding the hungry to helping young people deal with mental health struggles.
We offer web design, web hosting and graphic design services to these organizations for little or no cost in order to help them achieve their mandates.
If your organization is looking for assistance please use the contact form below, we'd love to hear from you.

Canada has one of the highest rates of Multiple Sclerosis in the world, with an average of 12 Canadians being diagnosed with MS every single day. Local Propeller Inc. is working towards a future free of Multiple Sclerosis.
We are partnering with our family, friends and customers to both raise funds and raise awareness. We were able to crush our fundraising efforts in 2023 by raising $1,225, surpassing our goal by almost 250%.
In 2024 we are working towards raising $10,000.
Join Local Propeller in 2024 for the MS Walk! Together we can make a difference in the lives of over 90,000 Canadians who live with MS.
How Can We Help?
"*" indicates required fields