Search engine optimization (SEO) is fundamental to the success of any website – 93% of all web traffic starts with a search engine inquiry. And Local Propeller knows how to get you to the top of the Google search results page.
Using meticulous on-page and off-page SEO strategies we ensure your website is optimized for the best possible search results. We also create keyword-rich website content that enhance user engagement and drives increased organic traffic to your site. And because we actively build quality backlinks that strengthen your website's domain authority, all of our other work is even more effective.
You will notice increased website traffic as your SEO ranking rises. And with our on-site SEO optimizations you will have a better chance of converting that traffic into customers.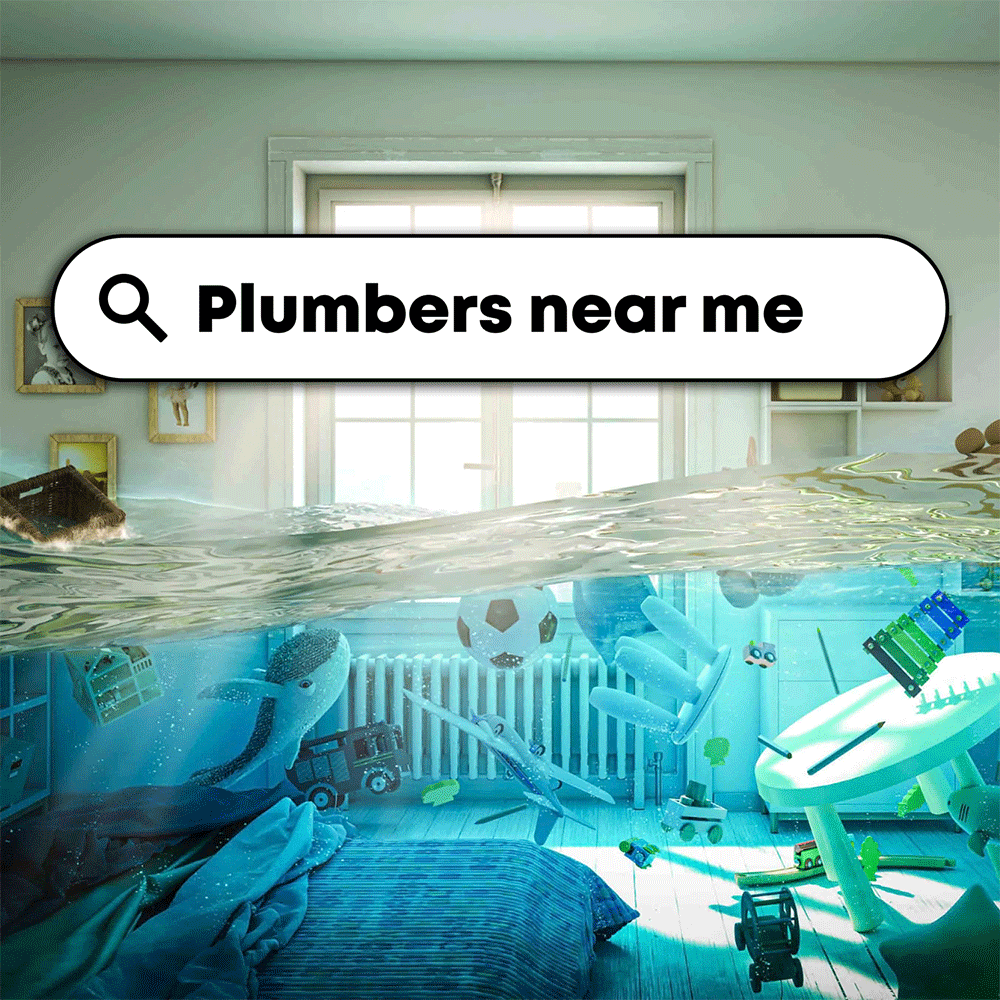 Why Businesses Choose Local Propeller For SEO?
Local Propeller is a Google certified partner and the premier choice when it comes to SEO services for small and medium sized businesses.
We work one-on-one with you to discover your business' specific business needs and then craft a marketing plan geared toward achieving these specific goals.Thanks to our dedicated team of SEO experts you will receive amazing communication, skillful implementation and customized reporting that highlights all of the business metrics that are important to you.
In today's marketplace, where the vast majority of consumers start every online session with a web search, you can't afford to ignore the importance of SEO for the success of your website. That's why our SEO service uses a combination of advanced keyword research, on-site and off-site optimization, link building, domain authority building and content creation to move your website up in the rankings and position it for success.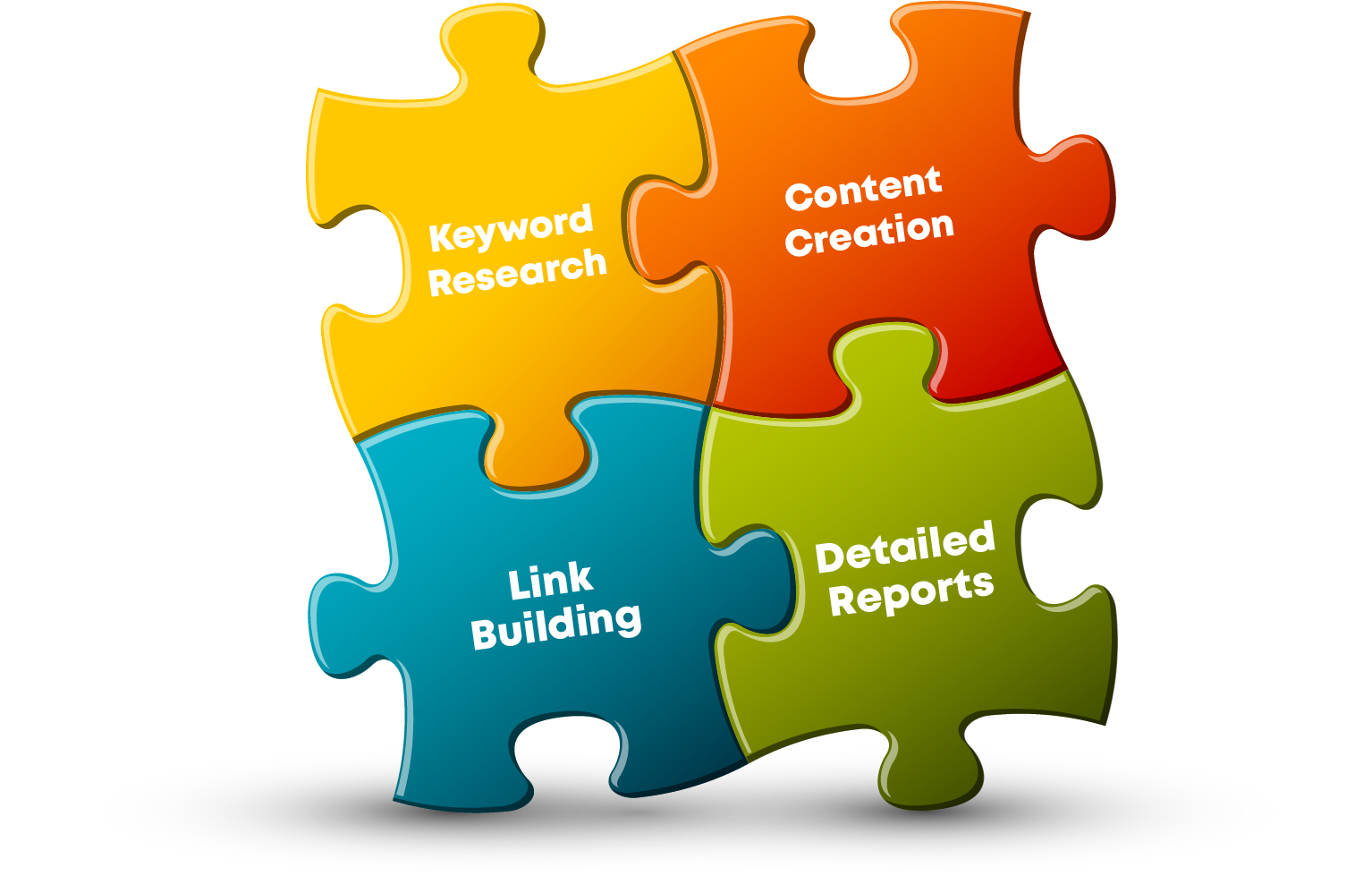 Rock-Solid Search Engine Optimization Strategies
The sole purpose of SEO is to place your website as close as possible to the top of a search engine's organic results section. Because less than 1% of people click on the second page of Google search results this is incredibly important for the success of your website.
Our SEO strategies are guaranteed to earn your site a higher ranking in search results, improving traffic flow, increasing conversions and increasing sales.
Though there are many SEO companies to choose, from you can trust Local Propeller's experts to help get you there. Our team is up-to-date with the latest algorithm changes from all major search engines such as Google, Bing, Yandex and Yahoo. And we have the skills, resources and training to ensure success.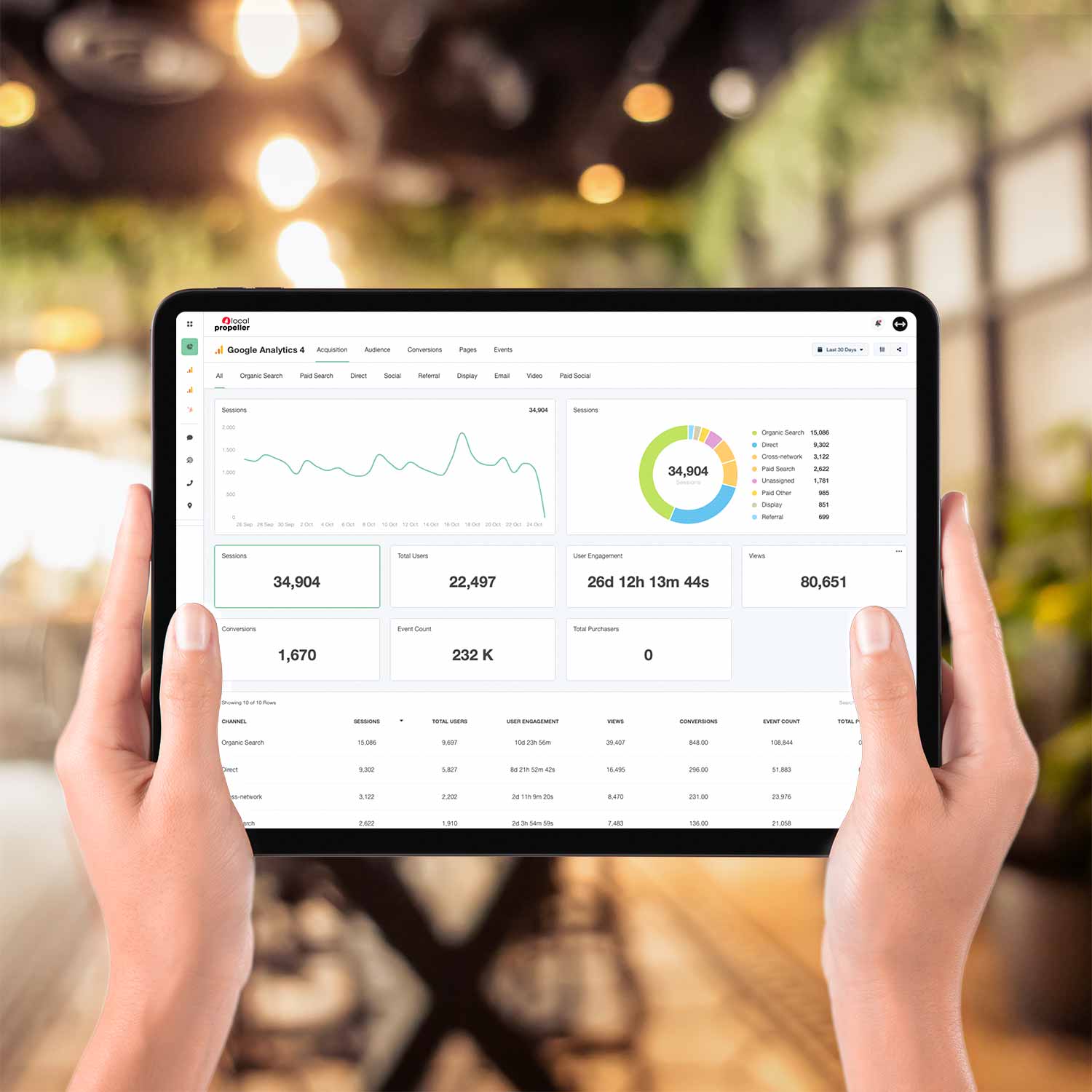 Customized Website Stats - Anytime, Anywhere
Running a business can often be a tug-of-war between responsibilities and limited time to get things done. Don't waste your time reading through multiple analytics reports to try and figure out how your online presence is working each month.
Local Propeller's client dashboard allows you to view real-time information from all of your website's most important metrics, including Google Analytics, Google Ads & PPC advertising, social media, eCommerce sales, SEO and CRMs like HubSpot or Salesforce.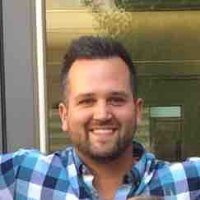 You know Local Propeller did an amazing job when competing website developers comment on how the SEO on our site is perfectly optimized and that they would not be able to add any value.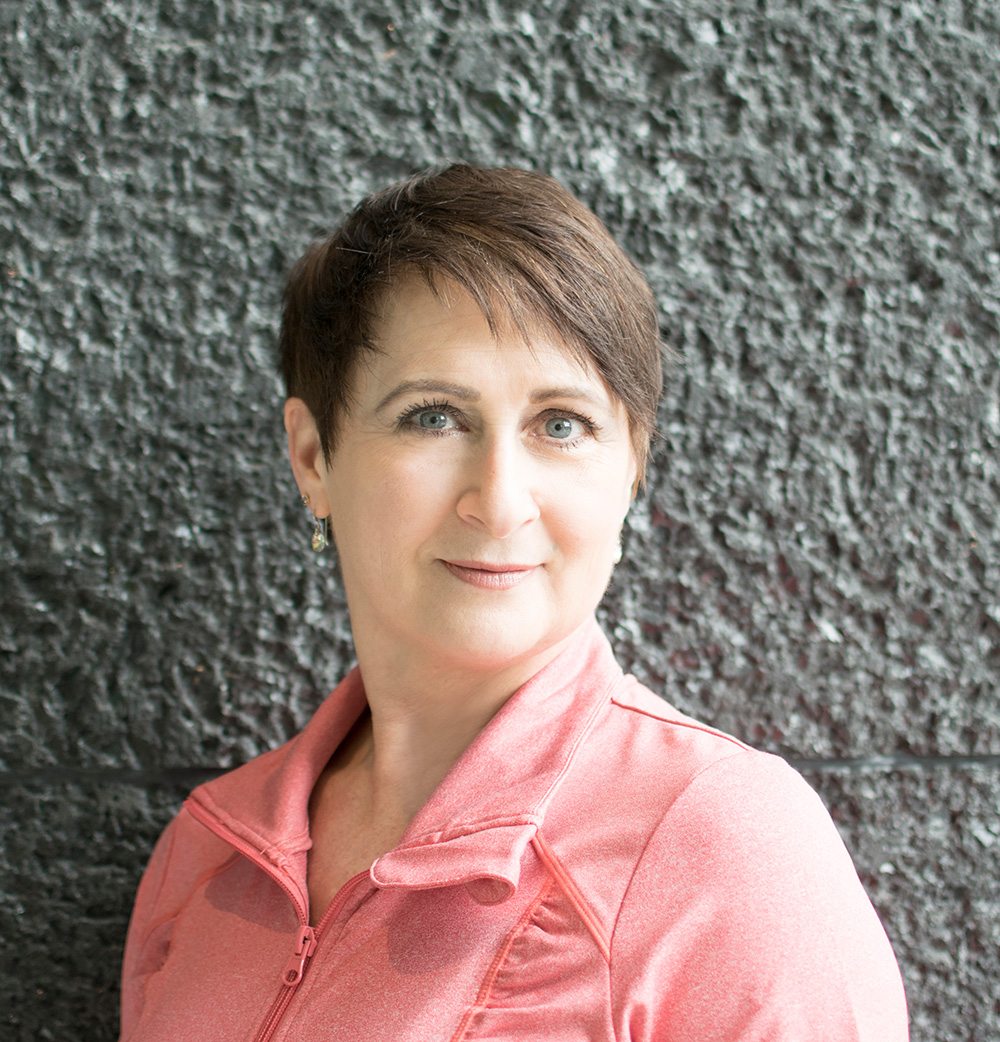 I have definitely seen an increase in new clients and I know FOR SURE its because of my website!! YAHOO, great job! They all Googled and found me!
We don't just optimize websites, we create finely tuned marketing strategies focused on massive ROI.