PPC and social media advertising is the best way to maximize your advertising budget. According to Google businesses see an average ROI of 200% – that means an average of $2 in profit for every $1 spent on Google Ads.
Local Propeller's Google certified team has years of experience managing ad campaigns that are carefully optimized for the best possible ROI.
We create custom eye-catching animated ad campaigns that resonate with your audience, drive engagement and convert clicks into paying customers. And we constantly refine and target our marketing strategies to both expand your reach and lower your cost per conversion.
Whether you're looking to increase brand awareness, drive traffic to your website or increase online sales, we have the time-tested strategies that offer game-changing results.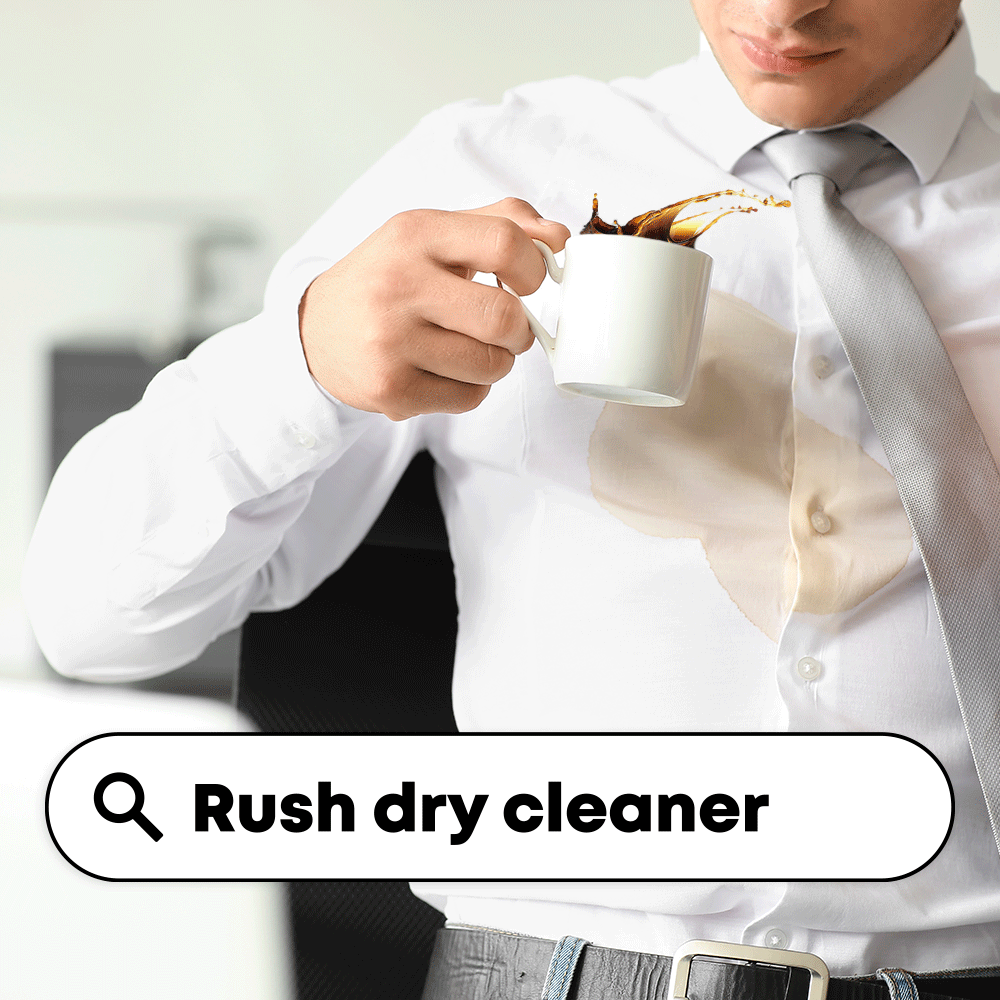 Why Choose Local Propeller For PPC & Social Media Ads?
We believe that a custom approach and an transparent communication is the only way to succeed in online marketing.
If you're looking to gain more leads with a higher ROI book a free digital marketing consultation with our team. During the consultation our marketing experts will learn all about your business, your goals and your challenges. Once we understand your needs our experts will craft a marketing plan custom tailored to your business.
Your success is our success, and if PPC advertising isn't a good fit for all businesses. In this case we will recommend other marketing options that will be more effective for your business. Our sole focus is our client's return on investment.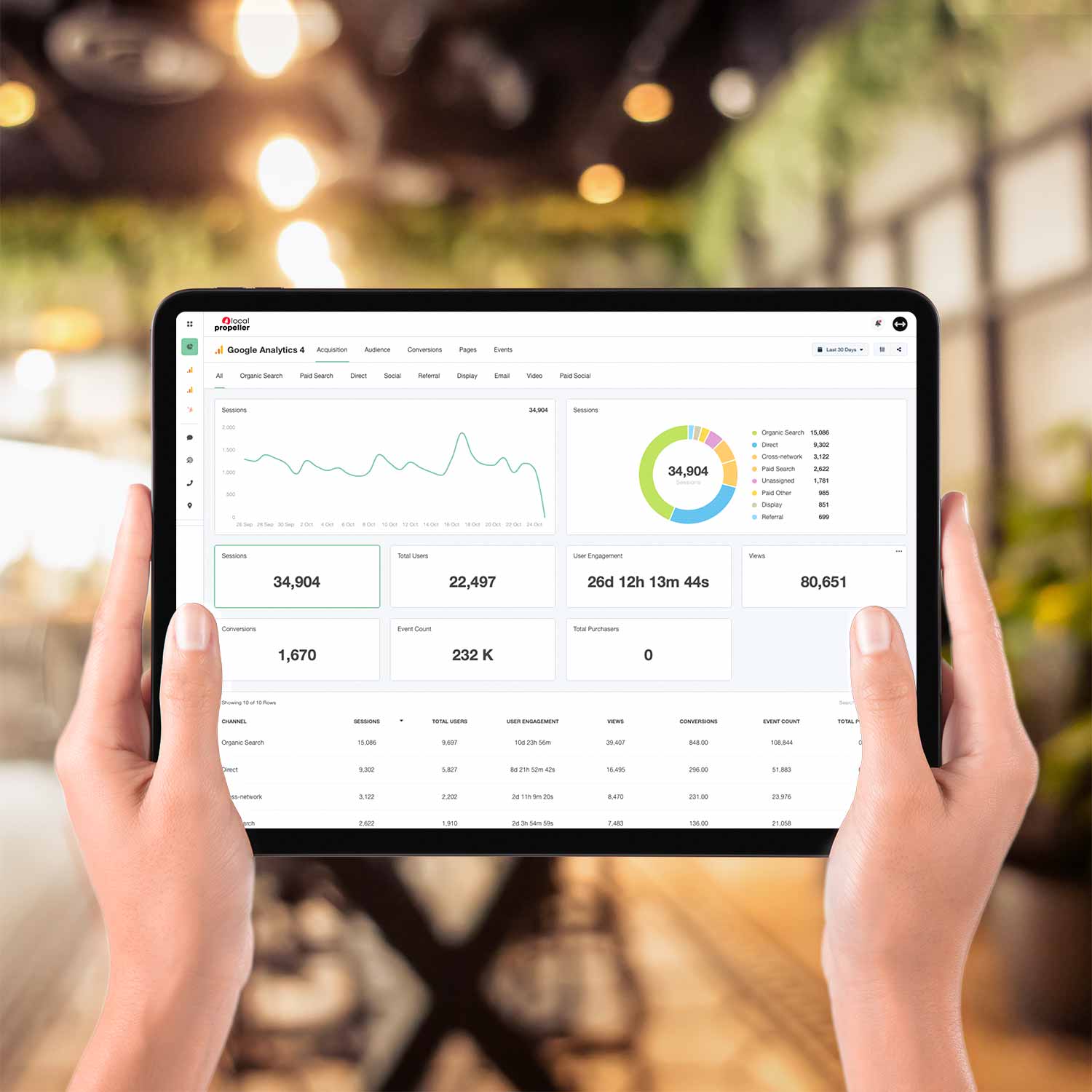 Customized Website Stats - Anytime, Anywhere
Running a business can often be a tug-of-war between responsibilities and limited time to get things done. Don't waste your time reading through multiple analytics reports to try and figure out how your online presence is working each month.
Local Propeller's client dashboard allows you to view real-time information from all of your website's most important metrics, including Google Analytics, Google Ads & PPC advertising, social media, eCommerce sales, SEO and CRMs like HubSpot or Salesforce.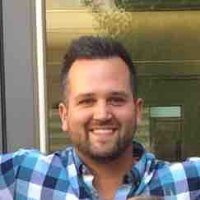 You know Local Propeller did an amazing job when competing website developers comment on how the SEO on our site is perfectly optimized and that they would not be able to add any value.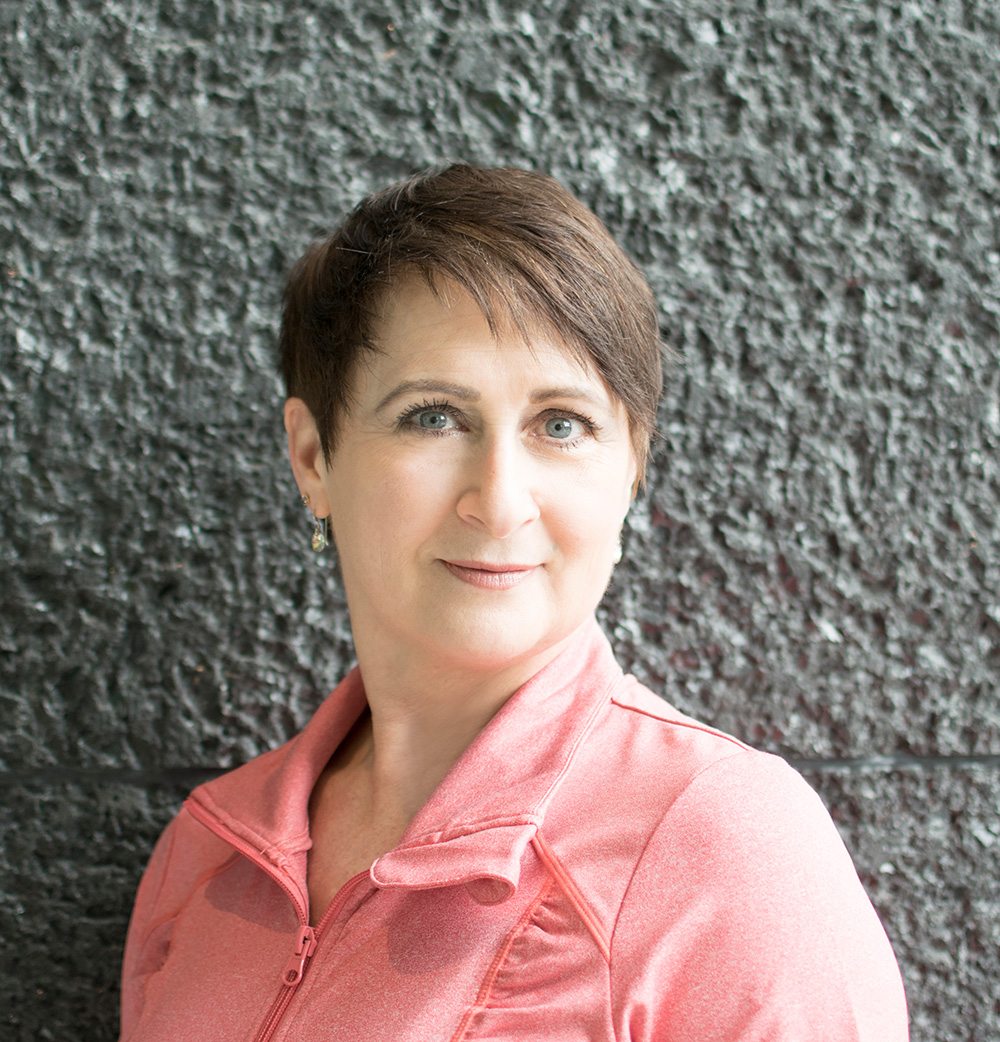 I have definitely seen an increase in new clients and I know FOR SURE its because of my website!! YAHOO, great job! They all Googled and found me!
We don't just optimize websites, we create finely tuned marketing strategies focused on massive ROI.