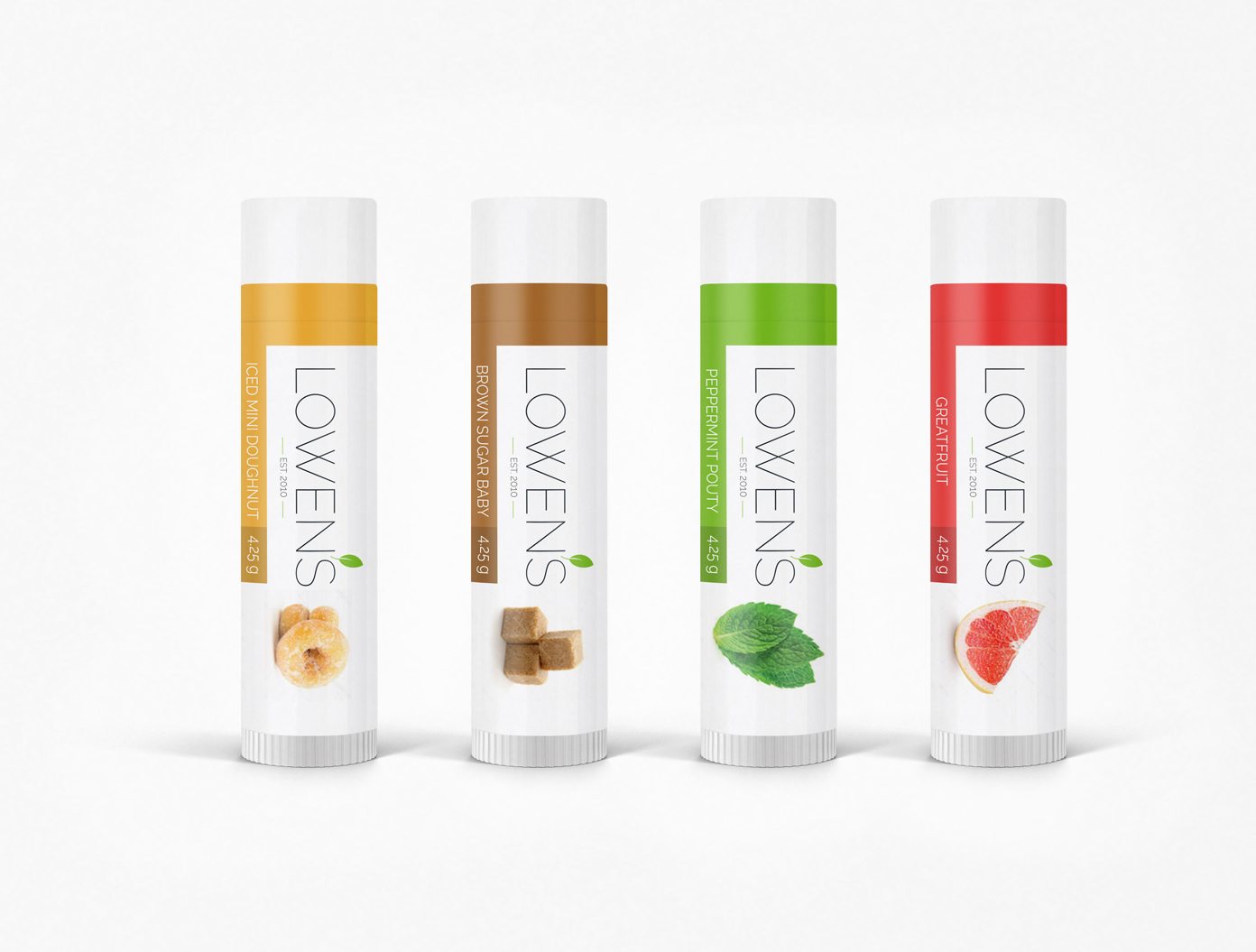 Original Branding & Package Design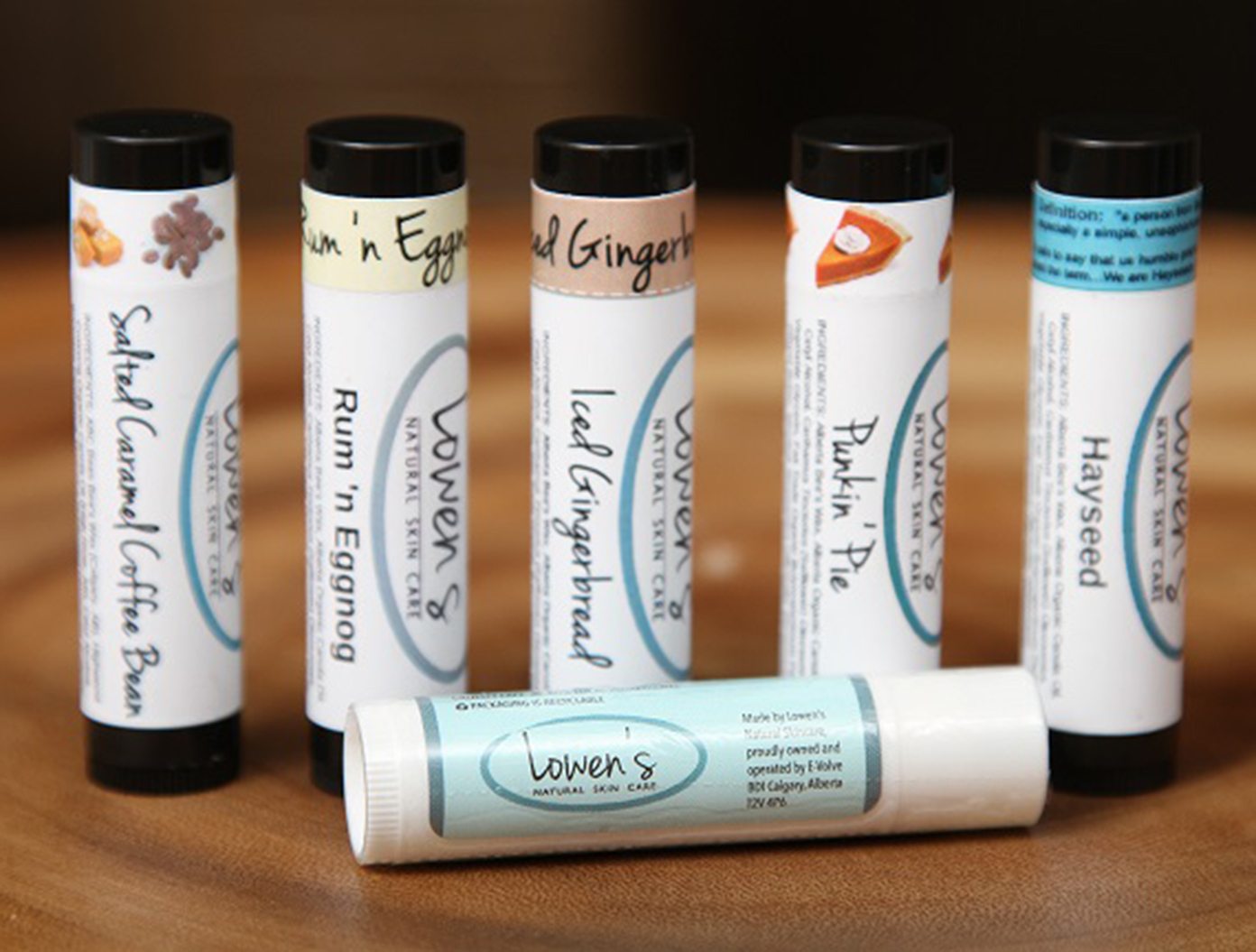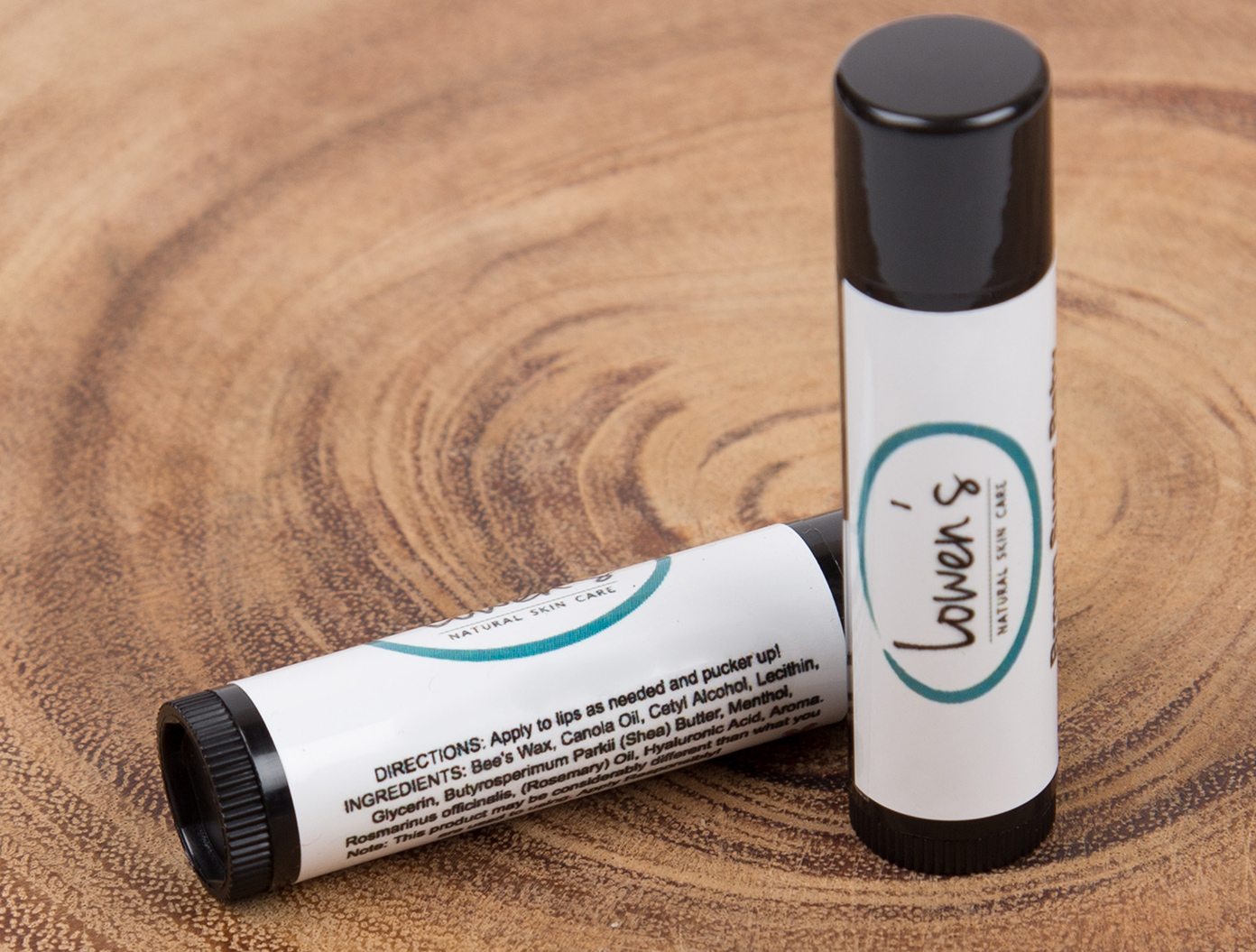 Lowen's (formerly Lowen's Natural Skincare) already had a fantastic product line and we felt that having a brand to match would really take them to the next level. It was very important to strike a balance between the high quality of the product while still keeping the handmade feel that makes it so great.
Local Propeller really tried to convey the message that Lowen's makes a high-end, natural product, and that it's not a billion dollar multinational company using questionable ingredients to make a cheap product. It's a balancing act and we hope that we've found it when the entire brand is introduced over the coming months.