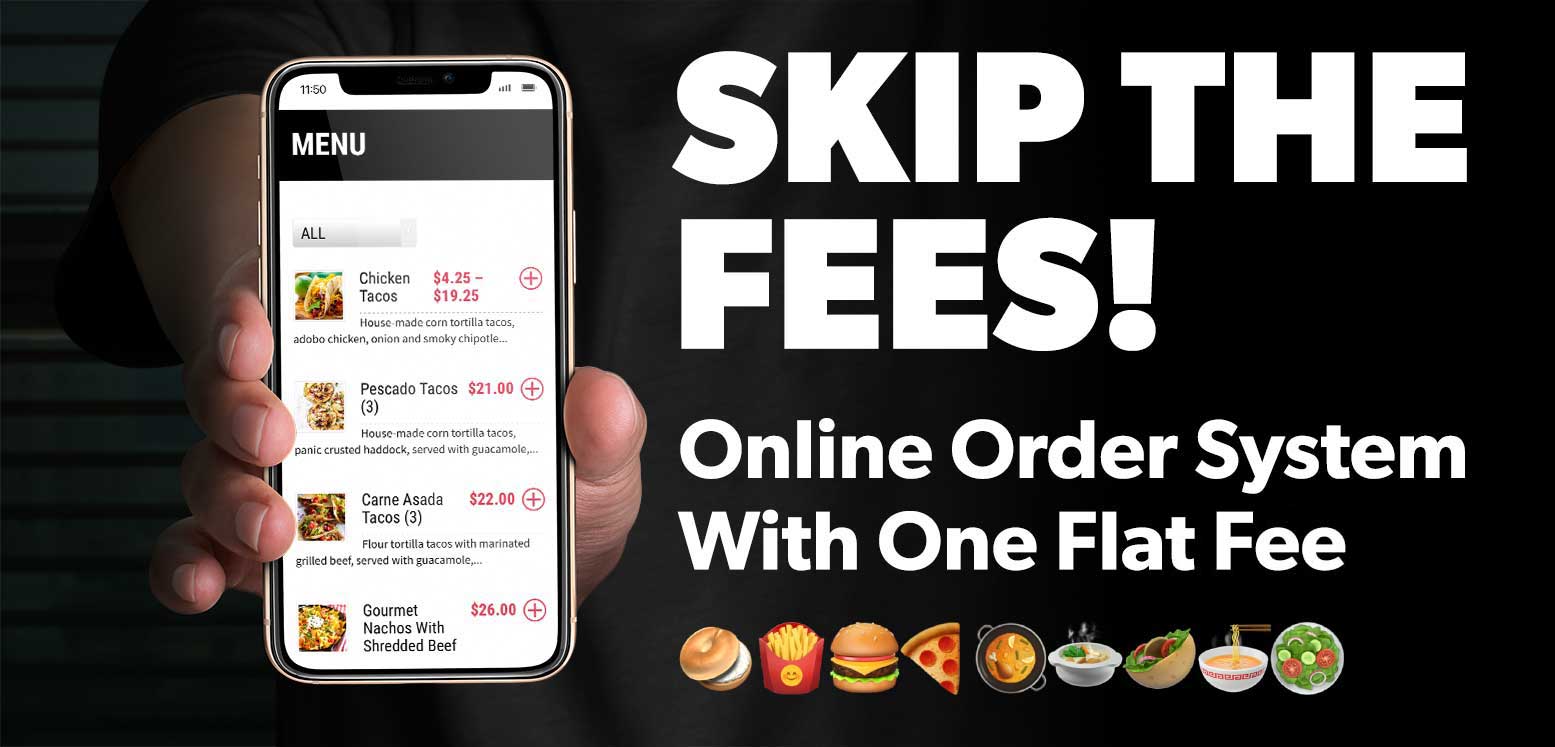 Online Ordering Without Giving Up a Huge Cut of Your Profits
The COVID-19 pandemic has changed Canada's economic landscape, possibly forever. Restaurants across the country have had to completely re-invent how they do business to keep the doors open.
Services like DoorDash and UberEats have allowed many restaurants to keep serving customers. Unfortunately these services also take a massive cut of your sales, as high as 30% of every single order. These fees have a huge impact on already tight margins.
Check out the video from Paul Shufelt on the right for an amazingly detailed breakdown of how delivery services can hurt a restaurant's bottom line. Paul is the owner and Executive Chef at Edmonton's amazing Worksop Eatery. They're not a client of ours, it's just a great message (and the food is amazing too).
This is why we created our new online ordering system – Local Propeller Pickup. It allows you to keep serving customers for one low monthly fee and we don't take a percentage of your sales. We kept the system super simple and intuitive so anyone could use it, but we also made it super expandable so you can add new features in the future.
At the end of the day it's really just a custom designed website that you own, so you can use it as you see fit.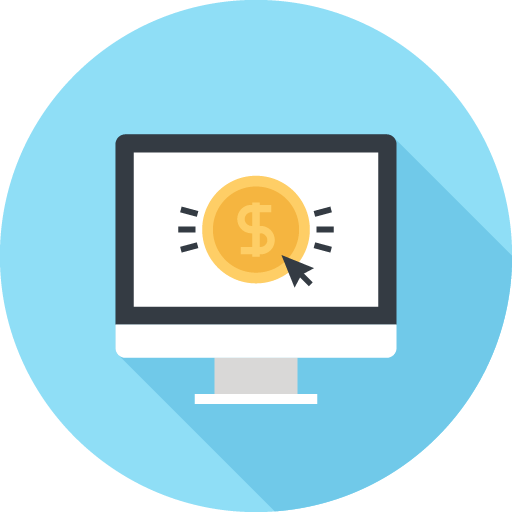 Customers place their order and pay online using your dedicated website.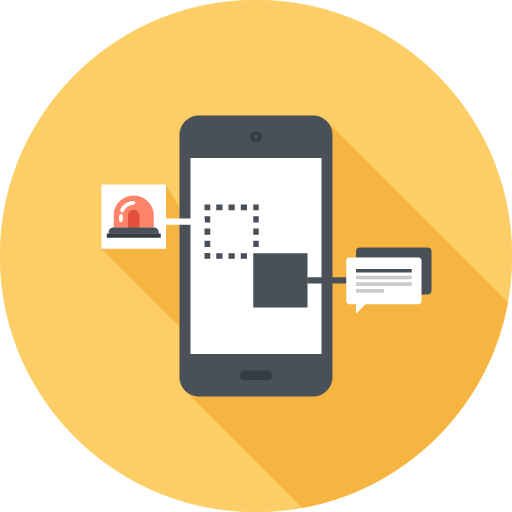 You receive notification via email or through the iOS or Android app.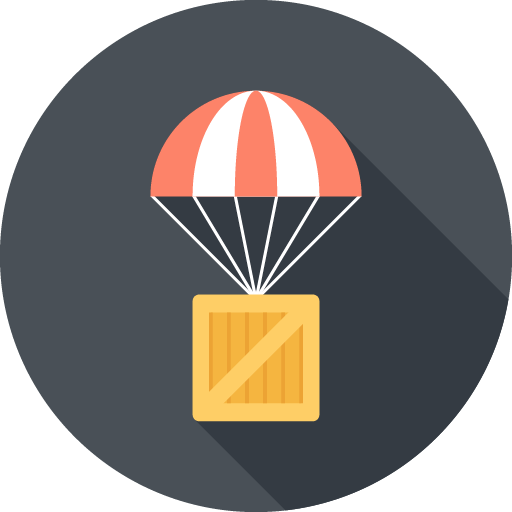 Curbside delivery to customer, allowing you to keep appropriate social distance.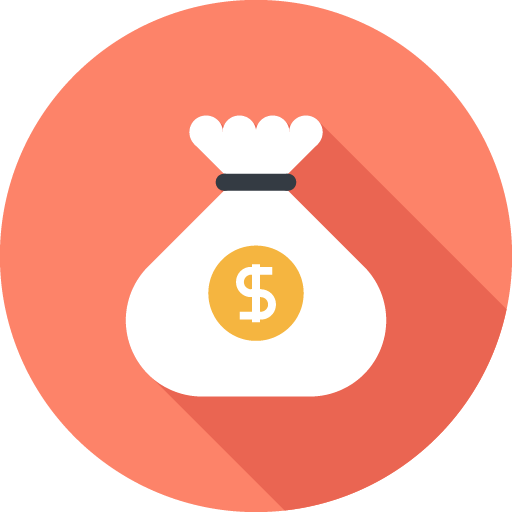 Payments are deposited directly into your bank account within a few days.

Our Online Ordering System Includes:
Unlimited orders for one low monthly fee
Premium WordPress Website
Setup of Your Menu Items
Advanced Online Ordering System Built Using WooCommerce
Full Service Web Hosting With SSL Certificate
Choose a subdomain of your website (orders.yourdomain.com or a brand new domain name)
Take Credit Card Payments Using Stripe or Square
Accept Apple Pay & Google Pay
Convenient iOS & Android App for Order Management
Free Tech Support & Software Updates*
Super Fast Setup!
We will have you up and running as quickly and painlessly as possible. All we need is your menu in digital format and a good quality version of your logo to get started. Within a week you will see your first proof and we can have you accepting online orders shortly after that.
Plus, if you'd like to add a fully functional website to your online ordering system we can easily add more pages (like a photo gallery, downloadable menu, contact page, etc.) as needed.
You can learn more about our online ordering service by clicking here.
Check out our online demo to see how our online ordering system works. Unfortunately, no matter how many times you place an order you won't receive any tacos. If you're really craving some amazing tacos we recommend Los Chilitos in Calgary.