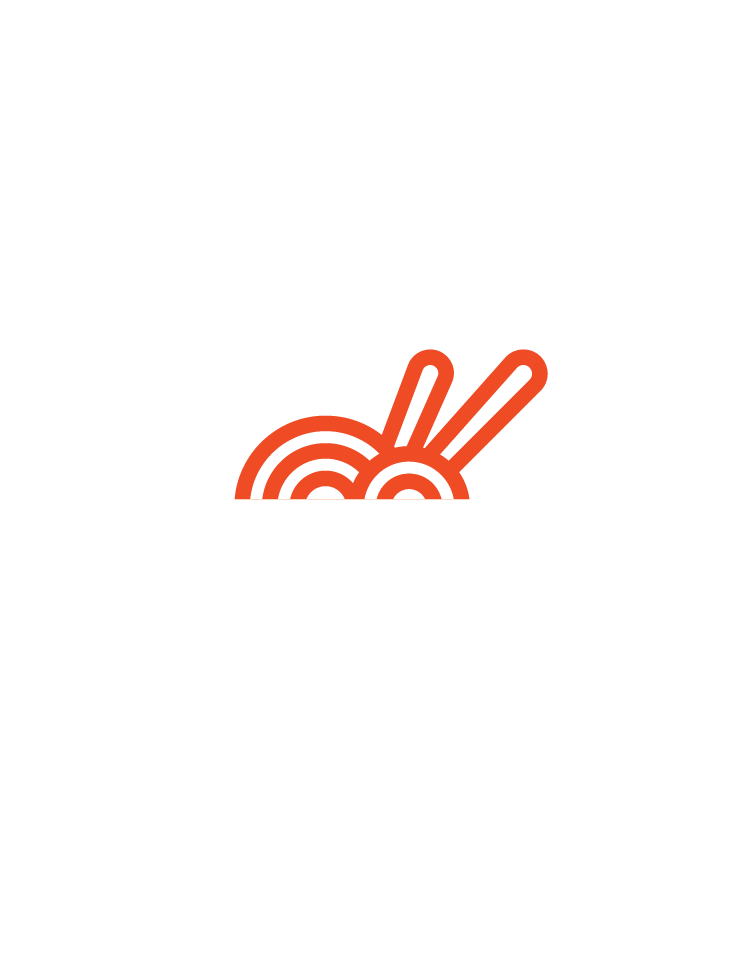 Local Propeller Pickup
Online Ordering & Curbside Pickup
We make it simple for your restaurant to start accepting online orders. And there's one low monthly fee, we don't charge a percentage of your sales!
Offer Curbside Pickup to Your Customers Right From Your Website!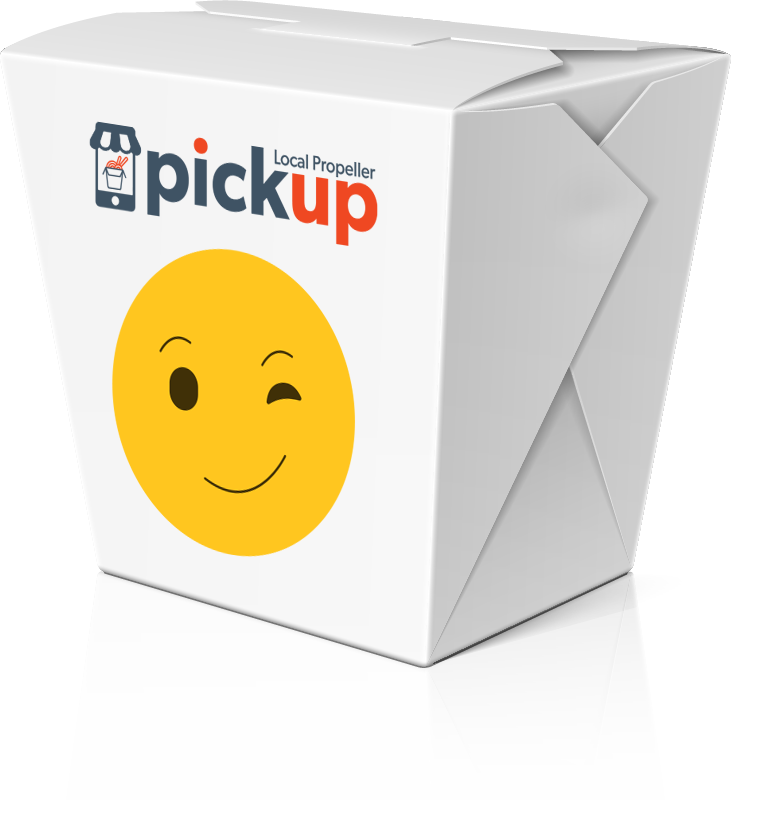 Online Ordering Without Giving Up a Huge Cut of Your Profits
The COVID-19 pandemic has changed Canada's economic landscape, possibly forever. Restaurants across the country have had to completely re-invent how they do business to keep the doors open.
Services like DoorDash and UberEats have allowed many restaurants to keep serving customers. Unfortunately these services also take a massive cut of your sales, as high as 30% of every single order. These fees have a huge impact on already tight margins.
Our brand new online ordering system allows you to keep serving customers for one low monthly fee and we never take a percentage of your sales. What you sell is what you keep*.
Getting started is super simple. All we need is a copy of your menu and your logo and we can have you up and running in under a week. It's that simple!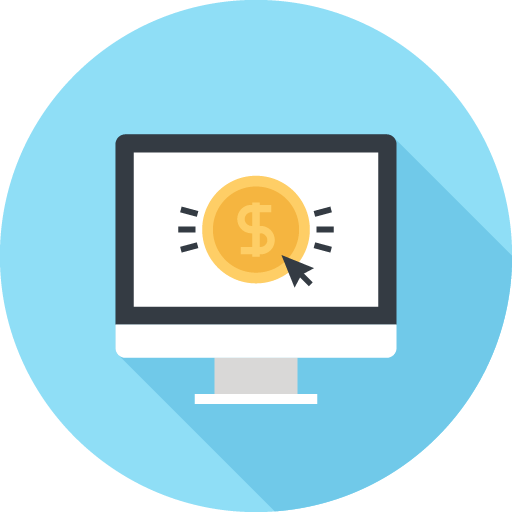 Customers place their order and pay online using your dedicated website.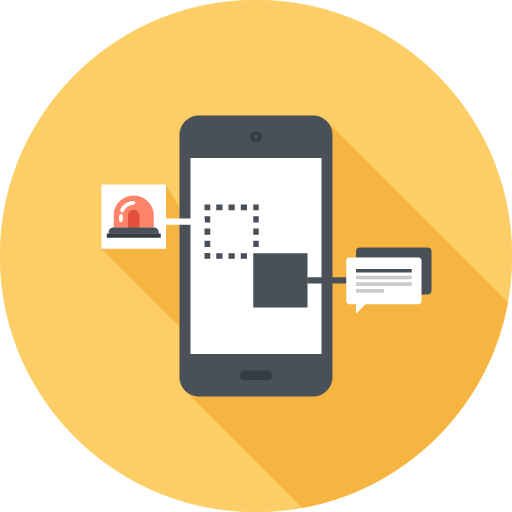 You receive notification via email or through the iOS or Android app.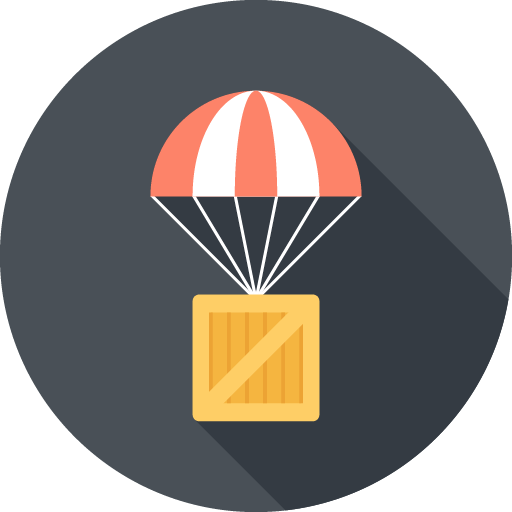 Curbside delivery to customer, allowing you to keep appropriate social distance.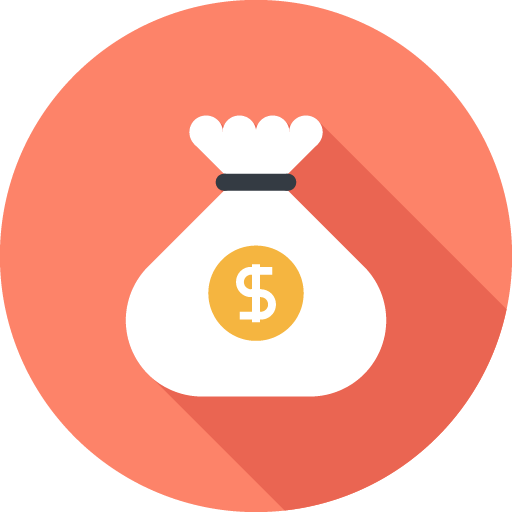 Payments are deposited directly into your bank account within a few days.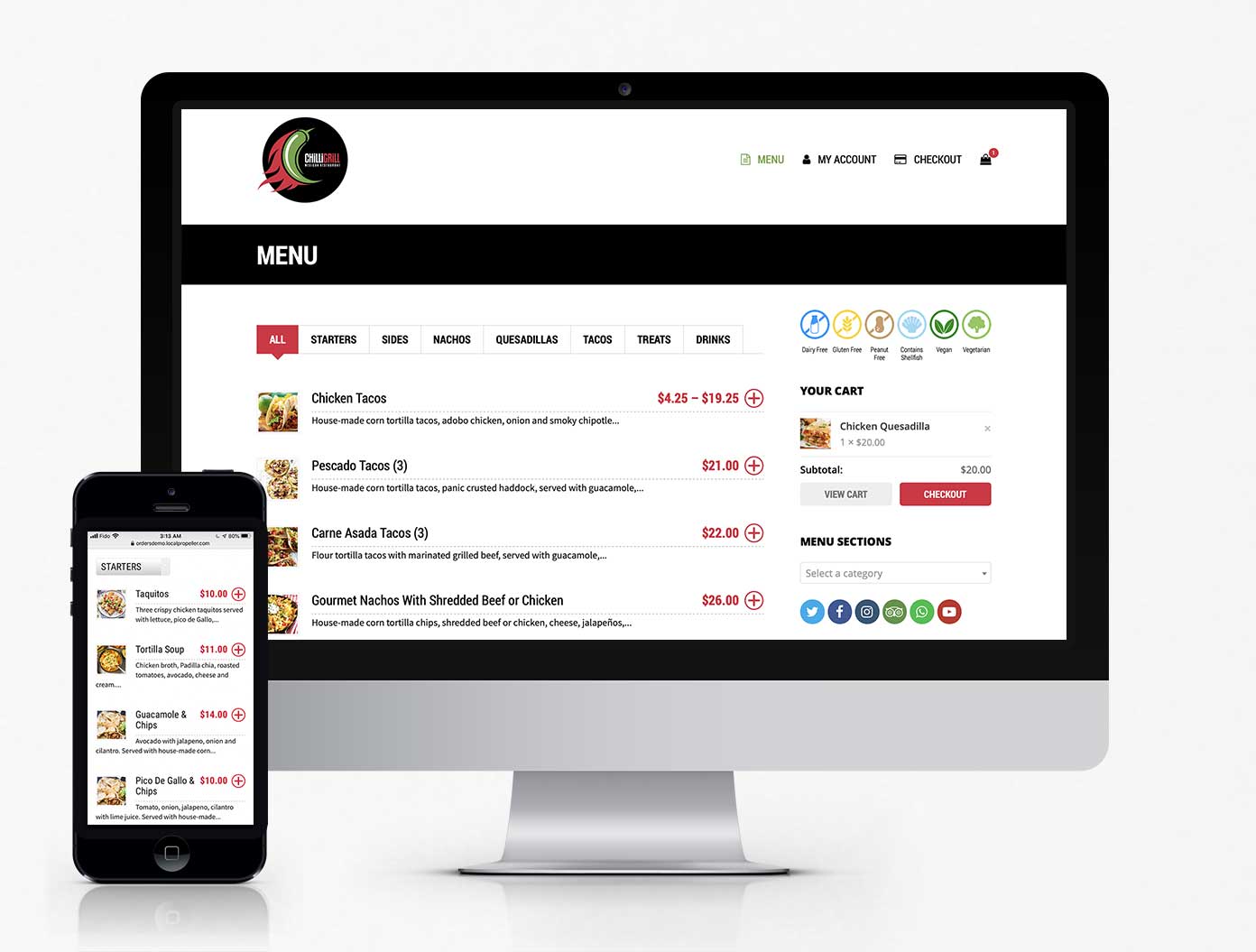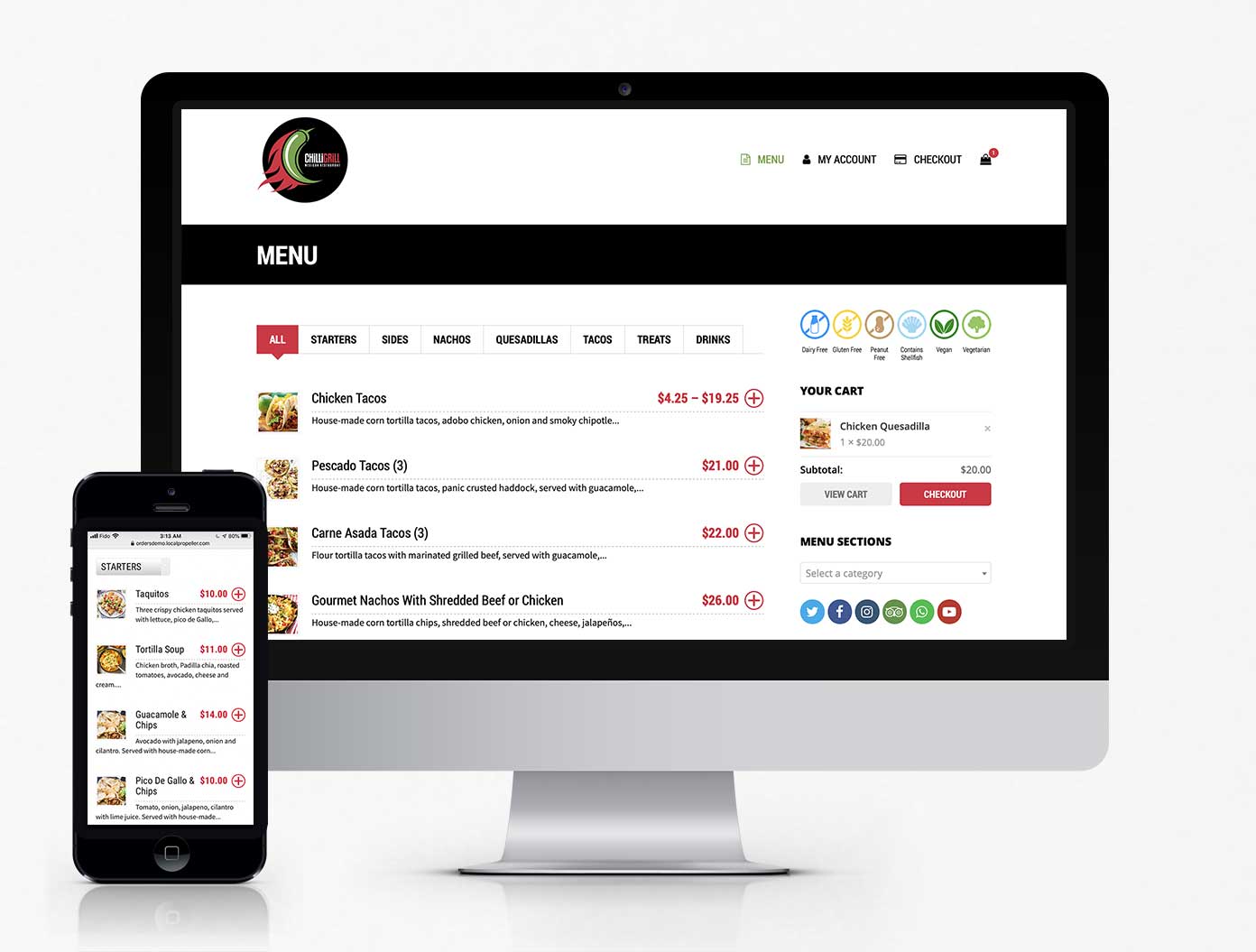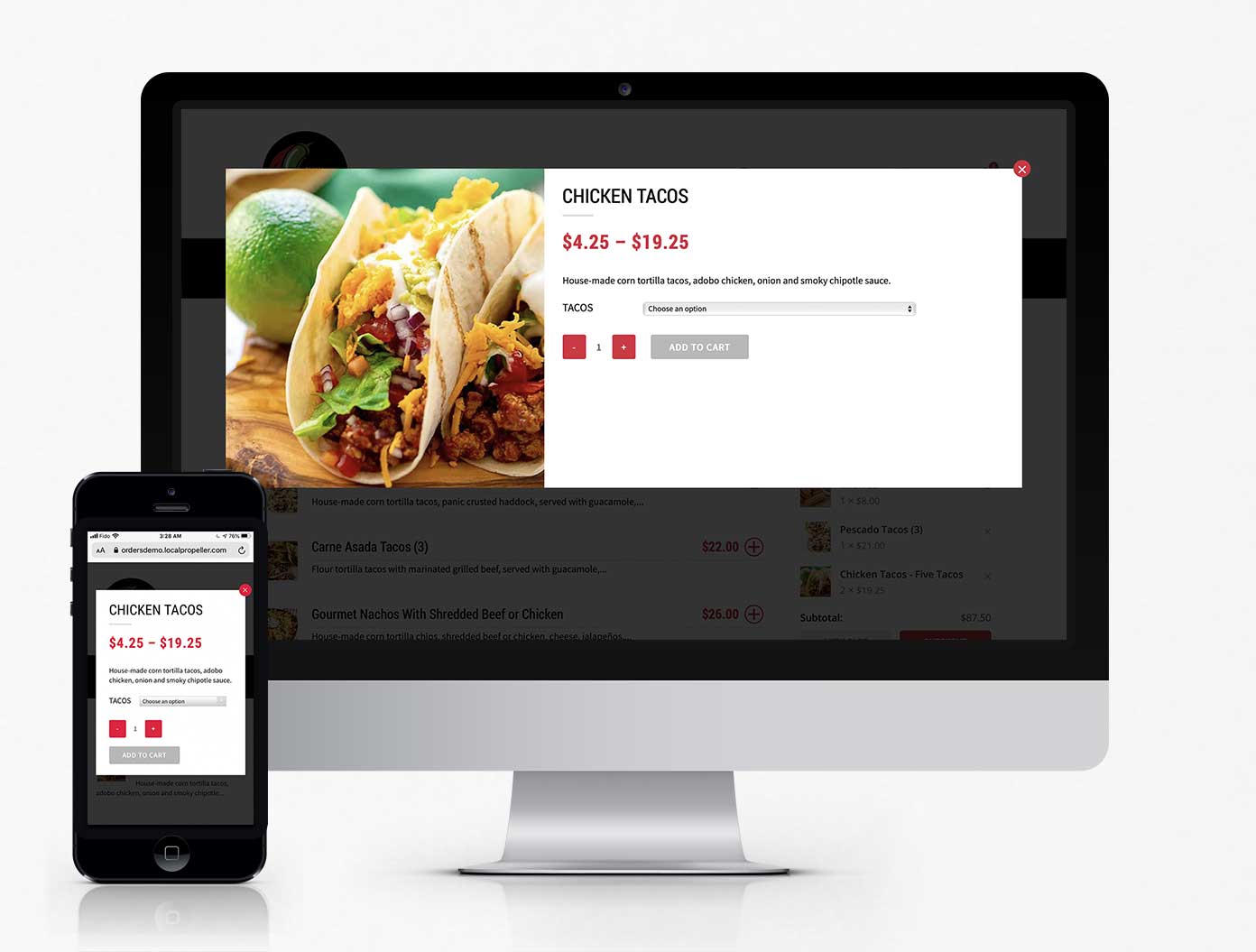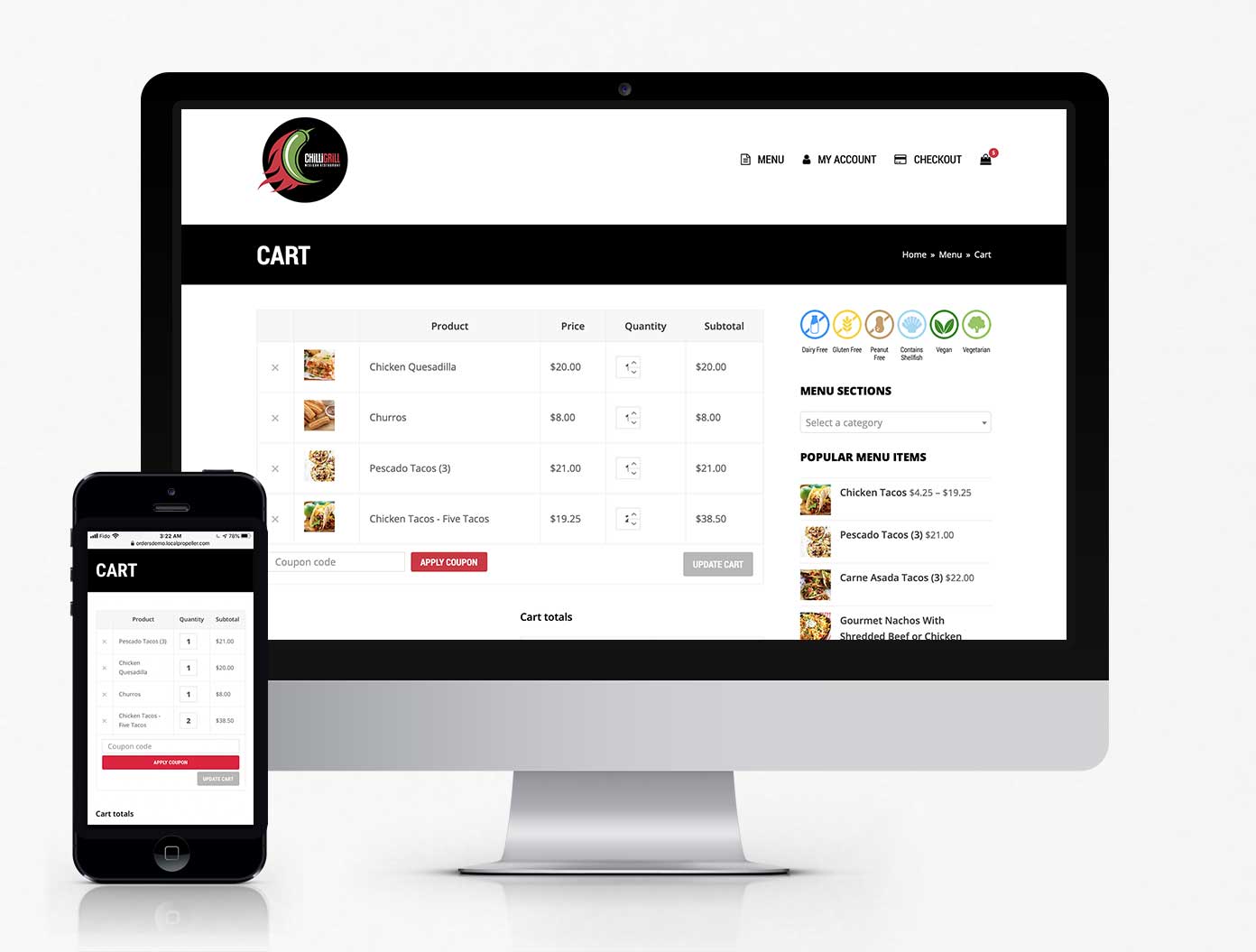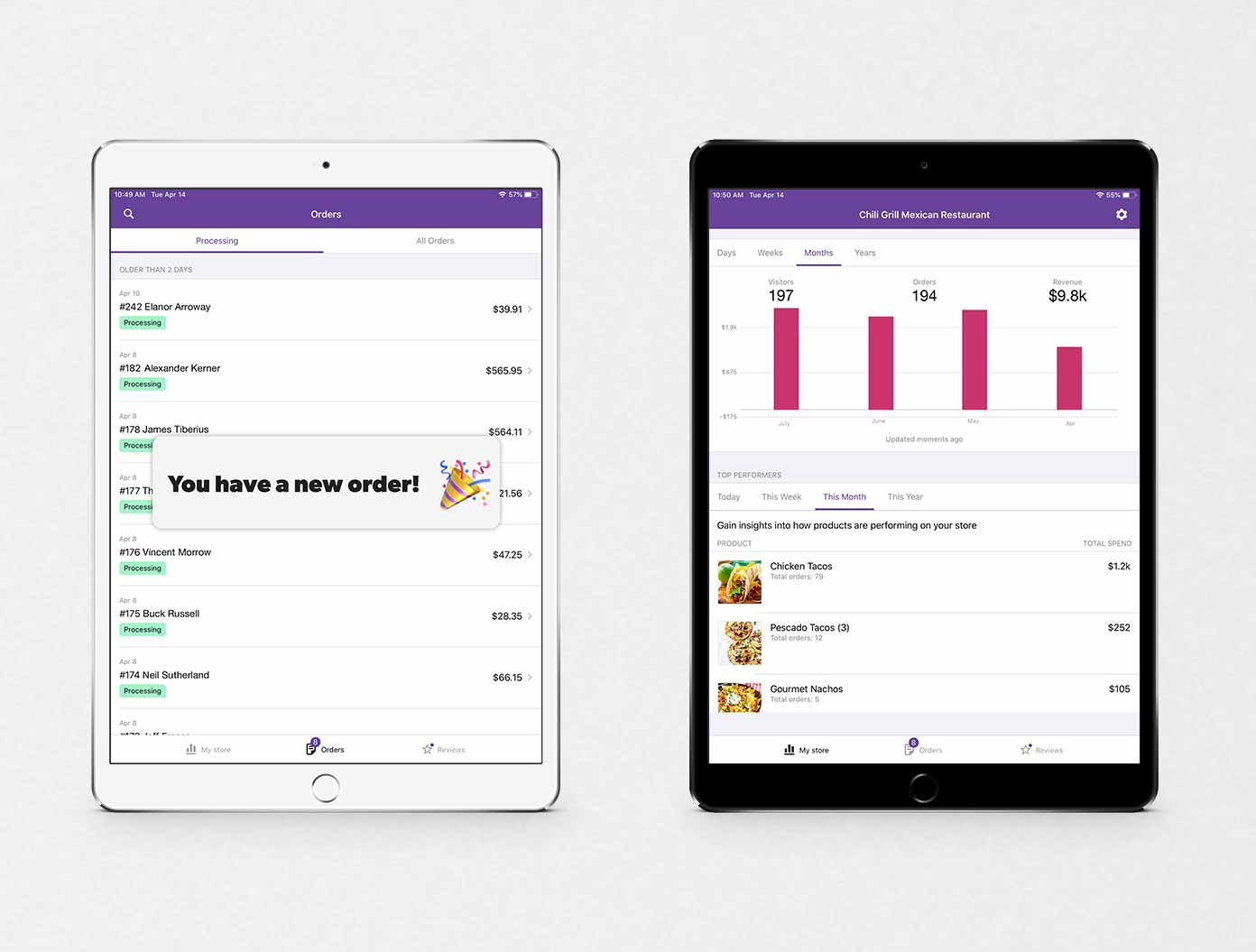 Convenient iOS & Android App for Order Notification & Management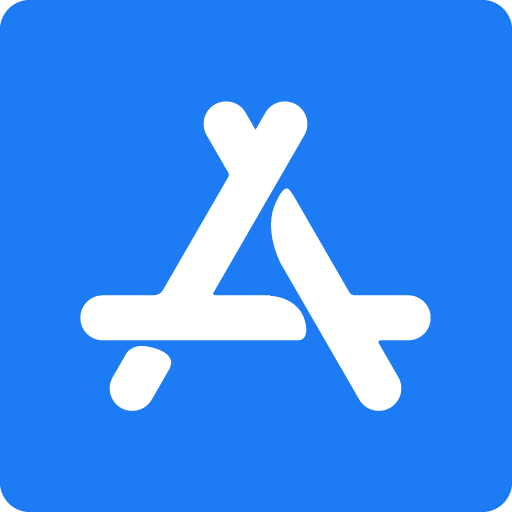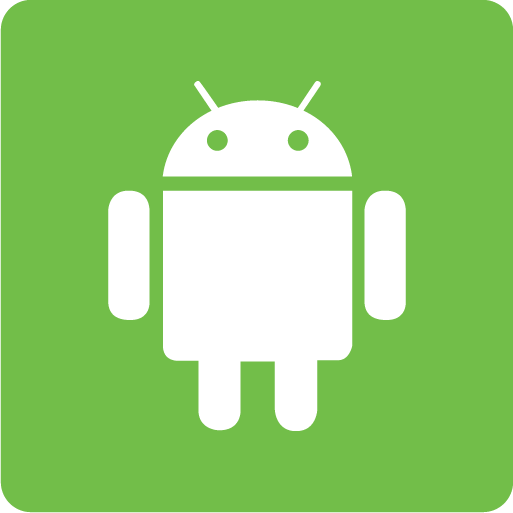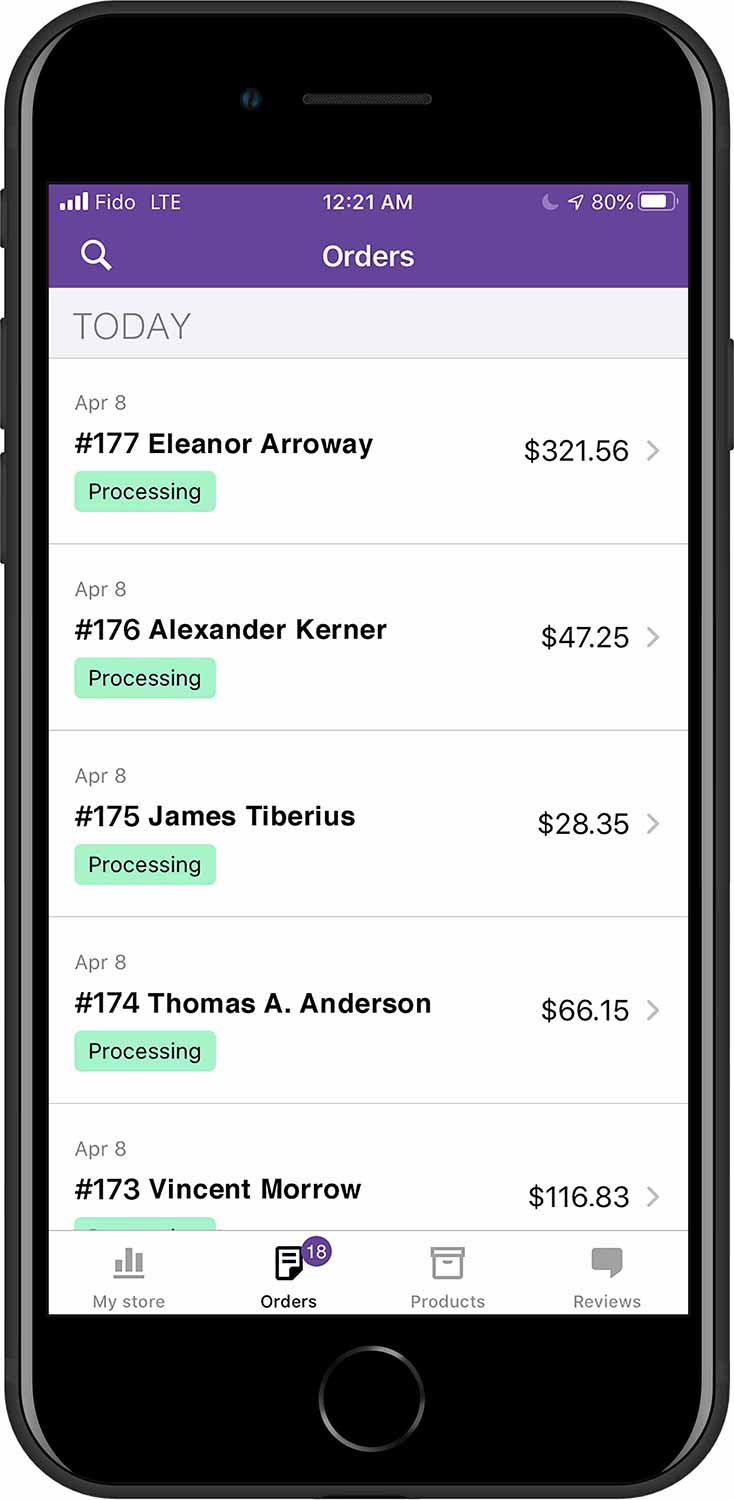 Get notifications about store activity, including new orders and product reviews. Plus there's a totally awesome cha-ching sound!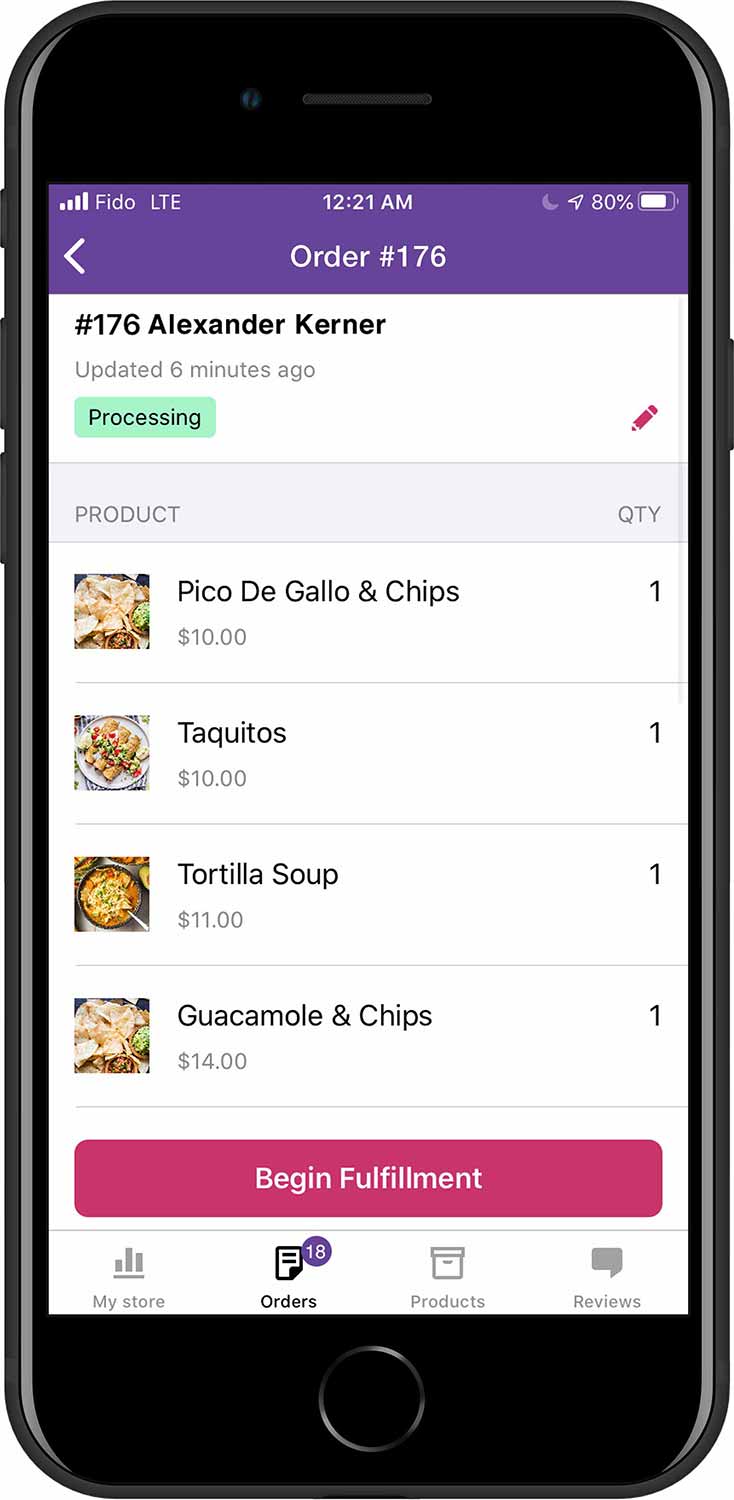 Scroll through, filter, or look up specific orders. Tap to view order information – including products, value, customer data, Pickup details, and order notes.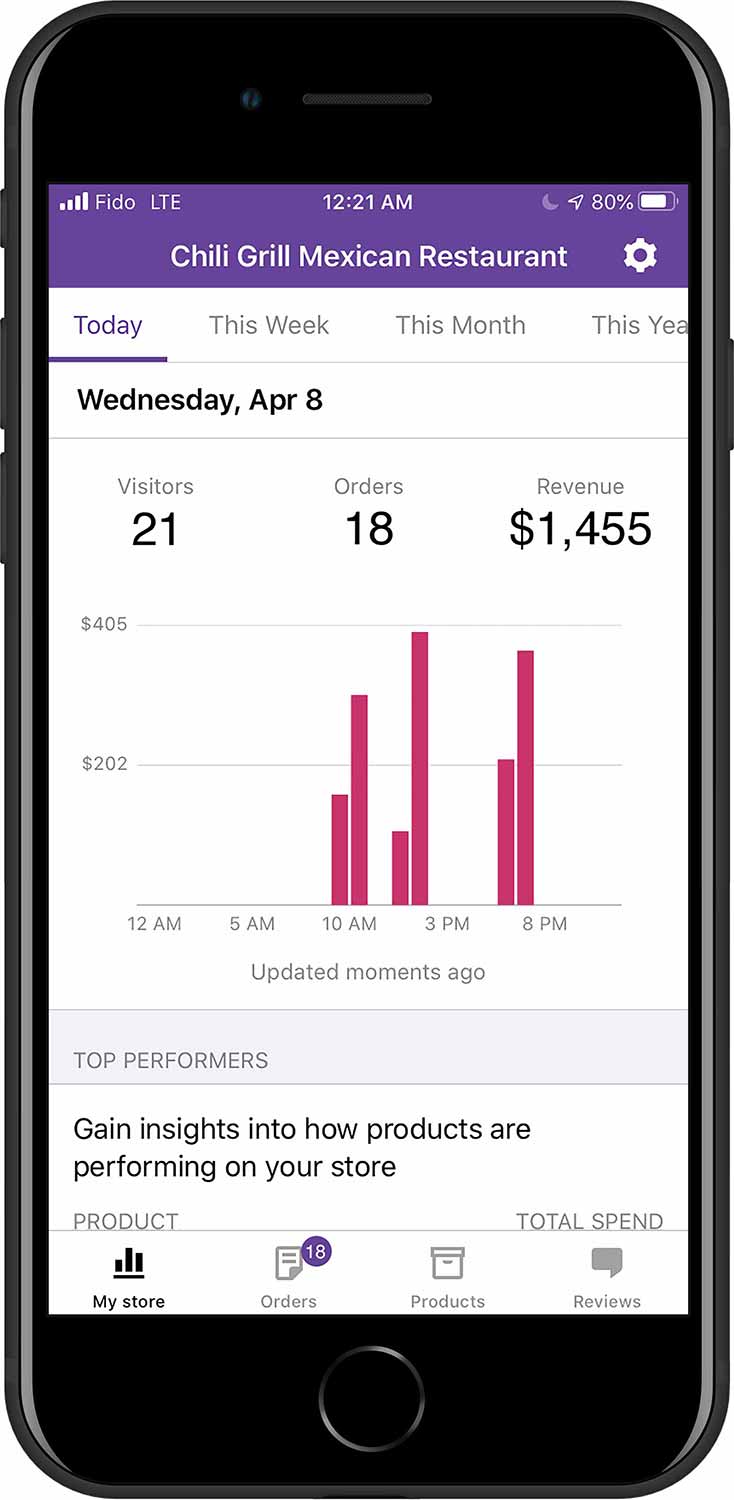 See your overall revenue, which products are menu items are most popular and view order and visitor data by day, week, month or year.










Payment Processing Options



Our Online Ordering System Includes:
We've Got A Few Questions
We will have you up and running as quickly and painlessly as possible. All we need is your menu in digital format and a good quality version of your logo to get started. Within a week you will see your first proof and we can have you accepting online orders shortly after that.
Plus, if you'd like to add a fully functional website to your online ordering system we can easily add more pages (like a photo gallery, downloadable menu, contact page, etc.) as needed.
Have a question or want to get started? Contact us today!
Don't Just Take Our Word For It
Complaints about the costs associated with delivery apps are piling up. Here are a few articles detailing the issues that businesses are facing.