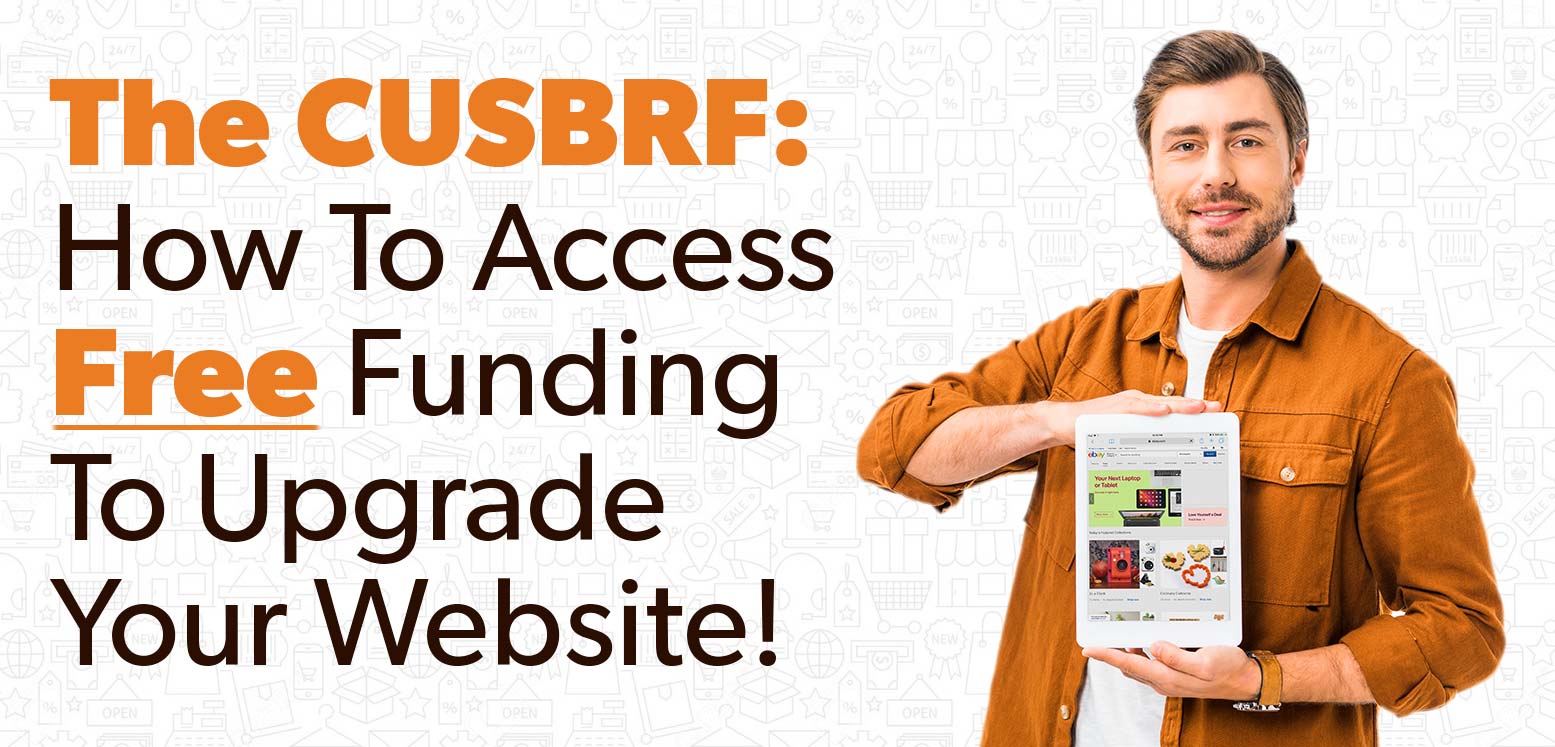 The CUSBRF: How To Access Free Funding To Upgrade Your Website!
There has never been a better time to enhance the capabilities of your website! With the introduction of the Canada United Small Business Relief Fund (CUSBRF) your business can receive funding to pay for upgrades needed to help your business survive the COVID-19 pandemic.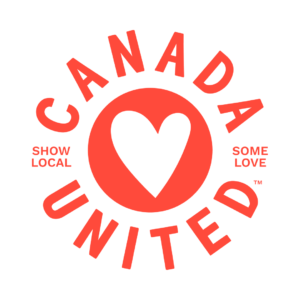 Created by RBC, Canada United is a movement to support local businesses in communities across Canada. The CUSBRF was created to help small business owners offset the costs of purchasing Personal Protective Equipment (PPE) or renovation expenses required for the safe reopening of their business.
Most interestingly, there is also funding to assist in the update or expansion of a business's existing website. This includes the addition of e-commerce capabilities.
Successful applicants to the CUSBRF will receive a grant of up to $5,000.
Over $14 Million has been contributed by the Federal Government, RBC and Canada United Partners in support of COVID-19 recovery efforts across Canada.
Contact us if you'd like to take advantage of the CUSBRF program, or if you would like to chat about what we can do to improve your current website.
CUSBRF FAQ
Q: I am a franchisee can I apply to the program?
A: Yes, individual franchisee owners can apply.
Q: I am receiving other COVID-19 related government funding to support my business (CEWS, CECRA, CEBA and TWSE) – can I still apply to the program?
A: Yes, a company can be receiving other COVID-19 related government funding if those funds have not been used to purchase items or services included in your Canada United application.
Q: If I am a sole proprietor can I apply?
A: Yes, sole proprietorships are eligible to apply.
Q: Does my company need to have a minimum amount of annual sales to apply and what is the threshold?
A: Certain eligibility requirements have been put in place to help us increase the impact of the grant. In order to qualify for the CUSBRF a company must have reported annual sales of $150,000 in the past fiscal year (2019).
Q: Do I need to attach proof of my $1,000,000 of commercial general liability insurance?
A: No, you do not need to attach your insurance certificate.
Get relief for your small business today!

Learn More About The CUSBRF Here