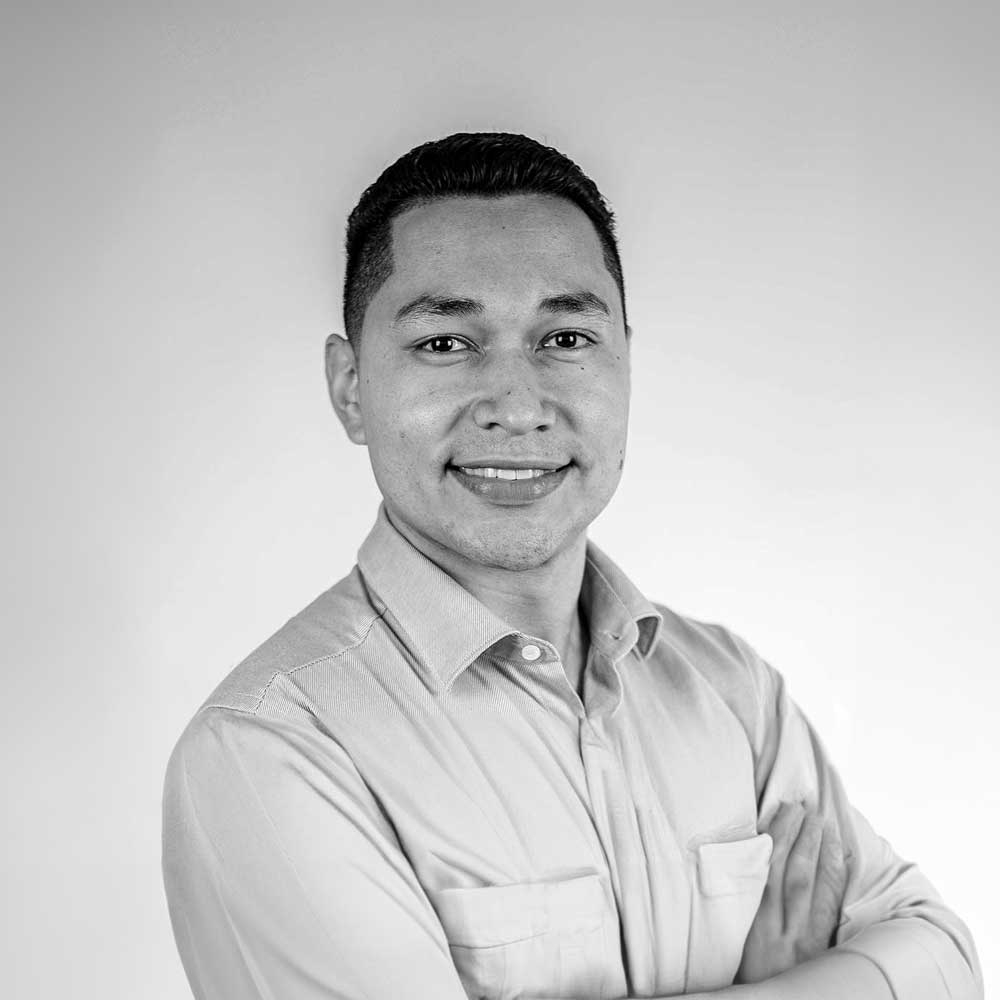 René Hanli
DIGITAL MARKETING STRATEGIST
Christian is an expert in SEO, PPC Management and marketing consultant.
Since graduating with a Bachelors Degree in Marketing he has focussed mainly on the digital marketing side but also has a firm grasp on traditional marketing. With over 10 years of experience Christian thoroughly enjoys e-commerce and online marketing, the challenges it presents, and the great opportunities.
His digital marketing skills include Conversion Rate Optimization, Google AdWords, Google Analytics, Email Marketing, Search Engine Optimization and Social Media Advertising. He is a Google AdWords Partner specializing in Google Search Network, Remarketing, and the Display Network.