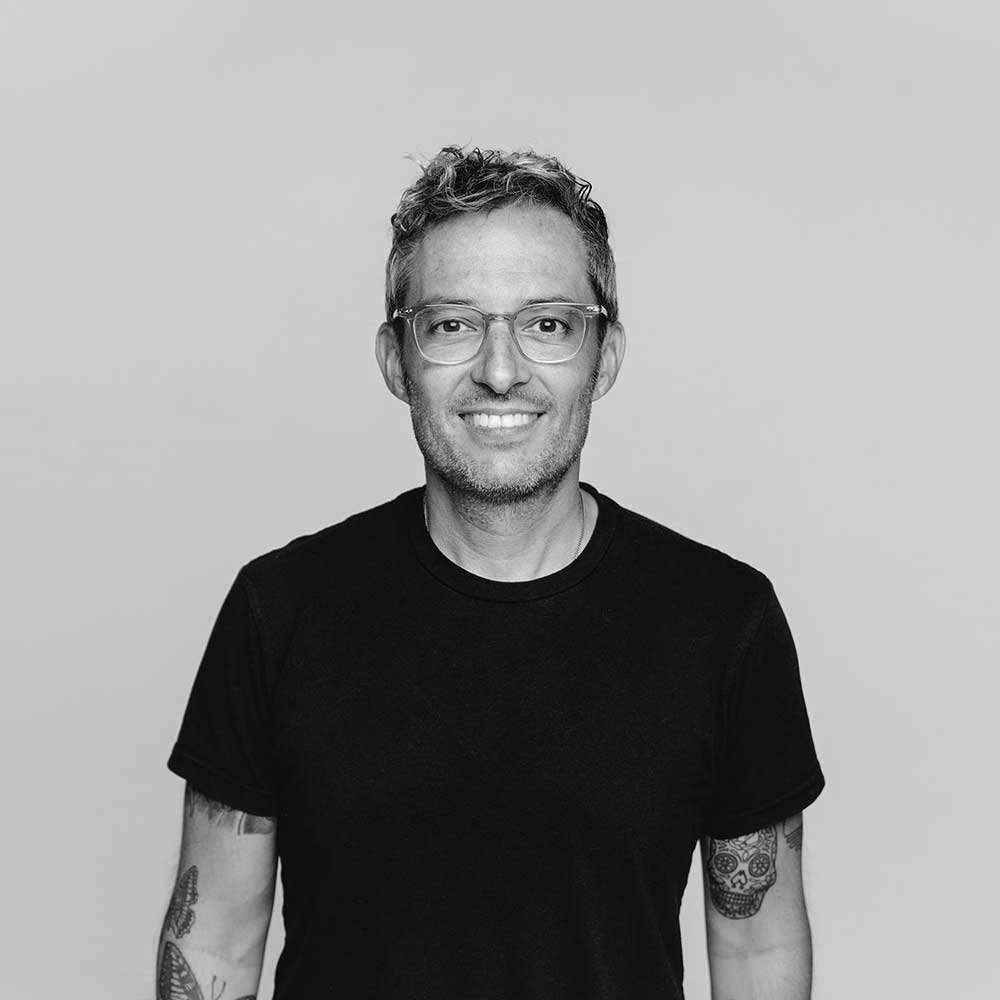 Jeff Fraser
Founder
Jeff is a web & graphic designer, writer, blogger, photographer, dog dad and training for his first IRONMAN triathlon.
Jeff has spent almost 30 years in the industry, with hands-on experience in digital marketing, web design, offset printing, digital prepress and graphic design.
Jeff also has extensive experience in all areas of online communication, including web design, programming and web hosting. WordPress and WooCommerce has fast become his specialty – no matter what sort of website you need built Jeff can create something amazing using his extensive knowledge and experience (75+ WordPress websites and 20+ WooCommerce websites to date).
Jeff is also an expert in all aspects of digital prepress so you can be sure that every print ready file that leaves our office is created to spec each and every time. This isn't about being perfect for perfect's sake – this saves you time and money on every single print job.