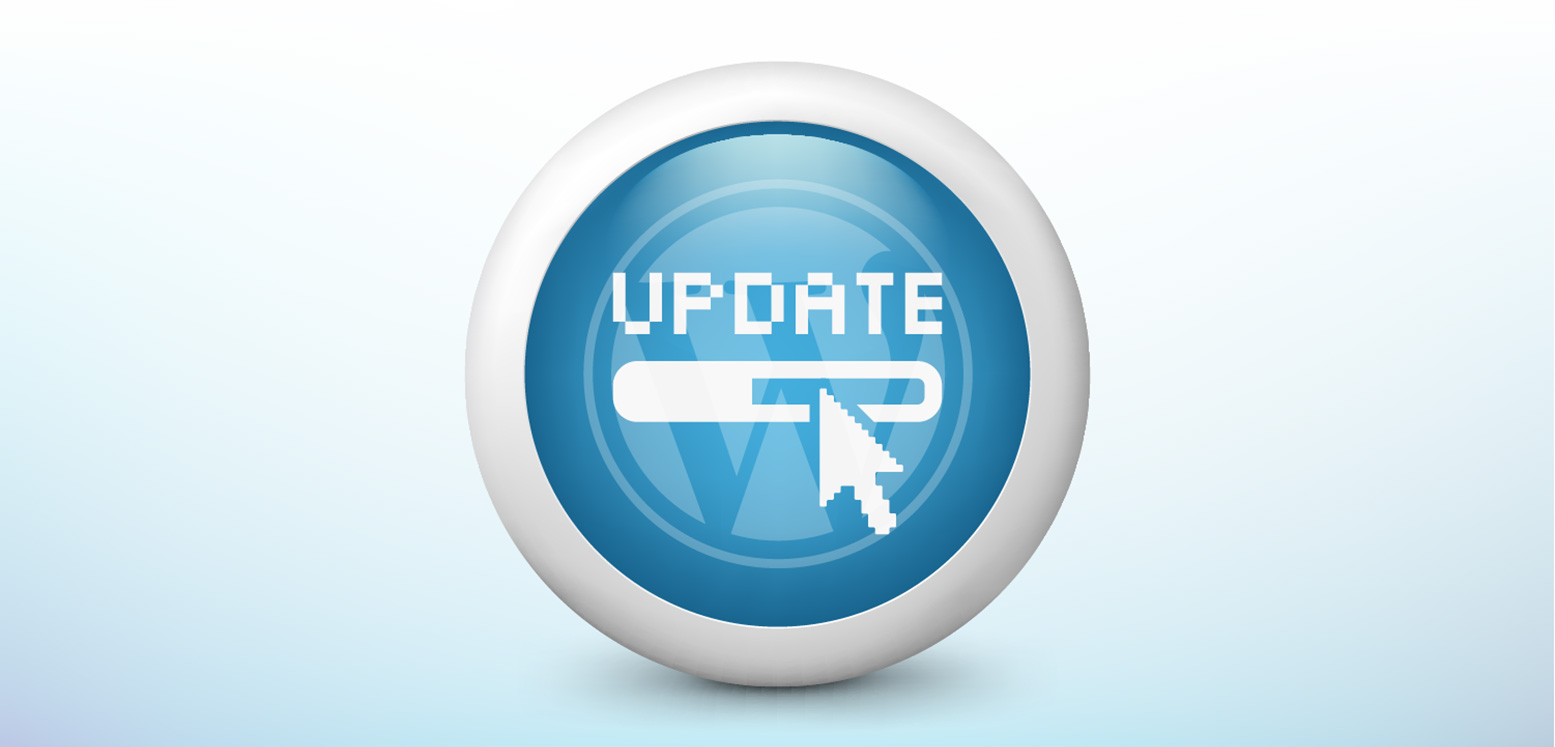 Should You Update to WordPress 5?
The short answer is NO, not yet. WordPress 5 was released on December 6, 2018 and it brings massive changes to the inner-workings of the WordPress core. In short, it could completely break your website!
What is Gutenberg?
Gutenberg is the brand new WordPress text editor that replaces TinyMCE Editor, the current text editor in WordPress. Gutenberg's new interface will create a big change in how you edit and create content on your WordPress website.
This on it's own isn't that big of a deal, but many WordPress plugins need to interact with the text editor to function and if these are not updated to support Gutenberg you may have problems. The same goes for WordPress themes, if they are not updated to support Gutenberg editing or creating new content could break.
After upgrading you may be unable to edit pages that were previously published. Or you may be unable to access your edit screen. You may even experience server errors or the infamous white screen of death. Or everything may run smoothly, even with legacy plugins and a legacy theme. At this point it's just too early to tell.
How Does Local Propeller handle WordPress 5?
Wait a minimum of 2 weeks to learn of any major bugs or fixes. We never install major updates on live websites immediately after they are released.
Run a complete theme and plugin audit to check for issues with WordPress 5. This is a good chance to get rid of abandoned plugins since they are a security risk and will never be updated to support WordPress 5.
Run a complete website backup before installing a major update. We use All-in-One WP Migration for this purpose because it's dead simple to restore a site if anything goes wrong.
Run all available Wordpress theme and plugin updates and replace any plugins that are incompatible with WordPress 5. Please note that if your theme is outdated and incompatible with WordPress 5 isn't something we can easily fix. You will need to install new WordPress theme and your website will need to be updated to make things work properly with the new theme. This work isn't covered in our monthly maintenance plans as it can take a huge amount of time to complete. If this is necessary we will let you know before hand and discuss the options.
Run another full backup using All-in-One WP Migration – just in case anything goes wrong.
Run the WordPress 5 update
Test the live website and ensure things are functioning as they should be.
There's nothing to fear, but fear itself…
Don't let this scare you away from upgrading to WordPress 5 – in terms of software updates, change is good. You may need to adjust your workflow slightly or learn how to complete a task in a different way, but your website will be more secure in the end.
In the coming months many WordPress plugins and themes will also require WordPress 5 to function properly – at some point in the future you will have no choice but to update.
We've got your back!
If you have any questions or concerns, Local Propeller is here to help. Send us a message and we'll get back to you right away.