Had nothing but good experiences ! Will definitely be recommending to everyone. 🙂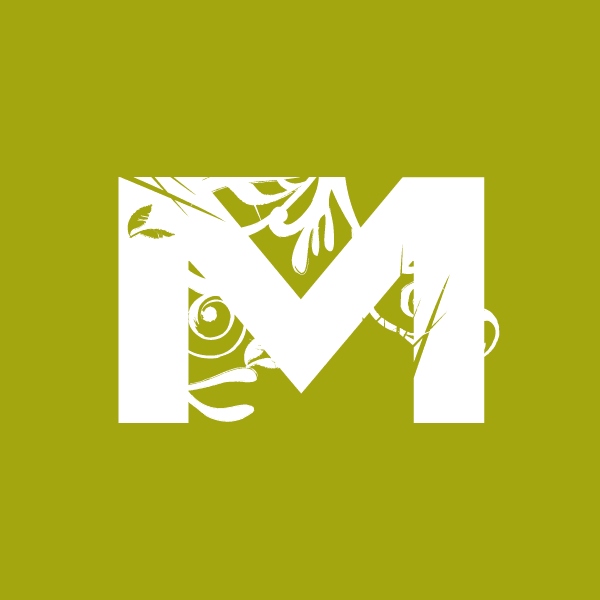 Jeff and his team are amazing. As a realtor I often have changes and updates to make to my site. These changes are always done fast and efficiently. I also get SO many compliments on how well laid out and professional my website looks!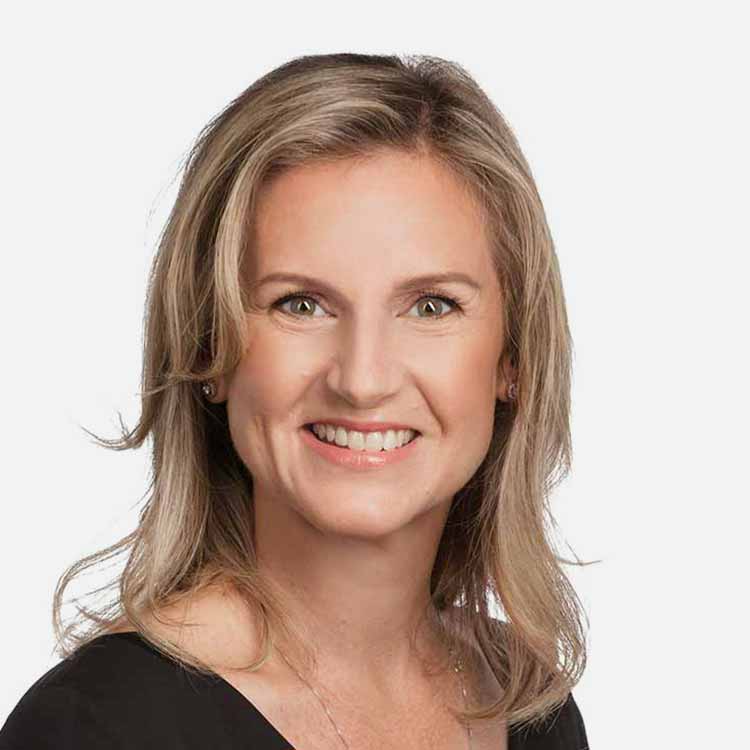 I worked with the team at Local Propeller to refresh our webpage. The team was very responsive to my needs and provided a great product. I would recommend the team to assist with your website!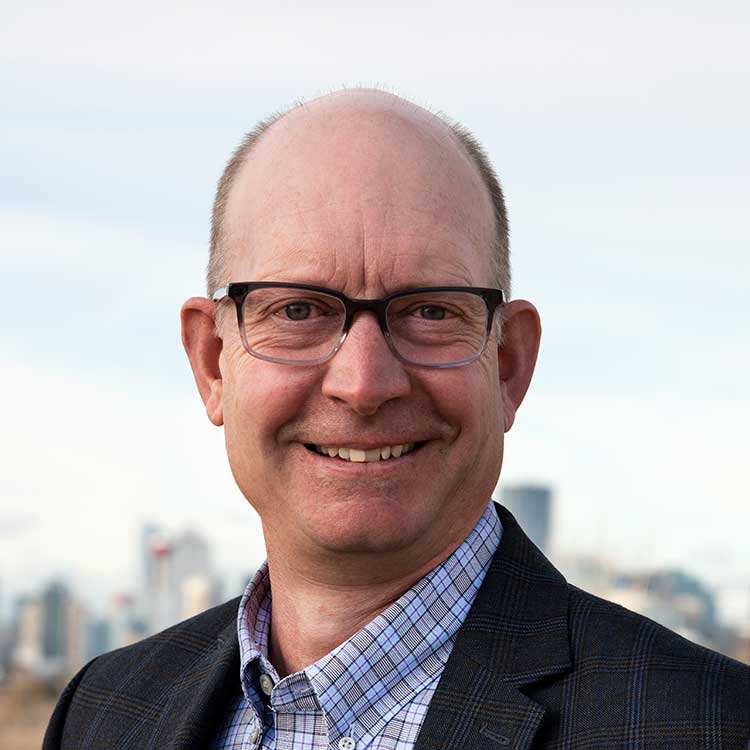 I have worked with Jeff and Christian for the last 4 years. They are both professional, responsive, and full of great ideas. I would highly recommend them!!
We're basking in the glory of looking pretty darn legit – thanks to you 😉 I know I'm pretty particular so it was nice to feel that you were as invested in the final product as I was.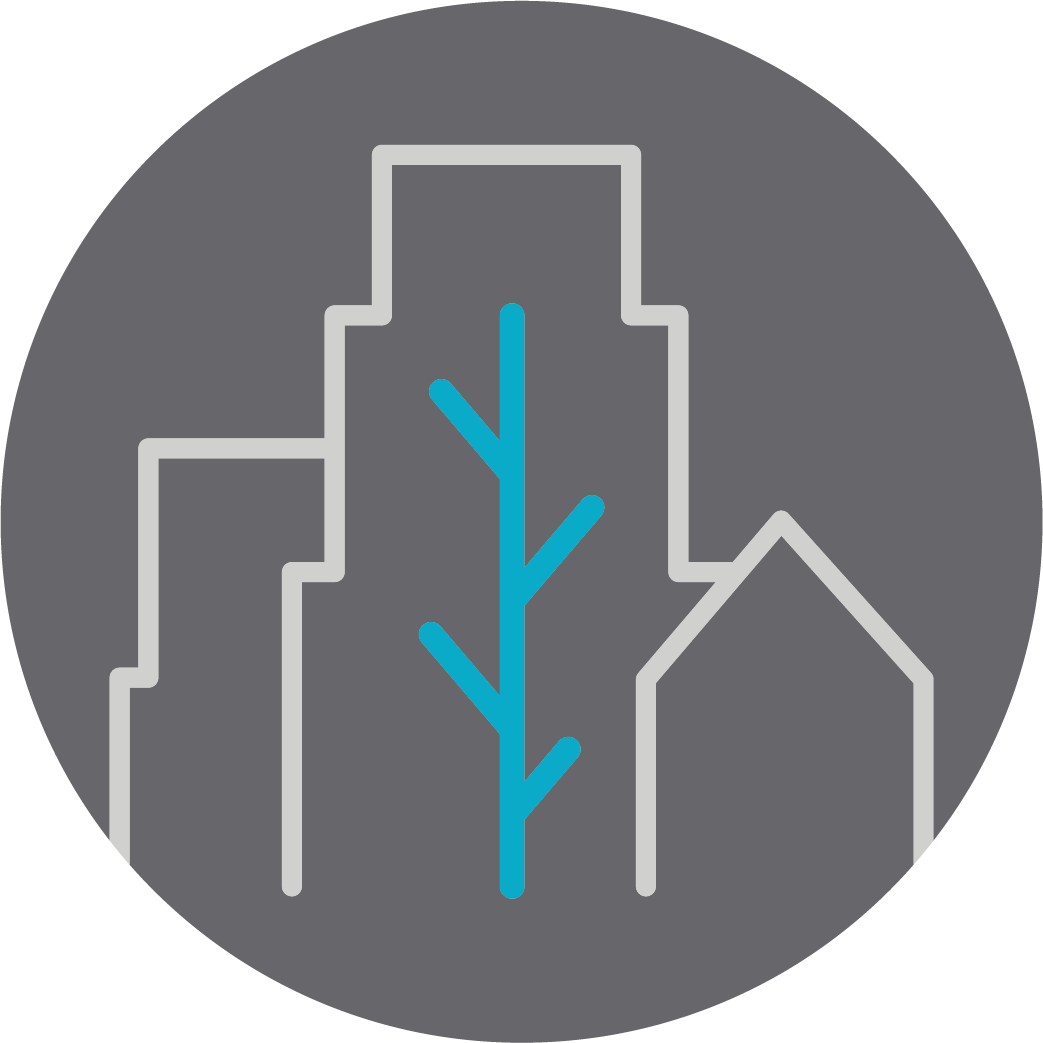 I have definitely seen an increase in new clients and I know FOR SURE its because of my website!! YAHOO, great job! They all Googled and found me!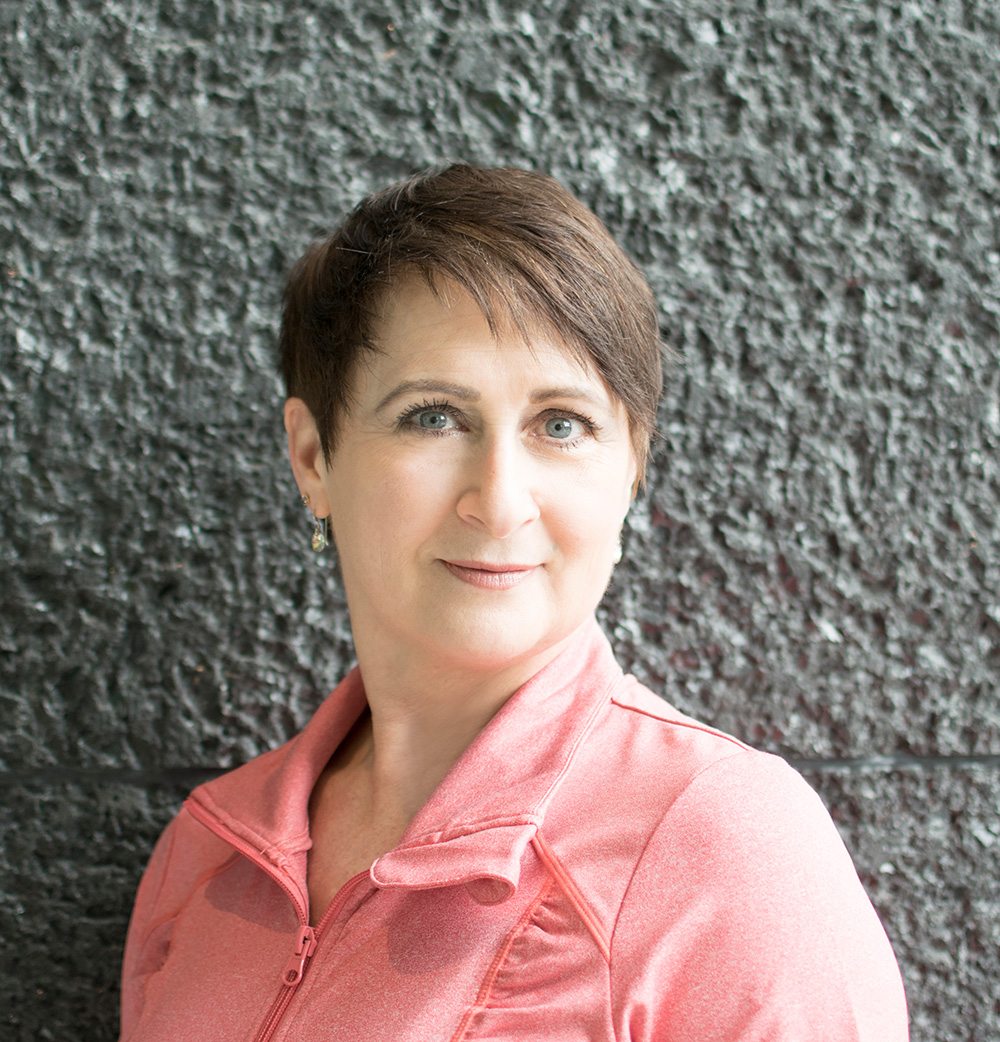 You know Local Propeller did an amazing job when competing website developers comment on how the SEO on our site is perfectly optimized and that they would not be able to add any value.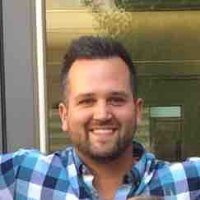 I have been using Local Propeller services for the last 5 years for all of my business ventures and non-profit organization. Working with Jeff Fraser has been great and I refer my colleagues to work with him as well.