Local Propeller is your best option for marketing your personal services company. With decades of combined experience we fully understand the unique challenges facing businesses like yours. Whether you're a local florist looking to grow your audience, or a nationally known restaurant chain, Local Propeller has the expertise and resources to take your digital marketing to the next level.
We use meticulous data analysis to craft marketing solutions that are perfectly suited for your business. With our time-tested process you will increase your online visibility, attract qualified leads to your website and turn those leads into paying customers.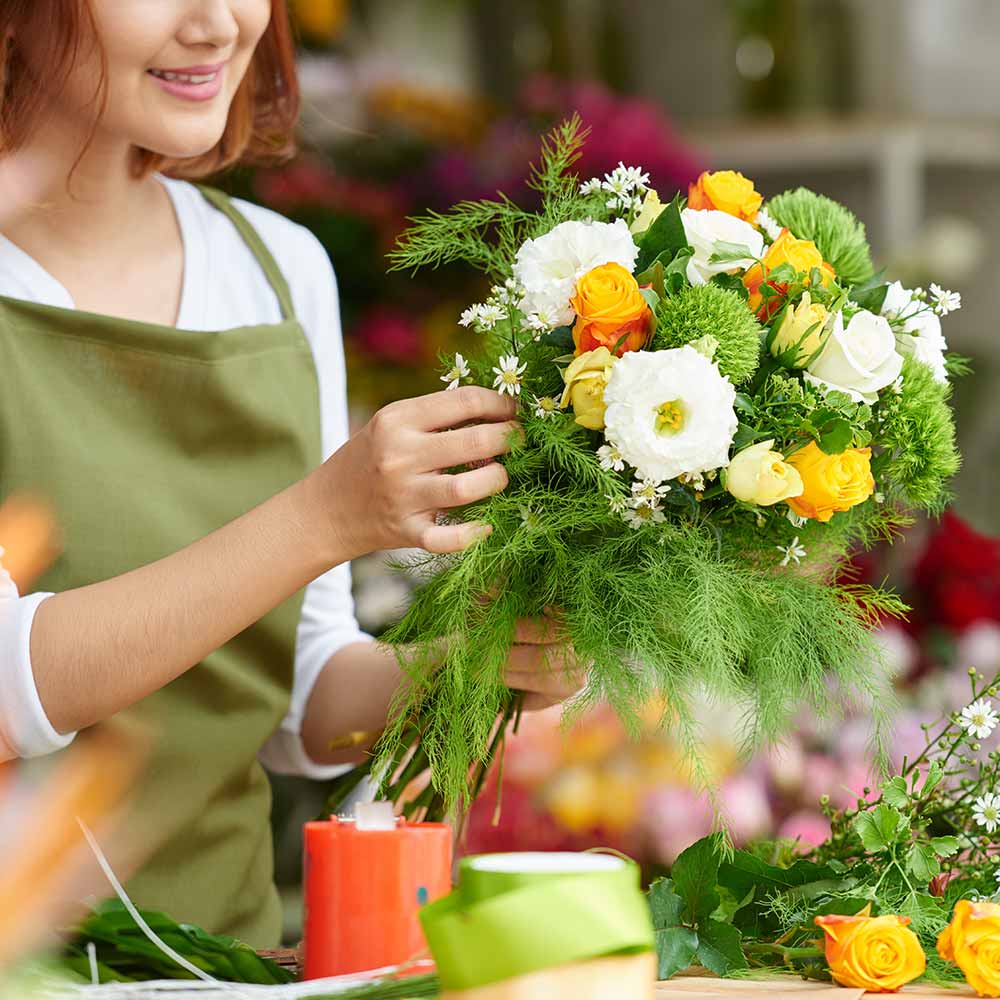 Website Development
Expertly Designed And Results Driven
It only takes a fraction of a second for visitors to form an opinion of your business when they land on your website – it's often the first impression potential clients have of you.
That's why we craft websites that don't just look great – they are meticulously optimized to generate leads and convert clicks into customers.
We start with a detailed analysis of your company's business goals and then create a website with an innovative design, seamless user experience, clear calls-to-action and meticulously optimized on-site SEO.
And with our years of experience working with other personal service companies, we have a thorough understanding of your company's unique business requirements.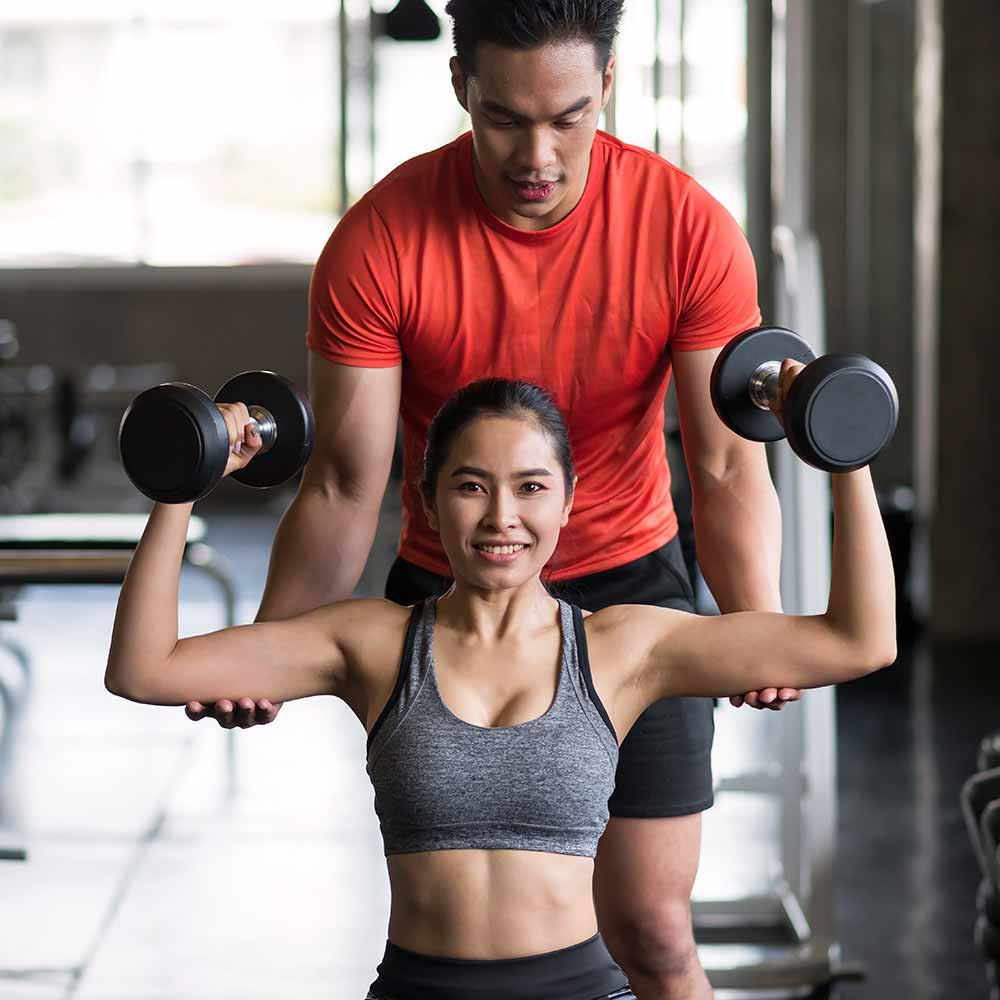 PPC & Social Media Ad Management
Expertly designed digital ad campaigns drive traffic right to your website
In the Personal Services industry, every marketing dollar counts. At Local Propeller, we specialize in PPC and Social Media Ad campaigns designed to make the best use of your marketing budget.
Our team of marketing experts will create eye-catching animated ad campaigns that resonate with your audience, drive engagement and convert clicks into paying customers. And we constantly refine and target our marketing strategies to both expand your reach and lower your cost per conversion.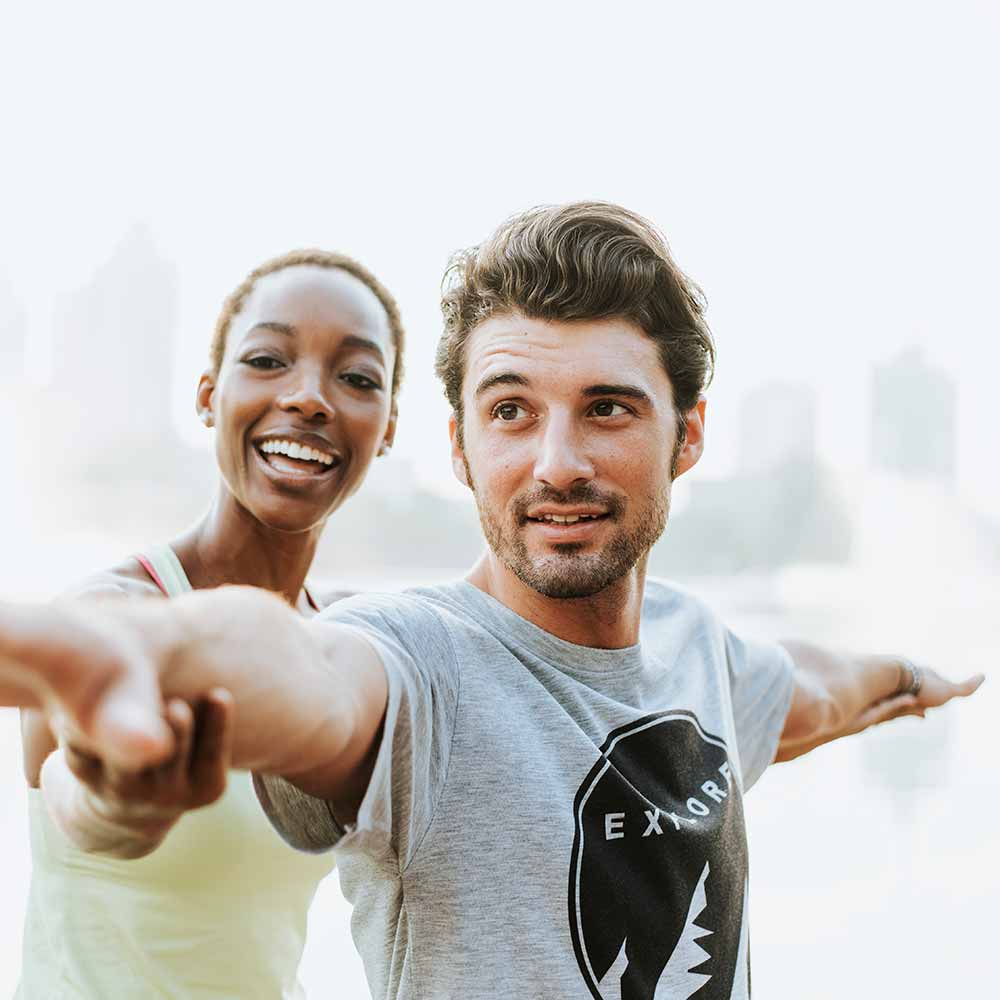 Search Engine Optimization (SEO)
Increase your organic page ranking and stand out from the competition
The Personal Services industry is incredibly competitive – being easily found online is crucial. Our team of SEO experts go above and beyond to ensure your business is listed above your competitors on Google search results. And our approach ensures you don't just rank well, but remain a top choice for potential customers seeking your services.
Using meticulous on-page and off-page SEO strategies we ensure your website is optimized for the best possible search results. We also create keyword-rich website content that enhance user engagement and drives increased organic traffic to your site. And because we actively build quality backlinks that strengthen your website's domain authority, all of our other work is even more effective.
You will notice increased website traffic as your SEO ranking rises. And with our on-site SEO optimizations you will have a better chance of converting that traffic into customers.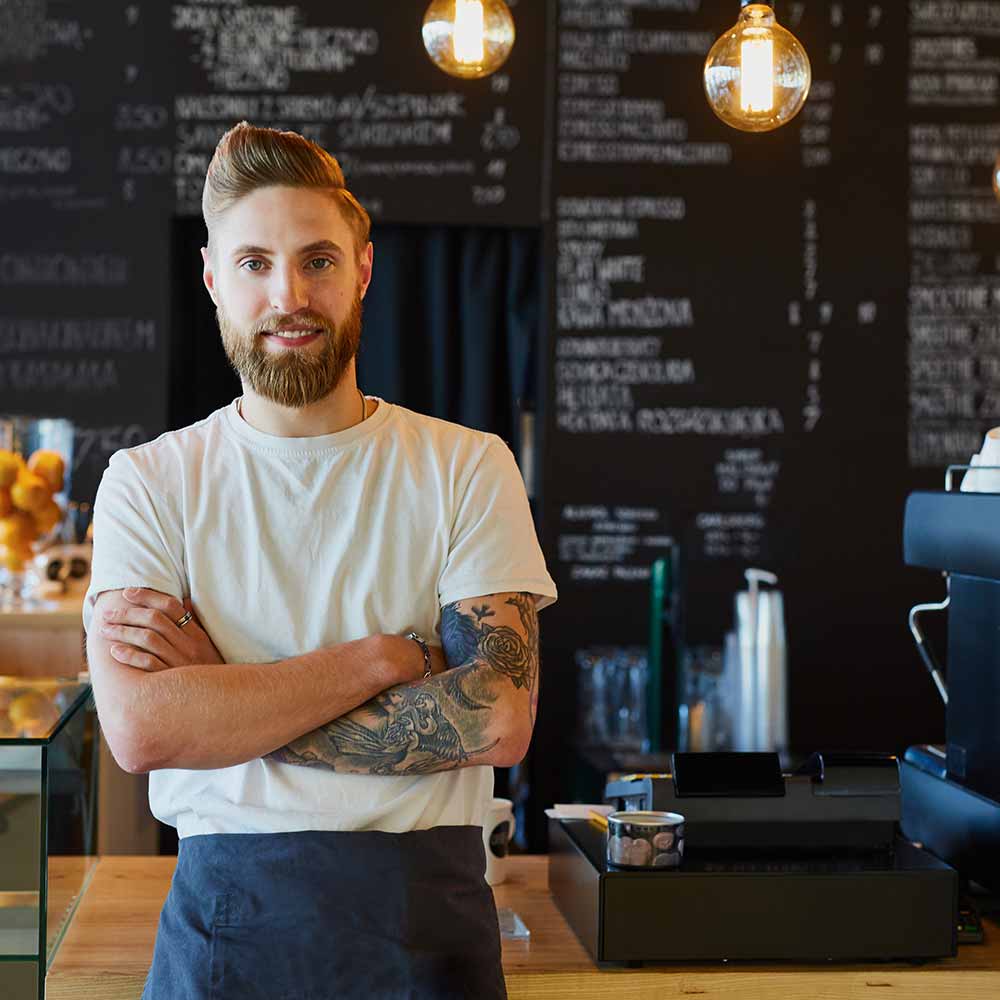 Advanced Business Integrations
We specialize in HubSpot and MailChimp integrations to help elevate your customer service and business management capabilities
We understand the incredible value your business' CRM and other systems bring to your business. That's why Local Propeller specializes in working with the industry leaders, including HupSpot, MailChimp, and Zapier. We are experts at seamlessly integrating our digital marketing efforts with these platforms, enabling your business to fully leverage your current tools.
Working hand-in-hand with your CRM and other systems we assist in budget creation, pinpointing actual cost per acquisition, and delivering data-driven insights. This allows you to make informed business decisions with clarity and confidence.
We specialize in a wide range of systems, including the following: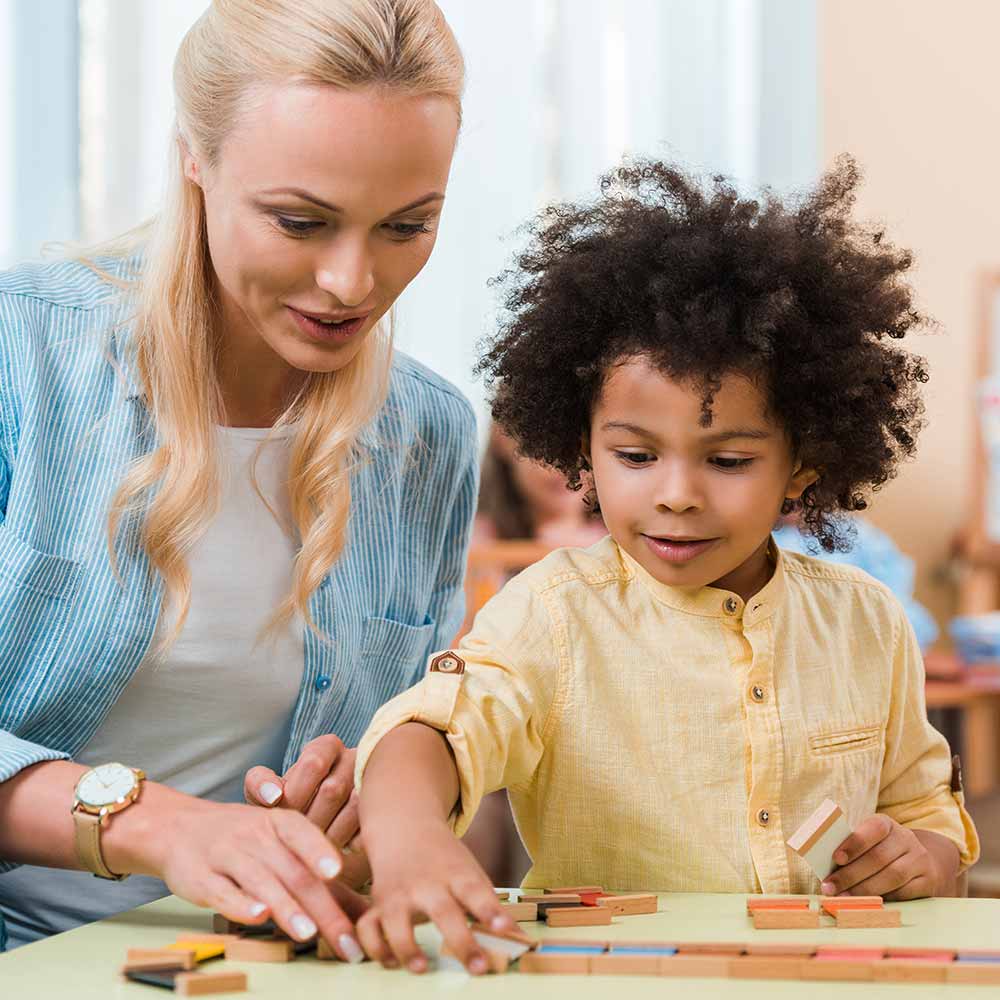 Branding & Graphic Design
Your marketing needs are as unique as your business - it takes a lot more than an attractive logo to make you stand out from the crowd
We create professionally designed logos, branding guides, and a wide range of print and advertising materials that perfectly match your company's mission and business objectives. No matter what you need designed, we ensure that the brand messaging, suitability of the design for the target audience and your company's marketing or sales objectives are perfectly balanced for maximum effectiveness.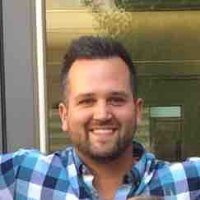 You know Local Propeller did an amazing job when competing website developers comment on how the SEO on our site is perfectly optimized and that they would not be able to add any value.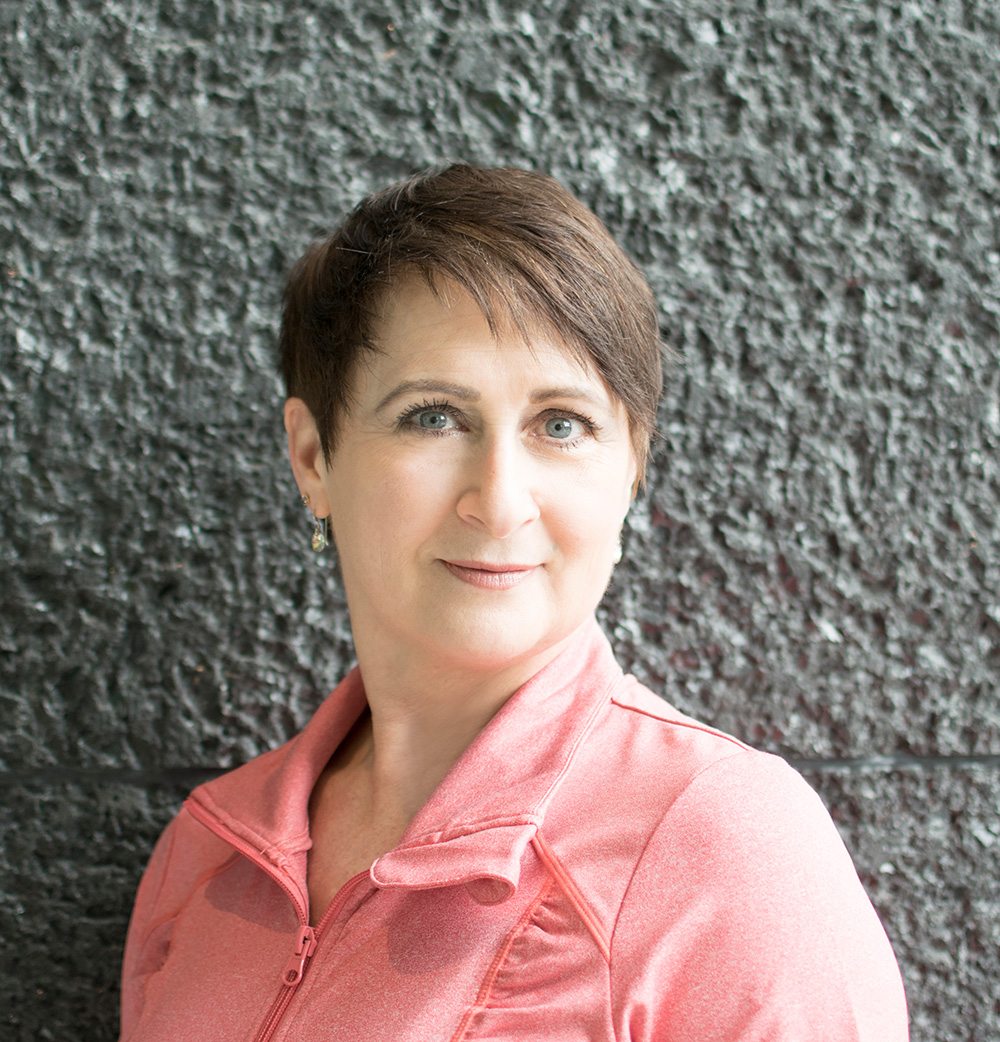 I have definitely seen an increase in new clients and I know FOR SURE its because of my website!! YAHOO, great job! They all Googled and found me!
We don't just build websites, we build finely tuned marketing machines focused on massive ROI.