Digital Marketing Services
We pride ourselves on delivering compelling, digital marketing solutions. Our winning solutions and experiences help many of our clients interact and engage with their customers in the best possible way.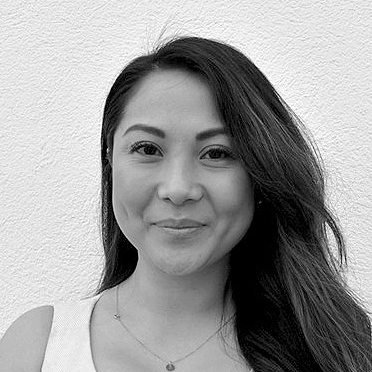 I have been using Local Propeller services for the last 5 years for all of my business ventures and non-profit organization. Working with Jeff Fraser has been great and I refer my colleagues to work with him as well.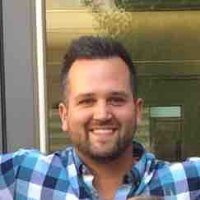 Local Propeller did an amazing job creating and redesigning All Choice Rentals website. From the design stage to launch, Christian and Jeff were courteous, responded quickly and were professional. I am extremely happy with the number of request for quotations we have received in such a short period of time.
We have received more requests for quotations in one month than we ever did on our old website. You know Local Propeller did an amazing job when competing website developers comment on how the SEO on our site is perfectly optimized and that they would not be able to add any value.
I truly believe All Choice Rentals website is among the best in the equipment rental industry. I STRONGLY recommend Local Propeller.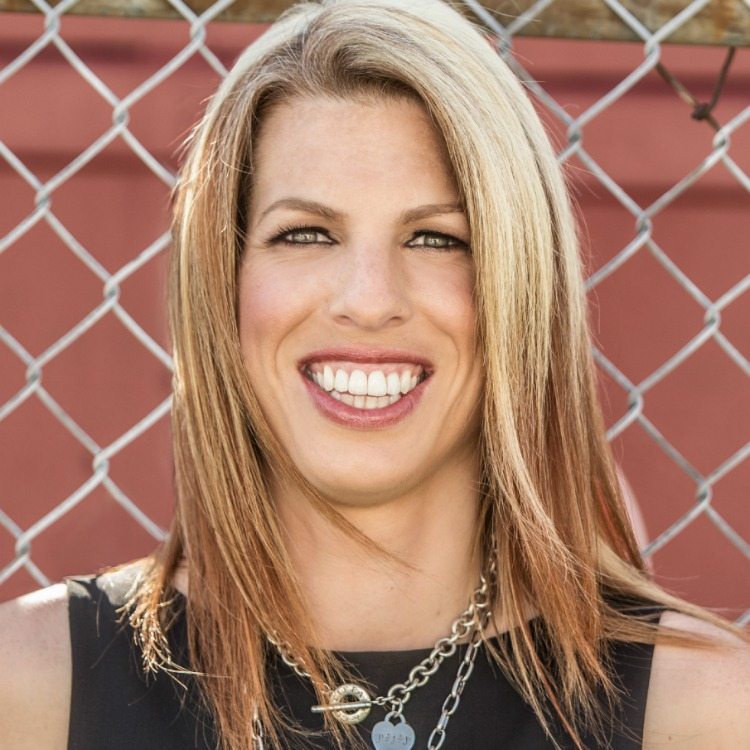 Working with Jeff on an updated website to refresh my brand was a WOW experience. Jeff's sixth sense for learning my design style, his ability to deliver on an unreasonable timeline, and creative brain have been by far the best choice for my business. My amazing website has brought greater clarity and credibility to my business presence. Jeff Fraser – The OtherOrange is my trusted partner for web and graphic design – he should be yours too.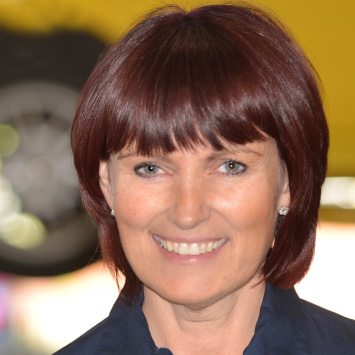 I highly recommend Jeff Fraser! If you are looking for web design, web changes, or graphic design.
Jeff designed an incredible new website for my business, for which we have received compliments from clients. I can now even make revisions myself; it's easy to do! Jeff also does graphic design, having created various ads and postcards for our business. Jeff's design work is creative, original, and timely. My new website was completed in less than one month from the time he received our web copy.
The service is professional and very affordable, and Jeff has valuable suggestions to help maximize the value of our advertising.