Digital Marketing Services
We pride ourselves on delivering compelling, digital marketing solutions. Our winning solutions and experiences help many of our clients interact and engage with their customers in the best possible way.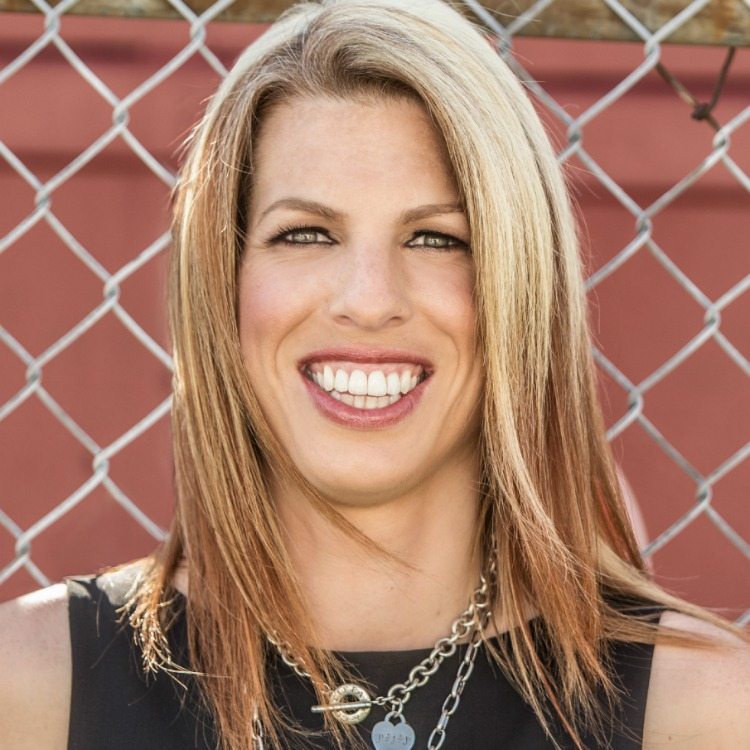 Working with Jeff on an updated website to refresh my brand was a WOW experience. Jeff's sixth sense for learning my design style, his ability to deliver on an unreasonable timeline, and creative brain have been by far the best choice for my business. My amazing website has brought greater clarity and credibility to my business presence. Jeff Fraser – The OtherOrange is my trusted partner for web and graphic design – he should be yours too.

I wanted to say thanks for all your patience and hard work as we worked on the website. We're really pleased with the result and working with you has been wonderful. You were super responsive, very helpful and did a great job. I know I'm pretty particular so it was nice to feel that you were as invested in the final product as I was.
We're basking in the glory of looking pretty darn legit – thanks to you ;)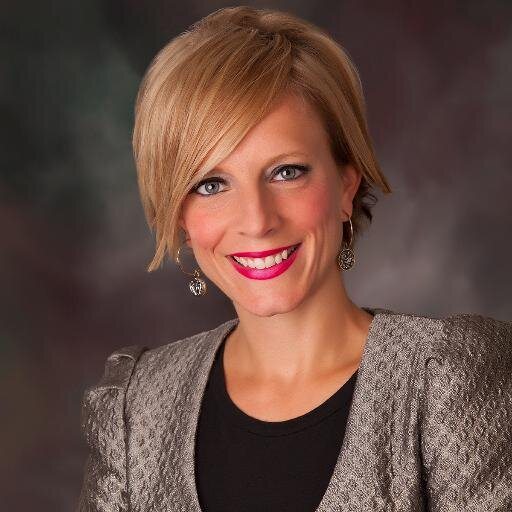 Jeff Fraser recently completed a website for me and he did an amazing job. He was very prompt in getting the work done despite me taking my time to get everything he needed. Jeff took initiative in creating certain designs that matched the branding that I already had and his attention to detail was unsurpassed. I would recommend Jeff to anyone that is looking to get their website done.

I have definitely seen an increase in new clients and I know FOR SURE its because of my website!! YAHOO, great job! They all Googled and found me!