Digital Marketing Services
We pride ourselves on delivering compelling, digital marketing solutions. Our winning solutions and experiences help many of our clients interact and engage with their customers in the best possible way.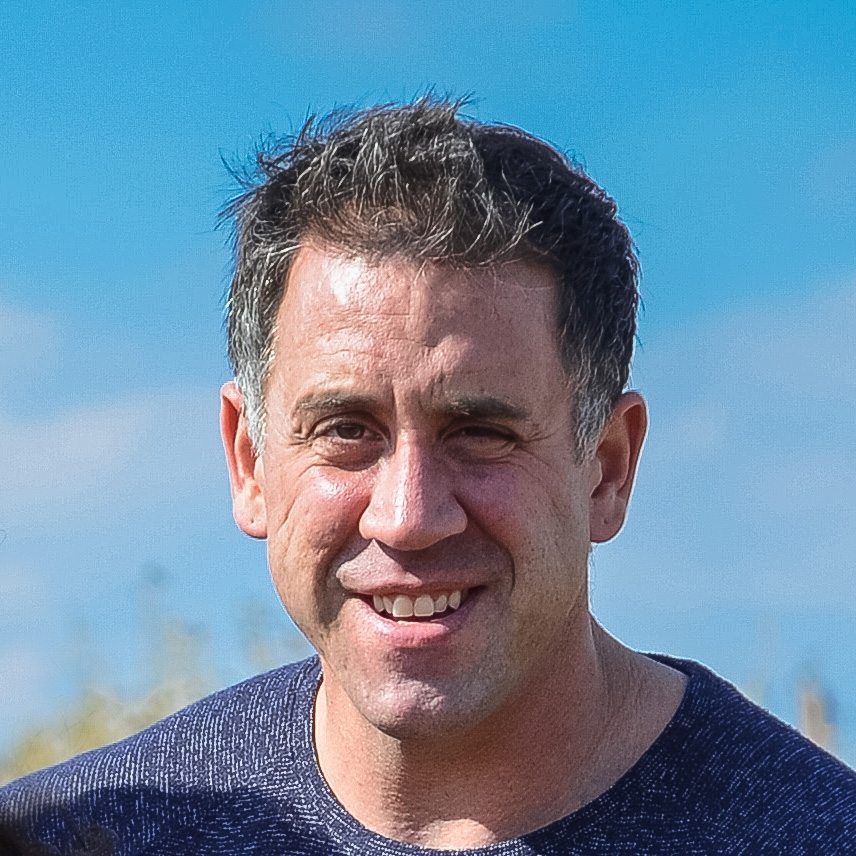 I had been working with Jeff and Christian for a while before we jumped into a brand overhaul. Back in the day, Jeff was recommended to me by one of my partners for webmaster services. I had really been struggling to find a responsive and affordably priced provider and found that in spades with Local Propeller. Fast forward to a little over a year ago, we had been entertaining a brand "refresh." Problem was, with so many moving parts in the business and having done all of our earlier branding work in house, the thought of diving into the creative process again was bloody daunting and this isn't our core competency – making kick ass skincare concoctions is. Anyhow, around this time Jeff and Christian hit us with a proposal to do exactly what we needed – create a new logo, develop a new e-commerce platform, product packaging…even work with us on a press release. Hallelujah!
The creative process is fraught with challenges but these Local propeller has been understanding, professional and incredibly knowledgeable. Any time I learn just enough to be dangerous in the field of web page development, they walk me through the pros and cons of my "great idea" and we collectively come to a decision. The work we have been doing has been an entirely collaborative process. They are as vested in our success as we are and we can see it.
LocalPropeller is an incredible full service creative agency.

I have definitely seen an increase in new clients and I know FOR SURE its because of my website!! YAHOO, great job! They all Googled and found me!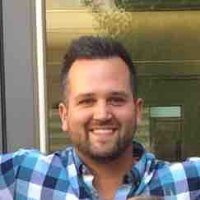 You know Local Propeller did an amazing job when competing website developers comment on how the SEO on our site is perfectly optimized and that they would not be able to add any value.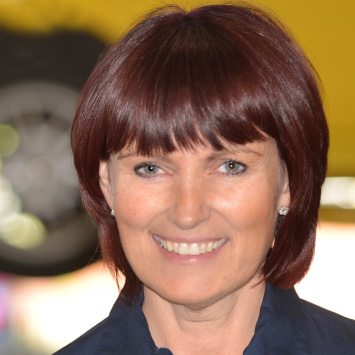 I highly recommend Jeff Fraser! If you are looking for web design, web changes, or graphic design.
Jeff designed an incredible new website for my business, for which we have received compliments from clients. I can now even make revisions myself; it's easy to do! Jeff also does graphic design, having created various ads and postcards for our business. Jeff's design work is creative, original, and timely. My new website was completed in less than one month from the time he received our web copy.
The service is professional and very affordable, and Jeff has valuable suggestions to help maximize the value of our advertising.