Digital Marketing Services
We pride ourselves on delivering compelling, digital marketing solutions. Our winning solutions and experiences help many of our clients interact and engage with their customers in the best possible way.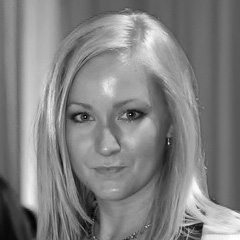 It was a pleasure working with Jeff on my company logo and website. He perfectly tailored and executed my vision, translating to an end product that represents exactly the brand image I wanted. I would highly recommend Jeff to anyone looking for creative design services.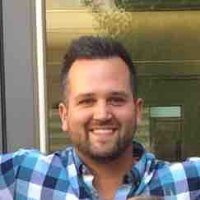 You know Local Propeller did an amazing job when competing website developers comment on how the SEO on our site is perfectly optimized and that they would not be able to add any value.

I have definitely seen an increase in new clients and I know FOR SURE its because of my website!! YAHOO, great job! They all Googled and found me!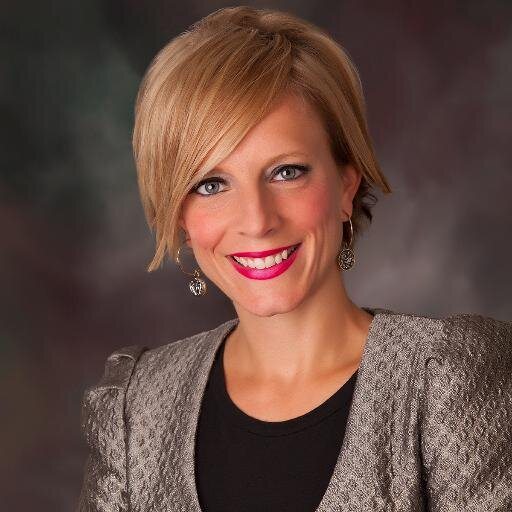 Jeff Fraser recently completed a website for me and he did an amazing job. He was very prompt in getting the work done despite me taking my time to get everything he needed. Jeff took initiative in creating certain designs that matched the branding that I already had and his attention to detail was unsurpassed. I would recommend Jeff to anyone that is looking to get their website done.