Kathleen Keller is a world renowned Pilates instructor and the creator of The Keller Method, a unique approach to fitness and well-being. Kathleen currently focuses on pilates, rehabilitation, SMR (self myofascial release) and sharing her years of experience with others through teaching. She is based in Calgary, AB.
The website was built using WordPress and a selection of premium WordPress plugins including Gravity Forms.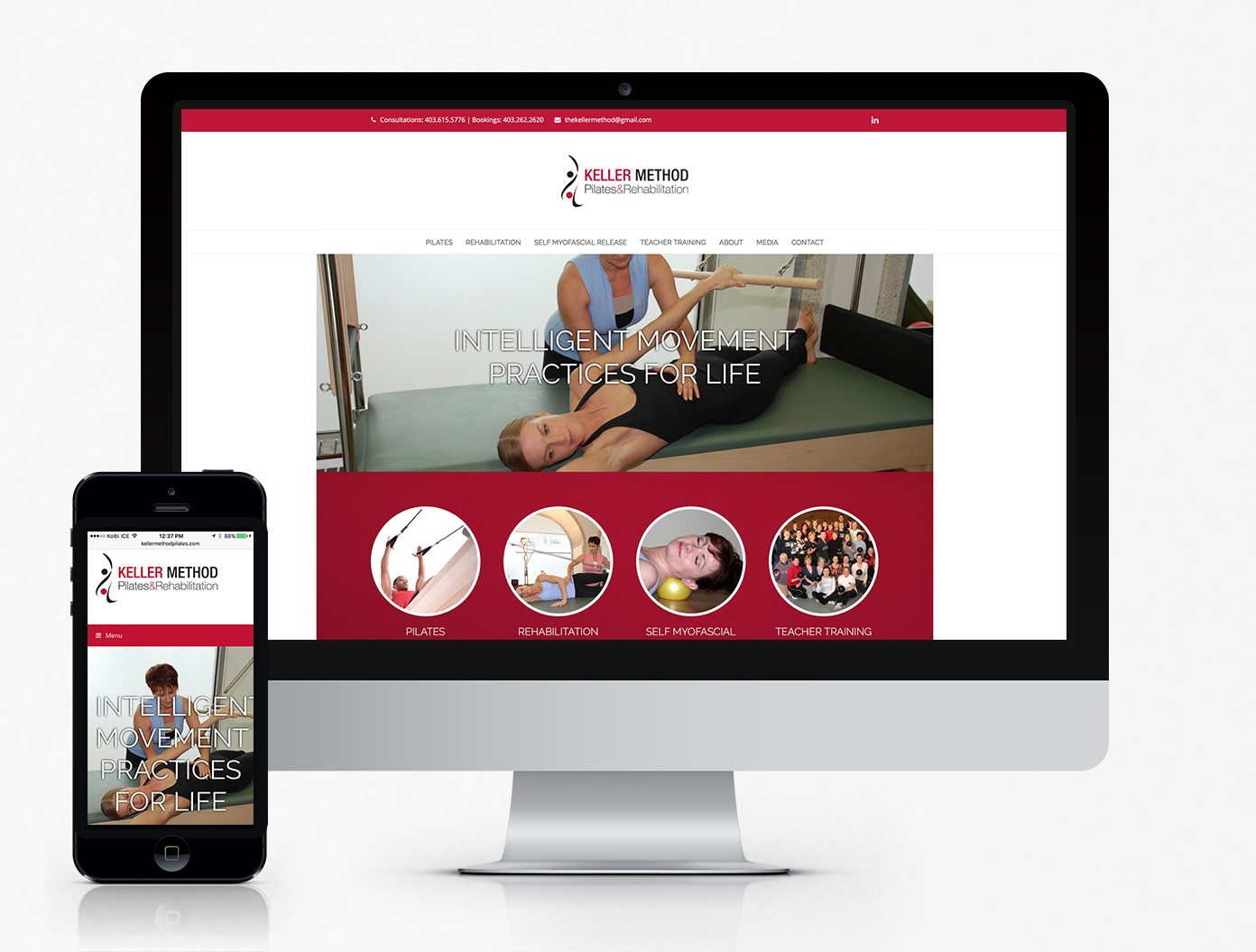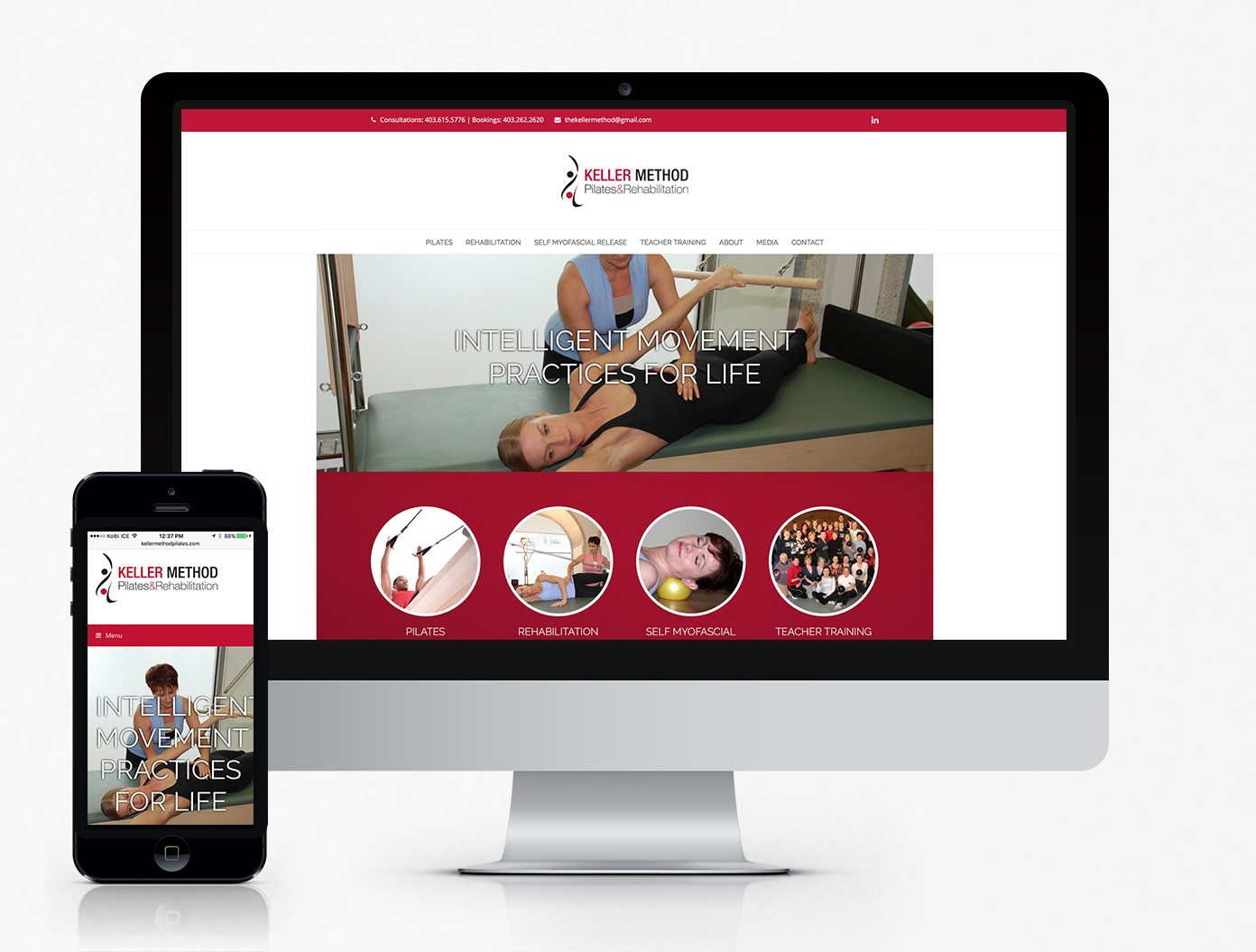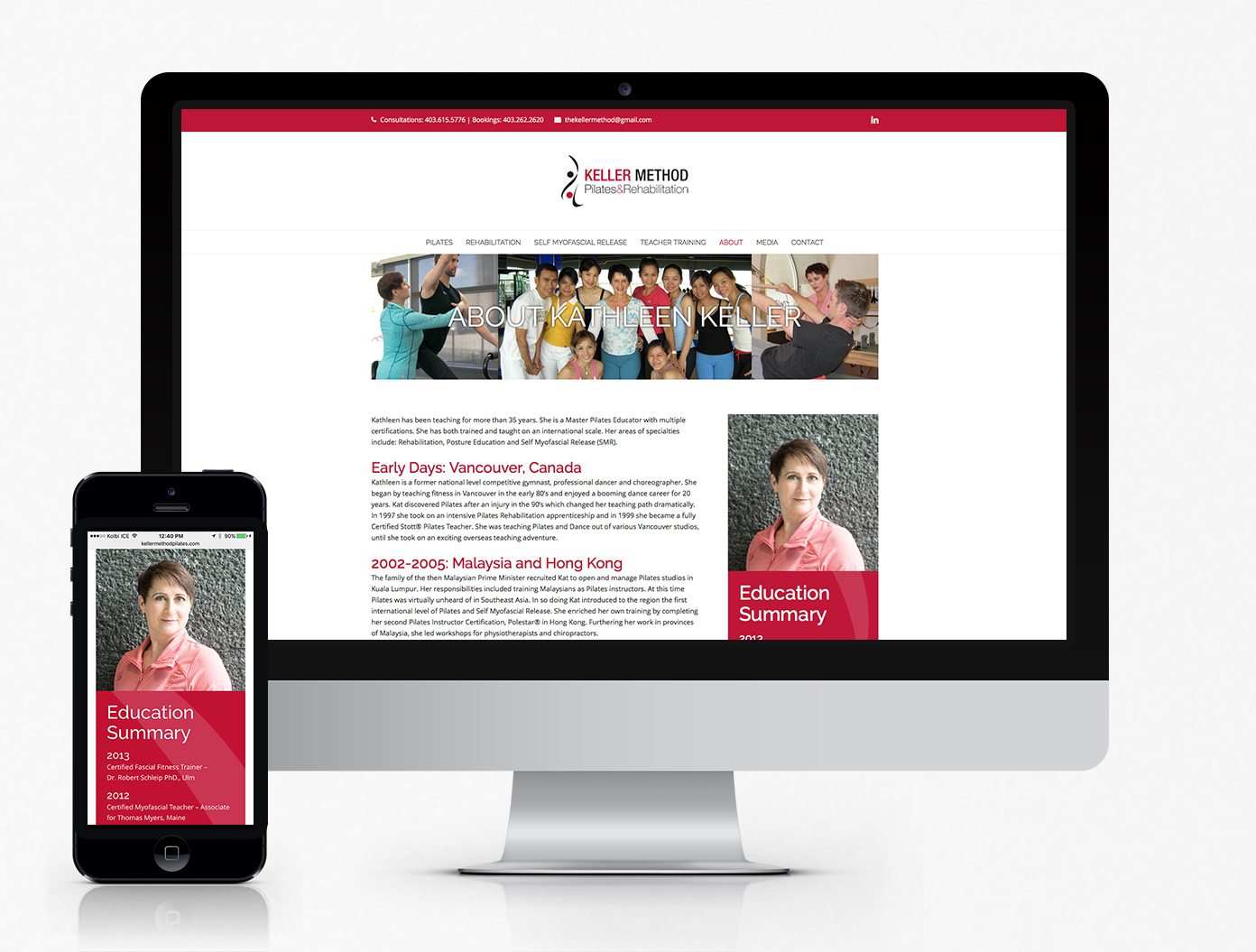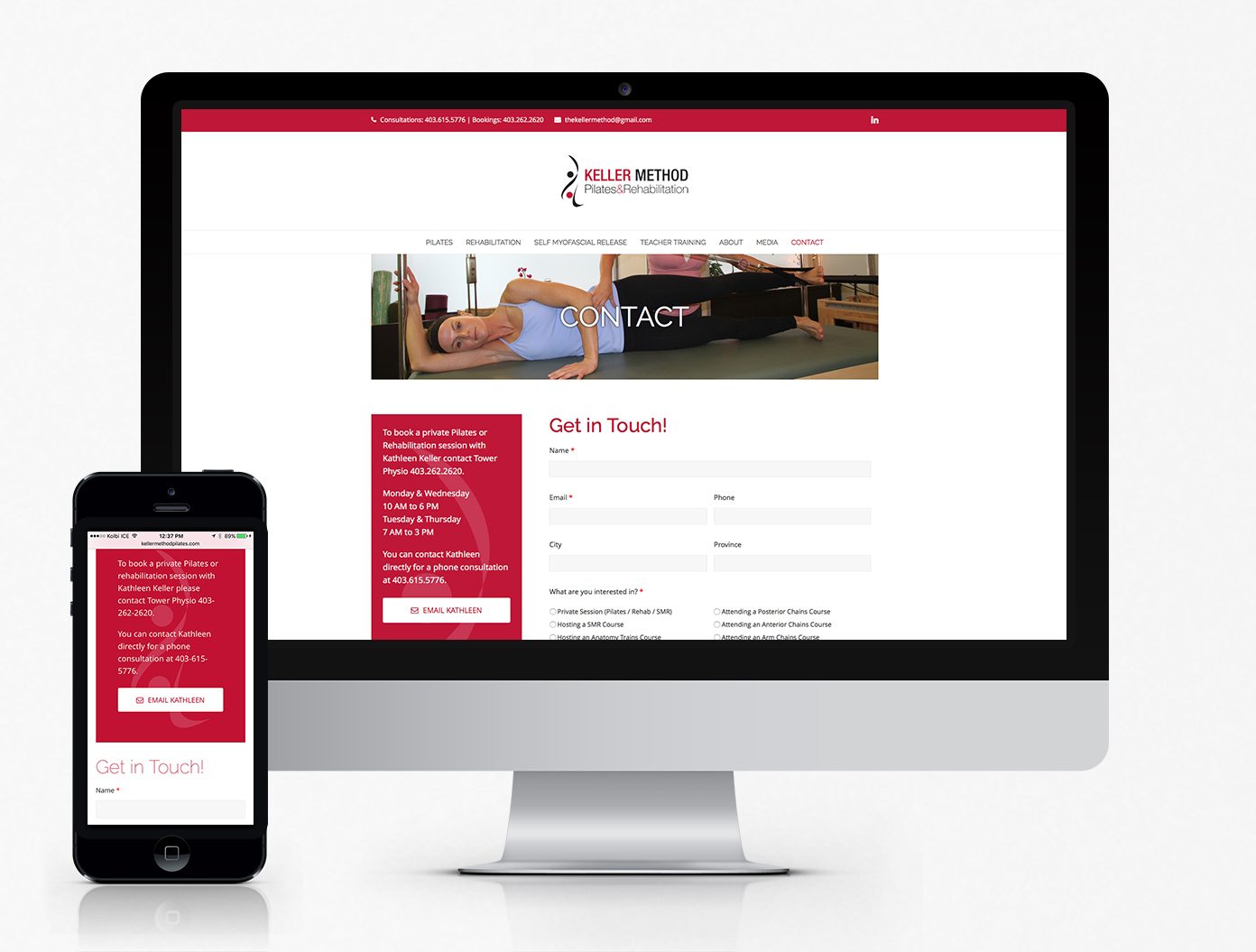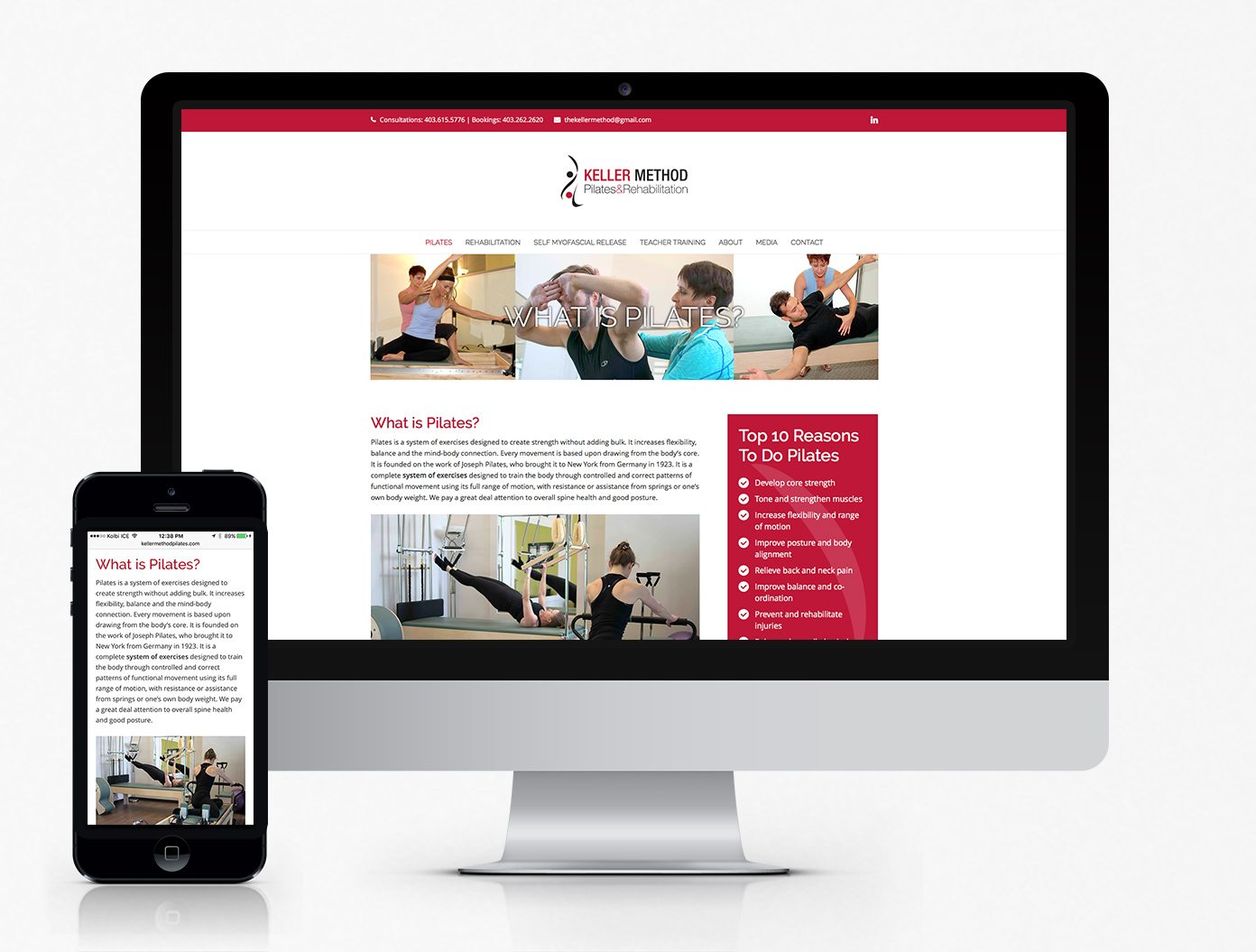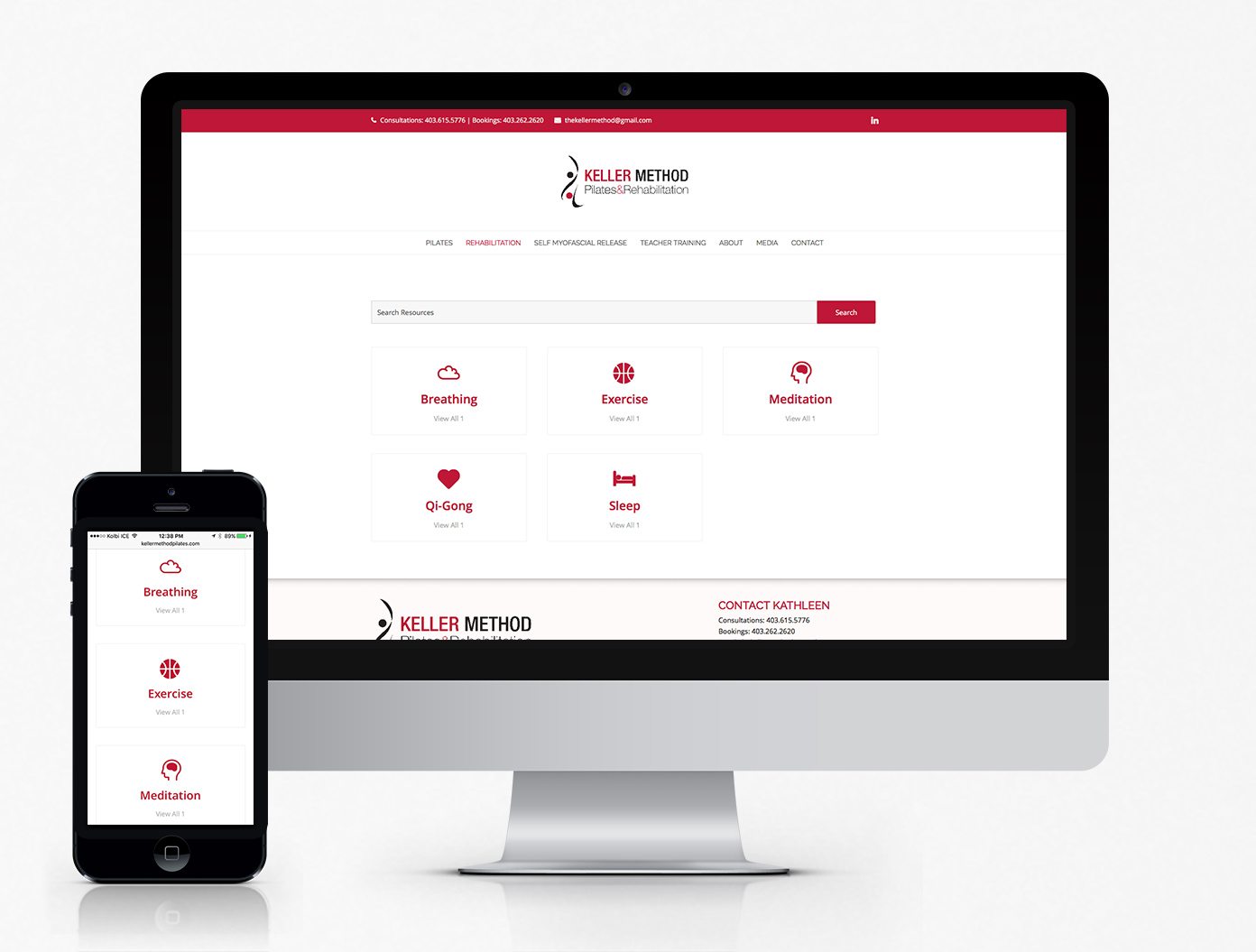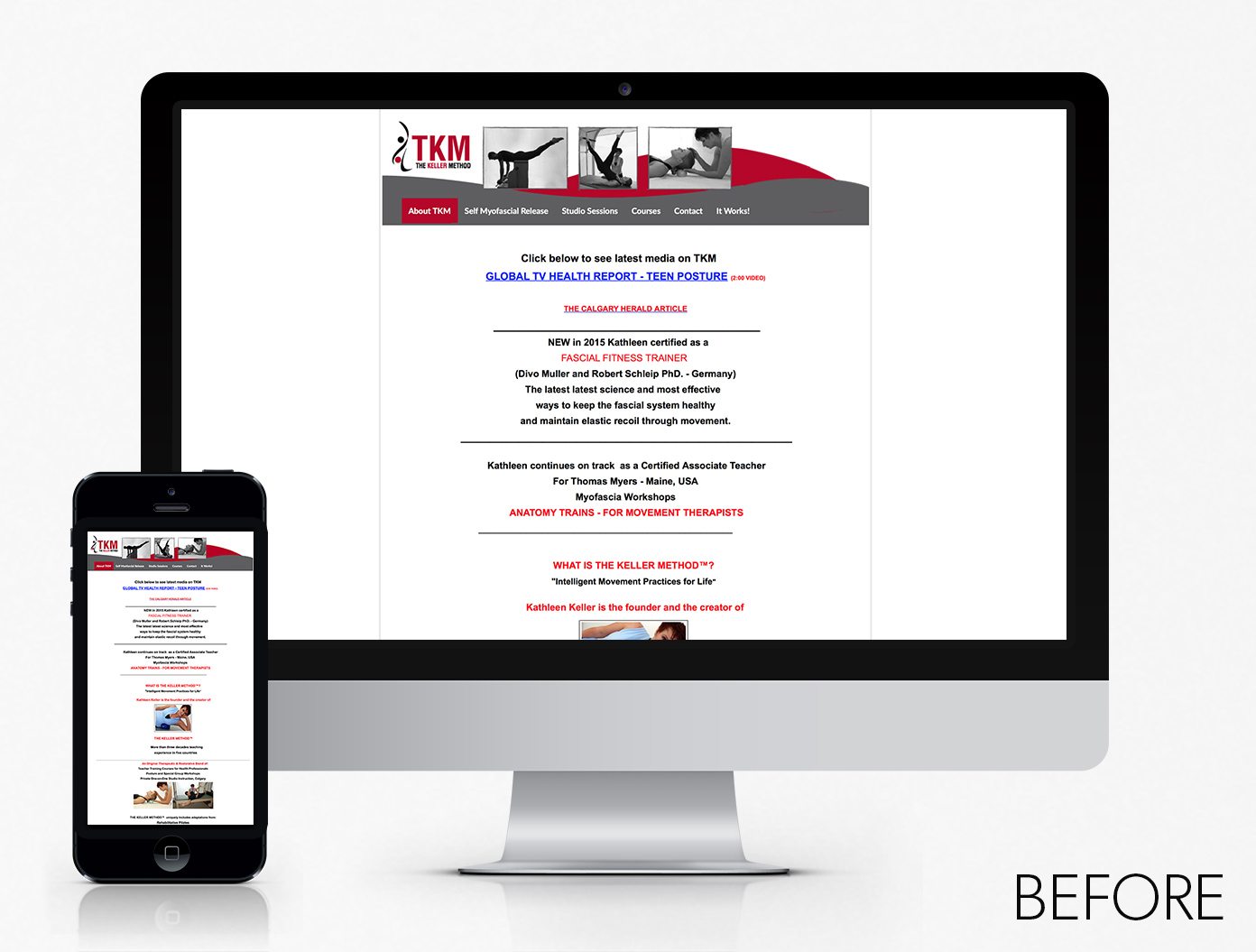 "Jeff is a such a creative, patient and talented designer. He really took the time to explain the process to me and he made things very easy for me to understand. I am thrilled with my new website, everyone I show it to loves it.
He delivered a great product to me and right on time. I think his pricing was very reasonable and I highly recommend Jeff to anyone looking to build their brand."
Keller Method Pilates & Rehabilitation