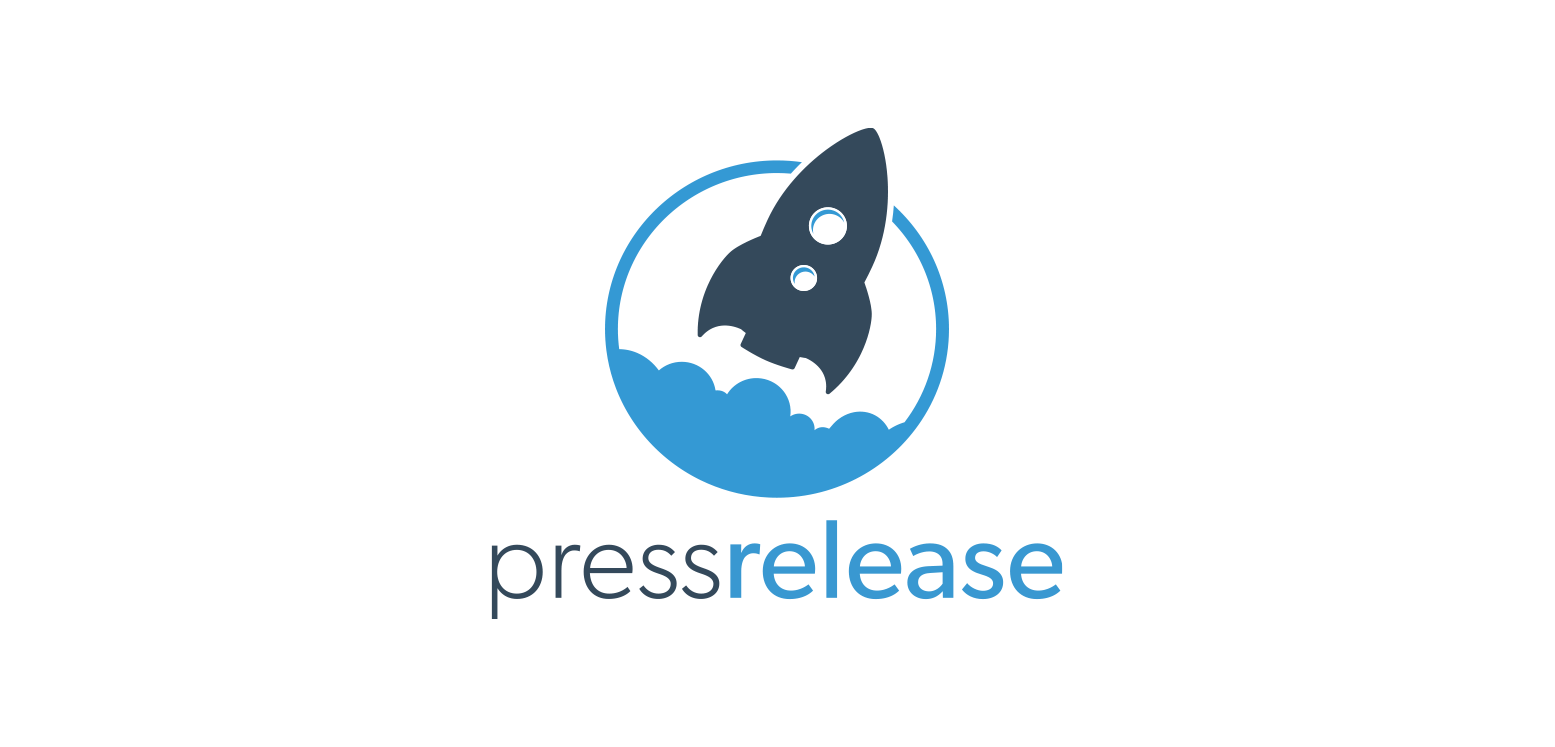 Business Coach Stephen Simms Launches New Website Designed By Local Propeller
CALGARY, AB – December 17, 2020 – For Immediate Release
Local Propeller recently worked with Business Coach Stephen Simms, of Calgary, AB, to design and a build a new website. Coach Simms decided to re-brand his business and leave the business coaching network he had previously worked with.
"We were on a tight schedule building a brand new website for Coach Simms, with a deadline dictated by his current website going offline at the end of December, 2020. In just over a month our team worked with Stephen to re-purpose content from his old website, create a new, more effective sitemap and complete the website build," said Jeff Fraser, Local Propeller's co-founder.
Custom built using WordPress, Stephen Simms new website is focused on selling Stephen as a coach, mentor and incredible valuable partner to his clients.
You can view Stephen Simms new website by following this URL: https://coachsimms.com.
Local Propeller is an industry leader in PPC (Pay Per Click) Advertising, SEO (Search Engine Optimization). We are also experts at creating high-performing WordPress, WooCommerce and Shopify websites. With offices in both Calgary, AB and Victoria, BC, our team has over 30 experience making the web a better place.
Media Contact:
Jeff Fraser, Founder
Local Propeller Inc.
jefflocalpropeller.ca
587-329-9535