People who have became successful at what they do will all say the same thing, that there isn't a shortcut or secret formula. They all say it takes hard work, sleepless nights and grit.
Summer is upon us already and this can be a hard time to stay on track to achieve your goals. So to help you keep that frame of mind we've put together some words of wisdom and favourite advice from people who've made it big. Plus we put the words on nice pictures. Oooh. So kick back with your coffee and let these words boost your mood.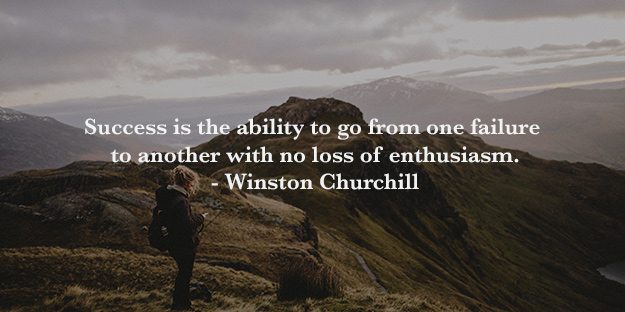 "Success is the ability to go from one failure to another with no loss of enthusiasm."
~ Winston Churchill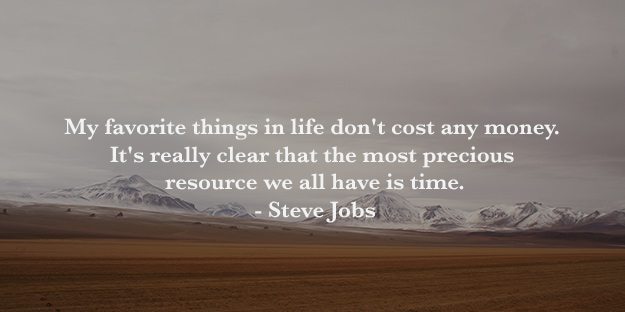 "My favorite things in life don't cost any money. It's really clear that the most precious resource we all have is time."
~ Steve Jobs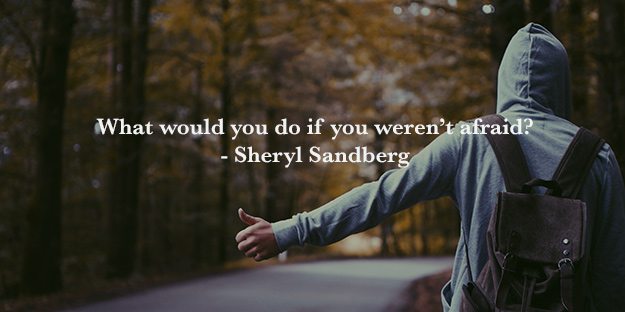 "What would you do if you weren't afraid?"
~ Sheryl Sandberg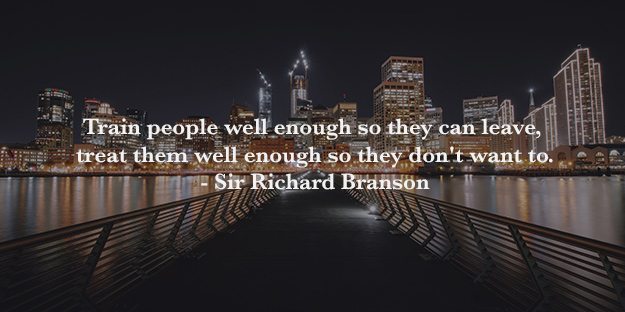 "Train people well enough so they can leave, treat them well enough so they don't want to."
~ Sir Richard Branson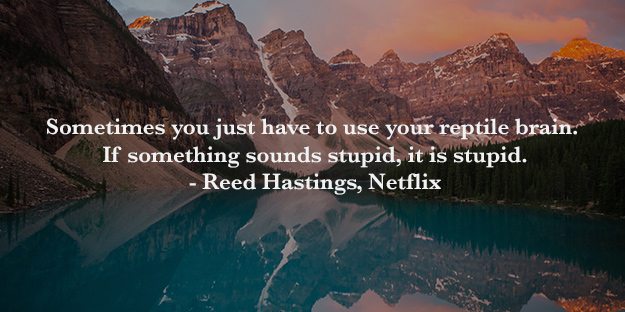 "Sometimes you just have to use your reptile brain. If something sounds stupid, it is stupid."
~ Reed Hastings, Netflix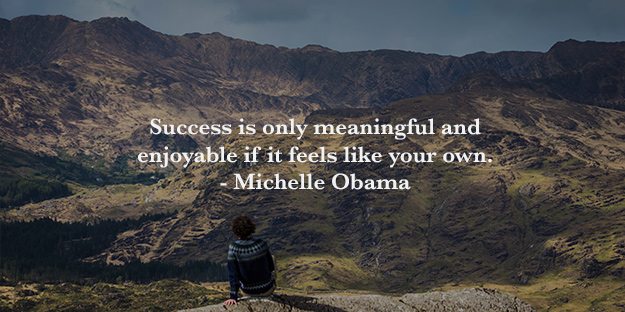 "Success is only meaningful and enjoyable if it feels like your own."
~ Michelle Obama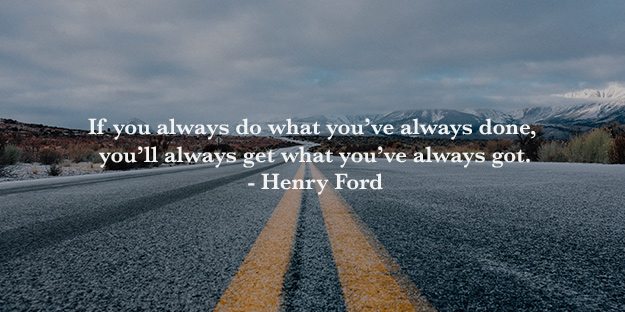 "If you always do what you've always done, you'll always get what you've always got."
~ Henry Ford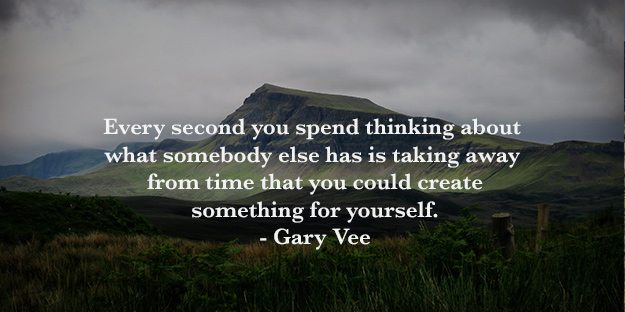 "Every second you spend thinking about what somebody else has is taking away from time that you could create something for yourself."
~ Gary Vee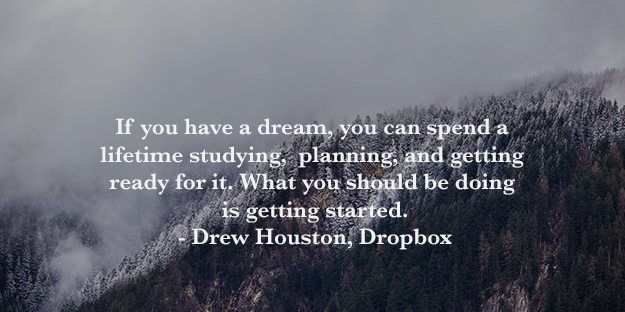 "If you have a dream, you can spend a lifetime studying, planning, and getting ready for it. What you should be doing is getting started."
~Drew Houston, Dropbox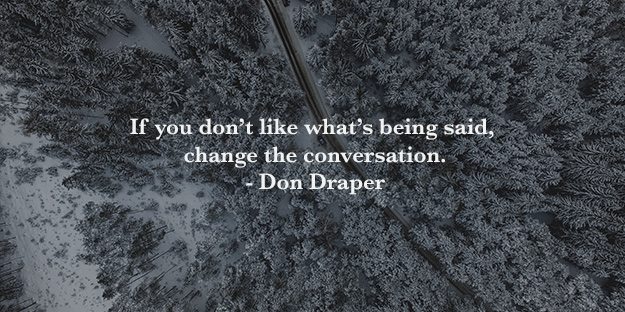 "If you don't like what's being said, change the conversation."
~ Don Draper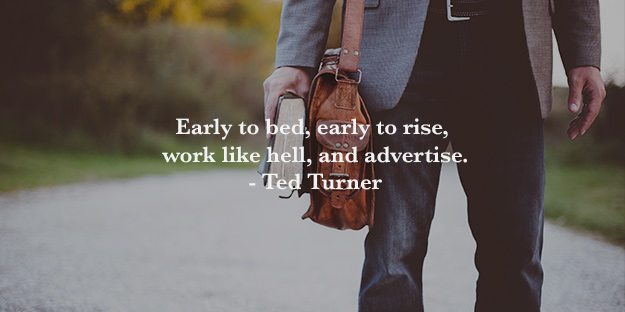 "Early to bed, early to rise, work like hell, and advertise."
~ Ted Turner
We hope you feel inspired to go forward and crush it!