CUSTOMER TESTIMONIALS
We're very proud of the service we provide for our customers. Our client relationships don't just run fro 9 AM to 5 PM - we're there when you need us.
We're basking in the glory of looking pretty darn legit!
I wanted to say thanks for all your patience and hard work as we worked on the website. We're really pleased with the result and working with you has been wonderful. You were super responsive, very helpful and did a great job. I know I'm pretty particular so it was nice to feel that you were as invested in the final product as I was.
We're basking in the glory of looking pretty darn legit – thanks to you 😉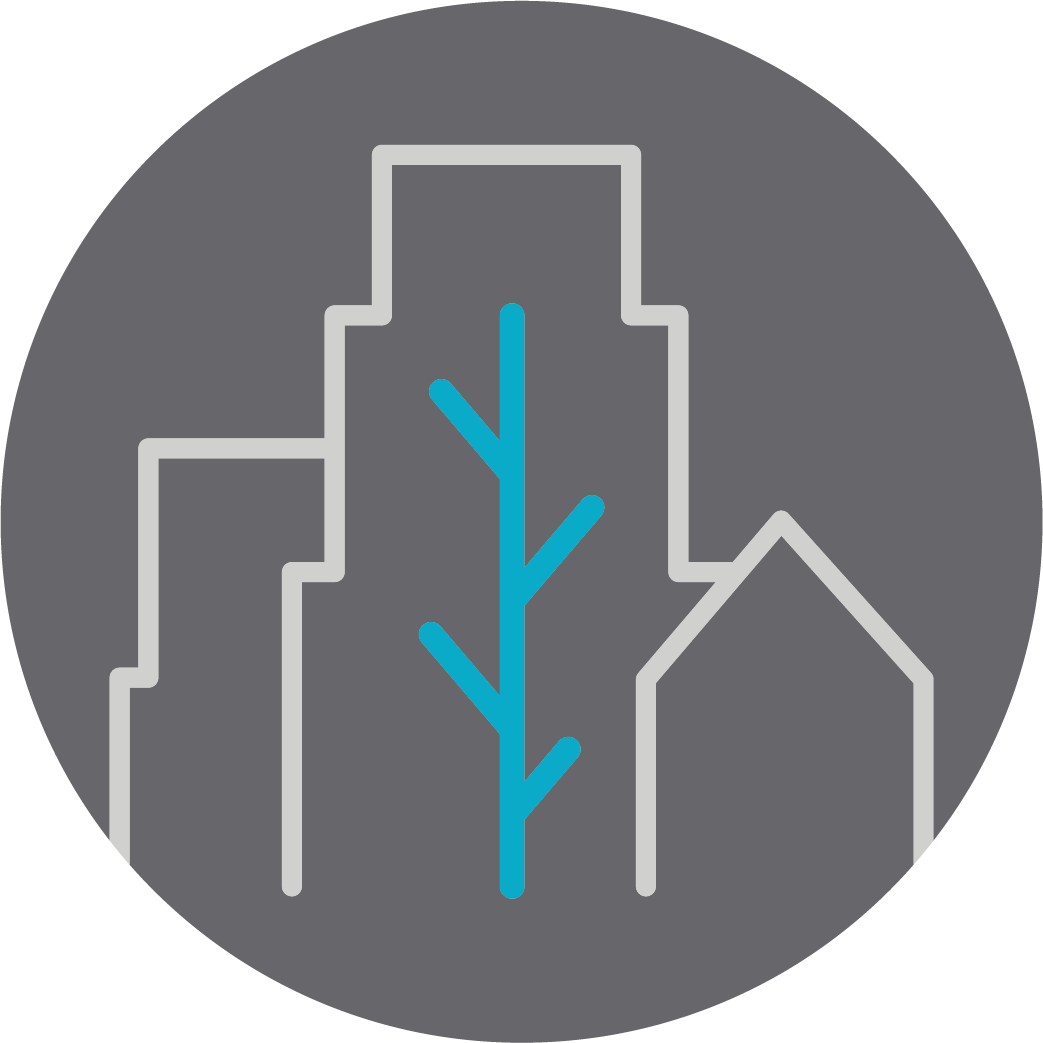 I am thrilled with my new website!
Jeff is a such a creative, patient and talented designer. He really took the time to explain the process to me and he made things very easy for me to understand. I am thrilled with my new website, everyone I show it to loves it. He delivered a great product to me and right on time.
I have definitely seen an increase in new clients and I know FOR SURE its because of my website!! YAHOO, great job! They all Googled and found me!
I think his pricing was very reasonable and I highly recommend Jeff to anyone looking to build their brand.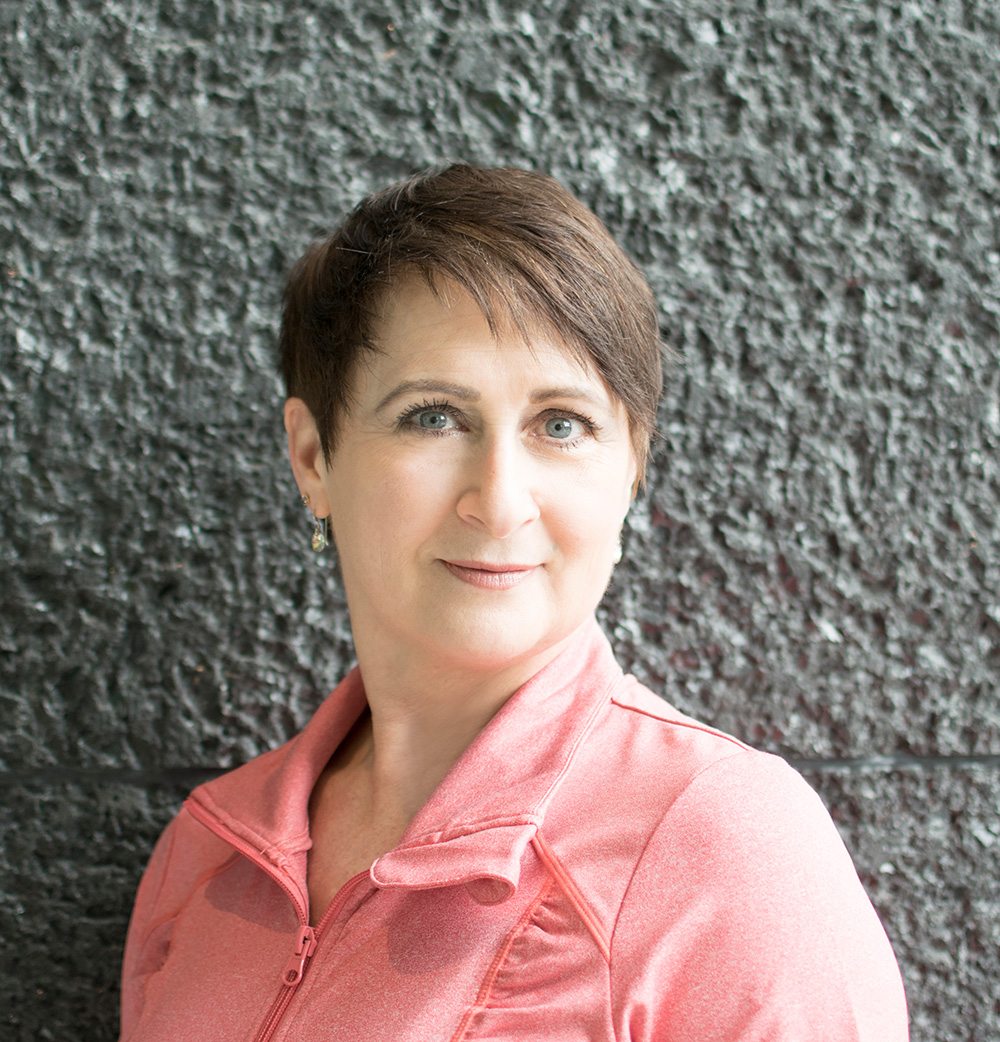 He perfectly tailored and executed my vision!
It was a pleasure working with Jeff on my company logo and website. He perfectly tailored and executed my vision, translating to an end product that represents exactly the brand image I wanted. I would highly recommend Jeff to anyone looking for creative design services.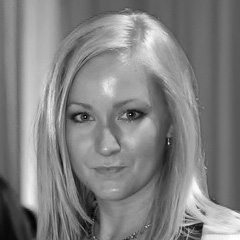 Local Propeller did an amazing job…
Local Propeller did an amazing job creating and redesigning All Choice Rentals website. From the design stage to launch, Christian and Jeff were courteous, responded quickly and were professional. I am extremely happy with the number of request for quotations we have received in such a short period of time.
We have received more requests for quotations in one month than we ever did on our old website. You know Local Propeller did an amazing job when competing website developers comment on how the SEO on our site is perfectly optimized and that they would not be able to add any value.
I truly believe All Choice Rentals website is among the best in the equipment rental industry. I STRONGLY recommend Local Propeller.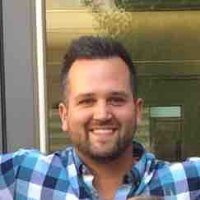 LocalPropeller is an incredible full service creative agency…
I had been working with Jeff and Christian for a while before we jumped into a brand overhaul. Back in the day, Jeff was recommended to me by one of my partners for webmaster services. I had really been struggling to find a responsive and affordably priced provider and found that in spades with Local Propeller. Fast forward to a little over a year ago, we had been entertaining a brand "refresh." Problem was, with so many moving parts in the business and having done all of our earlier branding work in house, the thought of diving into the creative process again was bloody daunting and this isn't our core competency – making kick ass skincare concoctions is. Anyhow, around this time Jeff and Christian hit us with a proposal to do exactly what we needed – create a new logo, develop a new e-commerce platform, product packaging…even work with us on a press release. Hallelujah!
The creative process is fraught with challenges but these Local propeller has been understanding, professional and incredibly knowledgeable. Any time I learn just enough to be dangerous in the field of web page development, they walk me through the pros and cons of my "great idea" and we collectively come to a decision. The work we have been doing has been an entirely collaborative process. They are as vested in our success as we are and we can see it.
LocalPropeller is an incredible full service creative agency.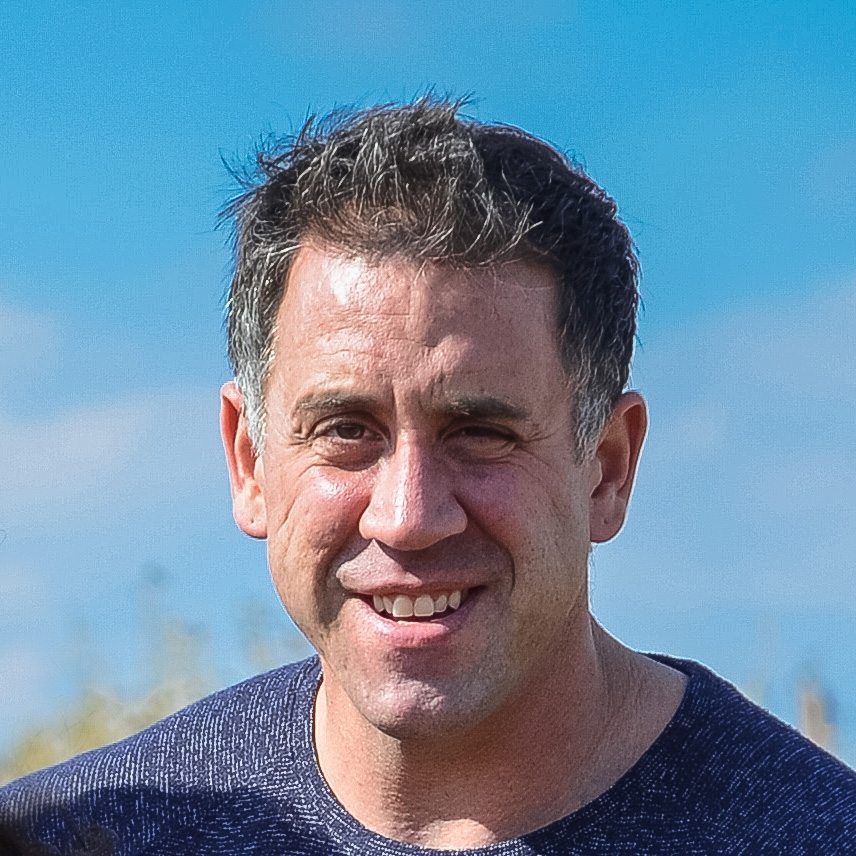 Our website that is everything we hoped it would be and more…
I am writing to share the excellent experience I have had working with Lisa Schubert and Jeff Fraser on the redesign and redevelopment of the Lionheart Foundation website, where I am the Executive Director. Lisa and Jeff were recommended to myself and the Lionheart Foundation Board by a communication professional who had worked with the foundation when we changed our name from Juno Foundation to Lionheart Foundation. We were looking for consultants to help us with our website, updating it, making it more functional, user friendly and interactive.
Working with Lisa and Jeff netted us a website that is everything we hoped it would be and more, and the whole project was professionally managed and delivered. During the process of the redesign the foundation Lisa and Jeff worked with our staff, our consultant therapists, our volunteers and the foundation's founders to get content and put it all together to tell a cohesive and impressive story of the foundation and its work. A donate now function was a added to the website ensuring people can give easily to the foundation while they are on our site, which is a great fund development advantage.
Our primary charitable activity is providing access to therapeutic services for adolescent girls, young women and their families struggling with anxiety based disorders, through the provision of financial subsidies. Our ability to make the application available to individuals that accessor approved therapist has been cumbersome and not always very timely. Jeff added the subsidy application to our website and it can now be filled in on-line and submitted, alleviating some stresses for individuals already experiencing challenges.
During the course of the project there were a number of additional communication, graphic design and web function opportunities that came forward to the foundation and both Jeff and Lisa stepped up wherever they were asked, providing professional and beautiful products each time.
I would recommend Lisa and Jeff for similar work for non-profits or small businesses, they are a great team and a joy to work with.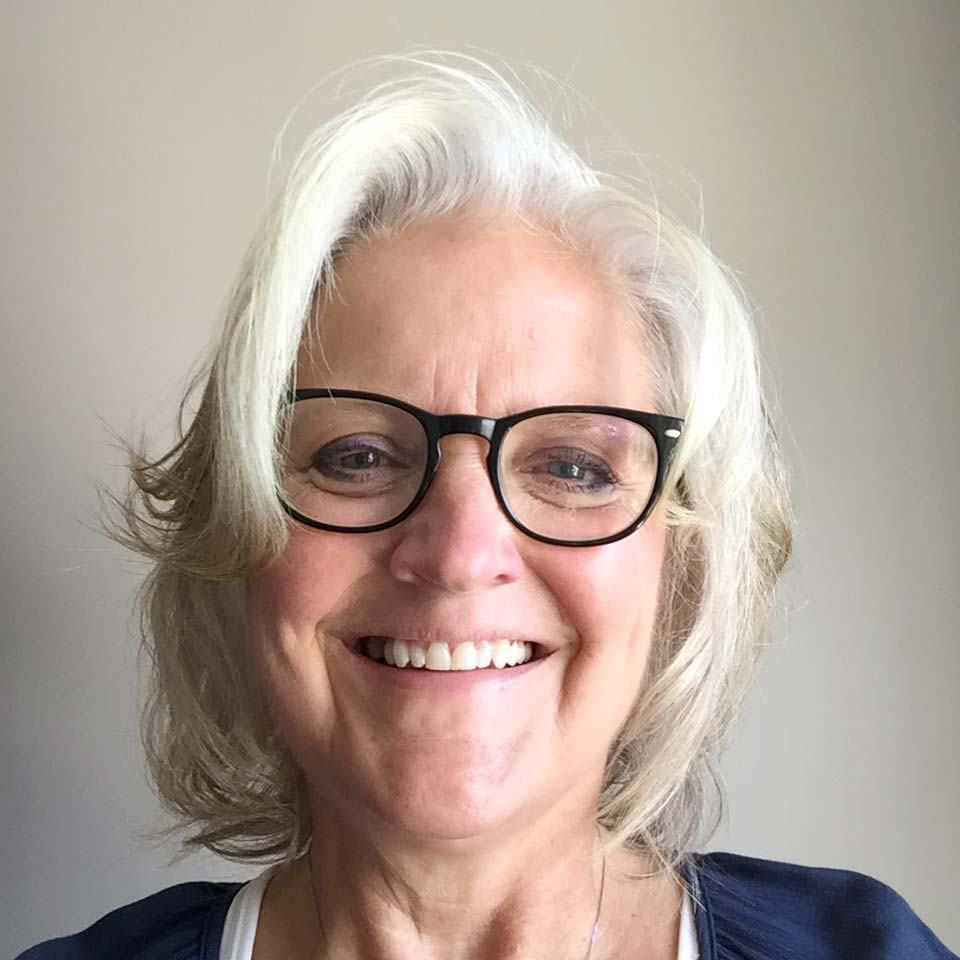 We love working with Jeff…
I have been using Local Propeller for the last 5 years for all of my business ventures and non-profit organization. Working with Jeff Fraser has been great and I refer my colleagues to work with him as well. He is extremely dependable, especially with last minute changes and edits. He provides clear steps to help anyone with little to no WordPress experience. His many years of experience and design back ground is well thought out and organized for other users to work through. We love working with Jeff and will continue to refer him in the future.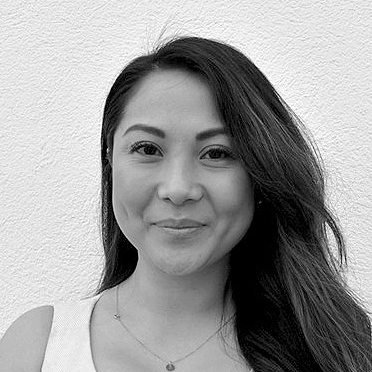 Highly recommended…
I highly recommend Jeff Fraser! If you are looking for web design, web changes, or graphic design.
Jeff designed an incredible new website for my business, for which we have received compliments from clients. I can now even make revisions myself; it's easy to do! Jeff also does graphic design, having created various ads and postcards for our business. Jeff's design work is creative, original, and timely. My new website was completed in less than one month from the time he received our web copy.
The service is professional and very affordable, and Jeff has valuable suggestions to help maximize the value of our advertising.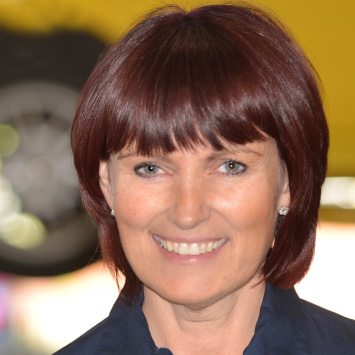 A WOW experience…
Working with Jeff on an updated website to refresh my brand was a WOW experience. Jeff's sixth sense for learning my design style, his ability to deliver on an unreasonable timeline, and creative brain have been by far the best choice for my business. My amazing website has brought greater clarity and credibility to my business presence. Jeff Fraser – The OtherOrange is my trusted partner for web and graphic design – he should be yours too.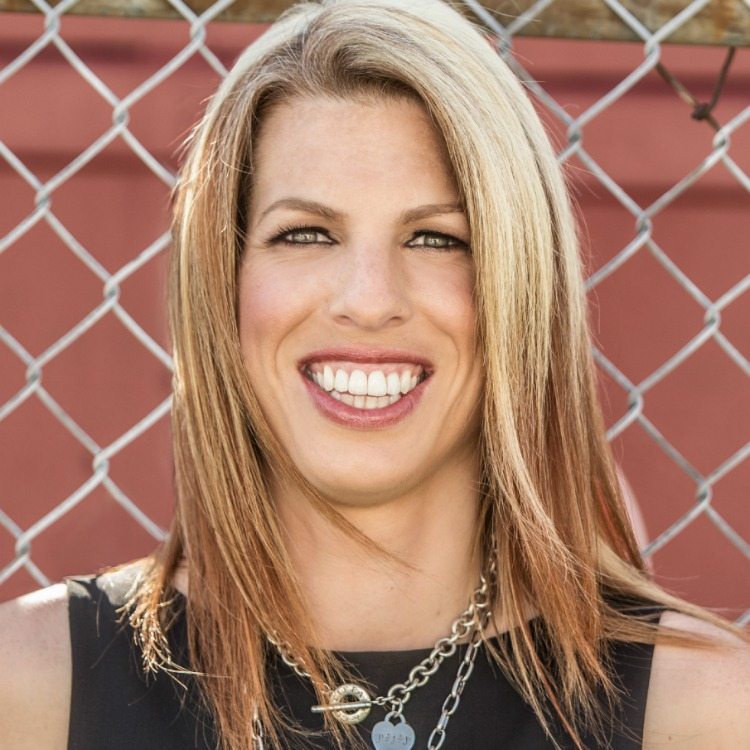 An amazing job…
Jeff Fraser recently completed a website for me and he did an amazing job. He was very prompt in getting the work done despite me taking my time to get everything he needed. Jeff took initiative in creating certain designs that matched the branding that I already had and his attention to detail was unsurpassed. I would recommend Jeff to anyone that is looking to get their website done.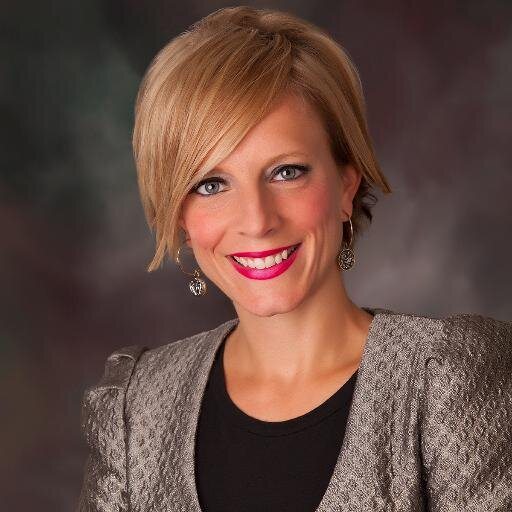 Couldn't Be More Satisfied…
We've had the pleasure of dealing with Jeff Fraser during a crisis and couldn't be happier with the calm, lucid manner by which they problem solved our issue. Within 15 minutes, our client's site had a new host, domains redirected and we had all the keys. They've become our go to since.