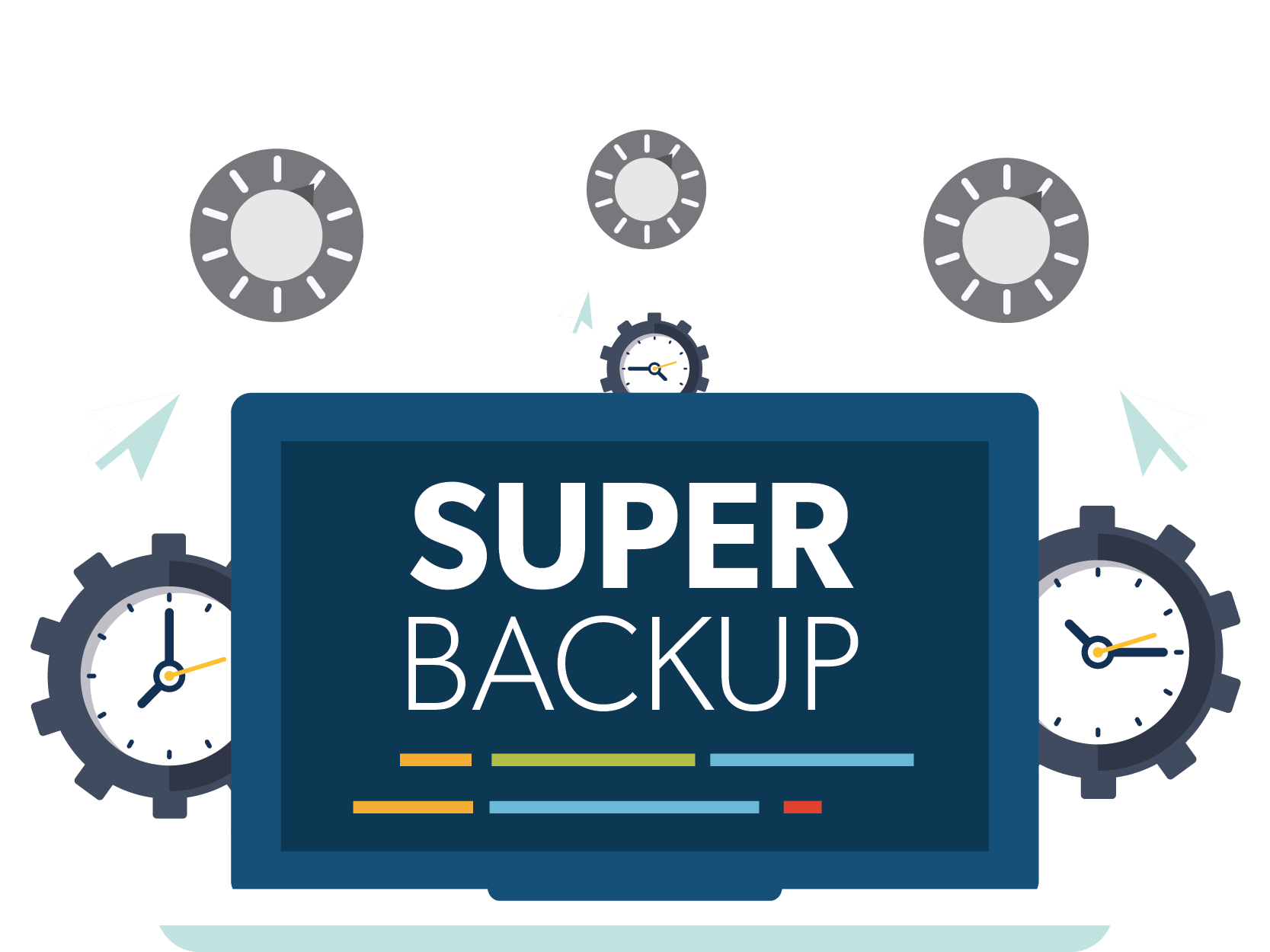 The easiest way to keep your website is secure is ensuring all software is up-to-date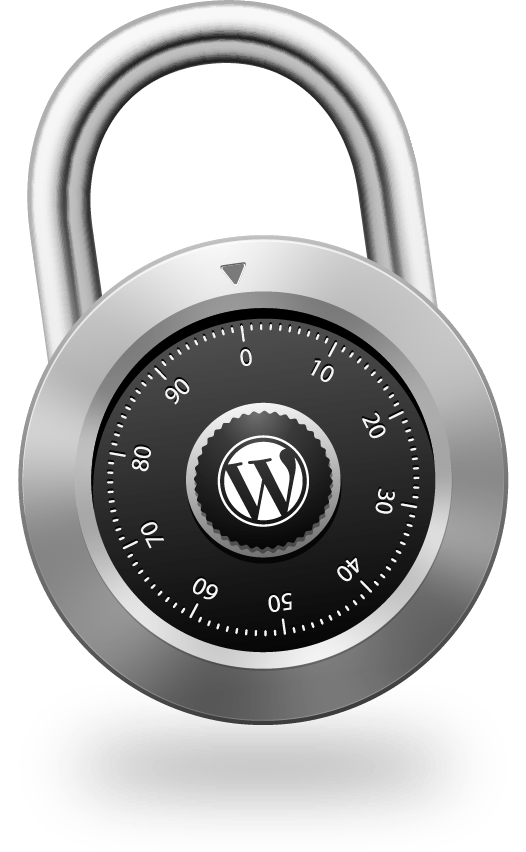 Up-To-Date Software Is Step 1 In Ensuring Your Website is Safe and Secure
There is literally nothing else that has as much bearing on the security of your site as up-to-date software. Our WordPress Up-To-Date service does exactly that, it's simply a service designed to ensure your website software is always up-to-date. Once a month we follow the following steps to ensure your website is safe and secure.
Run a back-up of your website data just in case an update causes unforseen problems
Run all available plugin updates
Run an update for your WordPress theme (if available)
Update WordPress software to the latest stable release
Ensure outdated WordPress plugins are replaced with modern versions
Unfortunately, if your WordPress theme has been discontinued and can no longer be updated there isn't much we can do. In this case we recommend rebuilding your website using a modern WordPress theme instead.
The same goes for WordPress plugins, if your website uses plugins that have been discontinued, or are incompatible with the latest version of WordPress, we recommend replacing them with a new WordPress plugin.
In both cases there is an additional charge for the work as replacing a WordPress theme or plugin can be a labour intensive process. You will always receive a detailed analysis of why we are recommending the upgrades and an estimate for the work.
We also offer Superhero WP, a fully-featured website maintenance service that keeps your website secure, performing as quickly as possible and ensuring that your content is always up-to-date.