Local Propeller Is Your WordPress Support Super Hero!
Why Do I Need WordPress Defender?
Do you already have a WordPress website but are unsure what you need to do to make sure it keeps running smoothly?
Don't worry, we've got your back! We'll fix anything that's broken, update what needs to be updated, back-up everything and ensure your site keeps running like a well oiled machine.
Our experts make your website faster, more secure and totally headache free! All you need to do is take the credit!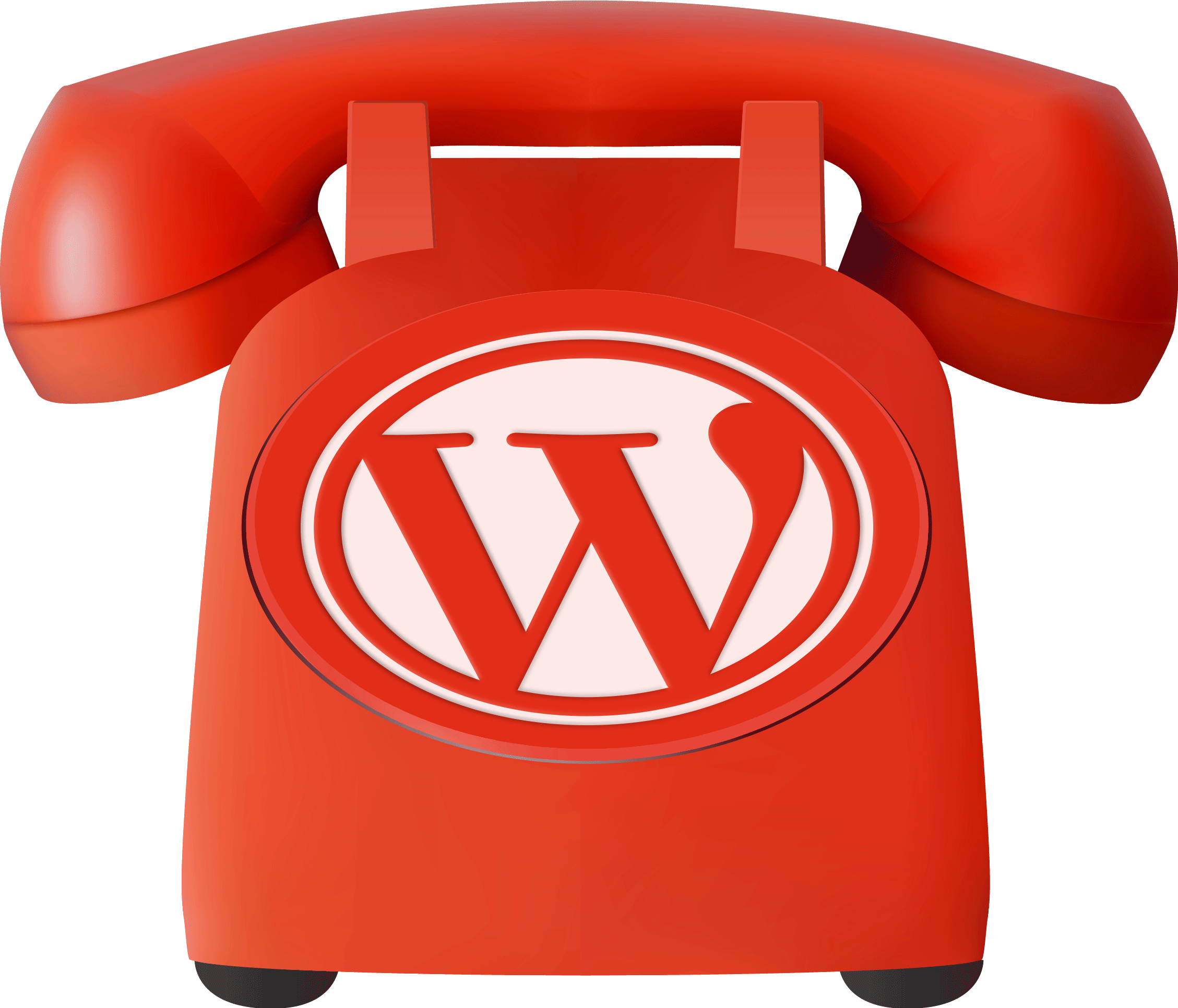 Think of us as your on-call WordPress superhero, minus the cape and tights (unless our support people want to wear a cape, who are we to stop them).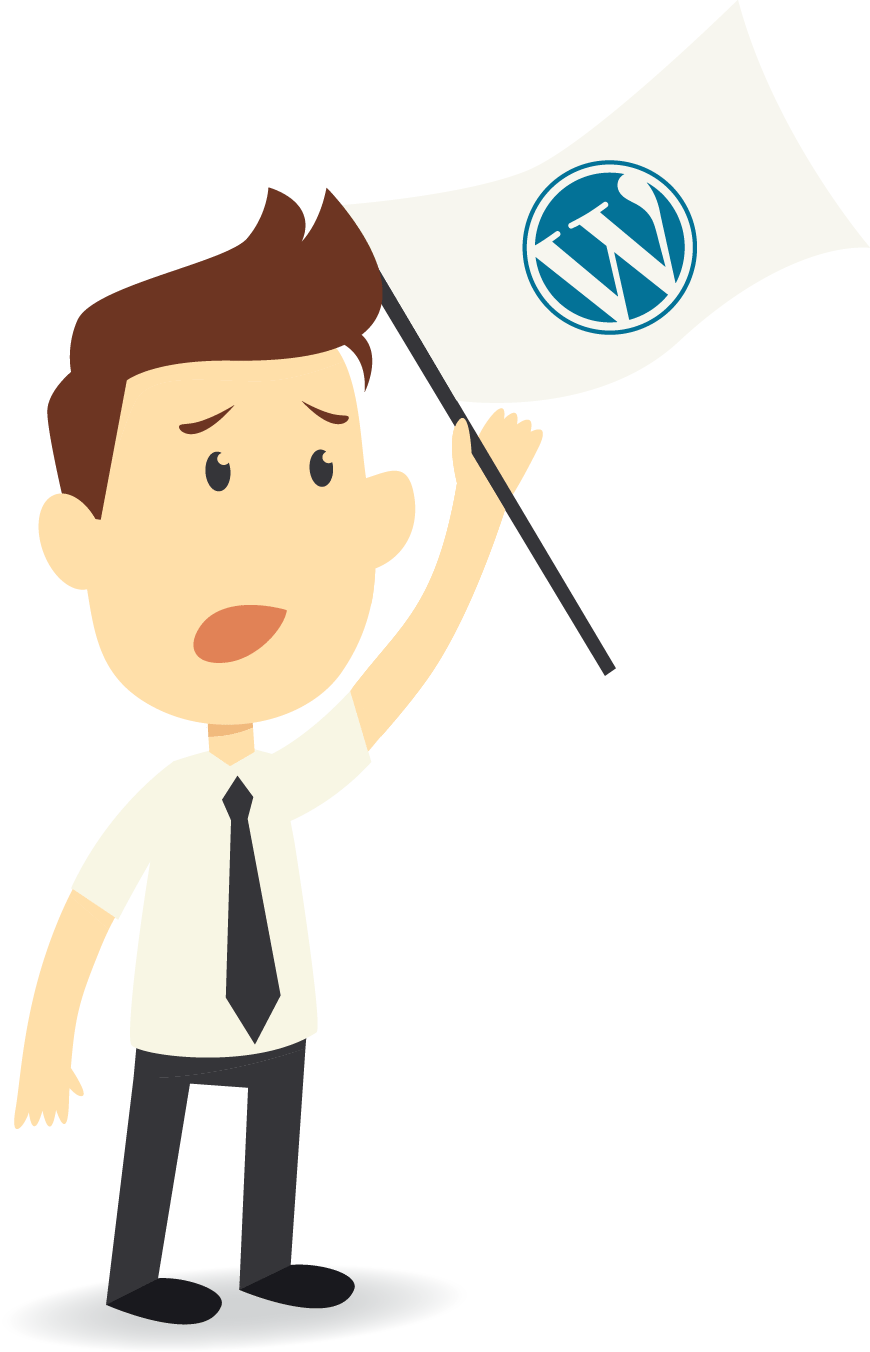 But Seriously, Why Do I Need This?
Your website is your livelihood and you spent a lot of time and money building it. What would happen if a hacker or software issue broke your website? Would you know how to fix it? How much business would you lose while your website was offline?
It can cost thousands of dollars to fix hacked website – much more if you need to rebuild your website from scratch (plus weeks of downtime). Why take a chance?
Our WordPress experts make sure your website never has an issue so you can spend your time growing your business. You also get our amazing full service web hosting, website speed optimization, a free SEO analysis and a whole bunch more.
Starter Plan
Full Service Web Hosting
WordPress Website Migration*
1 Free Support Request
Cloud Website Backups
Updates to WordPress, Theme, & Plugin
Access To WordPress Training Videos
SEO Analysis
Security Monitoring
Up-Time Monitoring
Google Analytics Reporting*
SSL Secured Web Hosting
Email Support
Email Newsletter Set-up & Integration*
Website Performance Optimization
2 Hours of Website Design or Updates
Business Plan
Full Service Web Hosting
WordPress Website Migration*
1 Free Support Request
Cloud Website Backups
Updates to WordPress, Theme, & Plugin
Access To WordPress Training Videos
SEO Analysis
Security Monitoring
Up-Time Monitoring
Google Analytics Reporting*
SSL Secured Web Hosting
Email Support
Email Newsletter Set-up & Integration*
Website Performance Optimization
2 Hours of Website Design or Updates
Webmaster Plan
Full Service Web Hosting
WordPress Website Migration*
1 Free Support Request
Cloud Website Backups
Updates to WordPress, Theme, & Plugin
Access To WordPress Training Videos
SEO Analysis
Security Monitoring
Up-Time Monitoring
Google Analytics Reporting*
SSL Secured Web Hosting
Email & Phone Support
Email Newsletter Set-up & Integration*
Website Performance Optimization
2 Hours of Website Design or Updates