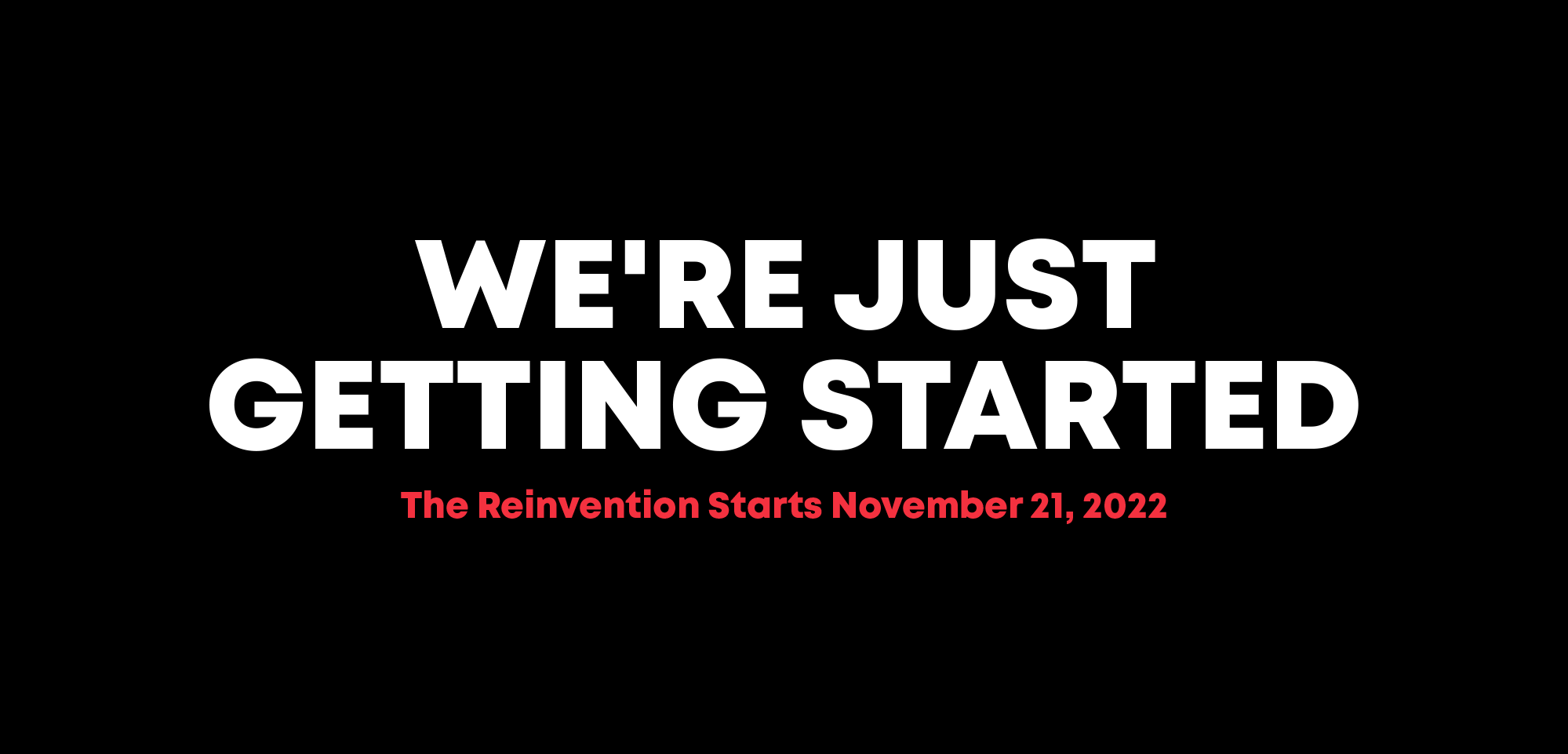 We're Just Getting Started
The secret of getting ahead is getting started – Mark Twain
Change is inevitable – real growth is impossible without it. That's why Local Propeller is making big changes to both what we do and how we do it.
And we're going to do it with style.
We are reinventing ourselves to better serve our clients – that means brand new marketing services, a higher level of engagement with our clients and a dramatically increased return on investment.
We're super excited to share what we've been up to. The reinvention starts November 21, 2022. Stay tuned.