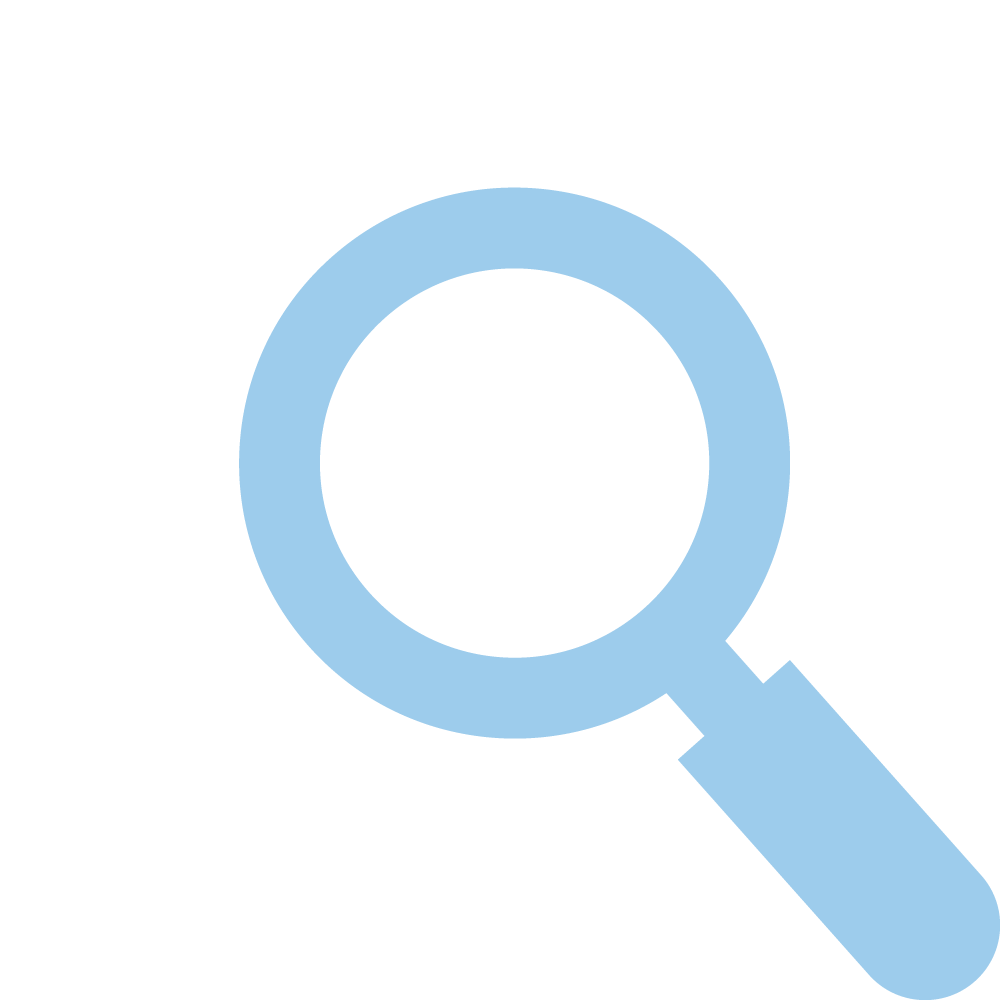 DON'T FORGET THE FINE PRINT*
We really, really hate fine print but sometimes you just can't avoid it (unfortunately we learned that the hard way).
Below are a few notes on how we work and what our packages include. We're also super easy going. Depending on what extras are needed, sometimes throwing them in for free just isn't possible though (for a variety of reasons) – if we aren't able to include something for free don't think it's because we don't like you.
If you have any questions or concerns please don't hesitate to contact us.
Client is responsible for supplying written content and photography unless otherwise indicated.
SSL Web hosting includes the purchase of SSL certificate. If client chooses to move website to a new web host the SSL certificate will no longer be available.
The selection of stock photos may change at any time. If client chooses to move website to a different web host client retains right to use all stock photos
The selection of remium WordPress plugins offered with our website packages may change at any time, please see our website for the latest selection of plugins. Plugins are only available for websites hosted on our web servers. If client chooses to move website to a different web host the plugins will no longer be available.
The selection of premium credit card processing plugins offered with our eCommerce packages may change at any time and depend on availability. Not all credit card processers are supported, please ask us if your current (or planned) credit card processer is supported. If client chooses to move website to a different web host client retains right to use credit card processing plugin. PayPal Standard processing requires customers to visit PayPal's website to complete checkout process.
All extra fees will be added to initial set-up cost, payable in full at the start of this project. Monthly fees will be billed automatically to a credit card at the start of the next calendar month. Automatic billing will continue until cancelled by client. If service is cancelled before the one year contract has elapsed, the total remaining payments will be automatically invoiced. After the one year contract has elapsed client can take ownership of the website design, its content and domain name; prior to this time all are property of Local Propeller. If website is moved from our service, a website archive will be supplied that includes all designs, website content and free WordPress plugins. All premium plugins remain the property of Local Propeller and can not be transferred.
If the scope of work changes (more complicated requirements, increased page or image count, etc.) a new estimate may be issued. Payment in full is due on delivery of completed project files.
If you require professional product photos for your ecommerce website, this can be arranged for an extra charge. Actual price will be confirmed with client before proceeding.
Restoration of website files, database or email from our server back-up is not included as part of a hosting package. The cost for restoration is $0.10/MB. An average WordPress website, which is approximately 250 MB, would cost $25 to restore. Off-site back-ups are only stored for a limited time so contact us as soon as you notice an issue with your website – if you don't notice the problem for weeks our off-site back-up will only contain the version of your website with the problem and we will not be able to fix your issue with a website restore.
Our email solutions are provided by Google's awesome G-Suite service, through a partnership with Perpetual West Inc. Local Propeller gets you set-up with G-Suite services, including updating your domain name's DNS settings. Perpetual West handles all support requests regarding G-Suite services. They can be contacted by email at greg@perpetualwest.com or by phone at 403-246-6400.