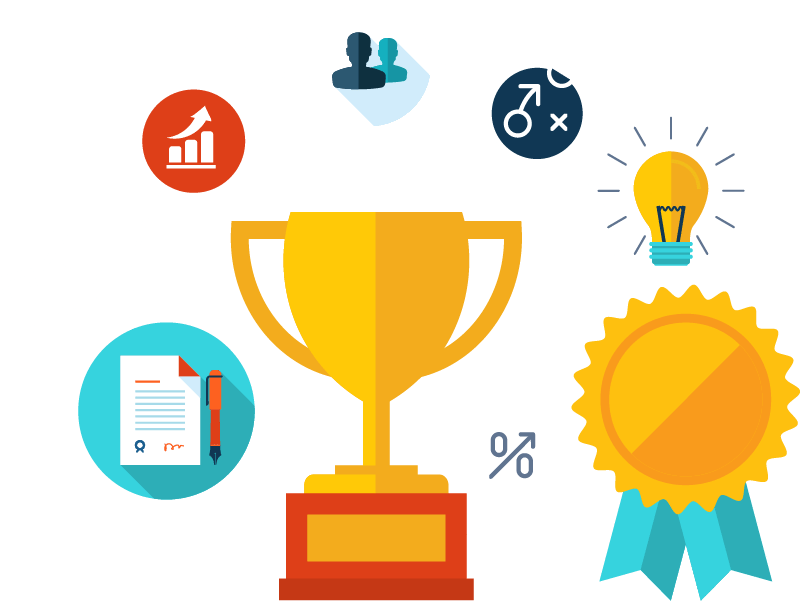 We're very proud of the service we provide for our customers. Our client relationships don't just run fro 9 AM to 5 PM - we're there when you need us.
Jeff Fraser recently completed a website for me and he did an amazing job. He was very prompt in getting the work done despite me taking my time to get everything he needed. Jeff took initiative in creating certain designs that matched the branding that I already had and his attention to detail was unsurpassed. I would recommend Jeff to anyone that is looking to get their website done.
Robyn Hauck
Working with Jeff on an updated website to refresh my brand was a WOW experience. Jeff's sixth sense for learning my design style, his ability to deliver on an unreasonable timeline, and creative brain have been by far the best choice for my business. My amazing website has brought greater clarity and credibility to my business presence. Jeff Fraser – The OtherOrange is my trusted partner for web and graphic design – he should be yours too.
Jenn Lofgren
I highly recommend Jeff Fraser! If you are looking for web design, web changes, or graphic design.
Jeff designed an incredible new website for my business, for which we have received compliments from clients. I can now even make revisions myself; it's easy to do! Jeff also does graphic design, having created various ads and postcards for our business. Jeff's design work is creative, original, and timely. My new website was completed in less than one month from the time he received our web copy.
The service is professional and very affordable, and Jeff has valuable suggestions to help maximize the value of our advertising.
Carol Schurink