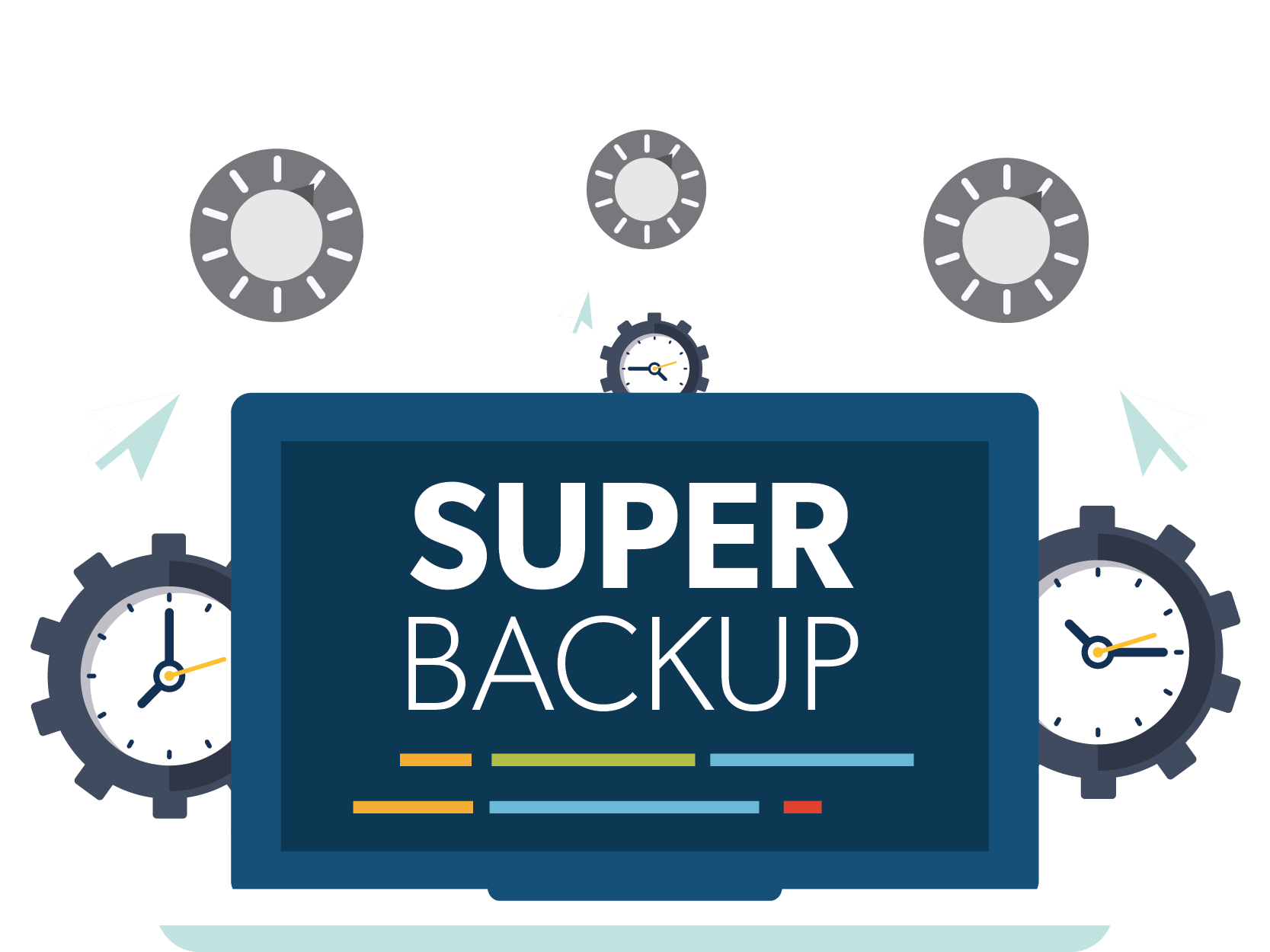 SUPER BACKUP FOR WORDPRESS
Your WordPress website isn't secure unless you have a rock-solid backup system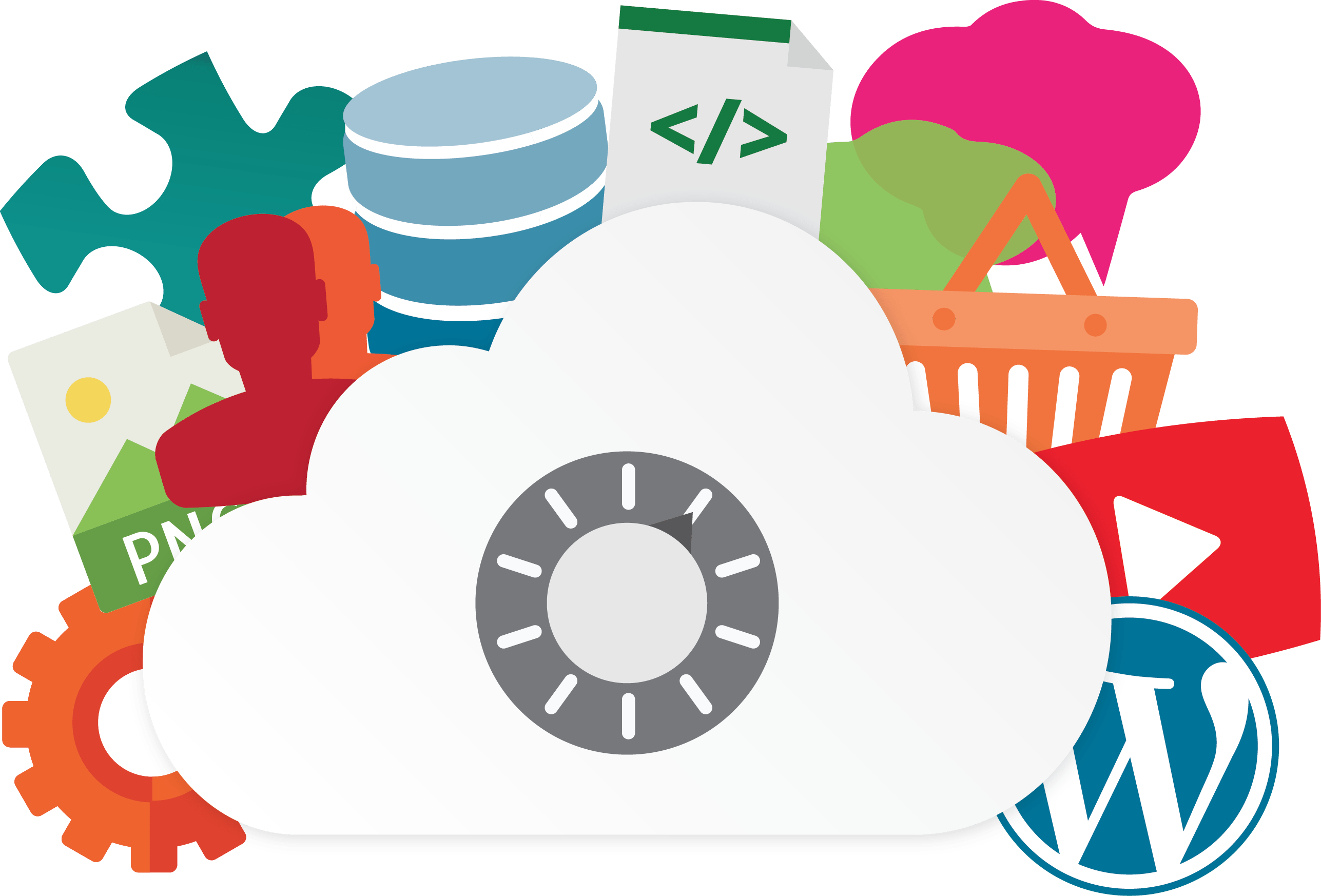 Super Backup Is Like ⌘ - Z For Your Website
A good back-up is like insurance for your website – you don't need it until something goes wrong, and when something goes wrong you're really, really glad you have it.
With Local Propeller's Super Backup, creating a website back-up is dead simple – all you have to do is sign-up and we take care of the rest.
Your website is continuously monitored for file changes, and every little update is automatically sent to our cloud based storage. But there's a lot more to a back-up than just creating a copy of the files that make-up your website. Every backup we run contains a full-blown backup of your website, including all of the following:
Pages
Themes
Settings
WordPress Database
Posts
Plugins
Comments
Files & Directories
Users
Media Library
Widgets
WordPress core
Not only can you restore a single file, you can restore your entire website with just a few clicks.
So the next time you have an "oh crap!" moment, don't worry, we've got your back! You can rest easy knowing your website and content is safe and secure.