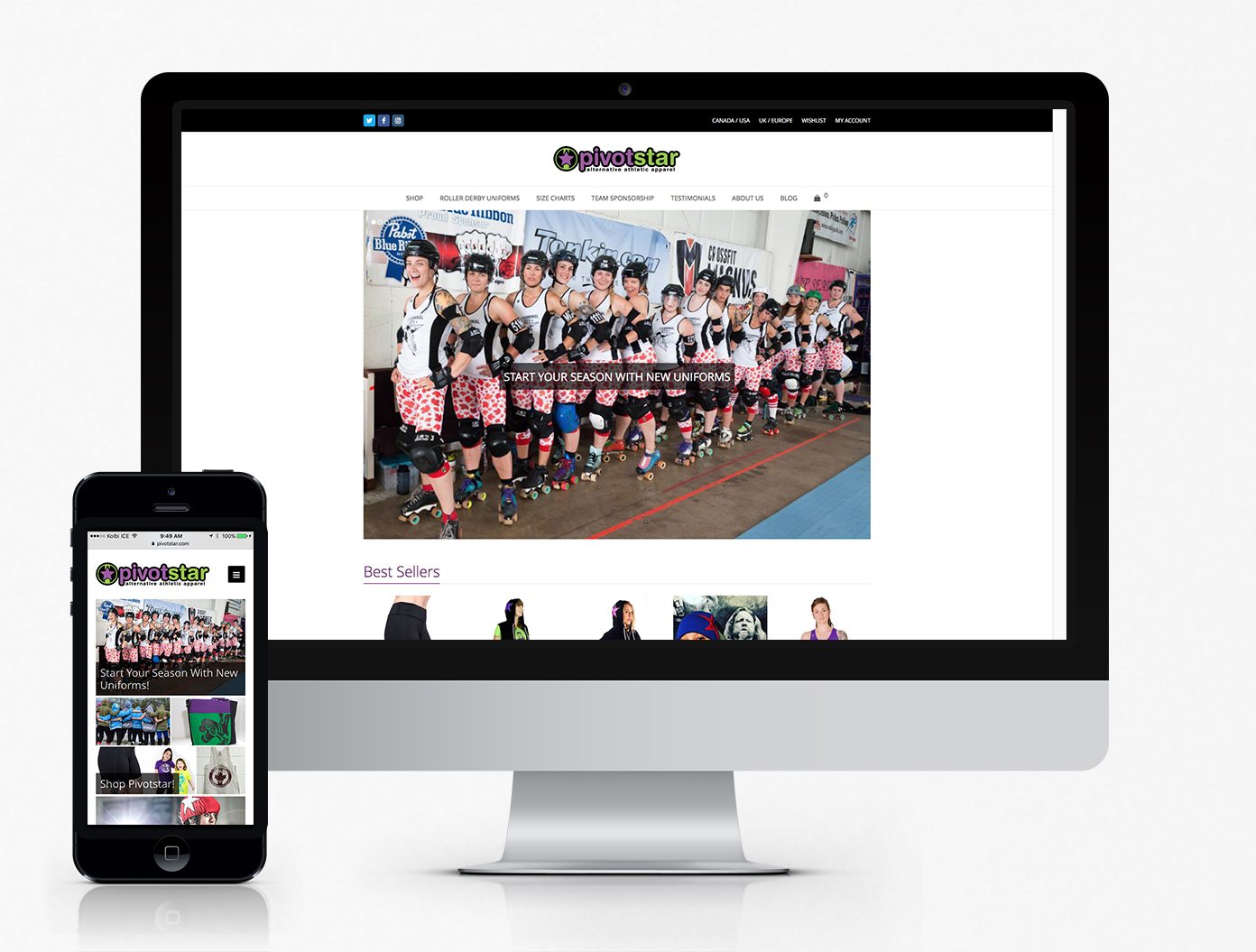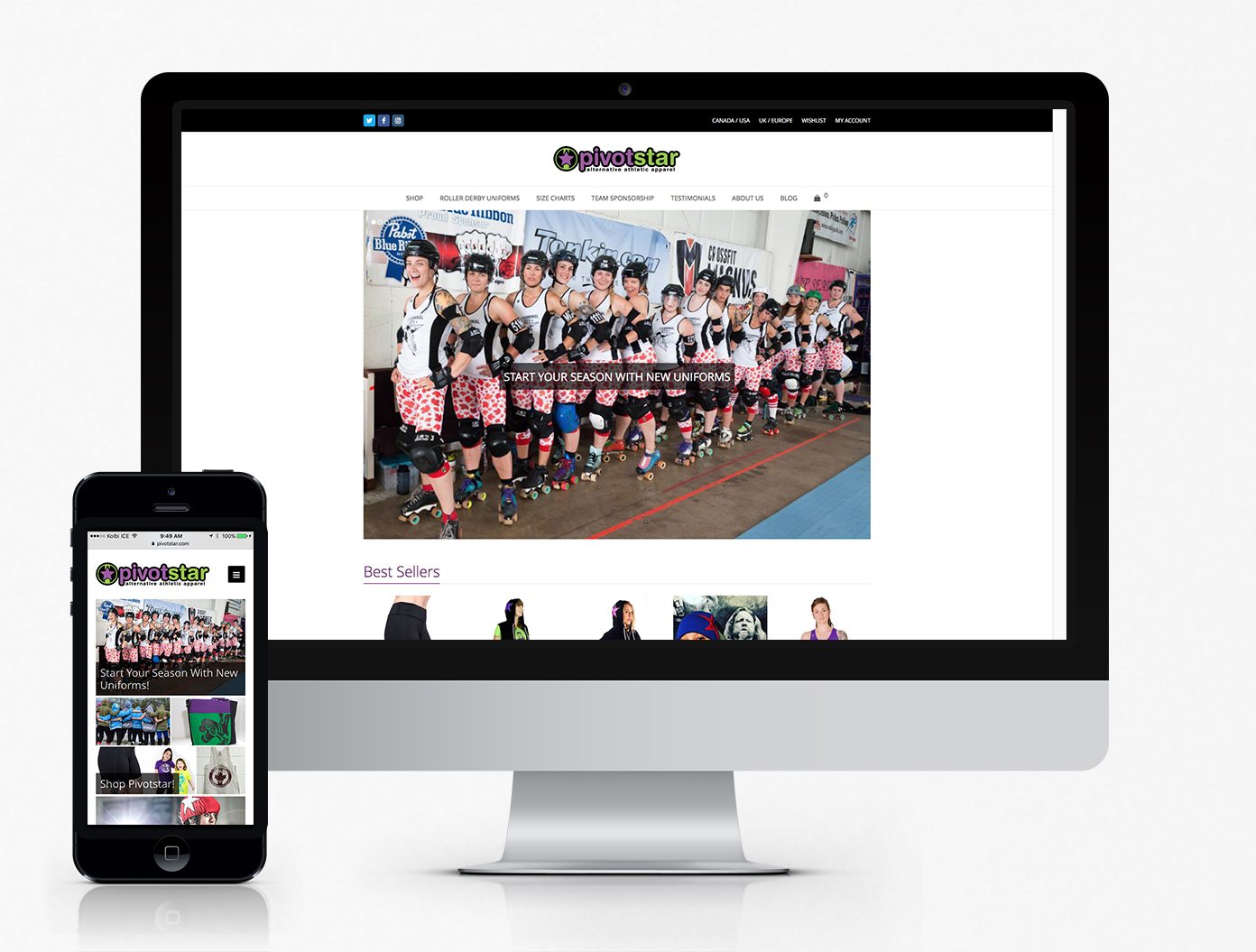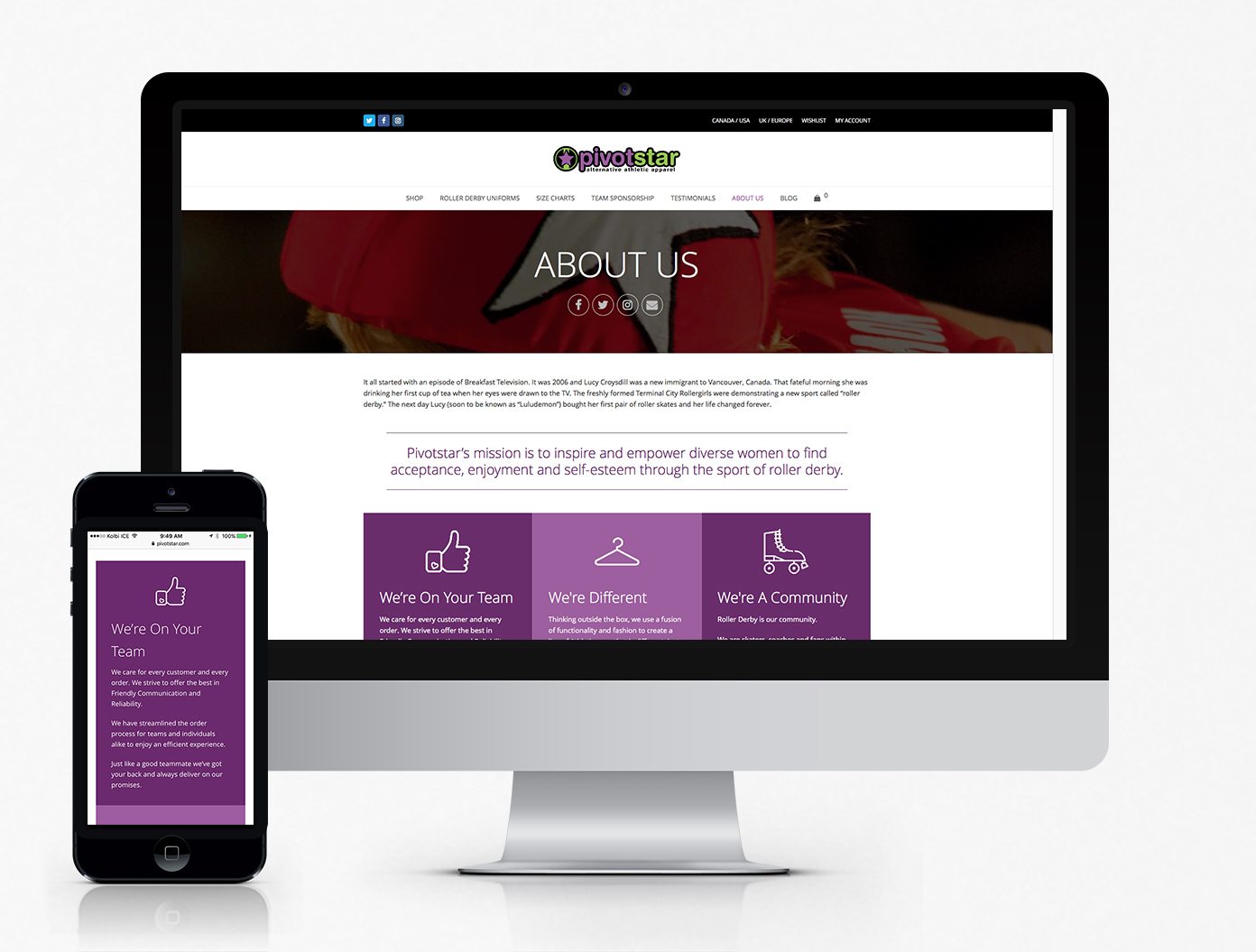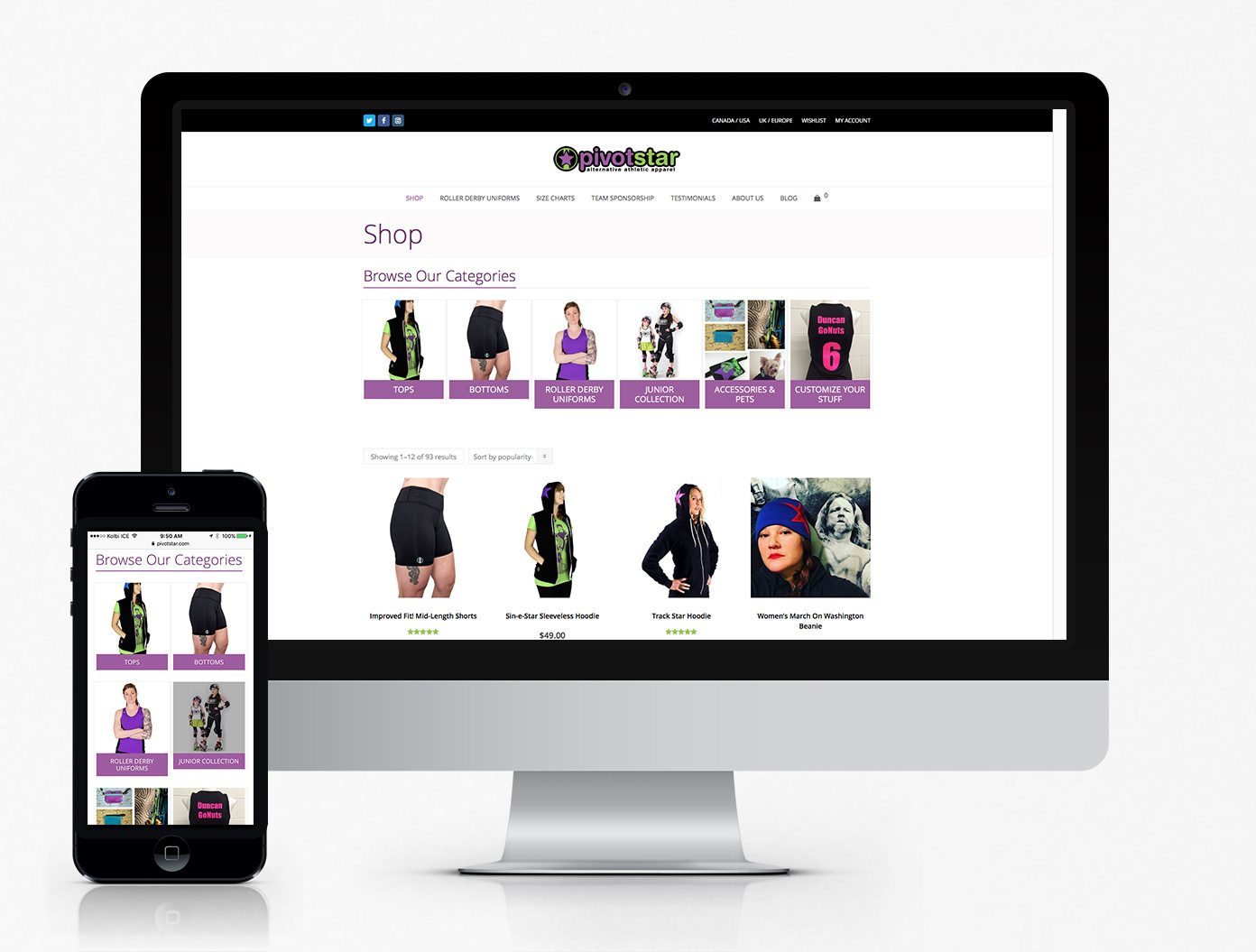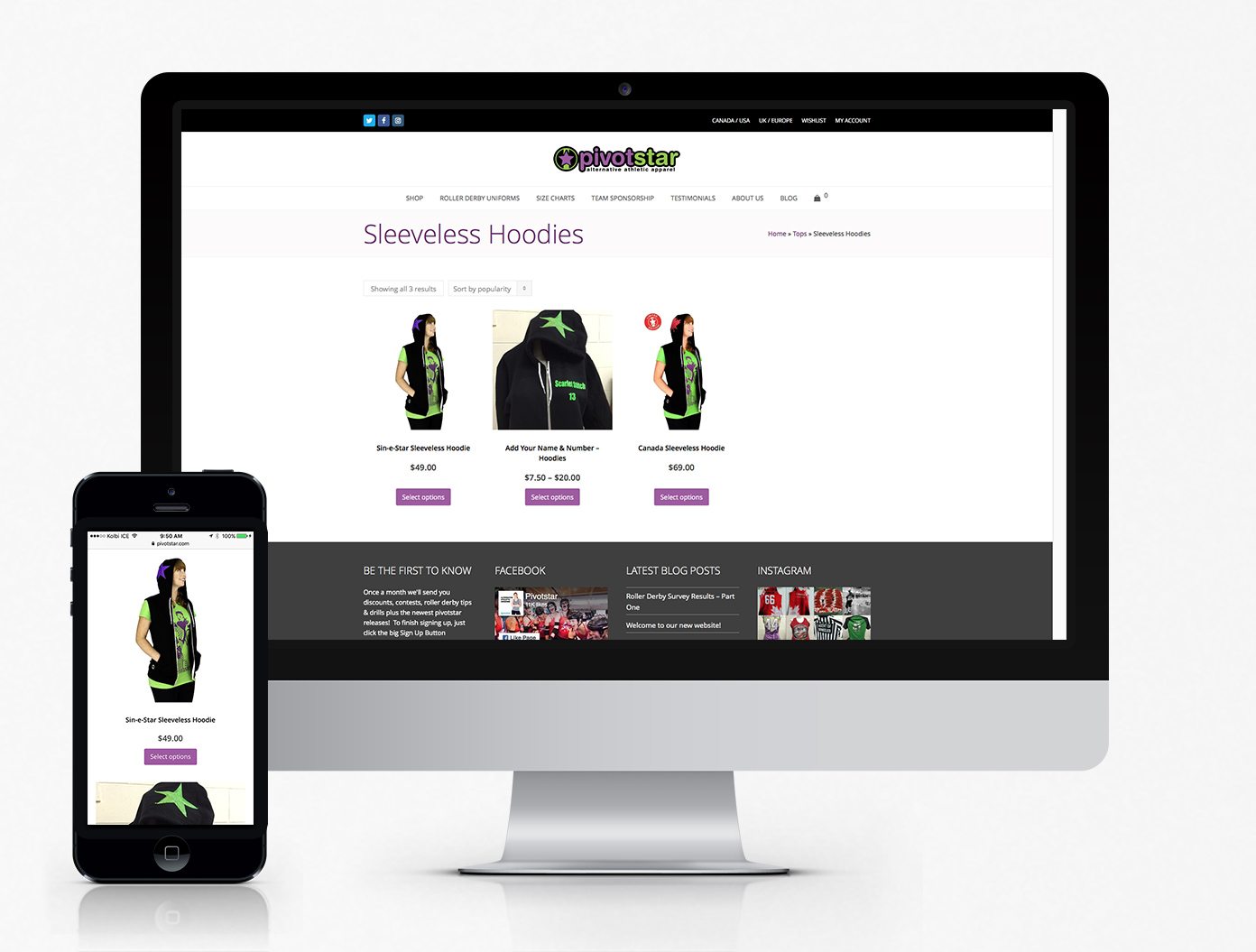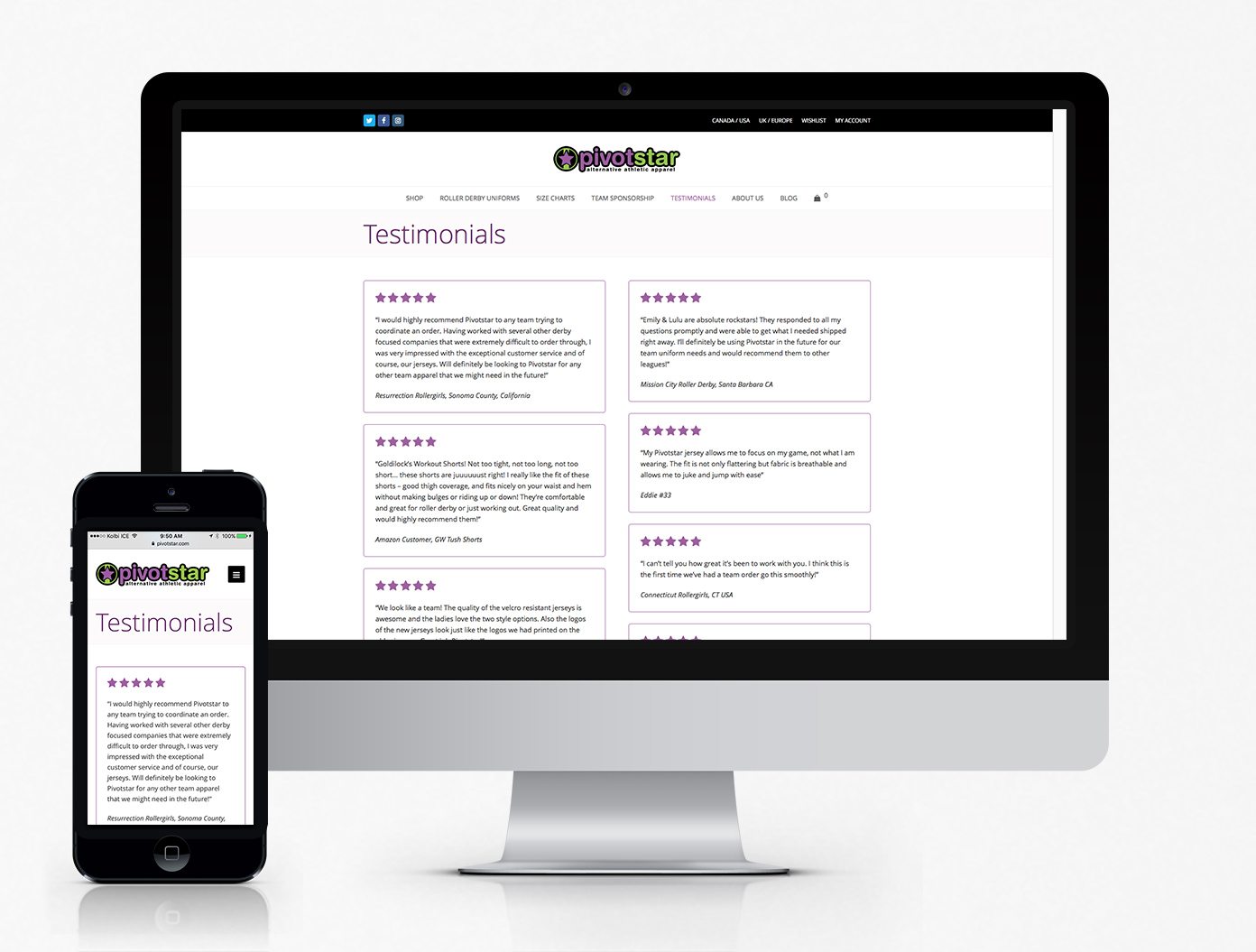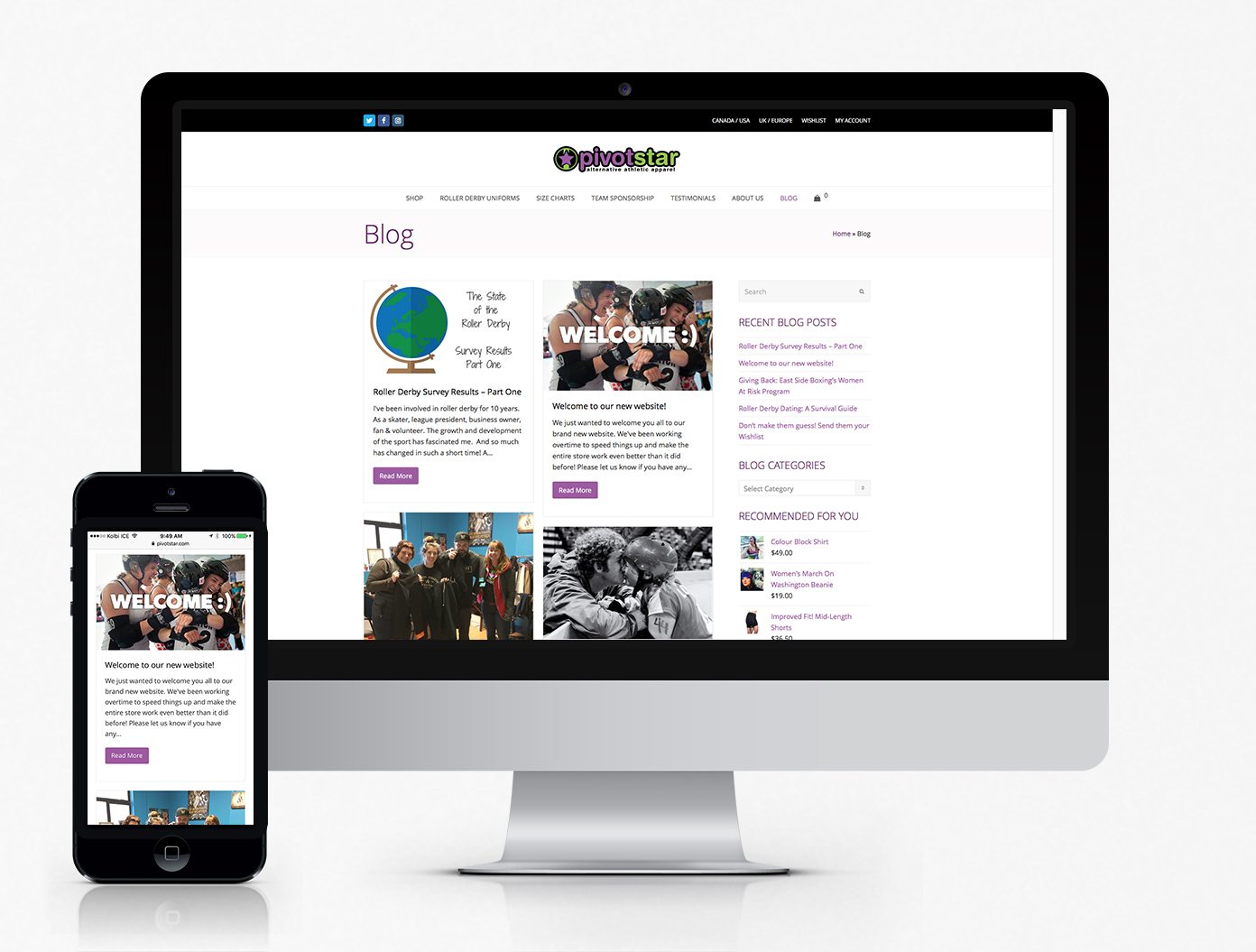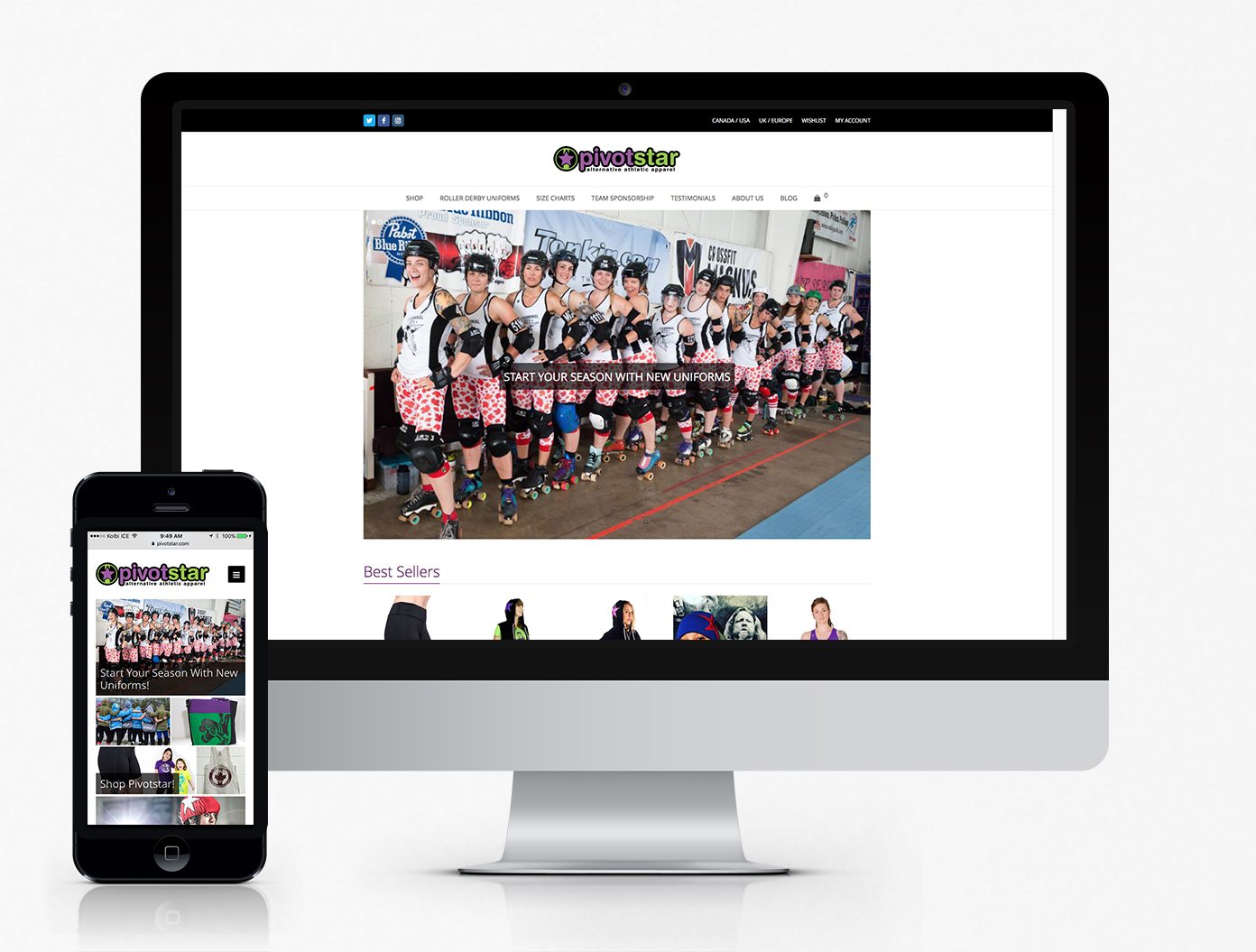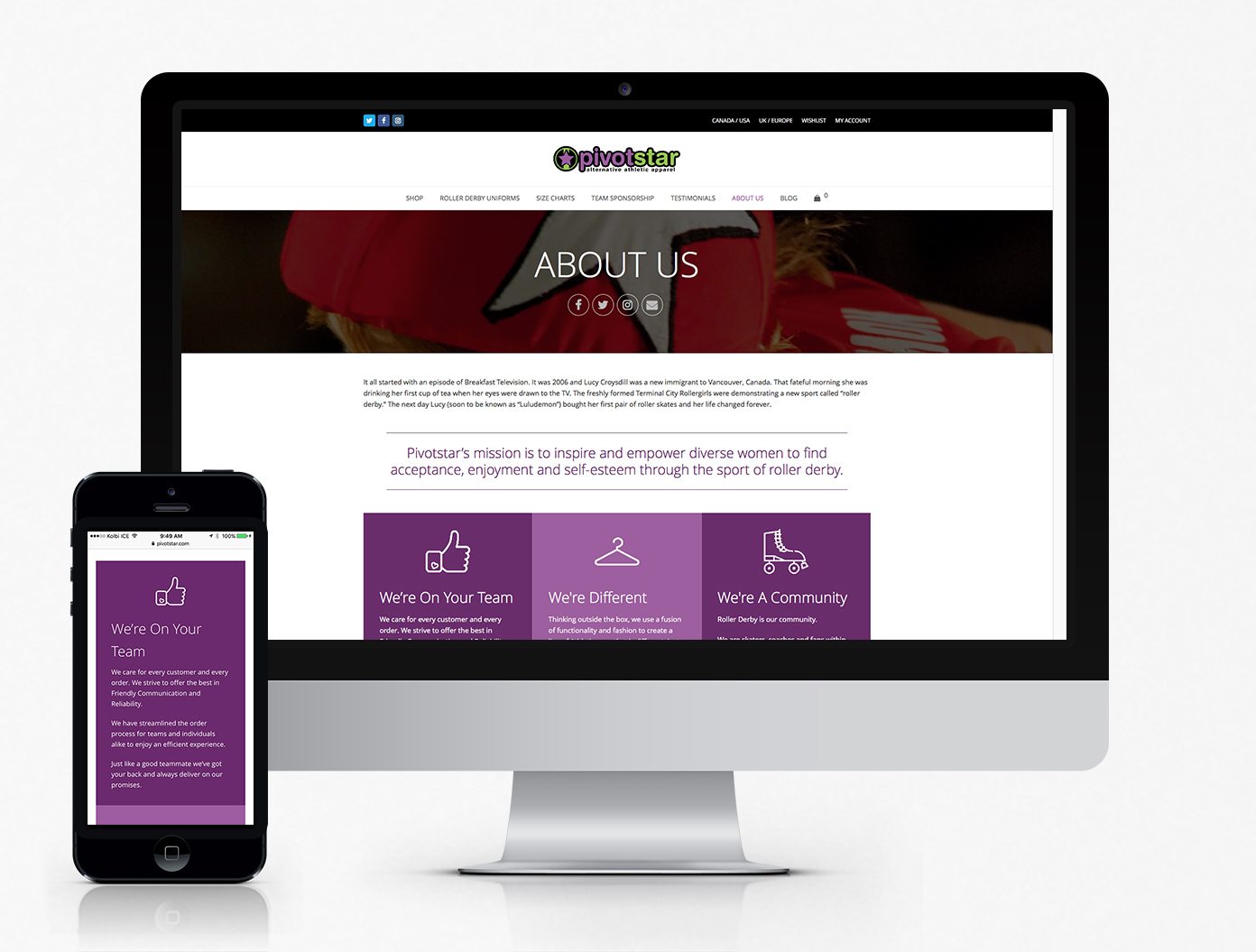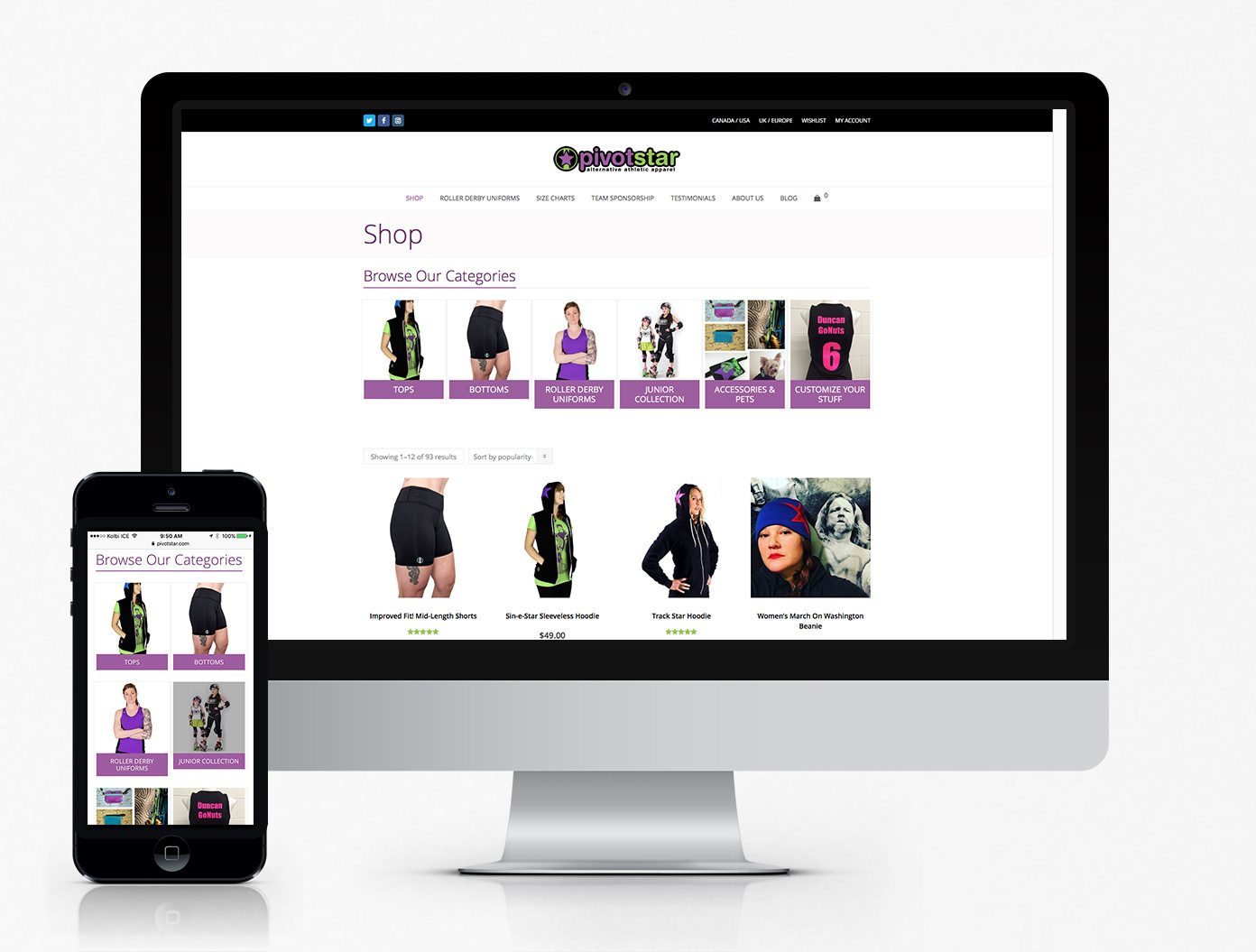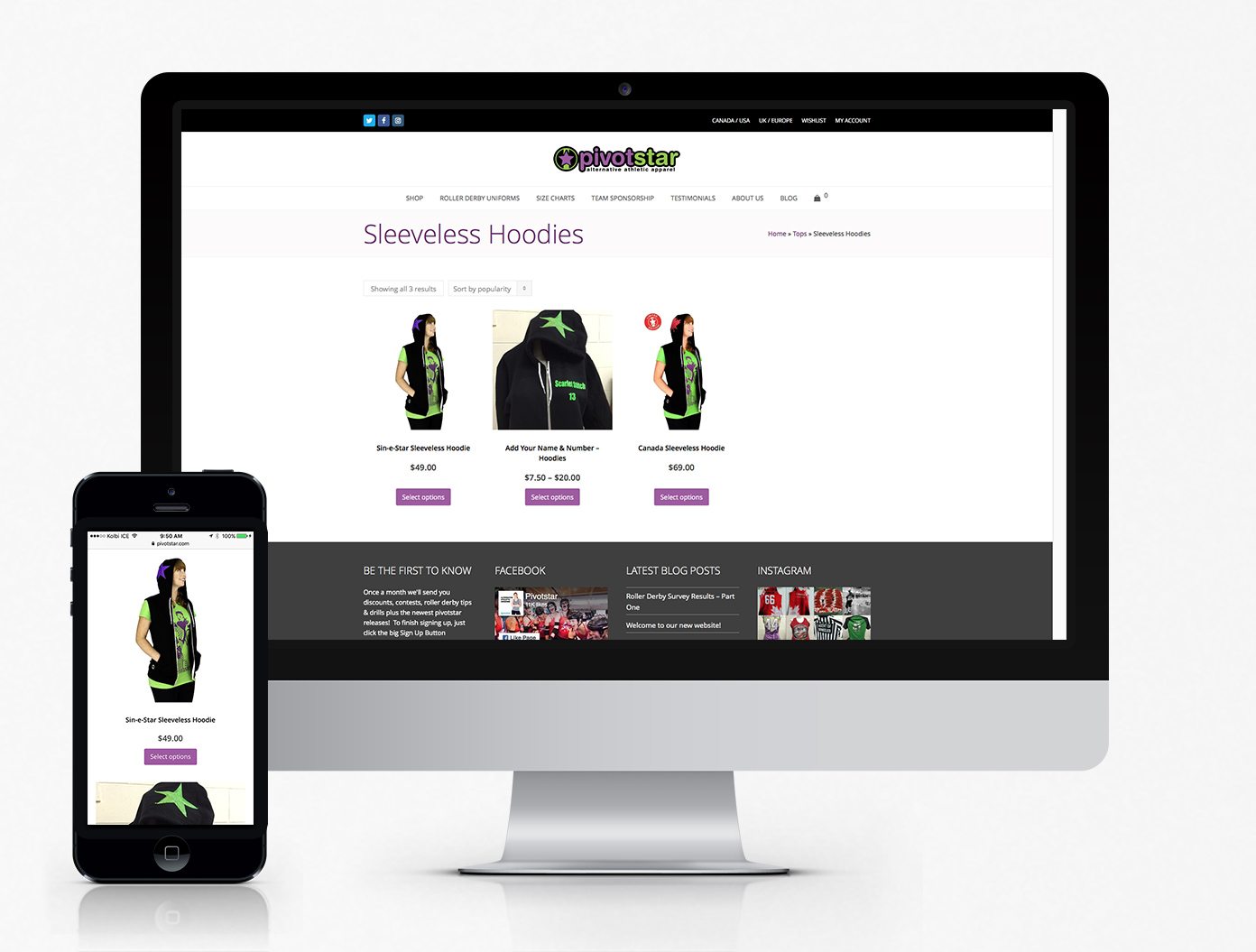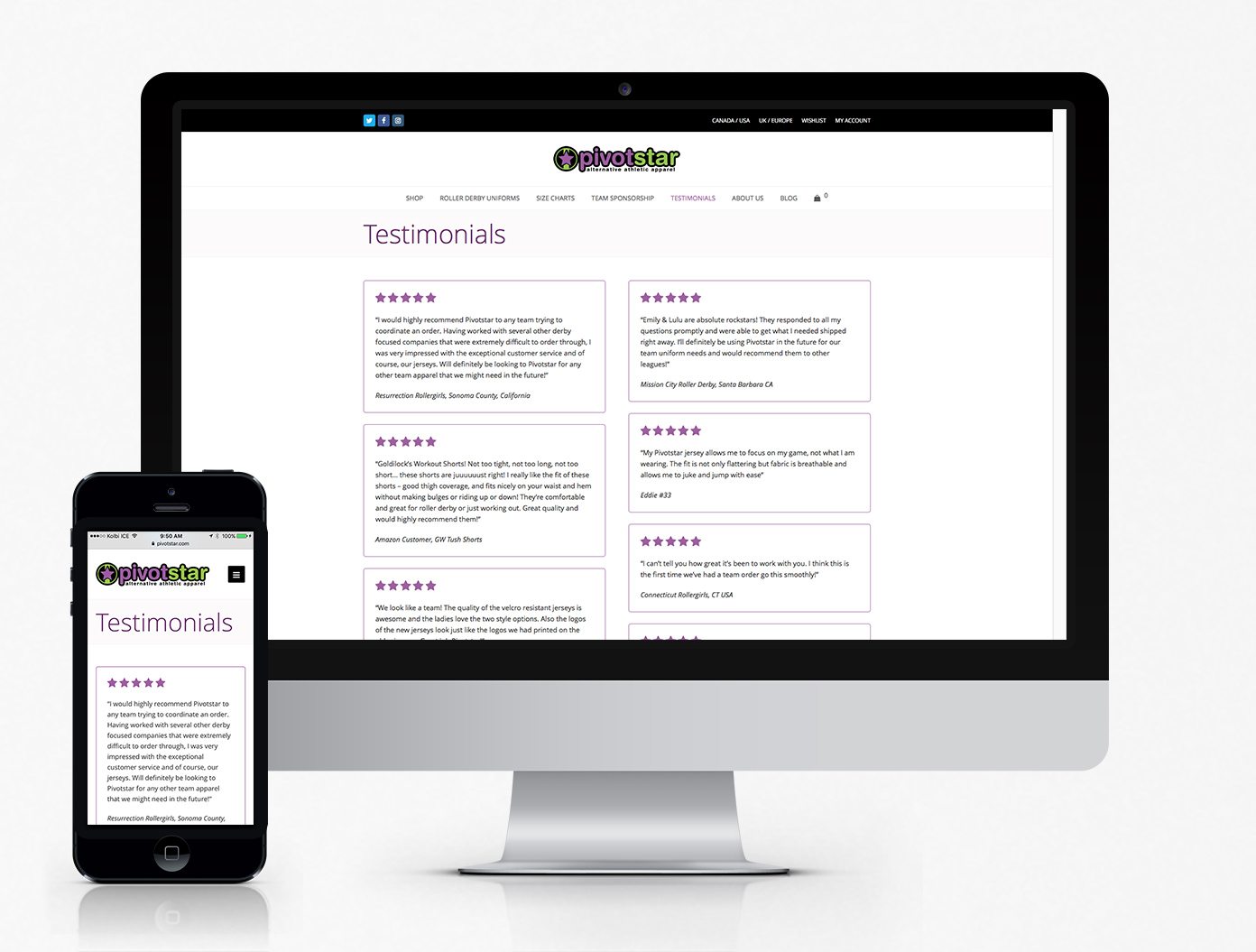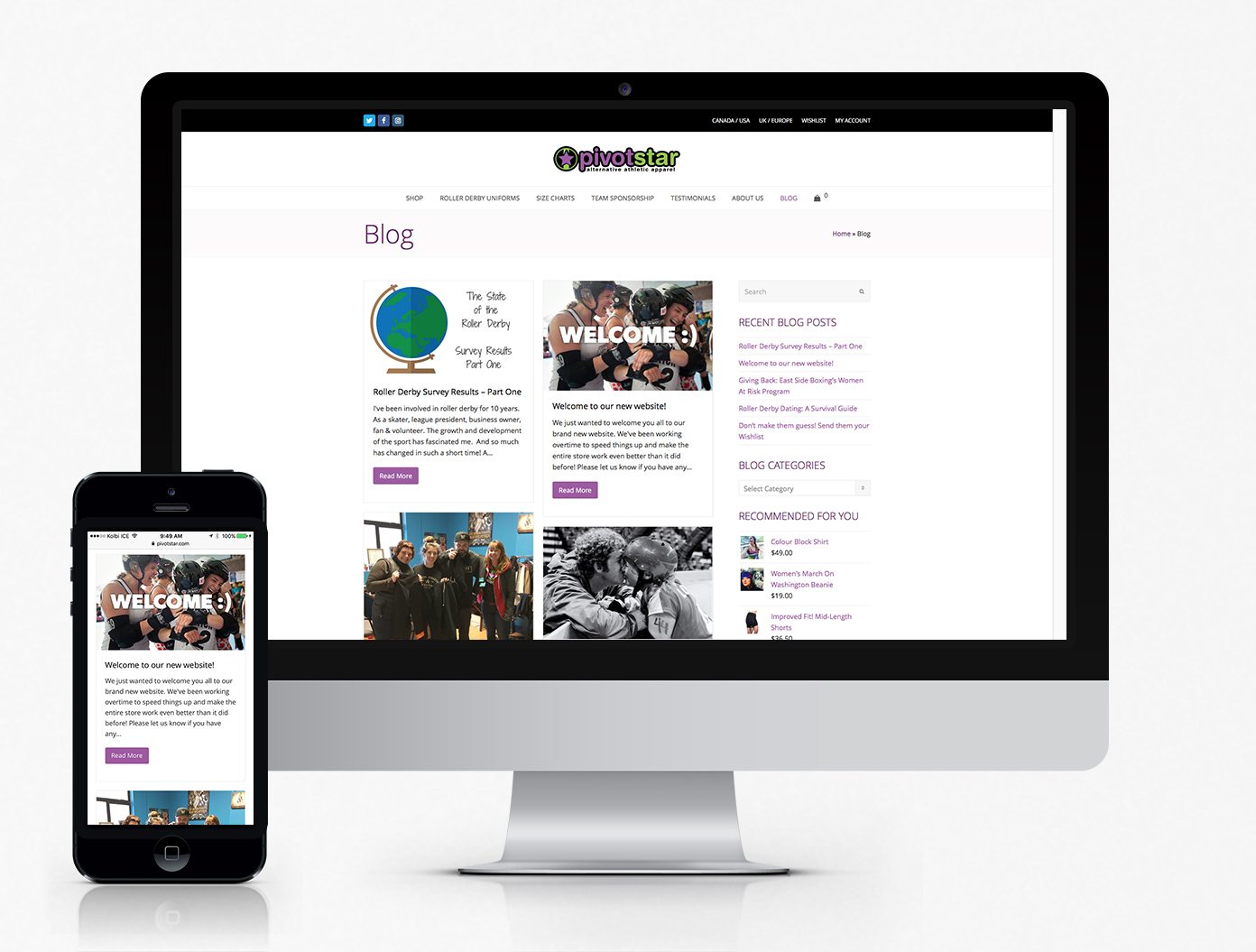 Over the years Pivotstar's website was built, rebuilt and rebuilt again – and each rebuild piled on top of each other until the site slowed to a crawl every time there was a sale. With nearly 60 WordPress plugins and 2 GB of back-ups buried in the website code it's not that surprising.
Local Propeller started from scratch, doing a thorough plugin analysis to figure out what we could get rid of, finding new plugins to perform tasks more efficiently, importing all the products and rebuilding every single page. Pivotstar has some very unique business requirements so this rebuild required a lot of care to ensure the new website still worked as it needed to.
The new Pivotstar website was built using WordPress, WooCommerce and a wide range of WooCommerce plugins.