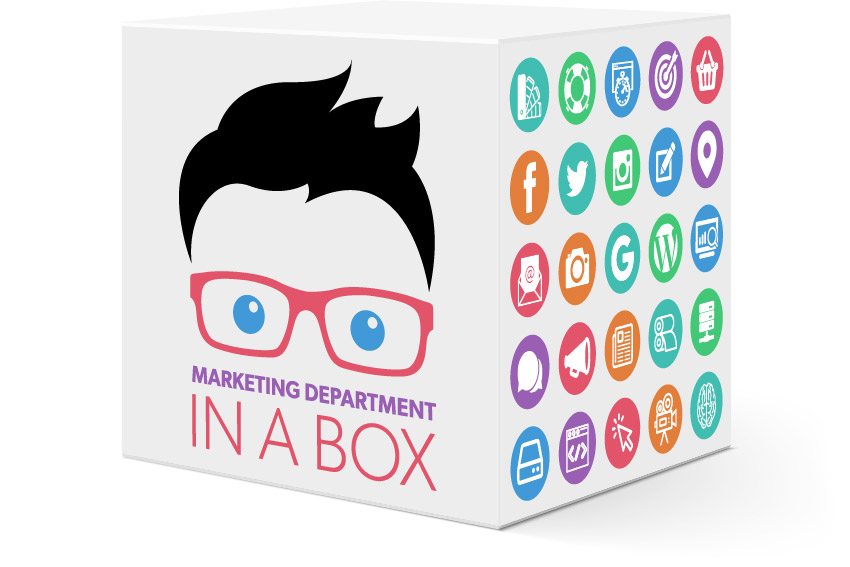 A TEAM OF DESIGN AND MARKETING EXPERTS AT YOUR FINGERTIPS
Does your business have a bad case of DIY-itis? We'll save you time, save you money and deliver an amazing ROI.
"I know I need to do more marketing for my business – I just don't have time!"

"I know email marketing is effective, I just don't know where to get started."

"My website hasn't been updated for two years but I just don't know how to do it myself."

Cure Your Chronic DIY-itis With A Concrete Marketing Plan
Do you feel completely lost when it comes to marketing your business? You have a basic idea of what you should be doing but the details are just too complicated and too time consuming to deal with?
Do you receive dozens of emails promising amazing results with this SEO service or this web design package?
We're here to take all those hassles away and maximize your ROI. There's no fancy charts, technical jargon or secret handshakes, we give you a concrete marketing plan that will focus your business, attract new customers and inspire a sense of loyalty in current customers.
Just click the button to set-up a free marketing evaluation today and transform your business!
We only accept a fixed number of Marketing Department In A Box client at one time. This allows us to ensure each client gets the attention they require and we can deliver the highest possible ROI.
Even if we currently have no availability we'd still love to talk to you about your marketing needs – we can always add you to our wait list.
We've Got A Few Questions
We need to know as much as possible about you and your business before we can get started. Please complete our short questionnaire to help us learn more about your company.
Once one of our marketing experts has analyzed your responses we will schedule a 30 minute phone call to discuss your marketing needs and our recommendations for moving forward.
WHAT MARKETING SERVICES ARE INCLUDED?
If you need it to market your business, you can pretty much guarantee it's included in our Marketing Department In A Box service. Our custom designed packages are designed to take away all of your marketing headaches, focus your brand and ensure your message reaches potential clients on a regular basis.
Below are a just few of the awesome things we can do for your business each and every month. We create a completely custom marketing plan for each and every client we work with to ensure everything we do is highly focused and maximizes your ROI.
Our marketing department in a box is the single best investment in your business that you will ever make!