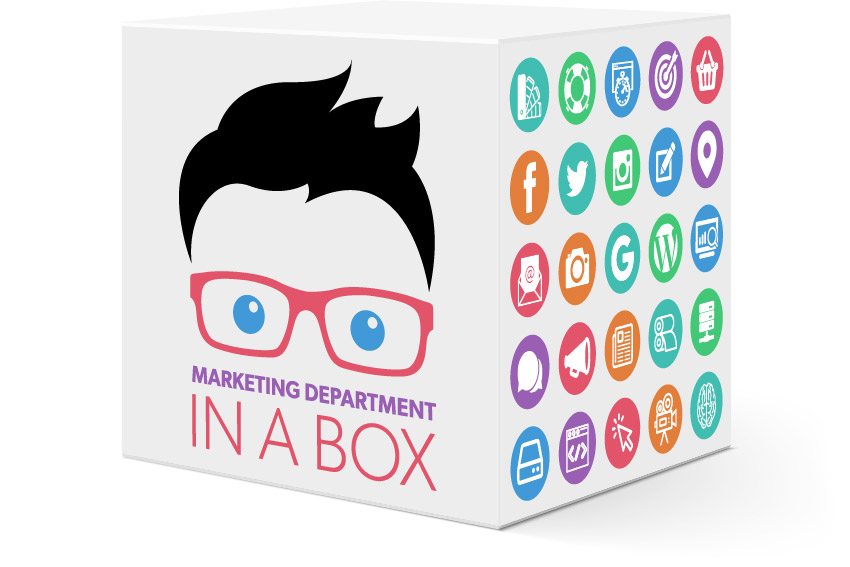 A TEAM OF DESIGN AND MARKETING EXPERTS AT YOUR FINGERTIPS
Does your business have a bad case of DIY-itis? We'll save you time, save you money and deliver an amazing ROI.
We need to know as much as possible about you and your business before we can get started. Please complete the short questionnaire below to help us learn more about your company.
Once one of our marketing experts has analyzed your responses we will schedule a 30 minute phone call to discuss your marketing needs and our recommendations for moving forward.