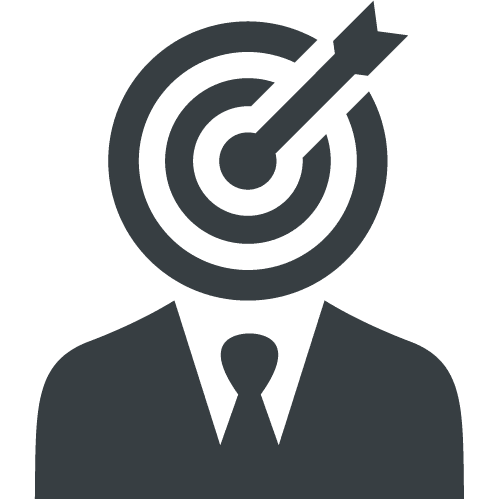 Our online marketing experts have years of experience managing Google Ad campaigns and will get you in front of your audience at the right time, regardless of where they are.
We specialize in Google Ads, PPC Advertising and on-page and off-page SEO. Our time tested strategies are designed to achieve high conversion rates and deliver the best returns for your investment.
Getting started couldn't be simpler, just select the plan that best suits your needs and we take care of the rest. We also offer a 100% free, no-obligation Google Ads review.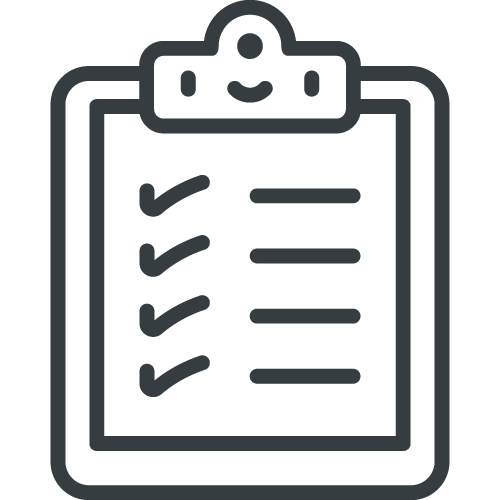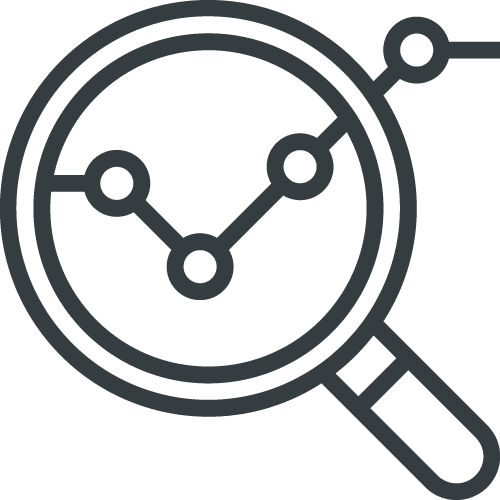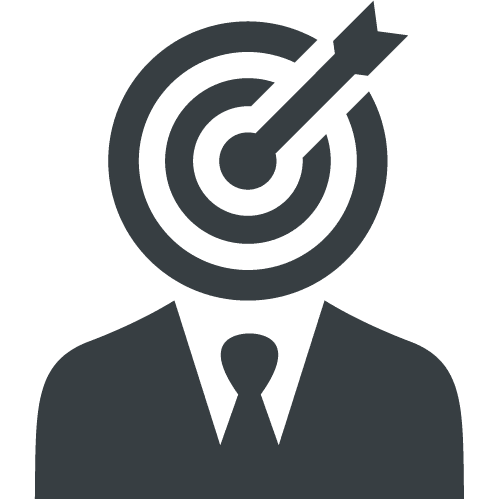 Our team is ready to review your Google Ads account and provide some tips to help you increase Click Through Rate, Quality Score, lower your cost, drive leads and maximize revenue. Get In Front Of Your Audience
Our expert pay per click managers are sure to get you qualified leads to your business using PPC platforms such as Google Ads (formerly Adwords), Microsoft and Social Platforms. Get the most of your marketing budget with the help of real people who care about your success.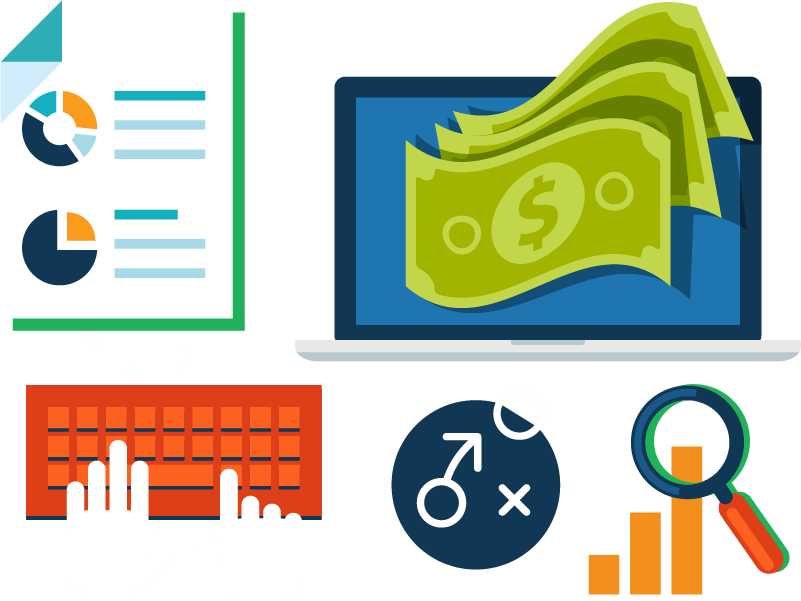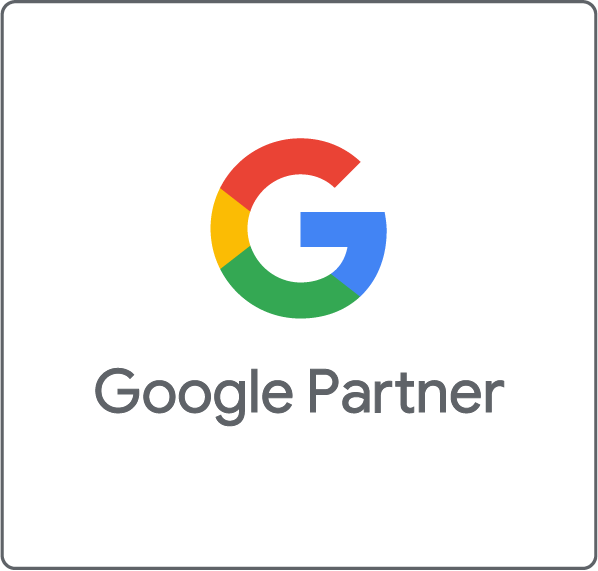 Expert PPC Management from a Google Ads Partner
Your campaigns will be managed by the best in class! Local Propeller is a Google Ads Partner. What does that mean? It means we're one of the best PPC management companies who maintain a high level of screening, certification, training and product knowledge. We also manage Microsoft Advertising, Meta Facebook Ads, TikTok Ads and any channel we believe will generate you quality leads.
Customized Website Stats - Anytime, Anywhere
Local Propeller's client dashboard allows you to view real-time information your website's most important metrics, including web traffic, Google Ads & PPC advertising, social media and search engine optimization stats. Already running Google Ads Campaigns?
Interested in improving your results or not currently happy with who's managing your advertising? Let us take a look with no obligations. Our belief is that by demonstrating our expertise, you'll be more likely to choose Local Propeller as a trusted partner to maximize your advertising budget and provide measurable results. We have the experience and a winning strategy that you can trust.