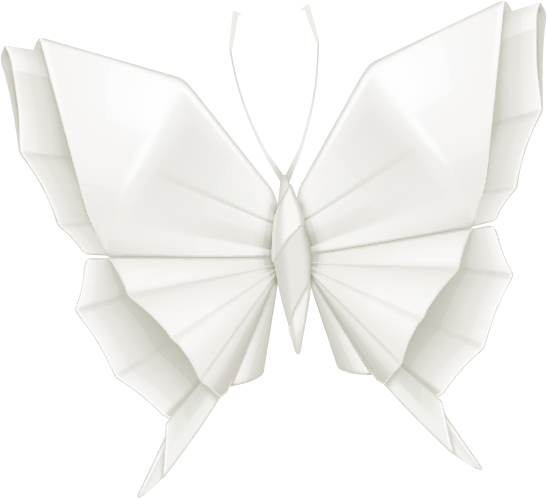 In The Community
Local Propeller is honoured to work with numerous organizations whose work ranges from feeding the hungry to helping young girls deal with mental health struggles.

We offer web design, web hosting and graphic design services to these organizations for little or no cost in order to help them achieve their mandates.

If your organization is looking for assistance please use the contact form below, we'd love to hear from you.
Would You Like To Partner With Us?