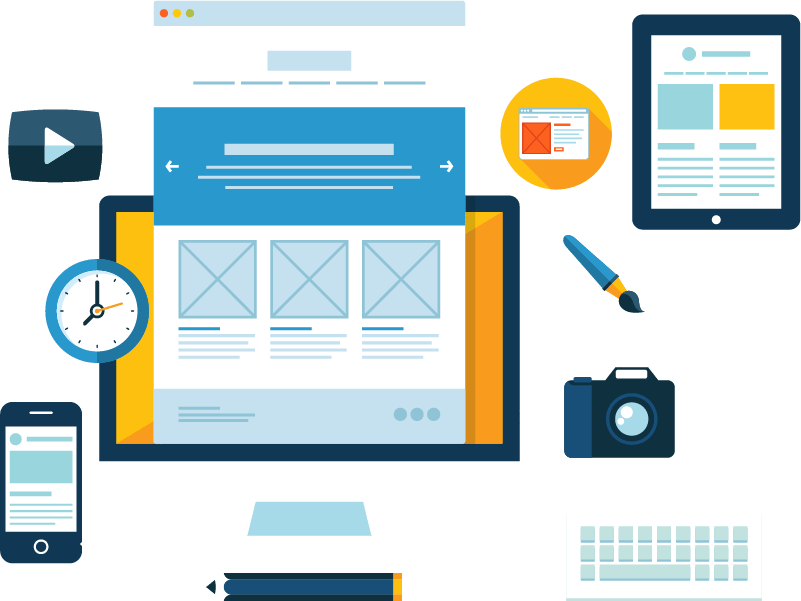 SIGN UP FOR GOOGLE'S G-SUITE
Get more work done, faster with G-Suite!
We have a few easy questions before we get started on your new website. Please fill out the form below and someone from our design team will get back to you with any questions or concerns. If you have any questions please don't hesitate to give us a call, we'd love to hear from you!