What's Your SEO Score?
Enter the URL of any landing page or blog article and see how optimized it is for one keyword or phrase.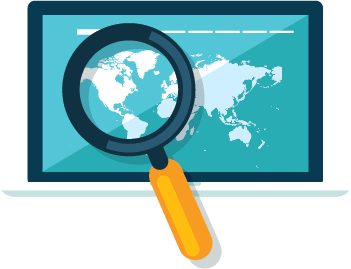 So You've Received Your Free Report, Now What?
There is a lot of different terms mentioned in the report, some are pretty obscure. Don't worry – if you're a little confused we've got you covered. Just visit our knowledge base which describes all of the metrics covered by our website audit.
If you would rather hear it from a real, live person feel free to contact us instead. We'll help you understand what the audit means, and what you can do to improve the results.