TRY OUR 100% FREE WEBSITE REVIEW!
Make sure your website is performing at 100%
We test how your website scores on almost 60 of the most important performance, design and SEO metrics. All you have to do is submit the form below and you'll receive a detailed report delivered straight to your inbox – absolutely free!
Our free website review analyzes the following: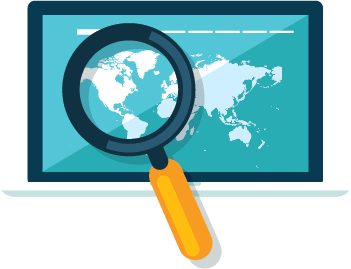 So You've Received Your Free Report, Now What?
There is a lot of different terms mentioned in the report and some of them can be pretty confusing. Don't worry – if you're a little unsure, we've got you covered. Just visit our knowledge base which describes all of the metrics covered by our website audit.
If you're still confused, or you would rather hear it from a real, live person feel free to contact us instead. We will help you understand what the audit means, and what you can do to improve the results. There's absolutely obligation – feel free to use our Website Audit tool as often as you like!