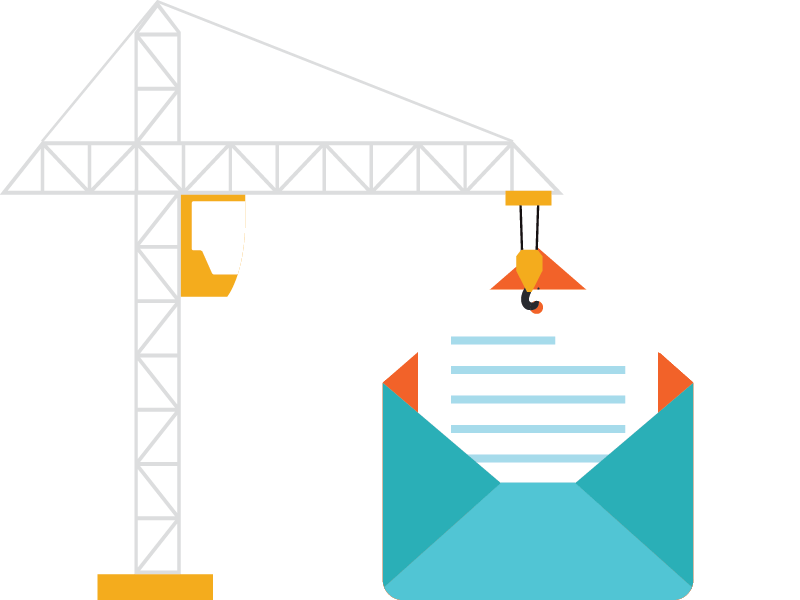 Please Answer A Few Questions So We Can Get Started
Please fill out the following form as completely as possible so we can get your email service setup exactly the way you want it. We require a password for your existing email accounts so we can migrate all email that's in your current mailbox to your new mailbox.
If you have any questions about the terms mentioned in this form please consult our Email Service Setup Form knowledge base article.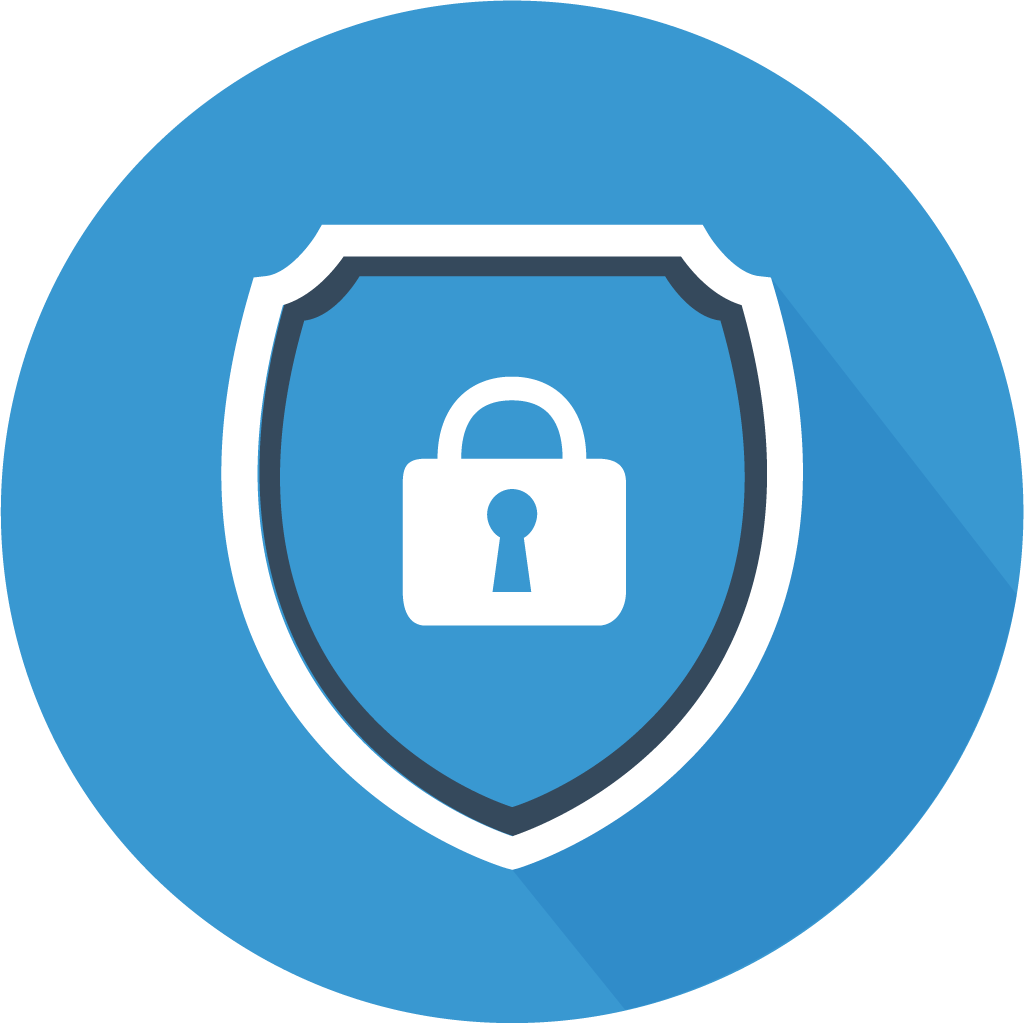 We Take Your Security Seriously
This form is transmitted directly to our web server using SSL technology and is deleted from our web server once your email service has been setup.
If you have any questions or concerns about our security procedures please let us know.