Credit Card Submission Form
We need a little information to get your payment setup
Please fill out the credit card information form below. Once your payment is setup your information will be deleted. We absolutely never keep customer credit card numbers on file.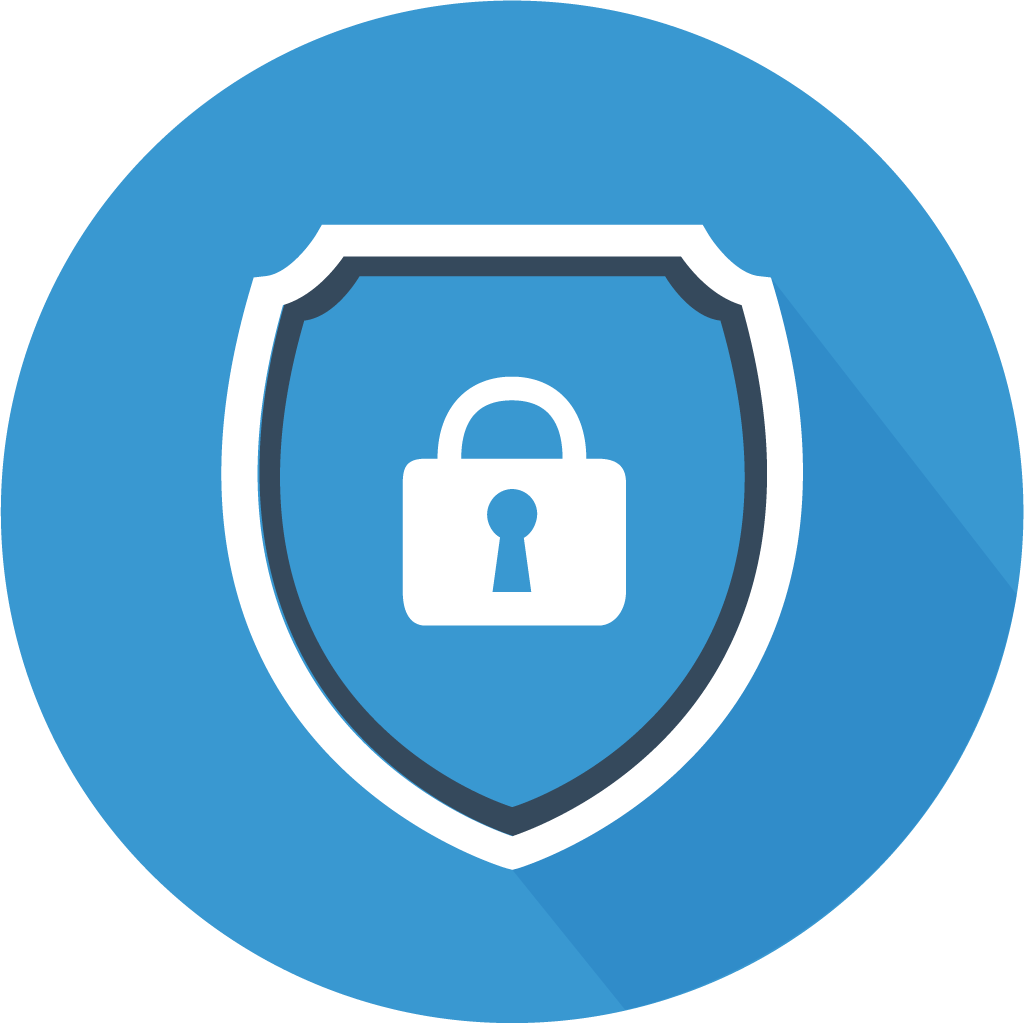 We Take Your Security Seriously
This form is transmitted directly to our web server using SSL technology and is deleted from our web server once your payment has been setup.
If you have any questions or concerns about our security procedures please let us know.