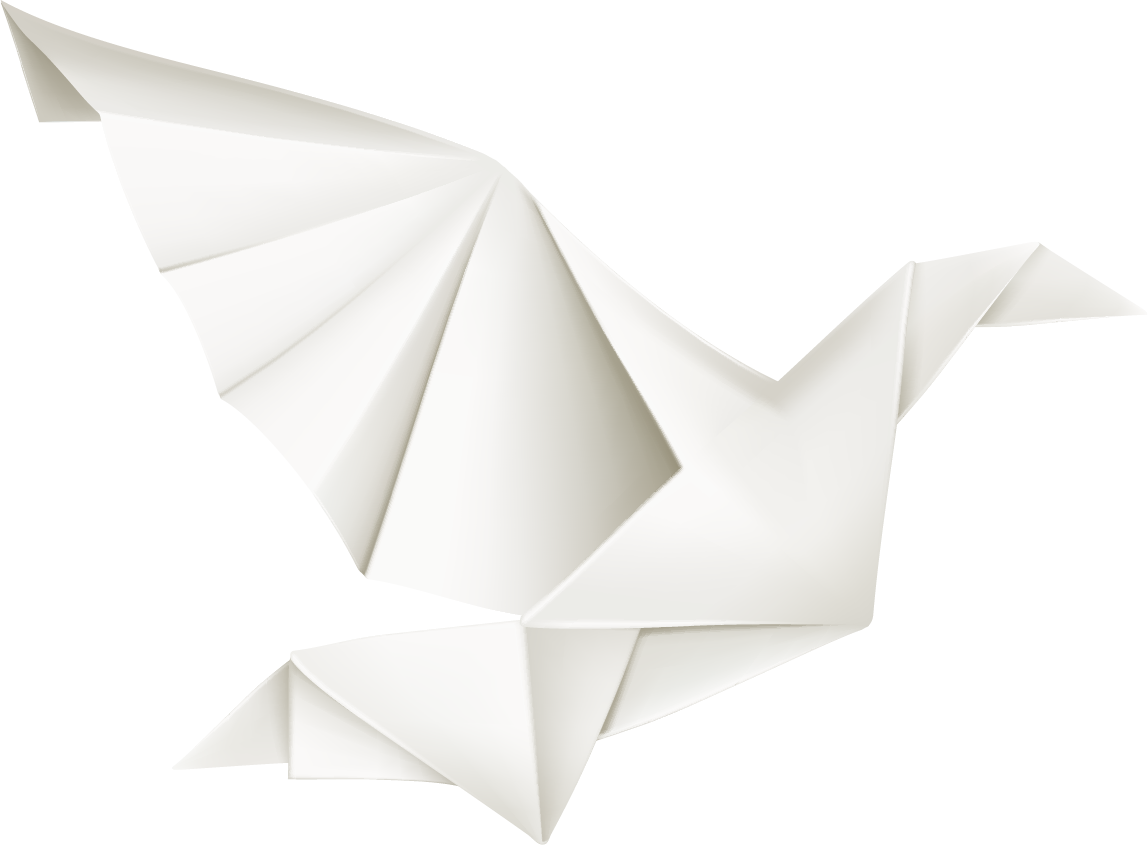 About Local Propeller
The Local Propeller team has over 30 years experience at developing effective content strategies for forward thinking companies.

We are industry leaders in PPC (Pay Per Click) Advertising, including Google Ads, Facebook & Instagram ads and LinkedIn advertising. We also have a proven track record building high-performing WordPress, WooCommerce and Shopify websites, increasing search engine rankings and delivering amazing ROI.

Our team of experts will help your business grow its audience, increase sales and increase engagement! Local Propeller is based in Calgary, AB, Canada.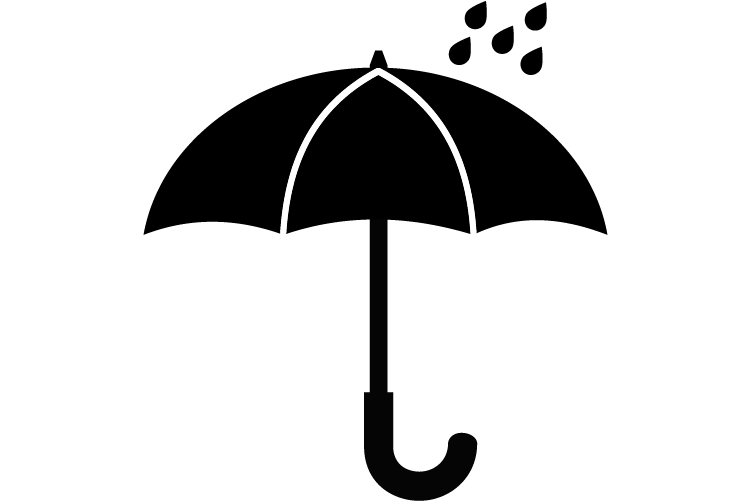 We're not Boy Scouts, but we still believe in always doing the right thing. Life just works better that way.
We're never satisfied with the status-quo, we're always striving to be better. And that translates into being the best at what we do for you.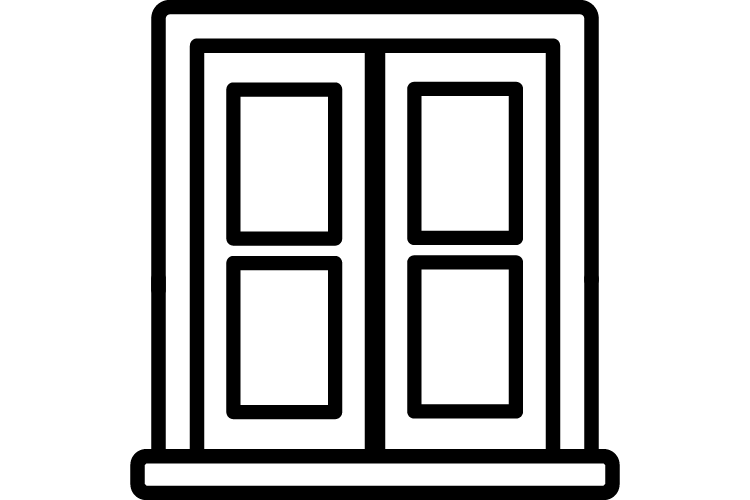 We believe in open and honest communication as the most efficient path to a successful project.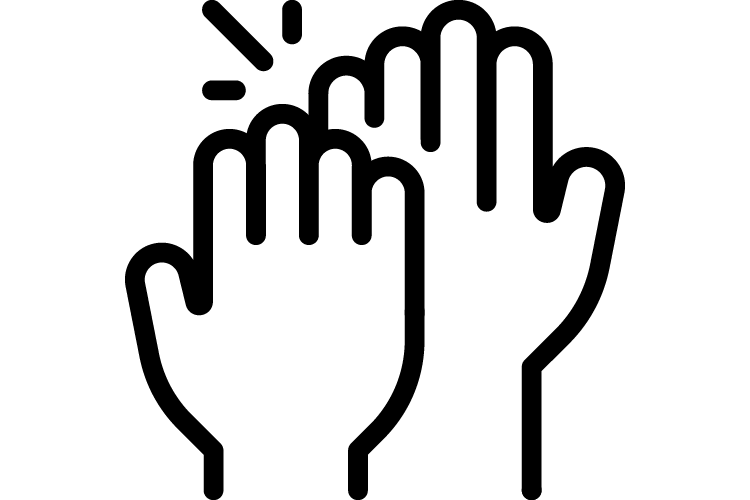 We believe working together brings out the best in every project. It's also the best possible way to cultivate new and innovative ideas.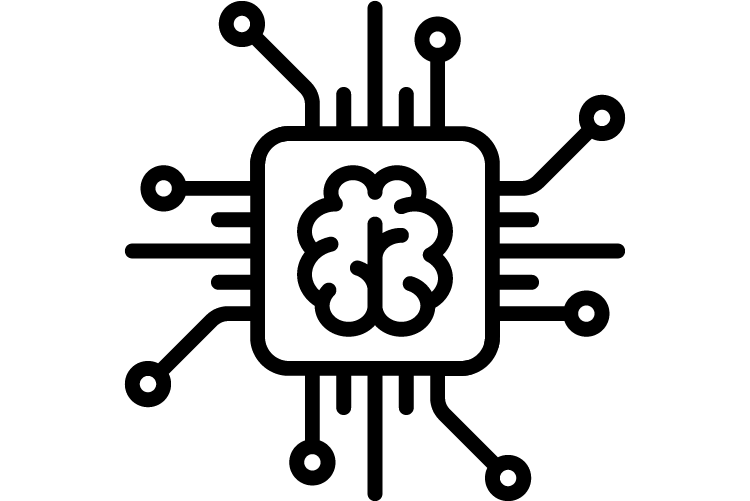 We've been doing this for decades, but we still tackle every project like it's our first time. You will always get our best work.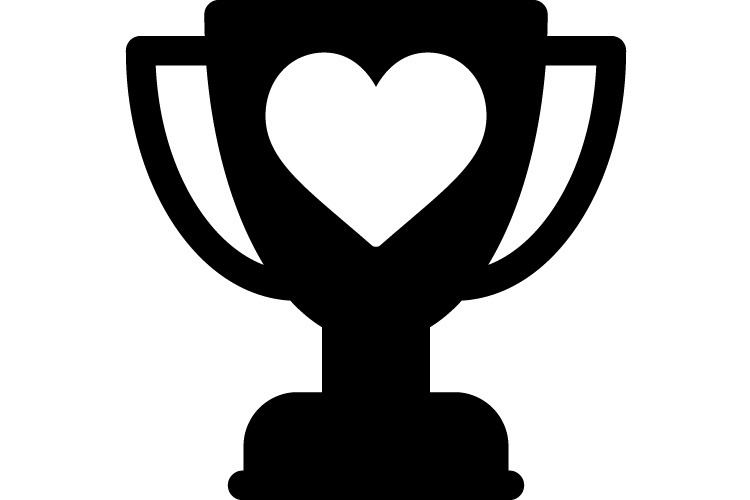 We believe in helping those in need. Whether it's a charity needing a new website or helping out a long-term client through hard times. It's one of the reasons we do what we do.
Our one and only mission is to transform your online presence, help you grow your audience and propel your business to new heights.